Call of Duty: Modern Warfare is one of the most exciting new shooters. While players have been enjoying the depth of its gameplay in the online multiplayer mode since release, it is about to change. The First Season of online is due to begin in Call of Duty: Modern Warfare. With the Call of Duty Season 1 Battle Pass. The pass itself is going to work the same way that similar schemes work in Fortnite, PUBG, and Apex Legends. This new update is going to give everyone a lot more to do in Call of Duty: Modern Warfare.
The update that has just arrived in the game has been billed as the biggest free content drop in Call of Duty, eve. This is likely fair. There is a lot of content to be playing through, enough to really spice things up online in the coming weeks. You'll get the most out of this if you go for the Call of Duty Season 1 Battle Pass. This comes with the same rewards that you'd expect from any other Battle Pass. However, the extra content has been pretty generous for every player.
Free content with the Call of Duty Season 1 Battle Pass Update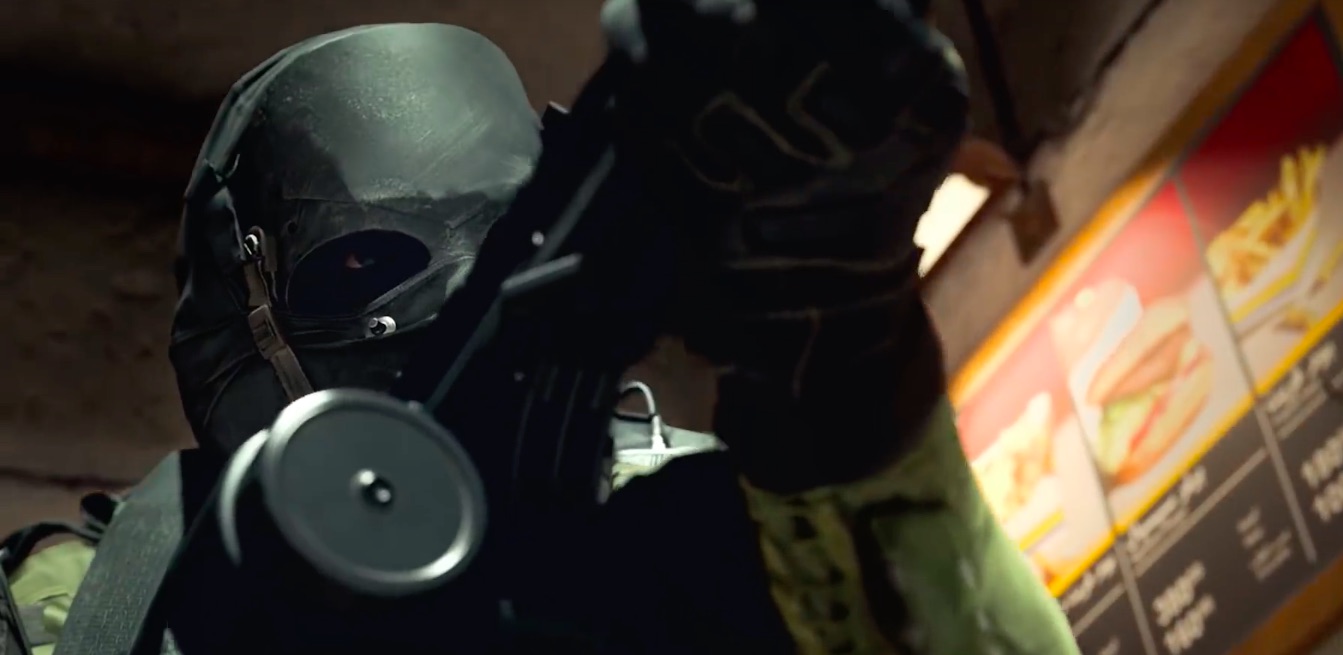 The update has brought some new and free content to the game. This is what you can expect to get when loading up without the Battle Pass.
New Maps
6 v 6 Maps – Crash, Vacant, and Shipment.
Ground War Map – Port.
2 V 2 Maps – Cargo, Atrium and more coming soon.
New Multiplayer Modes
Reinforce – This one is quite similar to capture the flag in gameplay but should bring some more variety.
Gunfight OSP – This mode is Gunfight, but players have to scavenge for their items and loot.
Infected – This is a survival party game mode.

New Special Ops
Bomb Squad
Grounded
Pitch Black
Just Reward
More coming soon.
New Weapons
New Operators
Call of Duty Season 1 Battle Pass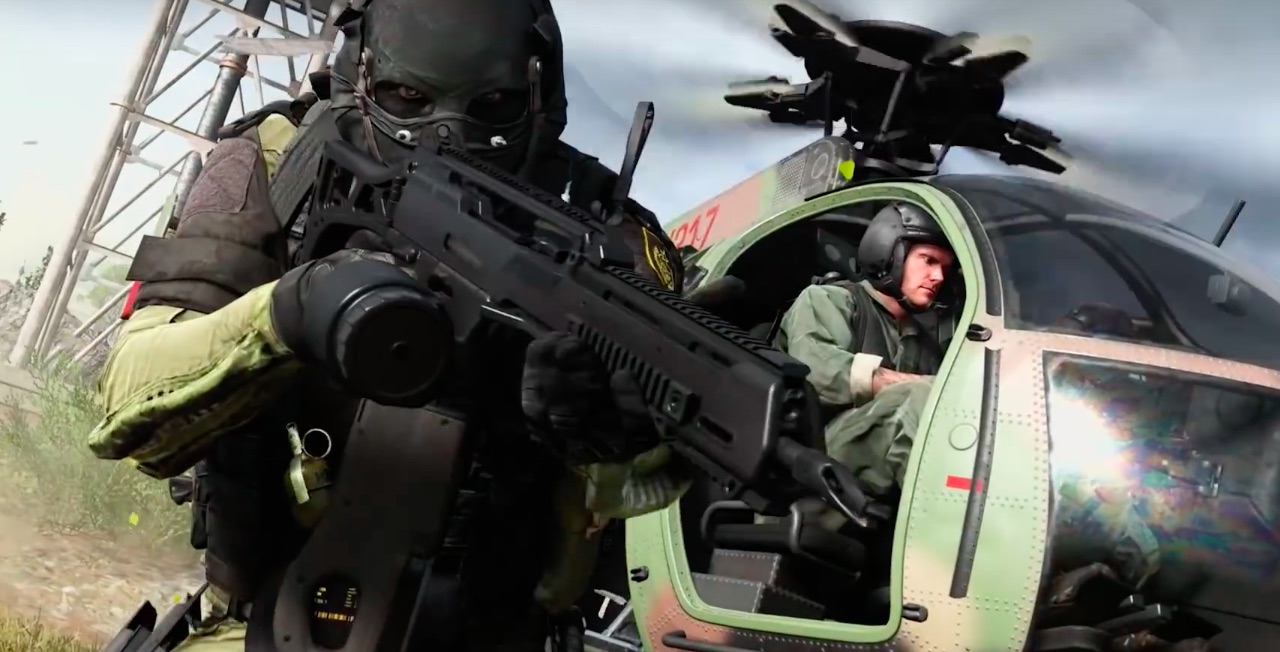 The Call of Duty Season 1 Battle Pass itself is a paid item that isn't linked to any of this content outside of a release date. It works in essentially the same way as any other Battle Pass does, and costs something similar. It costs 1,000 CoD Points, which is the creatively named currency of this game. That comes in at around $10, so about par for the course when it comes to Battle Passes. This is how it works:
You're going to be to earn a lot of the content in the game for free through this pass.
There are 20 tiers available to anyone. You can upgrade at any time to get all 100.
You go up through tiers by playing multiplayer modes as normal.
The points you'll make will more than cover the next Battle Pass, so it is a one-off purchase if they're going to be playing a lot.
Playing in matches gets you XP, which helps you go up through tiers.
If you you make it all the way up, you'll get a variety of stuff like Watches, Blueprints, Skins, other cosmetics, and COD Points.
You'll also unlock the two new weapons through progress but these are on the free tier.
All of the content in the paid Battle Pass won't affect the way that you actually play. Sure, they're blueprints but these combinations can be unlocked on their own as well. The only exclusively paid for items are only cosmetic and won't change the way that you play.
Whether or not the Season 1 Battle Pass is for you, you'll need to be playing well to get XP and unlock the new weapons. You should make sure you're using the right Call of Duty: Modern Warfare settings for this and a well-built loadout. With these things sorted, progressing through the Call of Duty Season 1 Battle Pass update shouldn't be too difficult.