Escape from Tarkov might be a while away from release, but it is a deep and complex game. There is a really complicated in-game economy and loadouts, but there are also plenty of maps available. If you really want to dominate in raids, you've got know the maps like the back of your hand. The realistic approach to gameplay gives very little space for you to figure out where things are or be confused. This isn't the time to be wandering around like a tourist. This Escape from Tarkov Customs map guide covers one of the older maps in the game.
Customs is a relatively simple map that is perfect for beginners. It is of moderate size, but it encourages aggressive play. It is a great map to use as you learn the game and try to improve or grind out gear for a better loadout. Our Escape from Tarkov Customs map guide will cover everything you need to know about this map.
Escape from Tarkov Customs Map Guide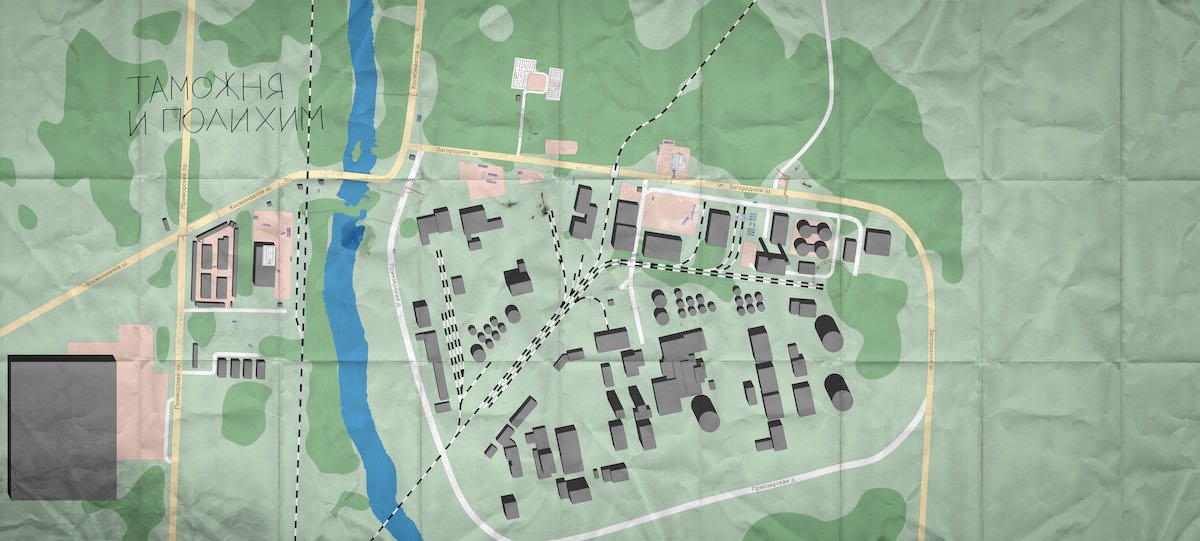 Customs is a medium-sized map but it is a lot of fun to play on because of a very specific flow. There are three main segments of the map and very limited opportunities to cross from one to the other. This leads to a concentration of players. With that kind of layout, you can easily run specific strategies without too much chaos. These are the three main areas:
The first is the area consisting of the storage containers, bridge, and river.
The middle of the map is the spot with the construction yard, woods, and dorms.
The last area is the shipping yard, with the gas stations and large boilers/silos.
Most of the spawn points are going to launch you at one of these three locations. Flow is vital in this map so it is really important that you master initial assessment. As soon as you spawn, you should be able to judge which portion of the map you're on. You don't get many UI clues here compared with games like Fortnite and even PUBG. So you've got to move fast.
Spawn Point Identification
Spawn Points are on each side of the map but you'll be pushed to the opposite side for the extraction. You need to be able to identify which area you've spawned in immediately. This is a vital skill as it decides which direction you will immediately be heading in. try to watch out for these tell-tale signs of being in one area:
The left area can be distinguished by the storage sheds and red warehouse.
The woods are an easy marker of spawning in the middle.
If you see the shipping yard equipment or a gas station, you're on the far side of the map.
The flow of the map is going to push you from this area pretty early, so knowing where to go is vital.
Escape from Tarkov Customs Chokepoints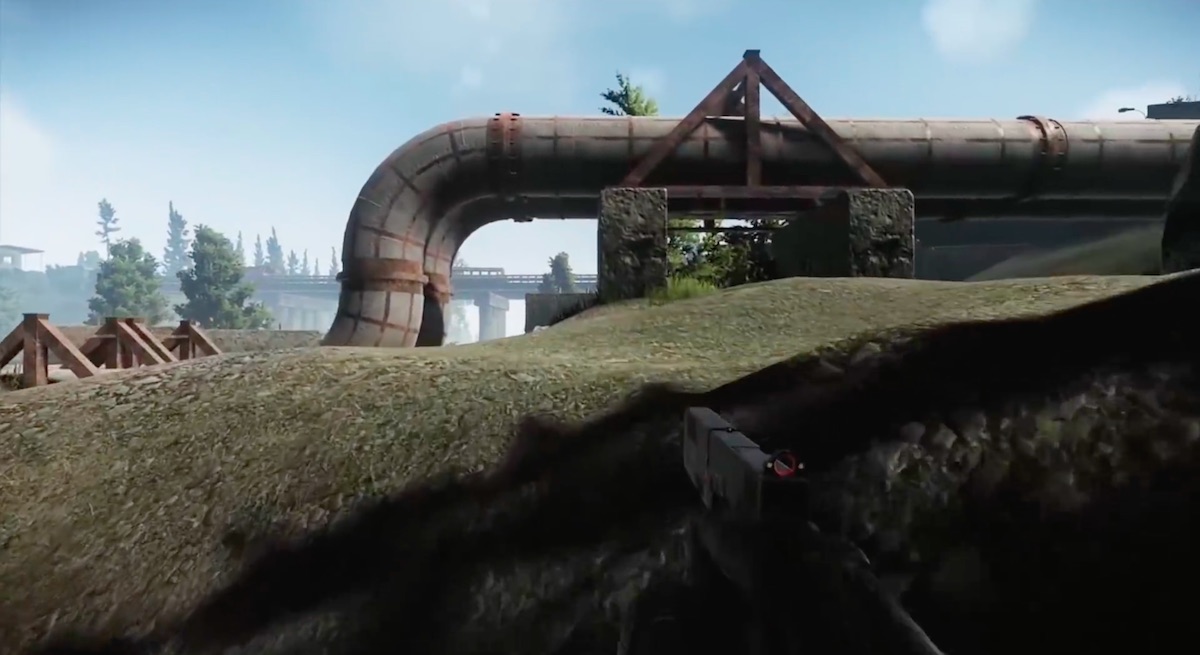 The Escape from Tarkov Customs map has a small number of chokepoints, but they demand a lot of attention in-game. These points are areas where pretty much every player has to cross at one time or another throughout the game. Chokepoints can be pretty dangerous for players to cross and you need to think through your movements. Equally, getting a good vantage point of these chokepoints might help you get a few quick kills. They're great spots for some long-range target practice.
The major chokepoints on the Escape from Tarkov Customs map are the bridges. The bridges that link the three portions of the map are pretty much the only way to get around. When you factor in extraction points, pretty much every player has to head across these bridges in the game. If you can get a good shot over one of these bridges in the early game, you can set yourself up for an aggressive playstyle.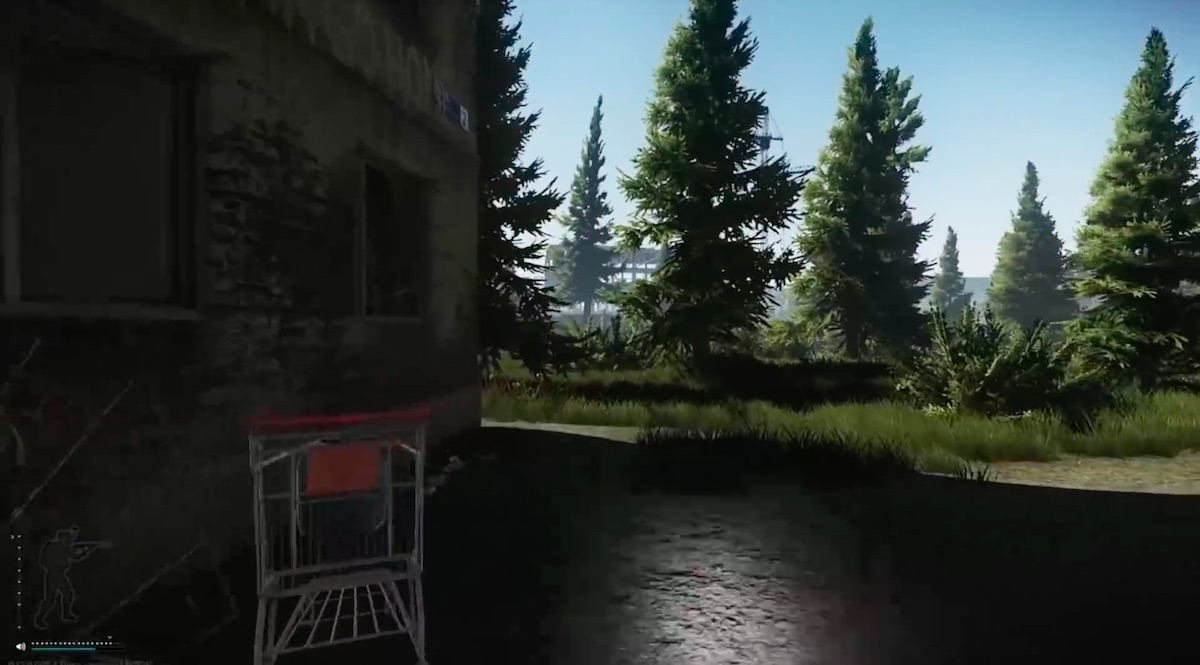 Scav Boss
The Scav boss for customs is Reshala. He spawns in two spots primarily, with occasional spawns at a third. These are:
Inside the Dorms.
In the Gas Station
At the Tower North of the Gas Station
This boss and his Guards all have much better loot than your average Scav, so taking him down might be a good idea. If he spawns inside of the dorms, the situation can get messy kind quickly with plenty of players descending on the building. However, there is some great loot you can get from taking him down:
AK-101 with Mods and M856A1 ammo
AK-102 – With mods and the same ammo.
GLOCK17 – Sometimes with a silencer and with Pst Gzh ammo.
Golden TT
F-1 Grenade
Flyye MBSS Backpack
TerraGroup Labs Access Keycard
Bitcoin
IFAK
Morphine
Roubles
6L Water Bottle
Who Should Play Customs?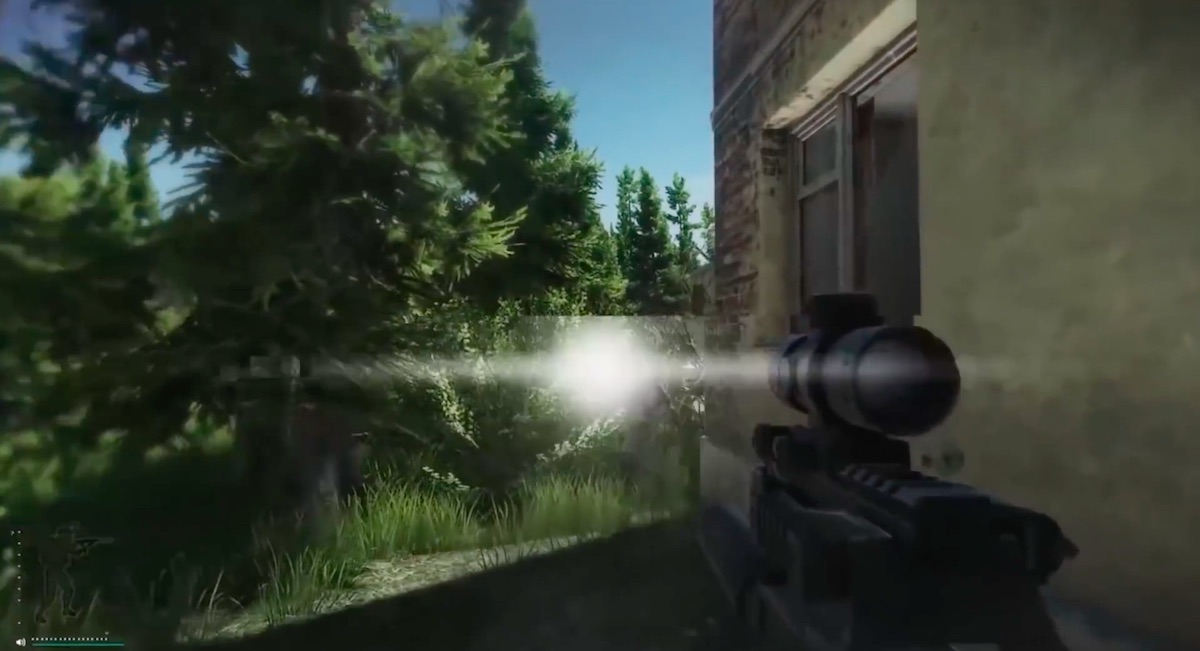 Escape from Tarkov Customs is one of the better maps to play for beginners, and those looking to work on their firefight tactics and skills. With reliable chokepoints and a dense indoor area, you can be sure to find other players for PVP whenever you need too. However, it is an aggressive map and this can make it a risky place to be if you're just raiding to grind up loot and progress.
No matter which map you play on though, you make sure you're using the best Escape from Tarkov settings if you want to come out on top of more games.