Call of Duty Vanguard is the latest release in the series and it is bringing quite a bit of new content to the series. There is a bigger and more complex Gunsmith system, new weapons, new maps, and new operators. New operators are a great unlockable within Call of Duty games and getting all of them is usually an objective for players in the early stage of the game. If you're looking for a complete Vanguard operators list, there are quite a few which are going to be in the base game from launch. Unlocking all Vanguard operators is simpler than ever this time around too.
Operators have been a part of the Call of Duty franchise for a while now. They're a good way to show off your progression in the multiplayer. The operators carry over into Warzone too, so you get some extra choices in that game for playing through Vanguard. This guide covers what you need to know about the Vanguard operators list and how to unlock all of them.
Call of Duty Vanguard Operators List
Arthur Kingsley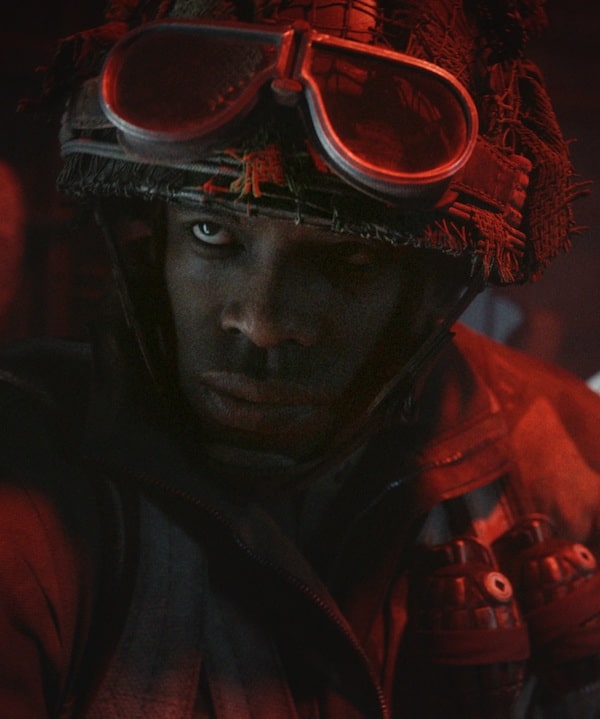 This is a call of Duty Vanguard Operator that is based on Sidney Cornell. He was an American Sergeant who landed behind enemy lines during Normandy. Arthur Kingsley is taking his back-story within the game. Here he's part of the UK forces though.
Polina Petrova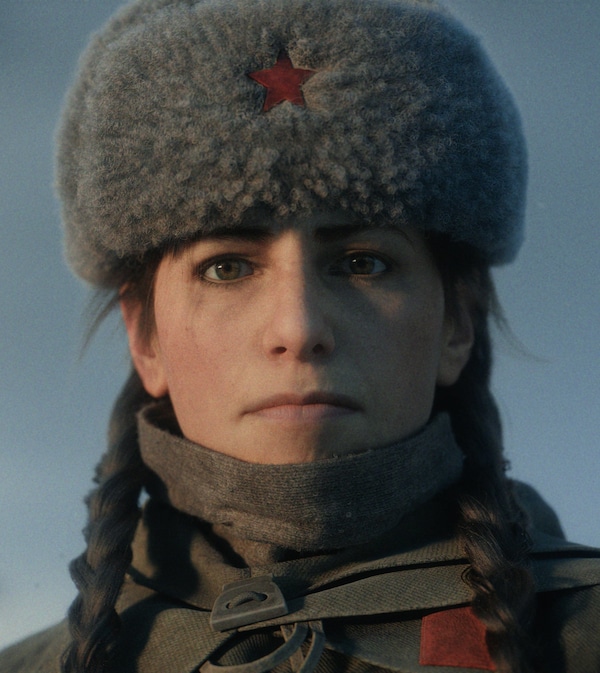 How to Unlock – Get 200 Sniper Kills
This one of the Vanguard operators were based on the fairly famous Russian Sniper Lyudmila Pavlichenko. She was particularly well known for having a high kill count, amassing 309 kills during the Second World War. For context, the highest skill count for an American Sniper is Chris Kyle at 160. Although she was below Francis Pegahmagabow, a Canadian sniper with a record of 378 kills in the First World War. She was later awarded the Hero of the Soviet Union award. Her counterpart in the game is part of the Soviet side.
Luxas Riggs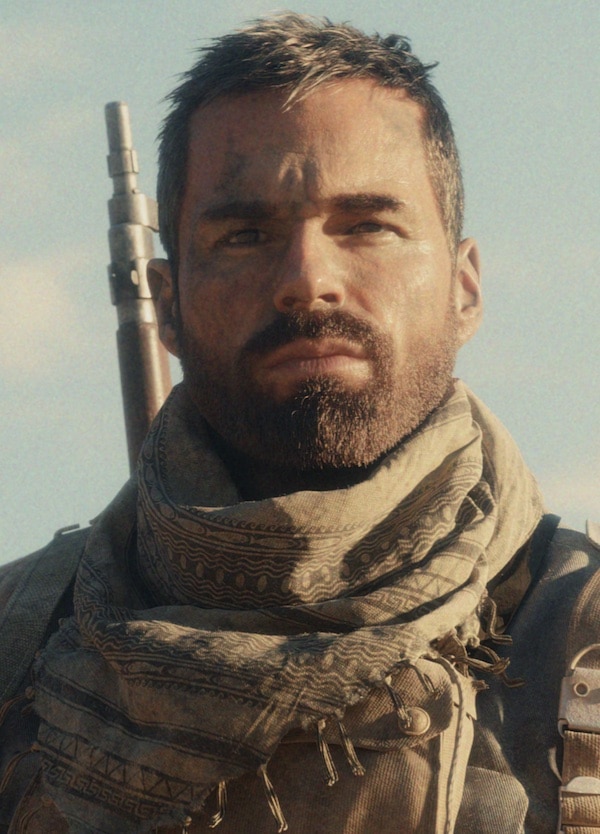 How to Unlock – Get 100 Hip Fire Kills
Lucas Riggs is based on Charles Upham, an Australian who was twice awarded the Victoria Cross during the Second World War. His counterpart in the game is part of the Australian Army and has a specialty in explosives.
Daniel Take Yatsu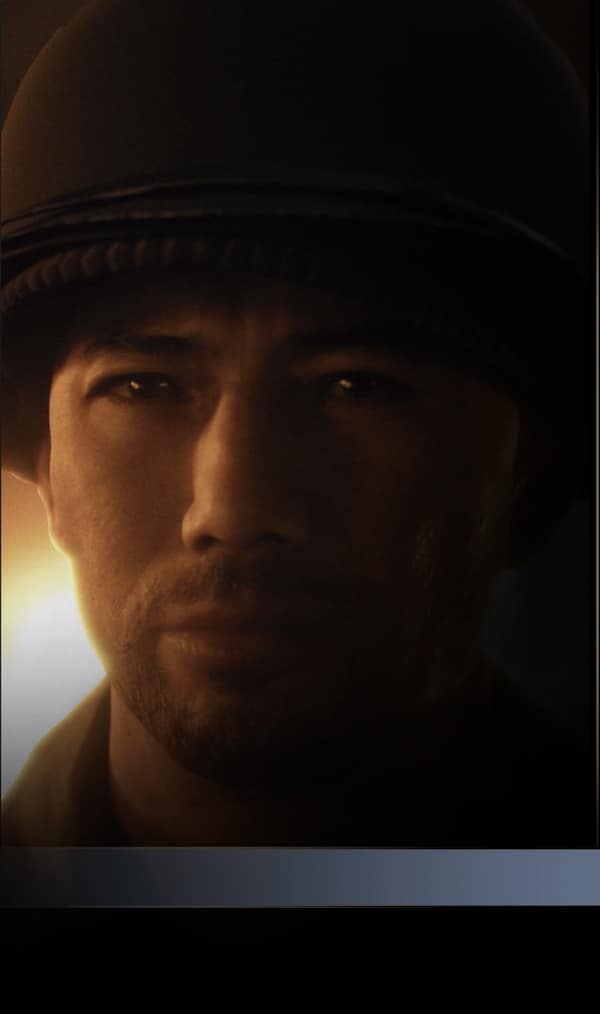 How to Unlock – Get 200 Markman Kills.
He is a Japanese-American operator in the game, and there aren't too many details here beyond the backstory given in the game.
Hermann Wenzel Freisinger
Herman Wenzel is an SS officer in the game, part of Project Phoenix. He is the main antagonist in the game and is roughly based on Heinrich Müller. He was the head of the Gestapo from 1939 until 1945. Officially, he is said to have died a day after Hitler's suicide, but his body was never recovered and some consider him to have just disappeared during the Fall of Berlin. The CIA were still investigating the possibility of his survival through to the 60s, although it is likely he was simply unidentified before being buried in a mass grave.
Padmavati Balan
How to Unlock – Get 200 Shotgun Kills
Padmavati Balan is an Indian operator in the game, and another female playable character. She doesn't appear to be based on anyone specific.
Wade Jackson
How to Unlock – Get 100 Headshots
Wade Jackson is a pilot and American operator in the game. He is based on Vernon L. Micheel. a decorated Pilot in the Pacific theatre.
Rolan Zelmet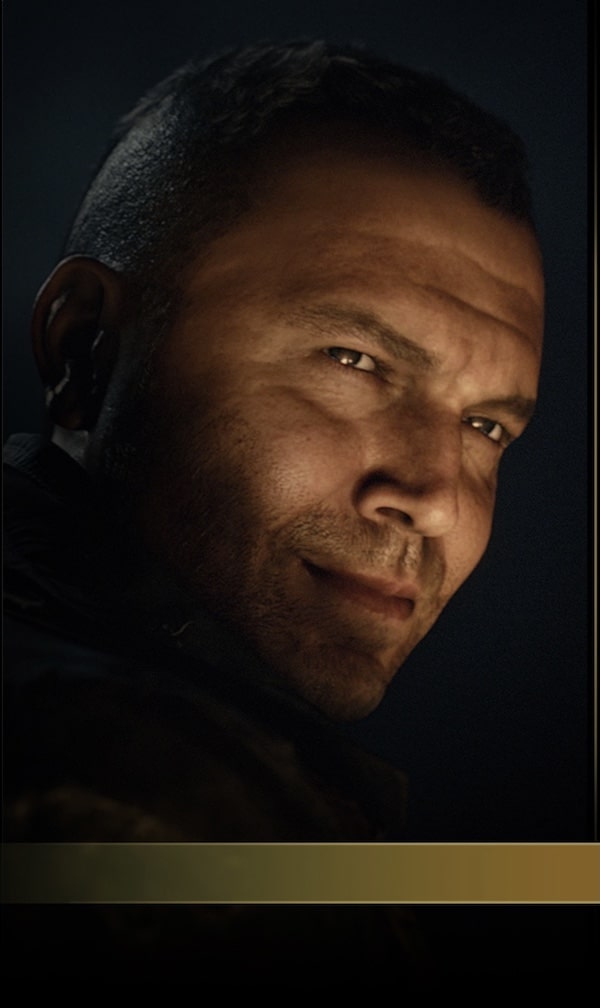 How to Unlock – Get 300 AR Kills
Roland Zelmet is another Vanguard operator from the Nazi faction. He was conscripted in the Wehrmacht but escaped.
Beatrice Mercier
How to Unlock – Get 5 Kills Without Dying 10 Times
Beatrice represents part of the French resistance in the game.
Constance Trude Muller
How to Unlock – Get 300 LMG Kills.
Constanze Muller is a Vanguard Operator who is part of the Polish resistance. She's another character without a real-world counterpart.
Halima Zambardi
How to Unlock – Get 50 Prone Kills
Halima is the daughter of a high-ranking member of the Italian Fascist party. However, she is part of a Somali resistance group.
Shigenori
How to Unlock – Perform 25 Finishing Moves
Shigenori is a Vanguard operator is from the Japanese Faction. As with a few other operators that are from the Axis powers, his story includes him abandoning that allegiance for the allies.
Solange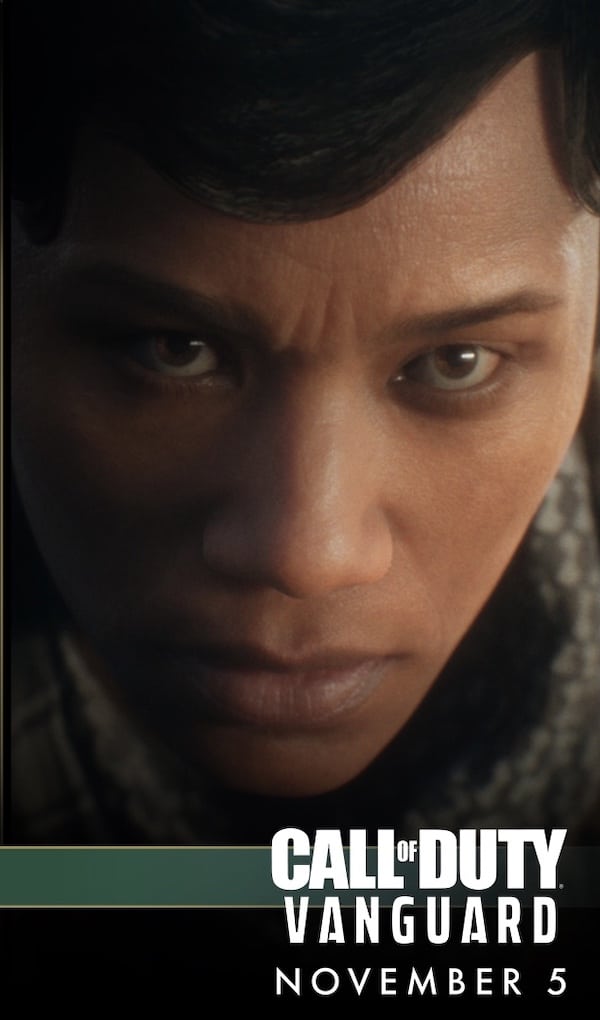 How to Unlock – Get 10 Double Kills
Solange Hardewjik is a Dutch Vanguard operator. She is part of the Shadow task force faction.
All Vanguard Operators – XP and Warzone
Those are all of the Vanguard operators in the game along with how you can unlock them. Operators provide a bonus to XP if you use certain weapons, so it is worthwhile grabbing all of them if you want to optimize getting XP fast in CoD Vanguard.
These characters are going to be available in Vanguard, but players will have to wait a little while first. They won't fully unlock in Warzone until Season One of 'Warzone Pacific' launches, on December 2nd. Our other guides to both Warzone and Vanguard can help you perform well alongside using the best operator that you can: