Some games go beyond a video game and become a cultural phenomenon. League of Legends is now a cultural phenomenon and has dozens of merchandise, including booklets, game gears, and clothing. Buying merchandise is a way for the fans to show their respect and love for their favorite game. Here, we've listed the coolest League of Legends merch for the fans.
Logitech G840 K/DA XL Cloth Gaming Mouse Pad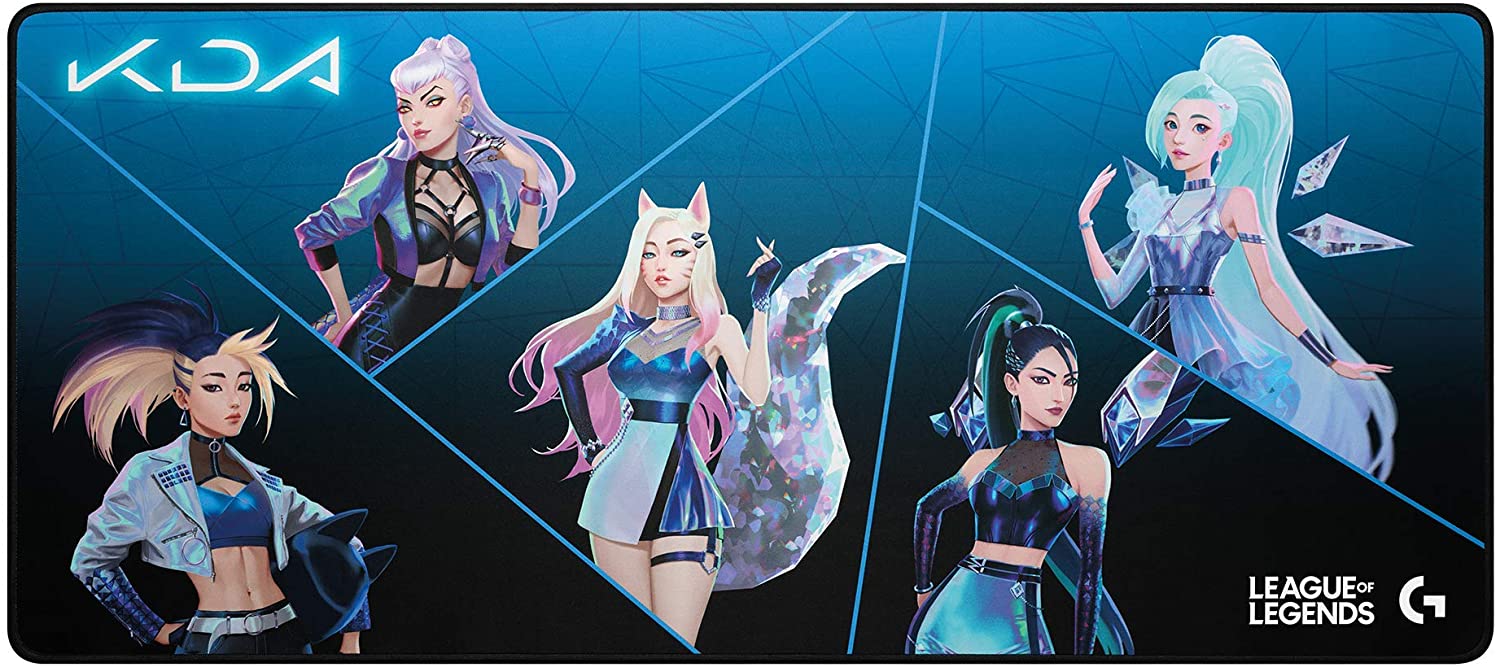 This gaming mouse pad from Logitech is an official League of Legends gear that provides an extra-large moderate surface with its 900mm by 400mm dimensions. Also, the rubber base prevents the mouse pad from shaking and provides a stable surface. It has three editions, including KDA, black, and LOL, and each edition has its artwork.
Why we recommend:
Extra-large dimensions
Rubber base
Moderate surface
Good Smile League of Legends: Jinx Nendoroid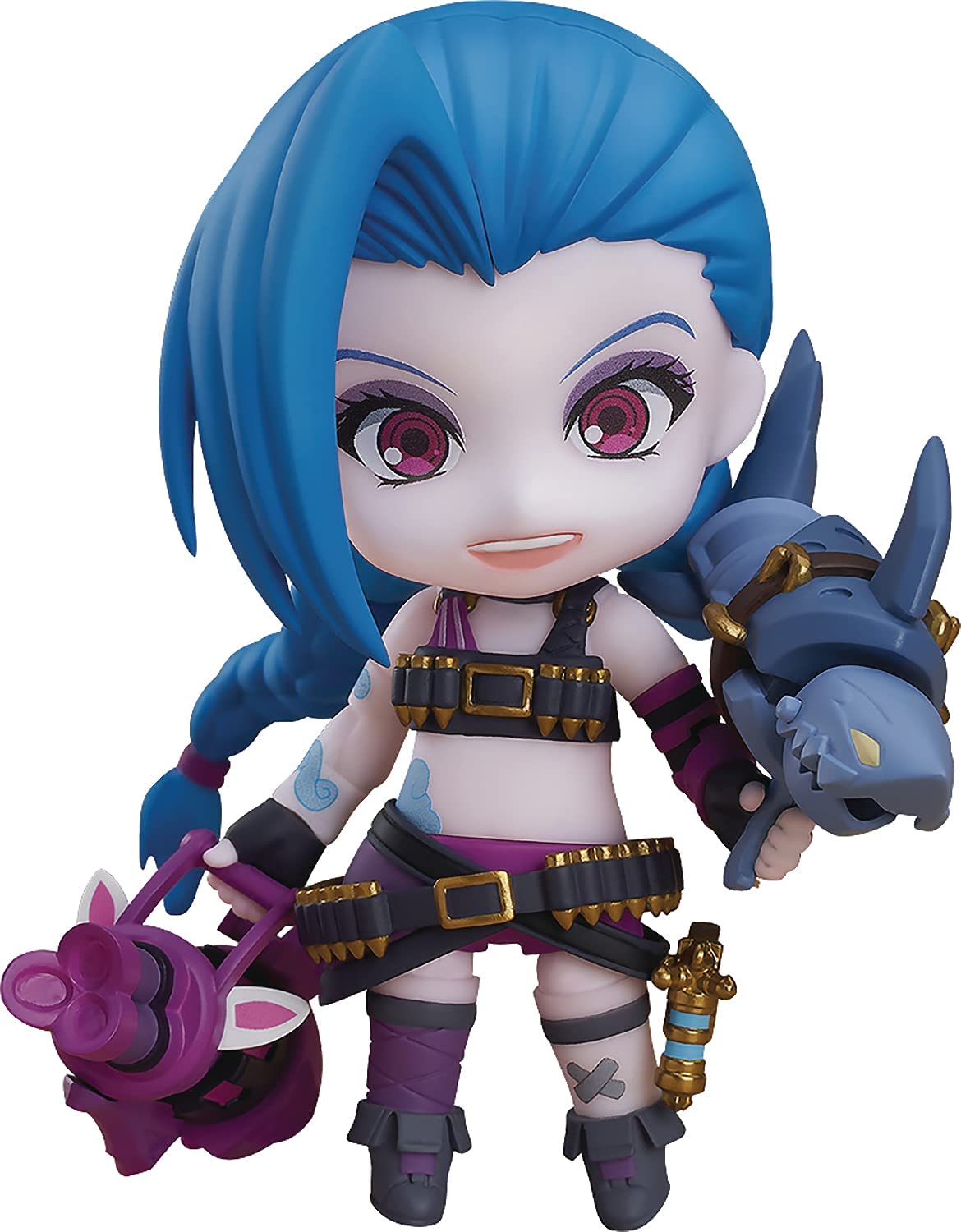 The popularity of League of Legends is a good reason for third-party producers to launch action figures for each character in the game. The Jinx Nendoroid action figure has fine details and comes with a collection of weapons from League.
Why we recommend:
Convenient gift for fans
Fine details
Colorful design
League of Legends, 6-Inch Thresh Collectible Figure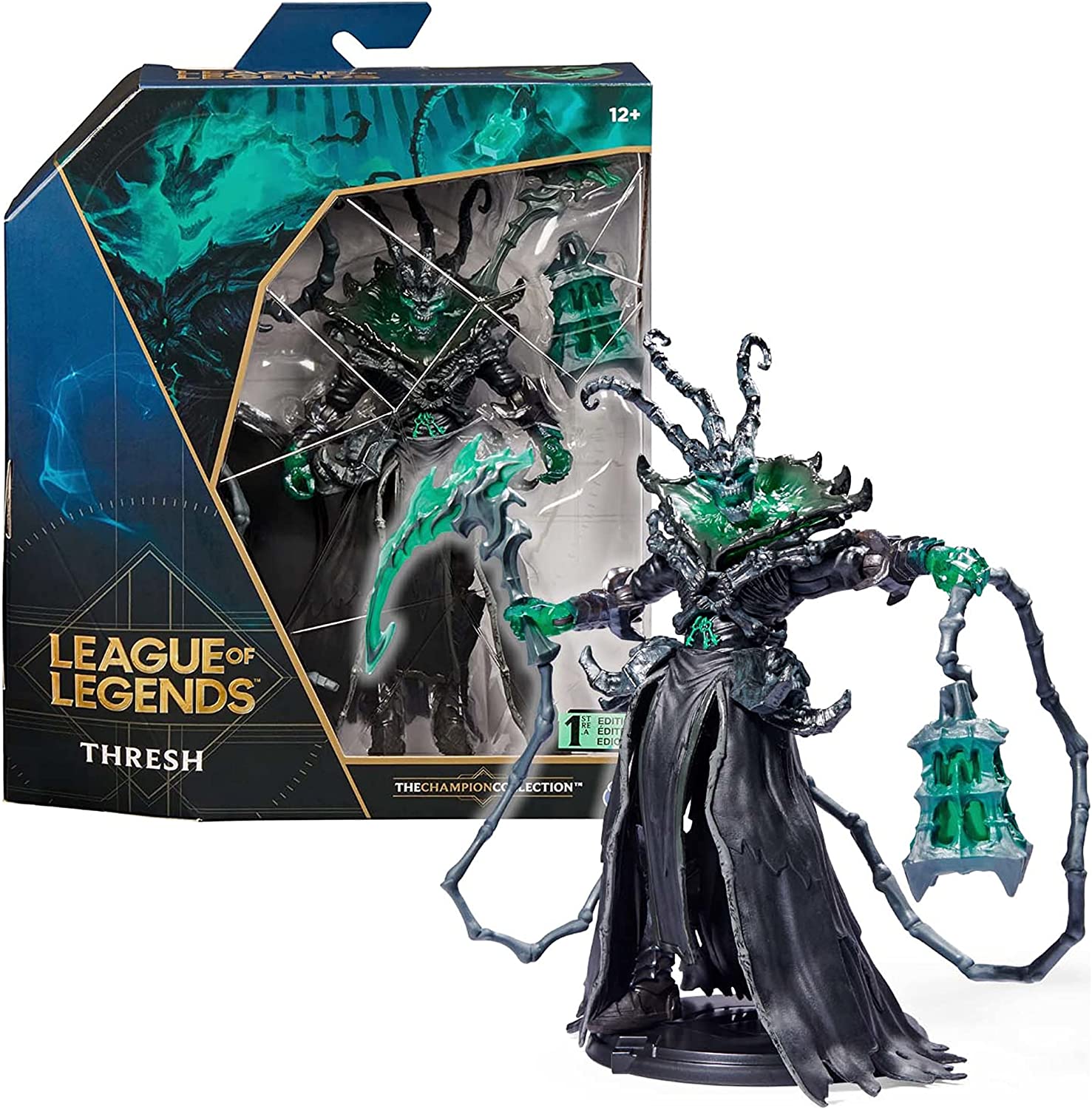 This is another League action figure showing off Thresh with 18 points of articulation. There's plenty of attention to detail here with some fine sculpted textures. It comes with a steady base, and a lantern and scythe are included in the package as essential accessories.
Why we recommend:
Fine, sculpted details
Build quality
18 points of articulation
Logitech G PRO Mechanical Gaming Keyboard (League of Legends Edition)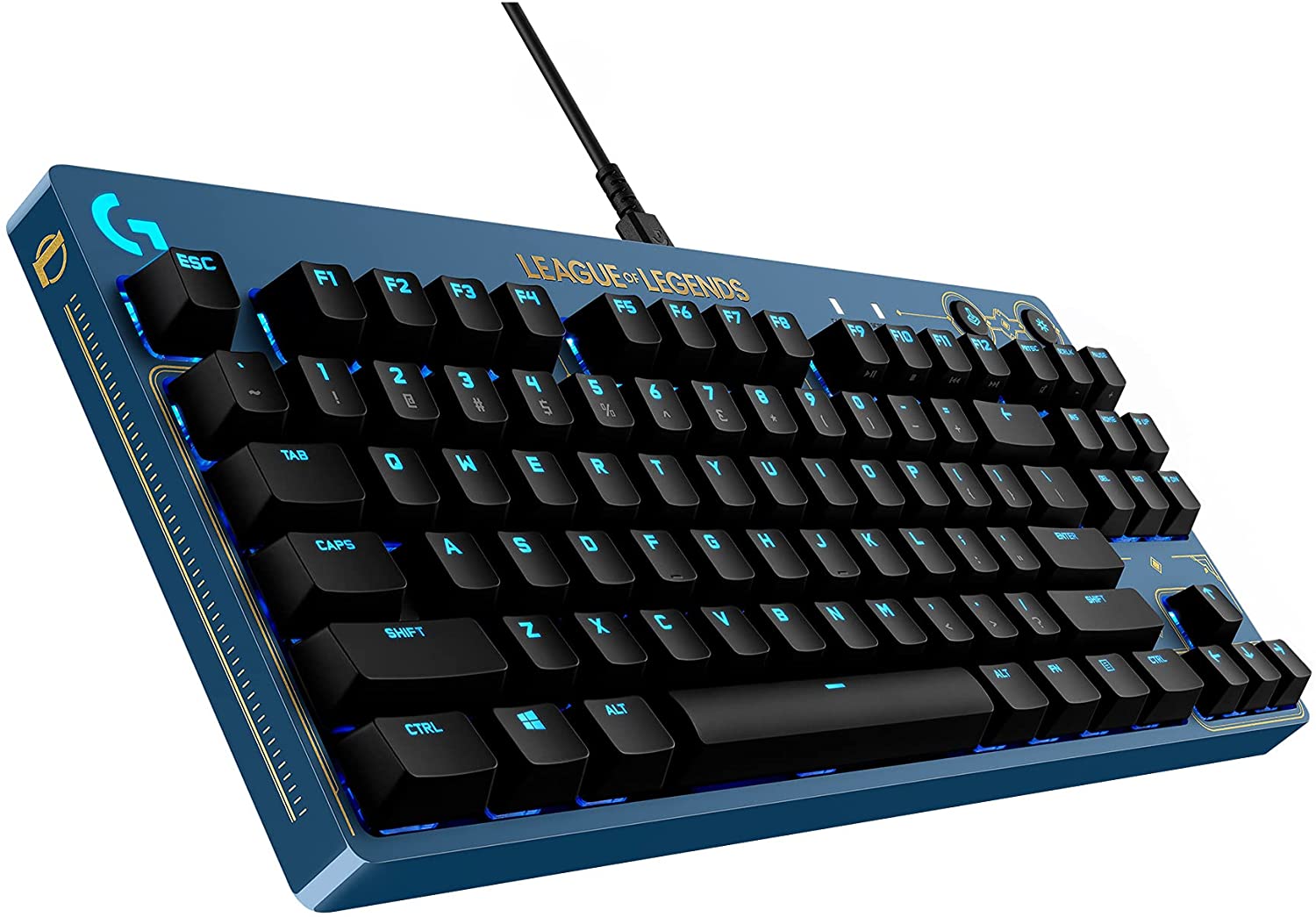 The League of Legends edition of the Logitech G PRO mechanical gaming keyboard is for top-tier gamers who want inspiration from their favorite game. This is a pro gaming keyboard, so it has everything standard in this range, including programmable keys, customizable backlighting, and built-in memory. The tilt and height are also adjustable.
Why we recommend:
Solid quality
Compact size
Great keys feedback
Poro Plush Toy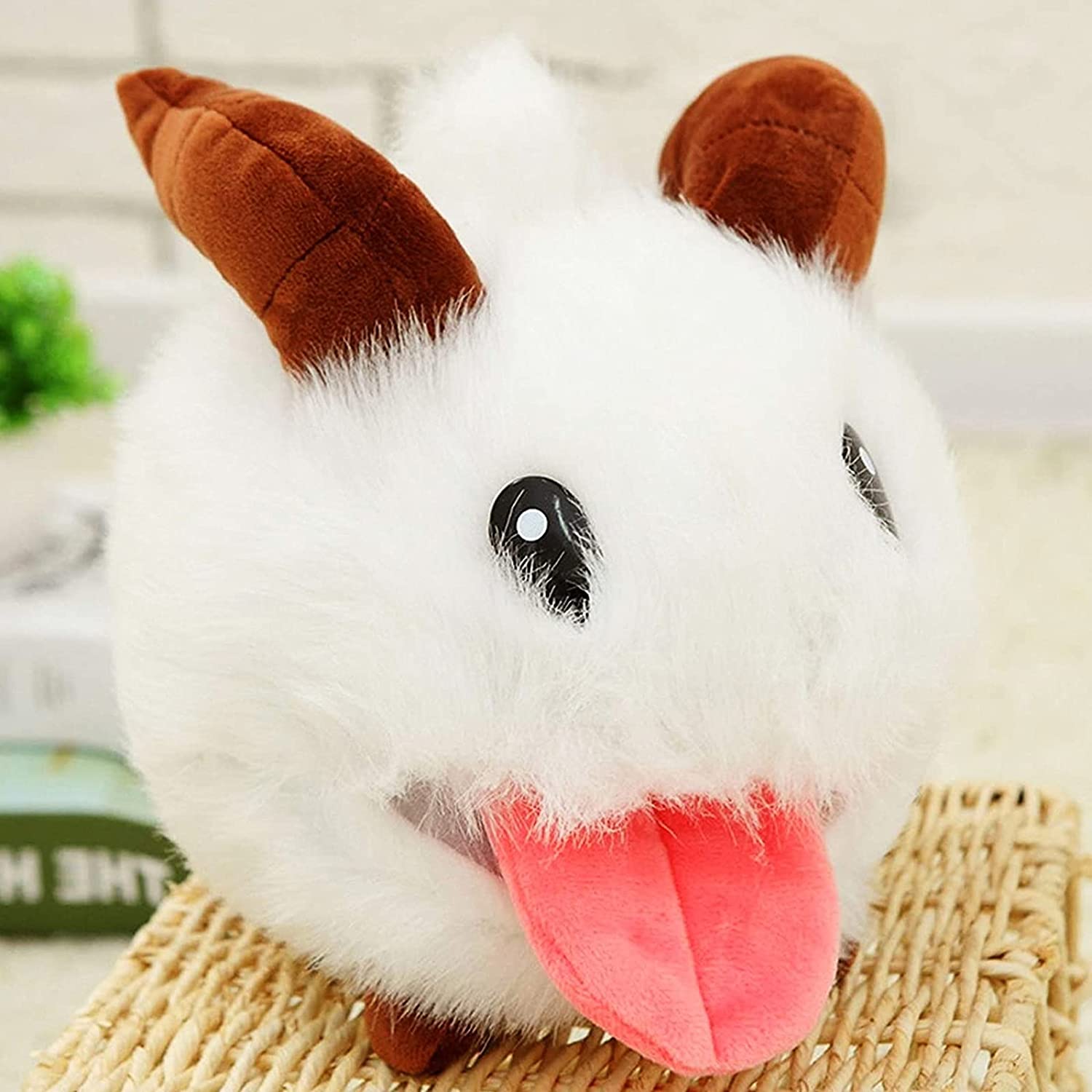 This cute and festive plush toy represents Poro and could be an ideal gift for any League of Legends lover. It is filled with quality PP cotton and has soft skin. The Poro plush toy can have a variety of uses, including for napping or decorating your home or office. You can even use it as a stocking stuffer.
Why we recommend:
Cute design
Easy gift for League of Legends fans
Comfortable and soft
League of Legends: Realms of Runeterra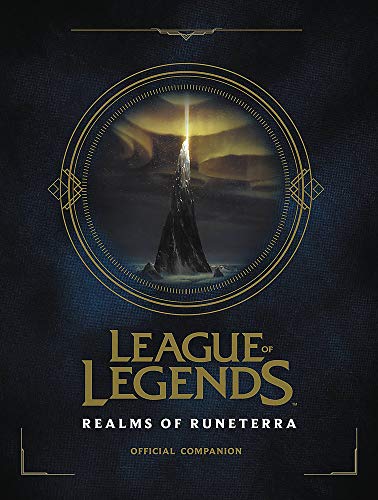 This League of Legends encyclopedic book is perfect for anyone who wants to understand League's lore on a deeper level. The artworks are intricate and impressive and can take you on a new journey. Also, the League of Legends: Realms of Runeterra is perfect for game collectors. It's available in hardcover and Kindle formats.
Why we recommend:
Delicate and fine artwork
Perfect for completing any League of Legends collection
A homage to the game's tenth anniversary
Who isn't a fan of League of Legends? We hope you enjoyed our choices for coolest League of Legend merchandise.
This article includes affiliate links, which may provide small compensation to Best Gaming Settings.