Escape from Tarkov features a sophisticated system of weapons that most players spend quite a while learning how to navigate. On top of the many many, different weapons, you've also got a complex healing system, complex armor, and even ammo to deal with. AMMO in Escape from Tarkov isn't as simple as it is in games like PUBG or Fortnite. All ammo is going to cost you money, and affect the way that you play. Escape from Tarkov ammo is a whole decision to make about your loadout in itself.
Ammo falls into a few different categories. Weapons can only take certain types of ammo. However, each type of weapon you do get a choice about the type of ammo you choose to use. In most cases, the more effective ammo is going to be more expensive. If you're a beginner, paying for expensive effective ammo is going to be a waste while you master aiming and other factors that go into firefights. Even if you're experienced, you might not always want to be running around with the highest level of ammo.
This Escape from Tarkov ammo guide covers which ammo is best for each weapon. We've broken down the pros and cons of each type of ammo, can you see which are going to be the most effective. You do have to keep price in mind though, good ammo isn't going to be the one you use all the time, you can choose a slightly less effective ammo with a good price, but make sure you're using the right stock.
What Makes a good ammo?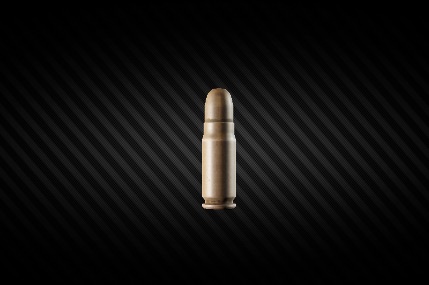 Escape from Tarkov ammo might fit different weapons and have an assortment of different names, but it all comes down to two factors. These two elements decide whether you should be using this stock, or go for something different:
Flesh Damage – This is how much damage the ammo does to a player's flesh. This actually varies depending on the round, because Escape from Tarkov's ammo is no safer from the game application of realism than any other aspect.
Amor Penetration – This is how good of a job ammo does at punching through the armor of players. Most players are going to be wearing proper body armor and even helmets. You need ammo that can push through both of these to actually reach the flesh.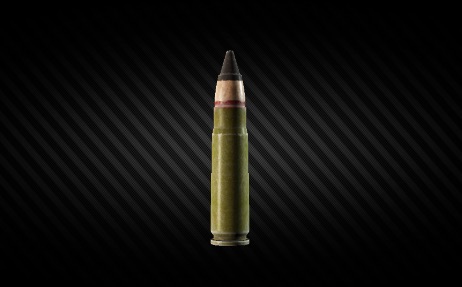 The difficulty comes with finding ammo that achieves both of these things. It is hardly easy to switch between rounds once you've shot through some body armor. You have to find a decent balance between these two, since you need both to actually take down opponents consistently. Ideally, you want to use Escape from Tarkov ammo that is fantastic at both of these. Unfortunately, though, balance is needed.
The Best Escape from Tarkov Ammo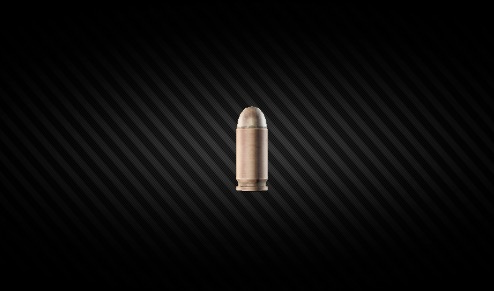 Sometimes ammo won't be the best because of having the highest flesh damage or armor penetration. In actuality, what you need is a combination of the two, so the better ammo will be somewhere lower for each of these factors, but with the best overall balance of the two.
These are the standout choices for each category for the best ammo:
12-Gauge – 12×70 – This ammo has a penetration value of 28 and armor damage of 26. These types of Ammos work pretty well for both shot Ammos and slugs.
20 Gauge – The 20×70 Buckshot 62 has best the best balance with 13 armor and 2 penetration value.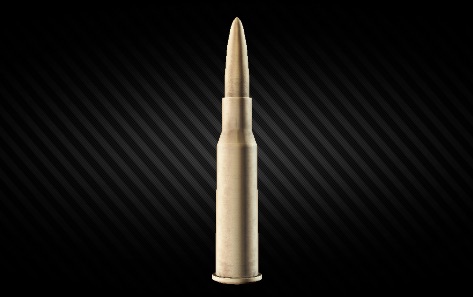 9X18Mm – 9X18PMM This has the right balance with a 33 armor damage and a 25 penetration value.
62x25Mm – The PST ammo in this category is a pretty standout with a penetration value of 19 and armor damage of 36.
9x19mm – The AP 63 is the superior armor in this category. It has a penetration value of 33 and armor damage of 47.
9X21mm – SP13 is the best choice here, dealing 33 penetration damage and a massive 48 armor damage.
9x21MM – The SP13 in this category is again the best choice, dealing 33 penetration and 47 armor damage.
7x28mm – The SB193 might be a bit pricier in this section but it does 47 armor damage and has a penetration value of 37.
The Best Escape from Tarkov Ammo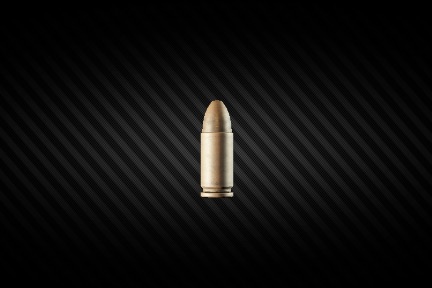 6x30MM – Ap SX is the right choice for this Escape from Tarkov ammo, it does 28 armor damage and manages 7 penetration too.
9x39mm – The BP is the best choice although it is weighted slightly towards armor damage. It does 68 of that and has a penetration value of 44.
.366 – The TKM EKO manages armor damage of 38 and penetration of 26.
45x39mm – There are two great ammos you should gravitate towards for this. The BS has a penetration value of 50 and armor damage of 57. The 7n39 does 60 damage and it has 62 penetration value.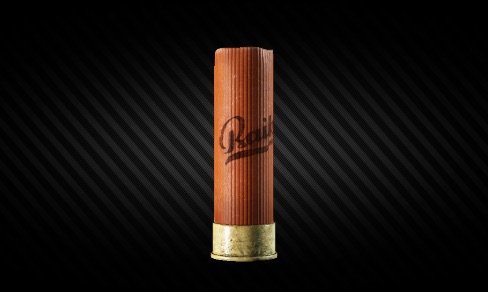 56×45 – M995 has a penetration of 53 and does 57 armor damage.
62×39 – The BP does 65 armor damage and manages 45 penetration value. This makes it a standout Escape from Tarkov ammo.
62×51 – M61 ammo does 83 armor damage and it has a penetration value of 68.
62x54R – The SNB has great stats with 87 armor damage and 62 penetration.
7×55 – The PS12b has a armor damage of 57 and a penetration value of 40.
Which Ammo to Use?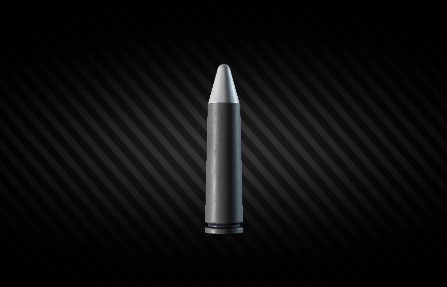 Those are the standout ammo for each different type. However, the price is going to be a factor. Of course, you might not always be able to afford the most optimal armor in the world. While you can take in lesser ammo for grinding raids, these are the best choices for when you want to play seriously.
On top of choosing the right ammo, using the right settings is also key for doing well in Escape from Tarkov. You could even check out the settings used by some of the best Tarkov players for inspiration.