Downloading and getting ready to play PUBG is simple, but there is an important step to take to ensure you're playing the best you can from the beginning. You need to make sure you're using the best PUBG settings. Some players use settings that might look better ut severely hamper their ability to actually play PUBG. These are the best PUBG settings that will help you get the game looking as good as possible. These settings prioritize performance.
These settings will help you have the game running at its best possible quality. A higher frame rate means more accuracy in your shots. It can make all the difference when you're faced with a firefight. Because of this, players with a better set-up usually fare better in the game. Most players could be getting a lot more out of their computers if they used the optimal settings.
System Requirements for running the Best PUBG Settings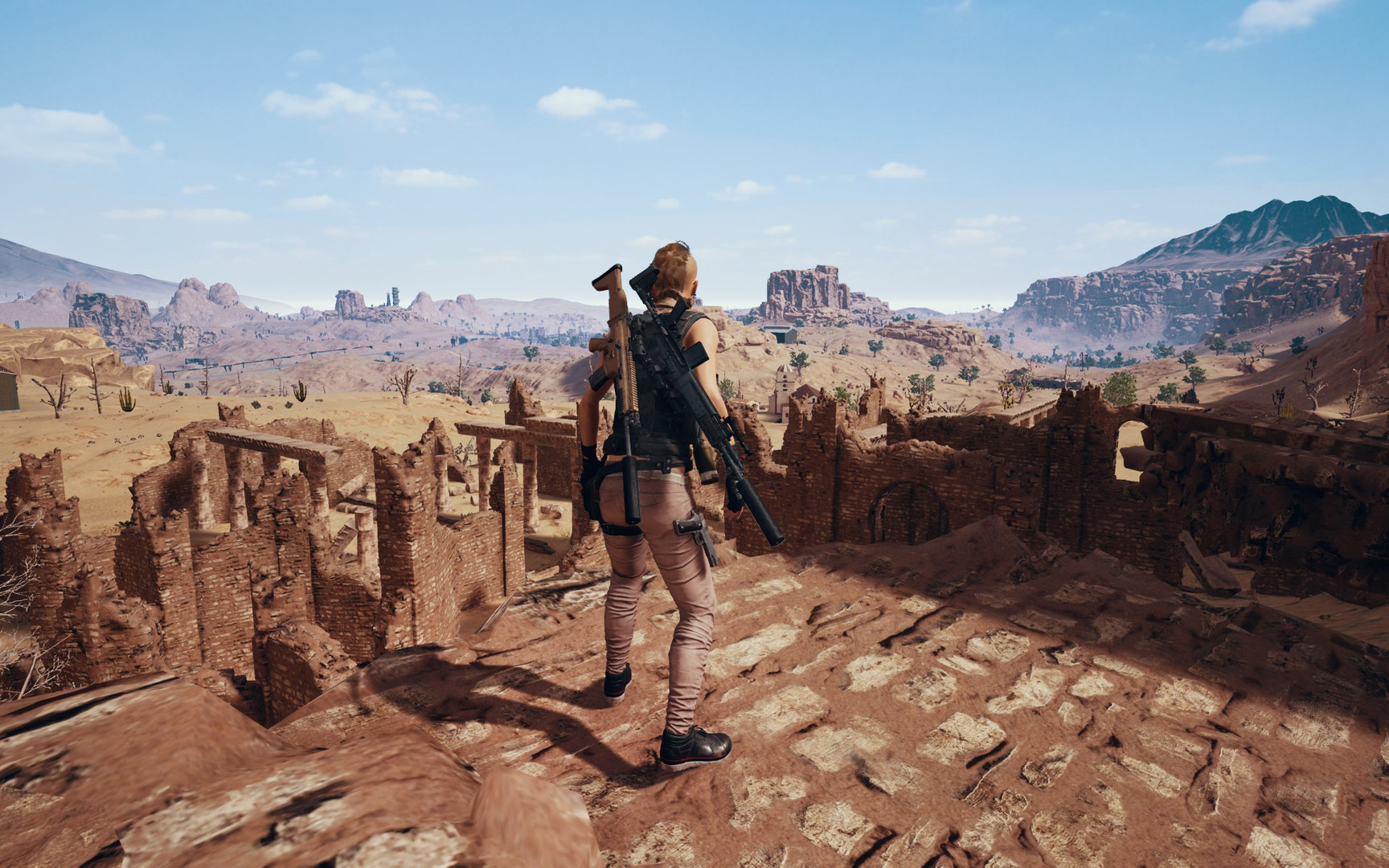 Everyone wants to play PUBG the best that they can. To achieve this, you first need to ensure your computer is actually capable of running PUBG. While PC's that manage the minimum can run the game, the recommended requirements will produce a much better experience. However, you should be hitting the recommended to get the most out of the game.
Minimum System Requirements
CPU: Intel Core i5-4430/ AMD FX-6300
RAM: 8 GB
OS: 64-Bit Windows 7/8.1/10
Video Card: Nvidia GeForce GTX 960 2GB / AMD Radeon R7 370 2GB
Pixel Shader: 5.1
Vertex Shader: 5.1
Free Disk Space: 30 GB
Dedicated Video Ram: 2 GB
Recommended System Requirements
CPU: Intel Core i5-6600K / AMD Ryzen 5 1600
RAM: 16 GB
OS: 64-Bit Windows 7/8.1/10
Video Card: Nvidia GeForce GTX 1060 3GB / AMD Radeon RX 680 4GB
Pixel Shader: 5.1
Vertex Shader: 5.1
Free Disk Space: 30 GB
Dedicated Video Ram: 3GB
These are the recommended system specs for running the game. To quickly check how your computer lines up to these requirements, you can use online tools like this one. With some adjustments, any computer that meets the minimum requirements can perform well if you use best PUBG settings. However, if you do not meet the minimum requirements you will not be able to play the game at all.
In-Game Settings for PUBG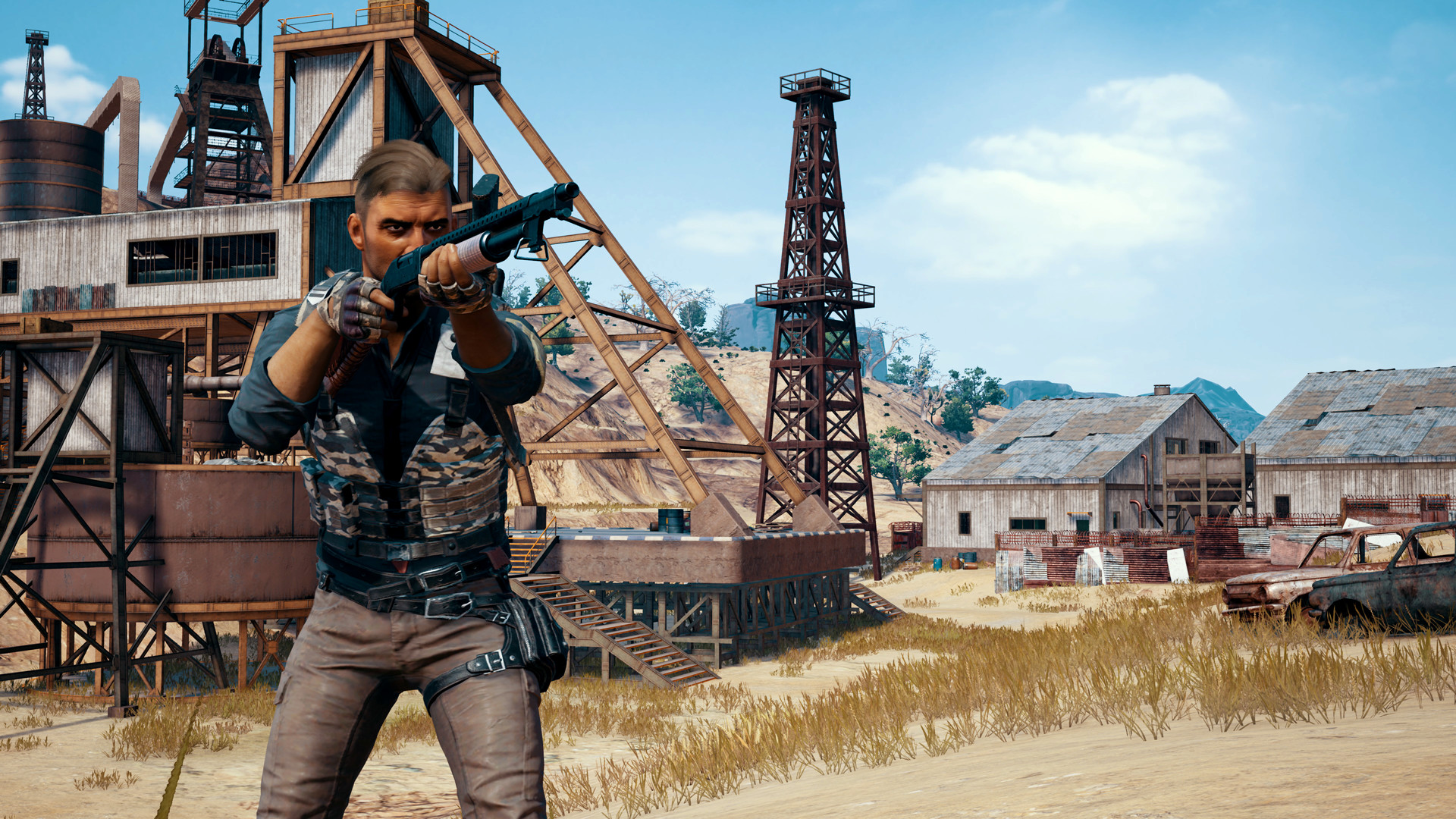 Having a machine that can run the game is just the start of using the best PUBG settings. The in-game settings are often ignored by players, but they are actually one of the most important elements for your PUBG performance. Running the game at the best PUBG settings will give you the edge over other players. Certain pro players each have their own specific settings for PUBG. However, these are general in-game settings that should be a good starting point for all players.
Display Resolution: 1920×1080 (Or the native resolution of your monitor if that is different) Camera FOV: 103
Brightness: 50-70
Overall Quality: Custom
Screen Scale: 100
Anti-Aliasing: Very Low
Post-Processing: Very Low
Shadows: Very Low
Textures: Medium
Effects: Very Low
Foliage: Very Low
View Distance: Medium
V-Sync: Off
Motion Blur: Off
Adjusting These Settings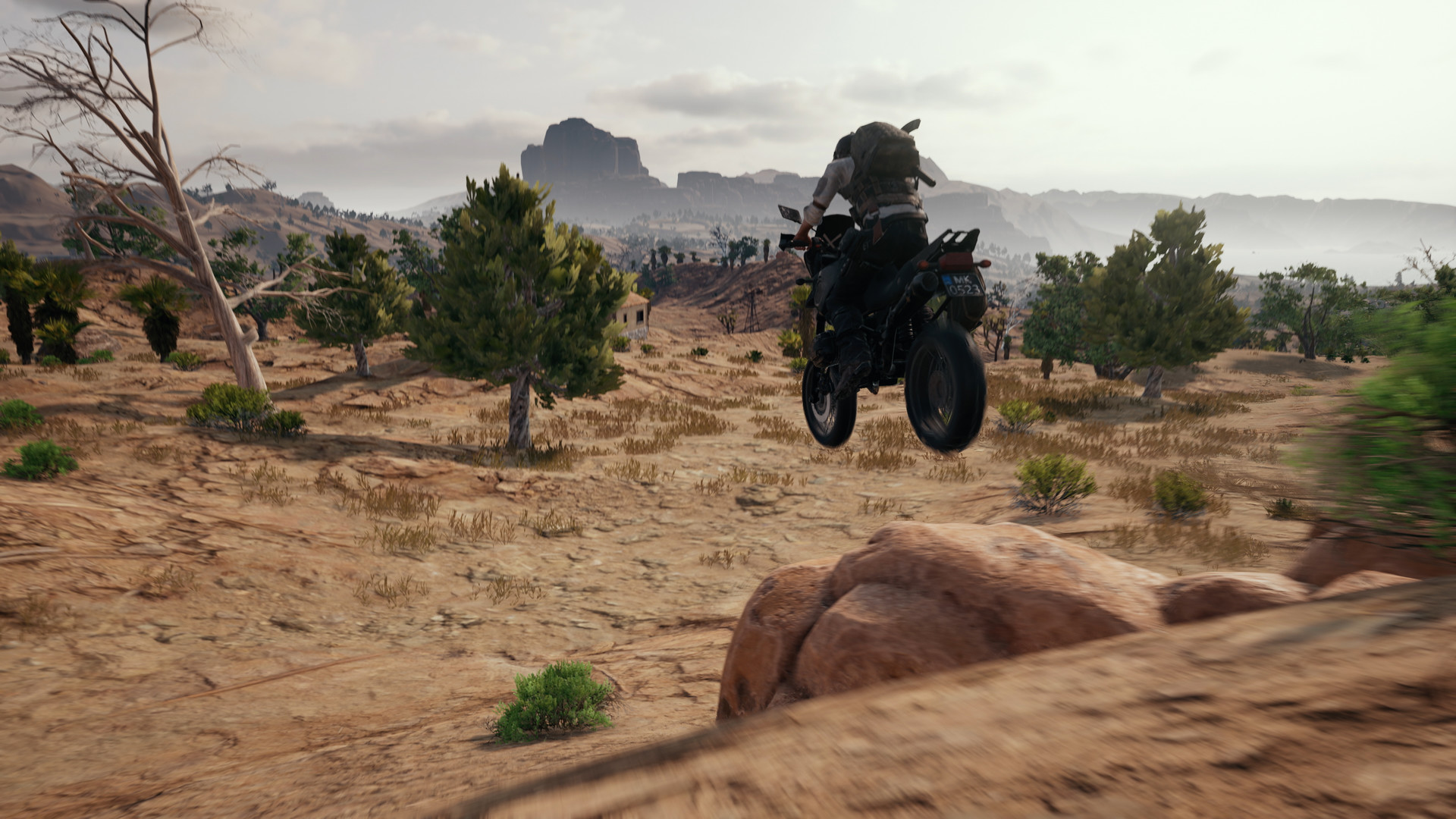 Most of these settings are simple enough, but some require a bit of explaining. The best PUBG settings are generally those that allow your computer to use its power to increase the frame rate and the response to you playing. This means things like effects and foliage are kept low. Other settings like view distance and textures can be turned up if your computer can handle it. These settings could give you a better view of what's happening in the game. However, they are not worth sacrificing the frame rate. If your computer struggles or the frame rate dips, you should keep these set to medium.
The other settings can be moved up a little bit if you think your set-up can handle it. These are the best settings as they are foolproof. They will get the best possible quality of play from any machine. If you have a particularly good PC, you can crank these up a little for a better picture. These are the best PUBG settings as a starting point, you need to tailor them to your own experience and what your PC can handle without affecting your frame rate.