Mavericks might be the most exciting Battle Royale game currently in development. Rather than just recreating the same formula as Fortnite and Apex Legends, Mavericks is a really impressive evolution of the genre. It takes place on a massive sprawling map. Matches will feature between 400 and 1000 players, which will make it an entirely different experience to anything else on the market. the same formula over again, this one is an impressively huge game. Since the game hasn't been released, you can't just load up Steam and download Mavericks. However, it is possible to play Mavericks now before its general release.
Mavericks is currently in a closed pre-alpha stage. Previously, playing Mavericks was a little simpler with a more open beta being underway. This has changed recently and access to the game has closed back up. Doing this will give the developers a chance to fix all problems from the previous beta. Adding new features will make for a much better game but will take a little more time. The current Beta is invite-only, but there is a way for you to play Mavericks by supporting the developer.
Becoming a Founder
You can play Mavericks early by enrolling in their founder program. Becoming a founder of the game is pretty simple, but it is not free. You can do this by navigating to the Mavericks website and clicking 'Become a Founder' in the top right of the screen. Once there, you'll be greeted with a small window that explains just what a founder is. Essentially, you're purchasing the game early.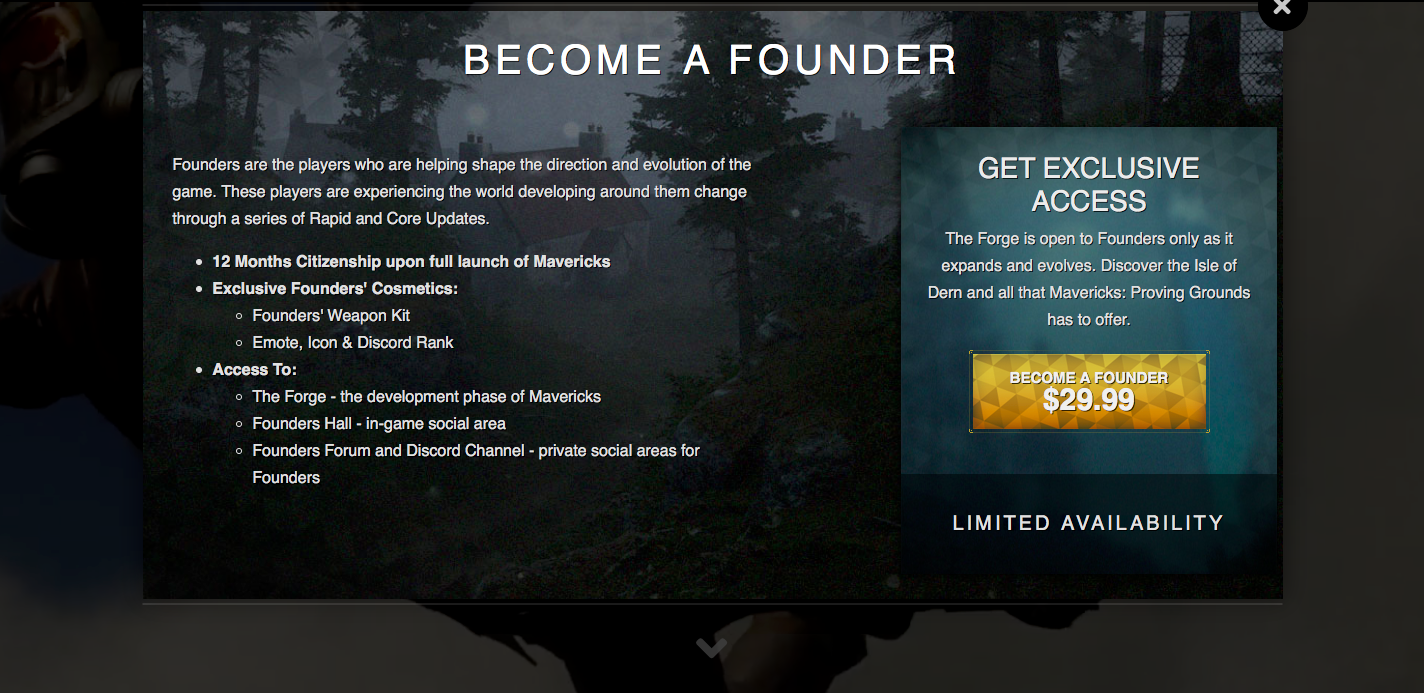 Since Mavericks is still in development, purchasing it now is putting quite a bit of faith in the developers to deliver. For taking this risk, you can expect a few rewards. The first is that you can start playing right now. Becoming a Founder gives you access to "The Forge" which is their term for playing the game in its various development builds. This version of the game has a lot of the bugs from previous betas ironed out. You will still be playing an unfinished version of the game, meaning that it won't be as polished. It is a space for the makers to try out new features, so if you manage to play Mavericks early it will be quite an experience.
Founders will also receive 12 months Citizenship when the game actually launches in full. This is an important perk since this will be a paid service to all players once the game launches. Since you're supporting it early, you can get this for $29.99 as well as the other exclusive rewards. After the game launches, Citizenship will buy you the right to buy, sell, craft, and trade all in-game items. This will mean you will have to spend a lot less actual money to access all of the cosmetic options.
When Can You Play Mavericks?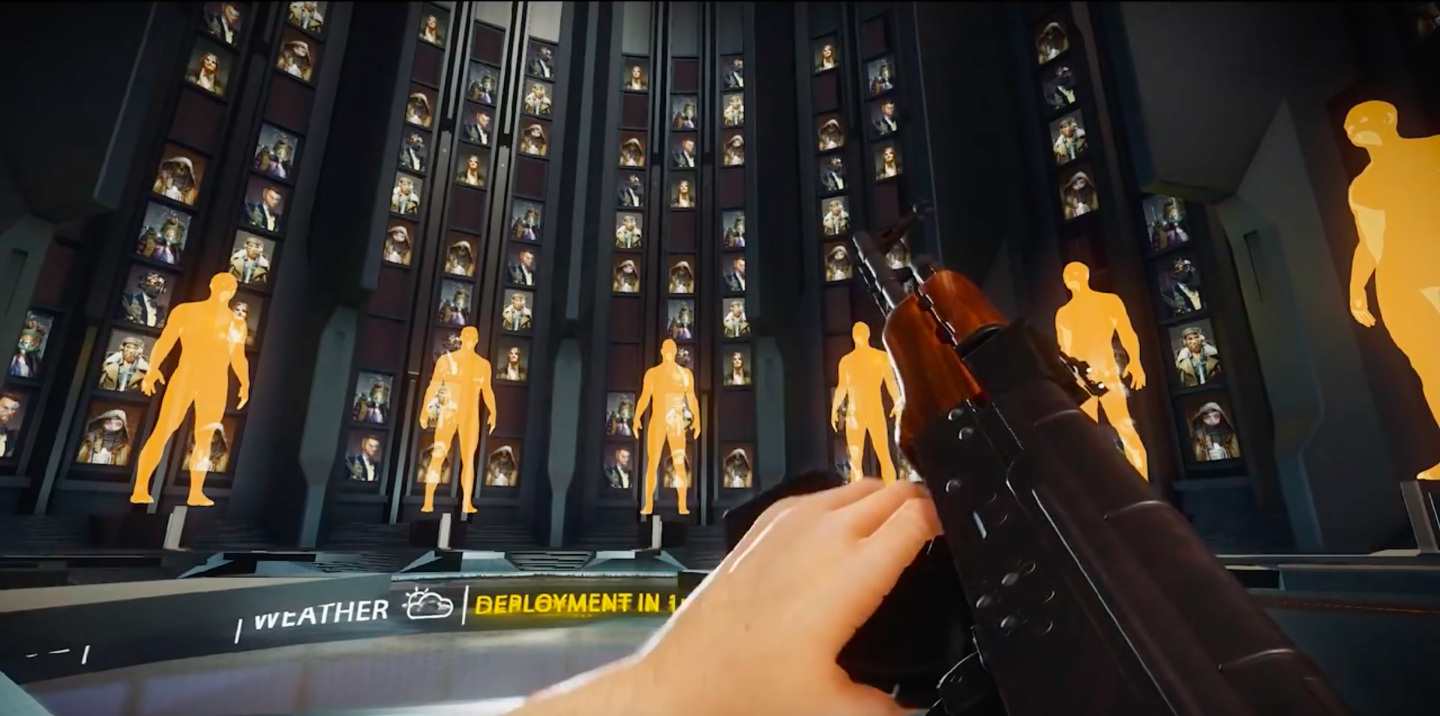 As well as those rewards, you will also receive some exclusive cosmetic items in exchange for backing the game. These include a Founders' Weapon Kit, Emotes, and privileges for the game's Discord Server. The main appeal of becoming a founder though is being able to play Mavericks now. While a constant beta for Founders was originally planned, this has been adjusted to give the development team more space to work on the game.
Once you sign up for the Mavericks Founders plan, you can pre-download the game. You cannot actually play the game at all times, but downloading early will save you time later on. Since it is still in development, the Forge's build of the game will likely be different every time you boot up. This means it is only available for you to play Mavericks during scheduled slots. This should also make it easier to find matches too. A game that relies on huge numbers of players wouldn't be much fun in a closed beta without a concentration of players.
Keep an eye on the schedule of playtests and ensure that you are free for the next slot. Once a play session is active, you should be able to open up Mavericks and try the game out early. These are the currently scheduled test sessions.

Play Mavericks Without Becoming a Founder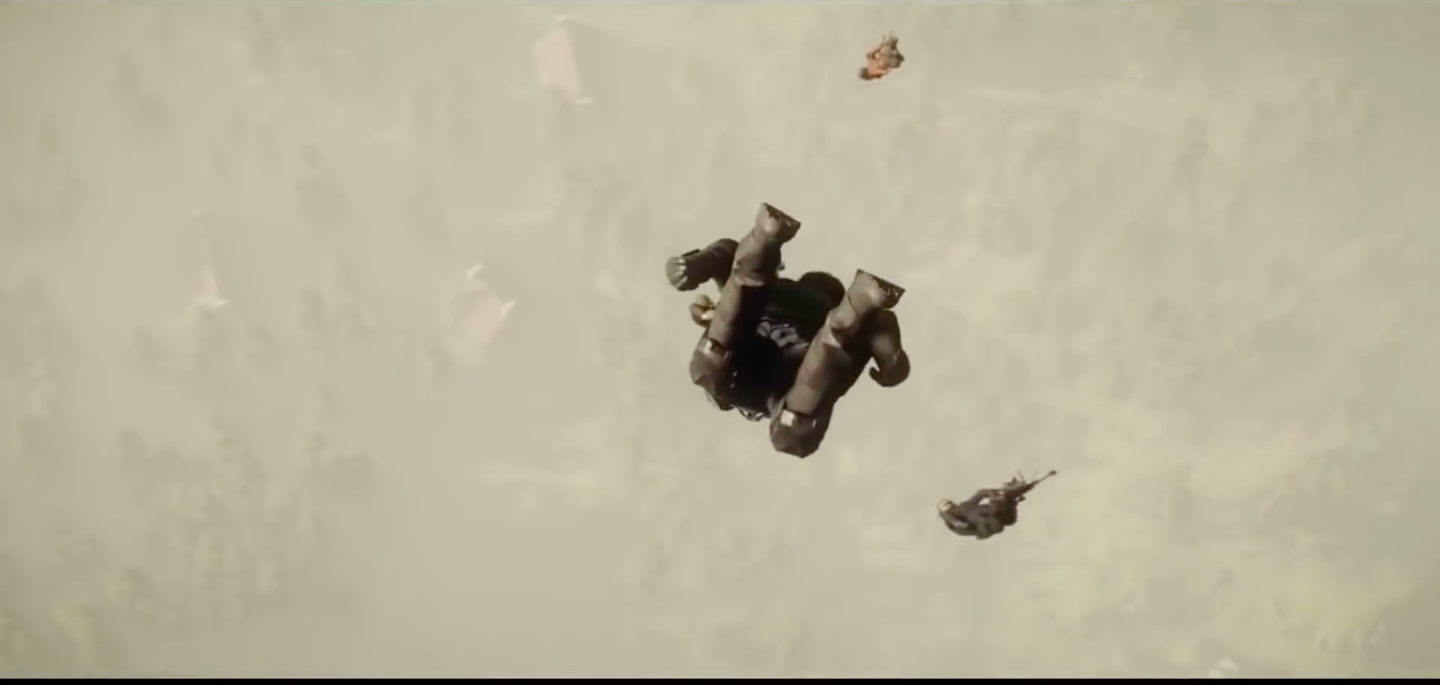 Currently, the only way to gain access to the Forge is to be a founder, or be specifically invited. These invites are likely only going to be used to lure in influencers and content creators, so you shouldn't bank on being able to play Mavericks this way. You should be able to play Mavericks soon, but it is hard to judge at the moment when the game will enter its public Beta. It is currently aiming for a late release date in 2019. However, anyone who has followed the development of a big game like this before is probably aware that delays are common.
Visit the Mavericks website and sign up for a free account. This will add you to a mailing list and ensure that you have all the information about when the game is expected to enter a more public beta phase. Since the release date isn't too far away at the moment, it is possible that the game will enter an open beta once the scheduled play sessions for Founders are finished. This could make June or July a likely date for you to be able to play Mavericks. This also lines up with E3 where the game is due to be playable on the show floor. If development goes smoothly, we could see an open Beta coming just after this.
Mavericks should be worth the wait. What players have previously seen in betas is definitely promising. Becoming a founder can grant you quick access. However, if you're happy to wait, you should get the chance to play Mavericks soon and before the majority of the Battle Royale playing world catches on to what is sure to be the next hit.