2019 has already been a huge year for Battle Royales. Apex Legends entered the scene with a bang and has quickly established itself as one of the most popular online games. PUBG has continued to grow in popularity and became even more expansive. Fortnite is launching its biggest ever Esports season with a prize pool of $100,000,000 over the course of 2019. That's not everything. 2019 has a lot more in store for fans of Battle Royales.
Battle Royales 2019
There are loads of new Battle Royales in 2019. Each brings something new to the genre, many might replace some of those old standards of Fortnite and PUBG as your new favourite game. Developers are continuing to push the genre into different forms and shapes, making titles with a lot more excitement than the standard formula. These are the biggest, best, and most exciting Battle Royales in 2019. 
Mavericks Proving grounds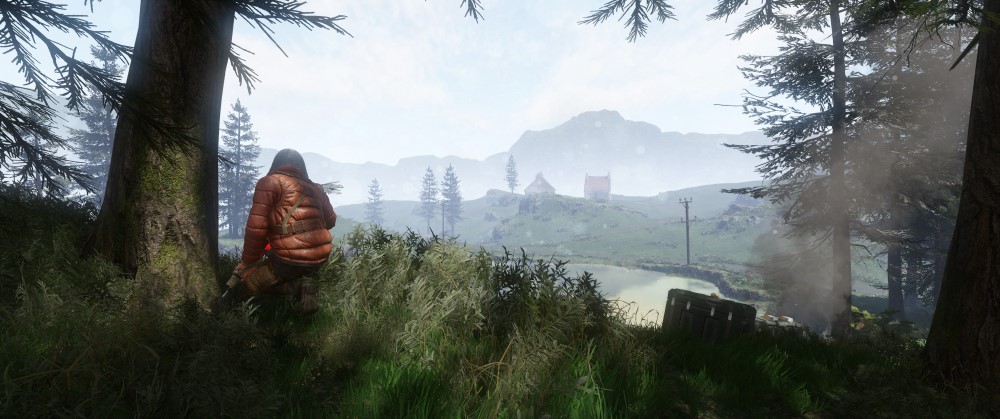 Mavericks Proving Grounds might be the most ambitious Battle Royale in 2019. This title will feature 1,000 players competing for that victory royal. If Fortnite is a free-for-all,  then this is a war. Well, a war where you are an army of one. Its staggering scale is impressive but combat is just as polished. It comes with the looting dynamic Battle Royale fans are used to by now and plenty of vehicles. In such a massive map it will really take the best players to come out on top. Mavericks Proving Ground is currently in a very early closed Beta but developers are still hoping to release the game in full later this year. If they can deliver on all the promises of the title, this will be one of the best Battle Royales in 2019.
PlanetSide Arena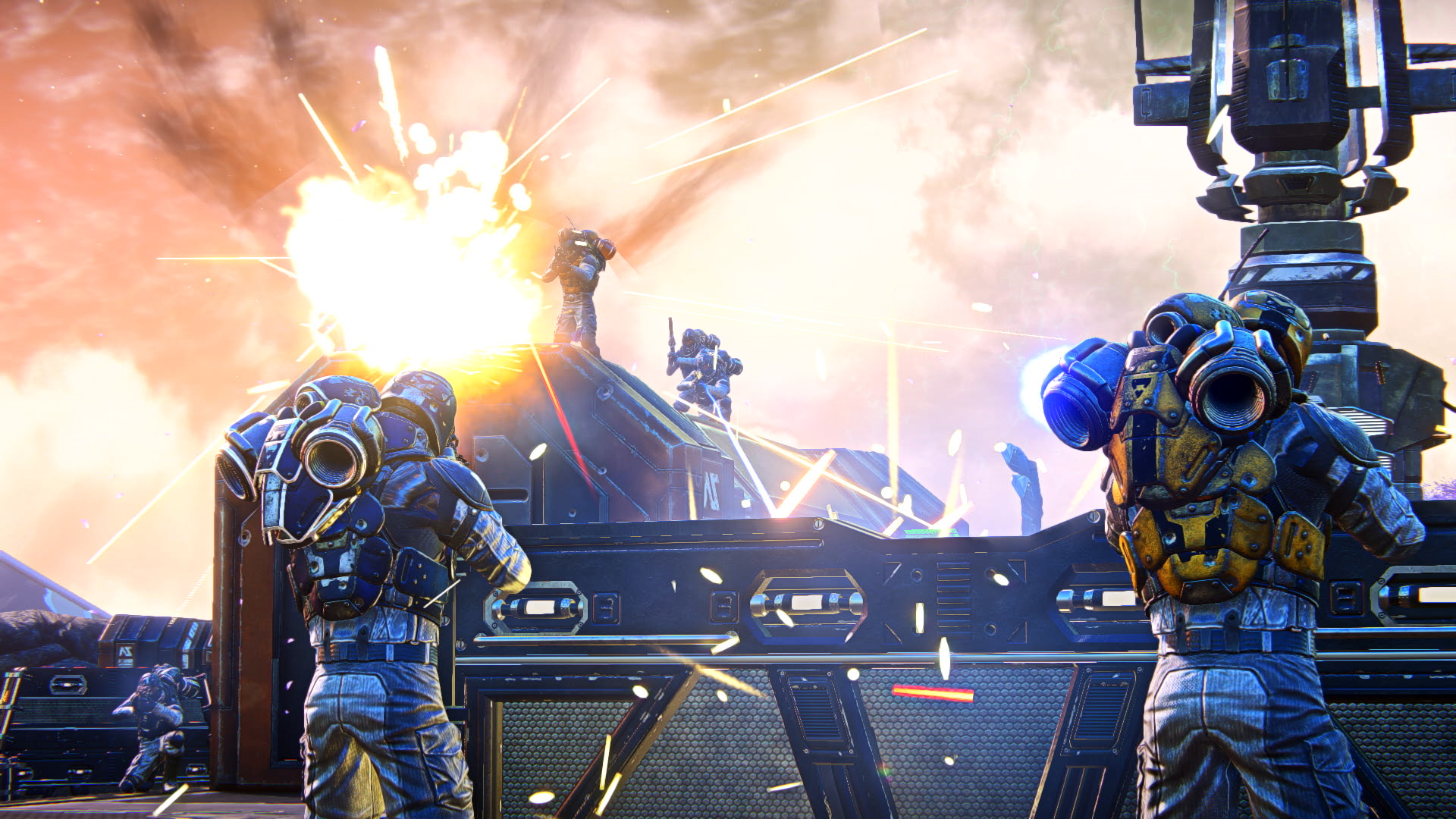 PlanetSide Arena is an impressive sci-fi Battle Royale that is currently being played in a closed Beta. This beta looks to be in better shape than Mavericks, with it heading to PlayStation very soon. PlanetSide is an already impressive MMORPG. Players who have enjoyed that fast-paced action will definitely find a lot to like in this Battle Royale. Each player uses a specific player class that comes with its own abilities and jetpack. Unlike the original PlanetSide, this Battle Royale mode won't be free to play. However, that should come with a promise of quality that'll make PlanetSide Arena one of the biggest Battle Royales in 2019.
Stormdivers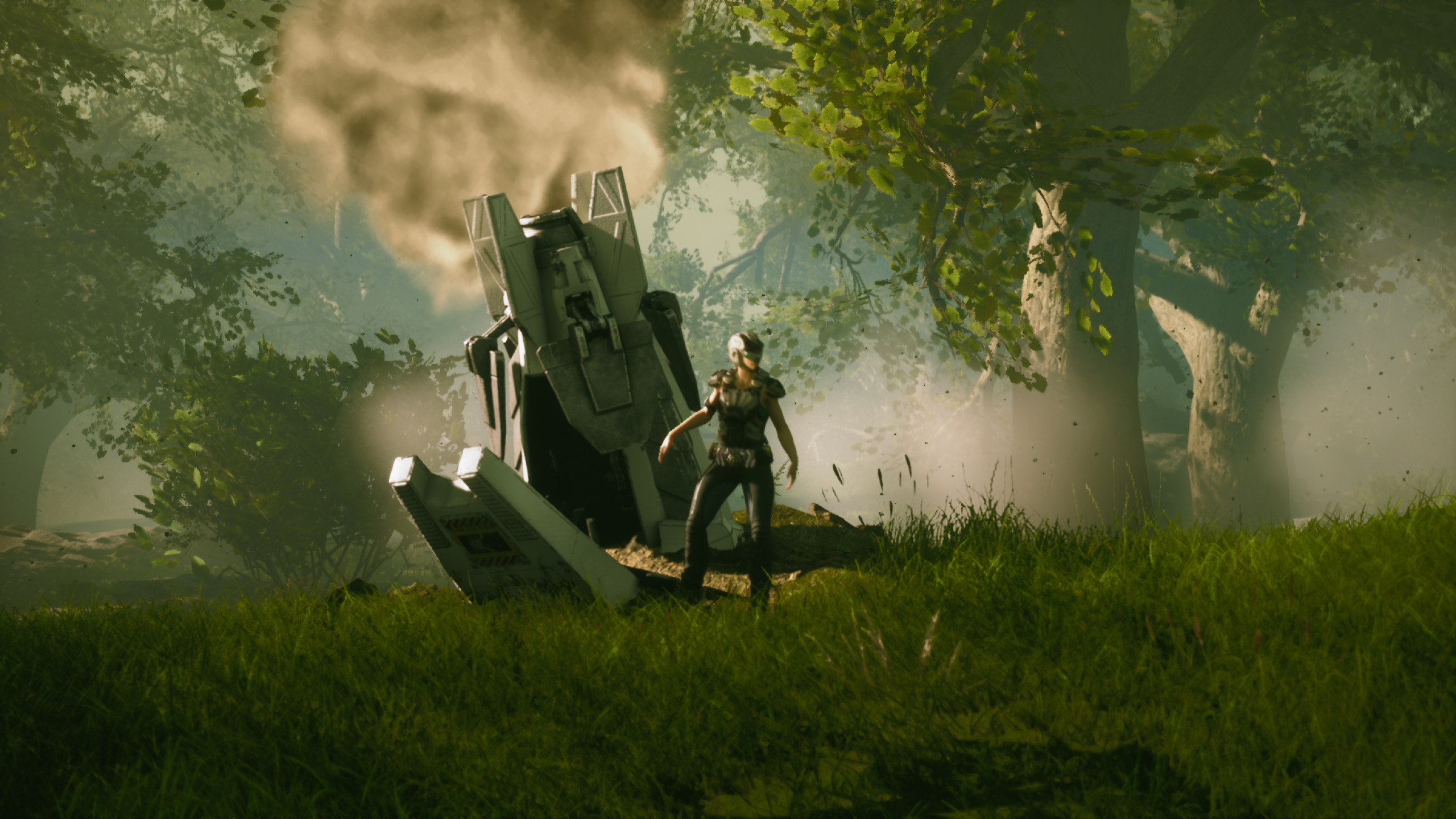 Stormdivers is a new Battle Royale in 2019 that might be the most visually impressive yet. The clunky charm of PUBG and cartoonish fun of Fortnite can't compare to the visual fidelity in this game. The game map is going to be designed around each player having access to a jetpack-like Glider. This is going to allow the game to rely heavily on vertical traversal and level design. From a technical standpoint, the vertical level design is very hard to get right, but when it is right it is fantastic. so isn't often attempted. This game looks like it will be making the most of this aspect while giving players unique abilities similar to the gameplay in Apex Legends. This game will really bring something fresh to Battle Royales in 2019.
Farside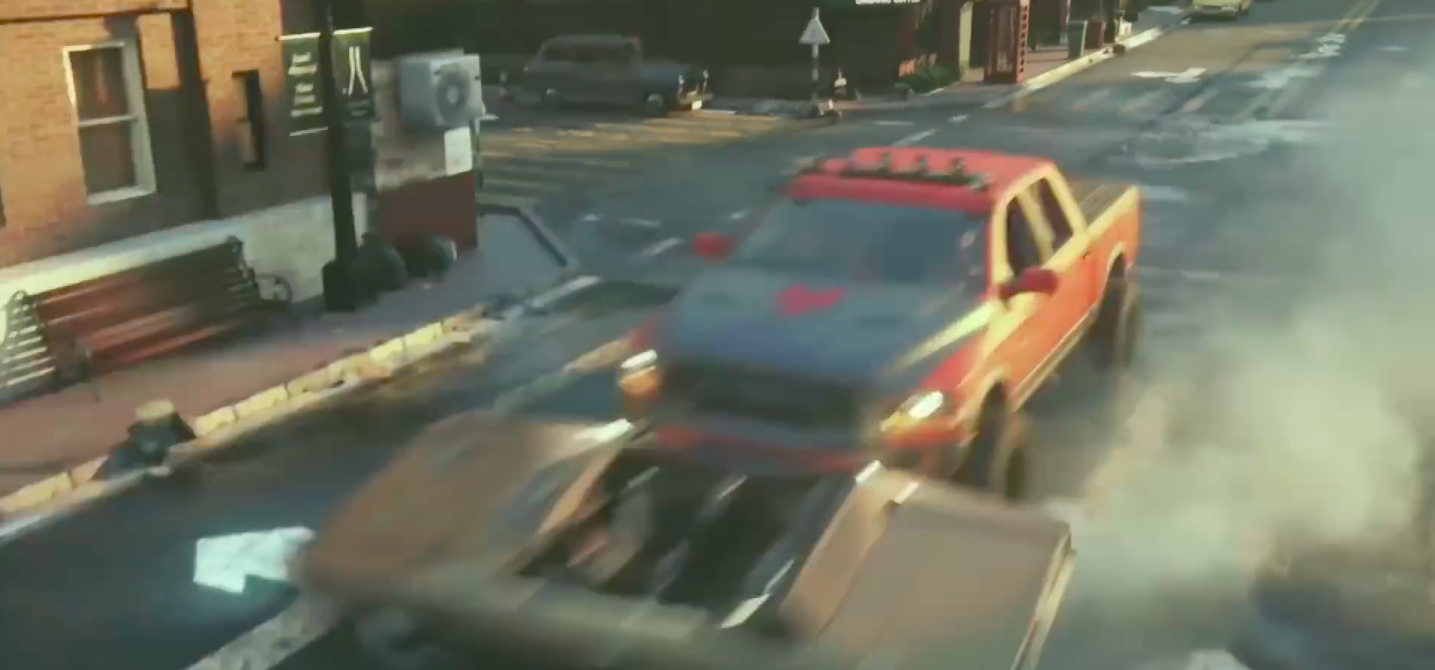 Farside is another Battle Royale which places emphasis on its outstanding visuals. This one is developed by Dark Horse Game Studio. (Apparently no relation to the comic book imprint.). What we've currently seen looks like the normal Battle Royale dynamic. Players drop in, loot up, and kill each other. What Farside is bringing to the genre is refinement and polish of those mechanics. While other Battle Royales have different mechanics, this one hopes to take the well-loved gameplay and make it the best it possibly can be. A release date isn't currently known, but it plans to launch on both PC and PlayStation 4.
Proxima Royale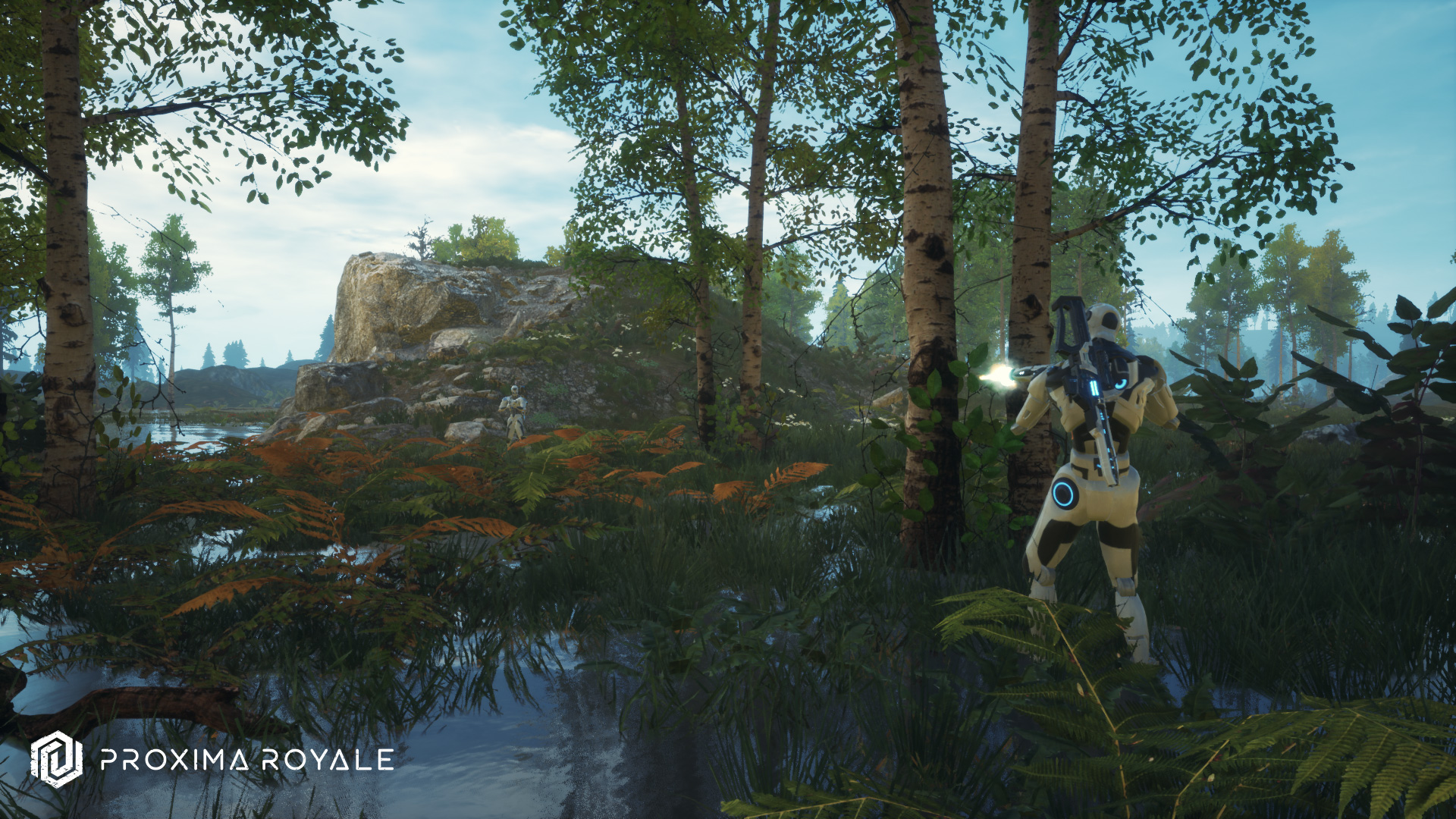 In Proxima Royale, you and a whole bunch of enemies, you and a whole bunch of enemies drop into an entirely alien world, then you have to survive both the aggressive of your fellow planetary interlopers and this alien environment. Proxima Royale will be one of the biggest Battle Royale's in 2019 because of this world. The alien world that has been shown off is huge and diverse. While its fun to traverse the same old environments on earth based Battle Royales, this is a breath of fresh air. Many of the biggest new Battle Royales in 2019 are looking to set themselves apart from the competition with different locations and styles, Proxima Royale is a great example of that done right.
Valhall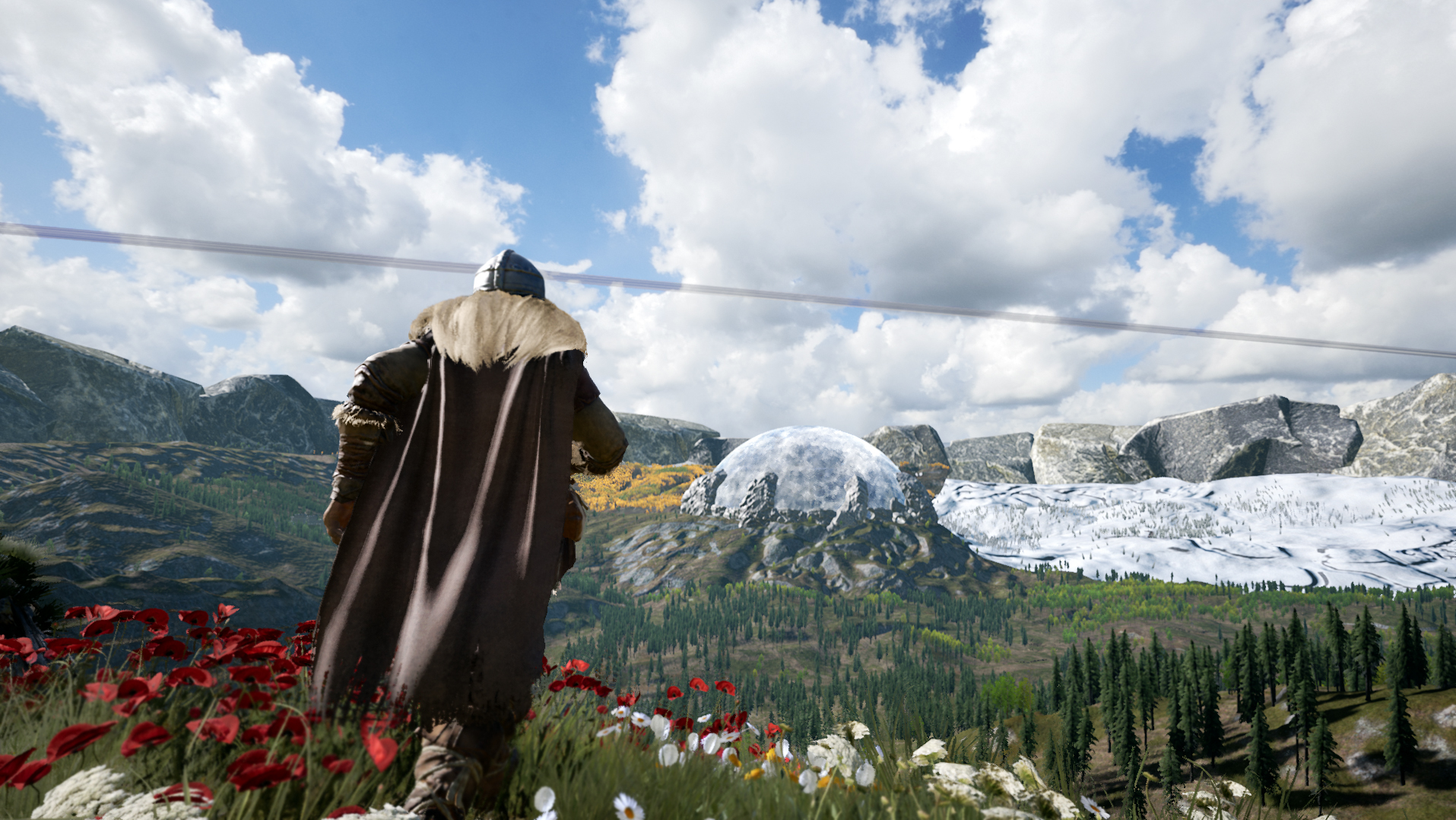 Valhall is another title using a unique location and theme to make it one of the most anticipated Battle Royales in 2019. This one is truly unique, it is medieval. (Well kind of, it's more a work of Fantasy from the Middle Ages) You play as a member of Odin's Army, dispersed and defeated after a last great battle. As the end of the world approaches, only finding the Sword of Odin can help your people survive. You compete against other players for the right to wield this sword and redeem yourself.
This Battle Royale makes the most of its setting with bows and arrows with old fashioned swords. It is also visually impressive and boasts an intriguing weather system. The map is divided into four segments; each is in a different season. Weather will change over the course of a game, affecting you at random. It is very ambitious, if it can deliver on these promises then it might be the biggest Battle Royale in 2019.