Since its first release in 2017, Fortnite has become a staple of the battle royale genre and a potential metaverse candidate. And being a prime target for pop culture collaborations, it's no surprise that Fortnite has a wide collection of action figures — some better than others.
If you're a die-hard Fortnite fan, or know one in your life, these Fortnite-branded toys can make for a perfect and inexpensive gift.
McFarlane Toys Fortnite Frostwing Deluxe Glider Pack, Blue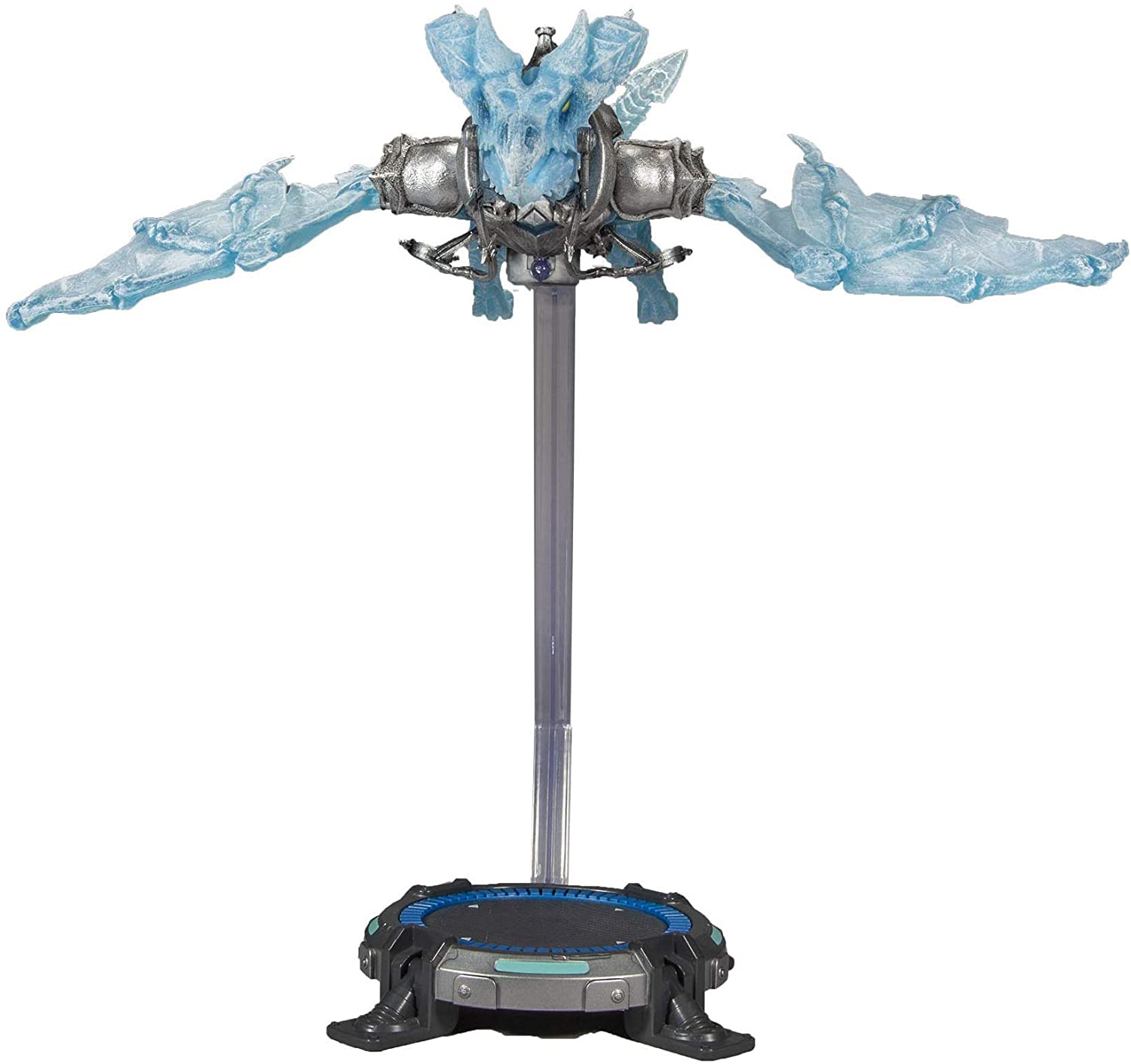 The Frostwing Glider is an iconic Fortnite staple, based on Ragnarok's famous Frostwing Glider. The wings have a 21-inch wide wingspan when fully open. The glider positions are adjustable, and customers can repose the legs, head, wings, and tail. This action figure also comes with a flight stand and jump pad in the box. 
Why we recommend:
Solid build quality
Fine, sculpted details
Lots of variety in reposable parts
McFarlane Toys Fortnite Rex Premium Action Figure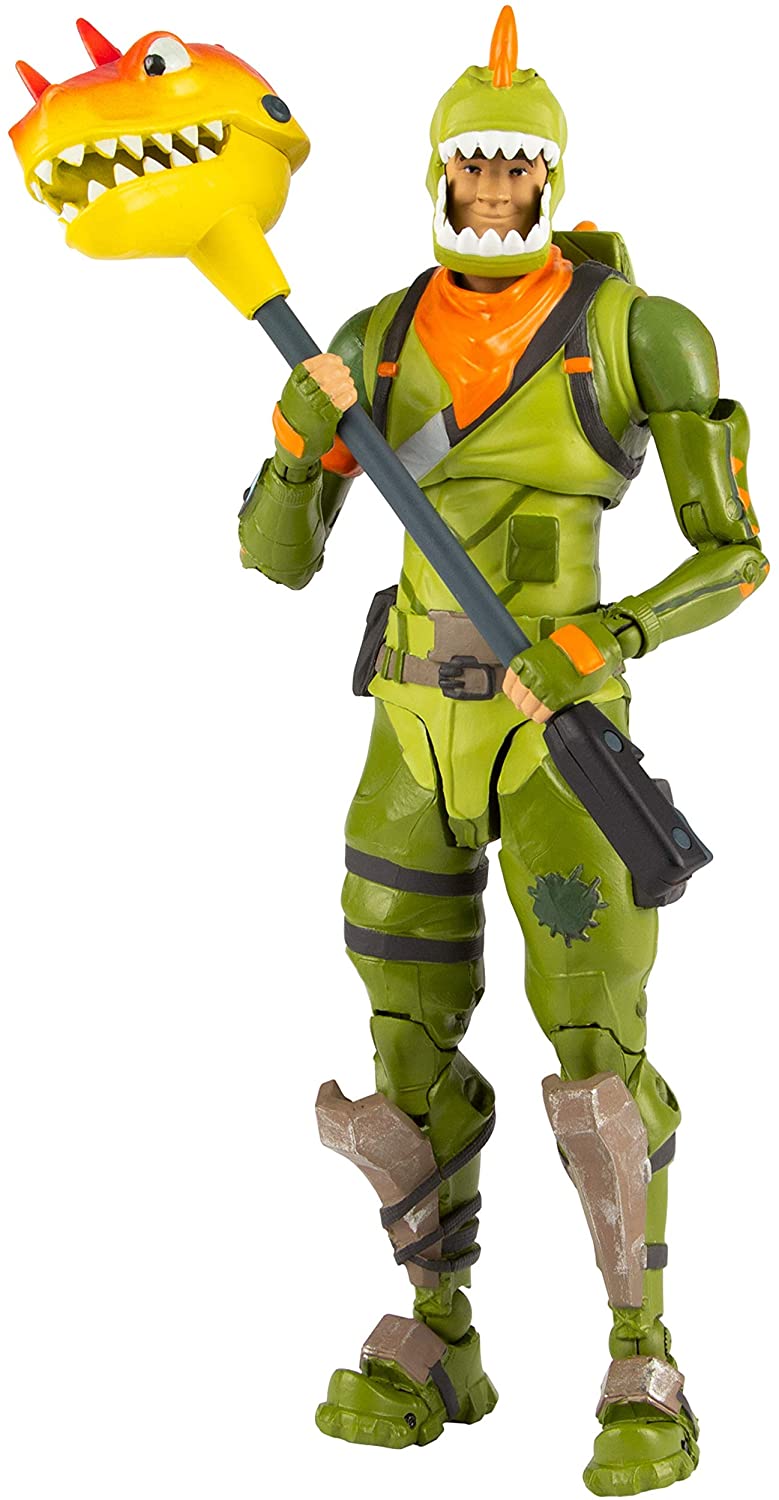 Rex Premium Action Figure is here to show us one of Fortnite's classic characters. It has 22 moving parts and carries the rocket launcher and bitemark harvesting tool. But what makes this action figure unique is its diversity. Customers can choose their desired model from 13 different models. Each model also has its design and accessories.
Why we recommend:
Diversity in models
A convenient gift for Fortnite fans
Color options
Fortnite FNT0009 Llama Loot Piñata, Purple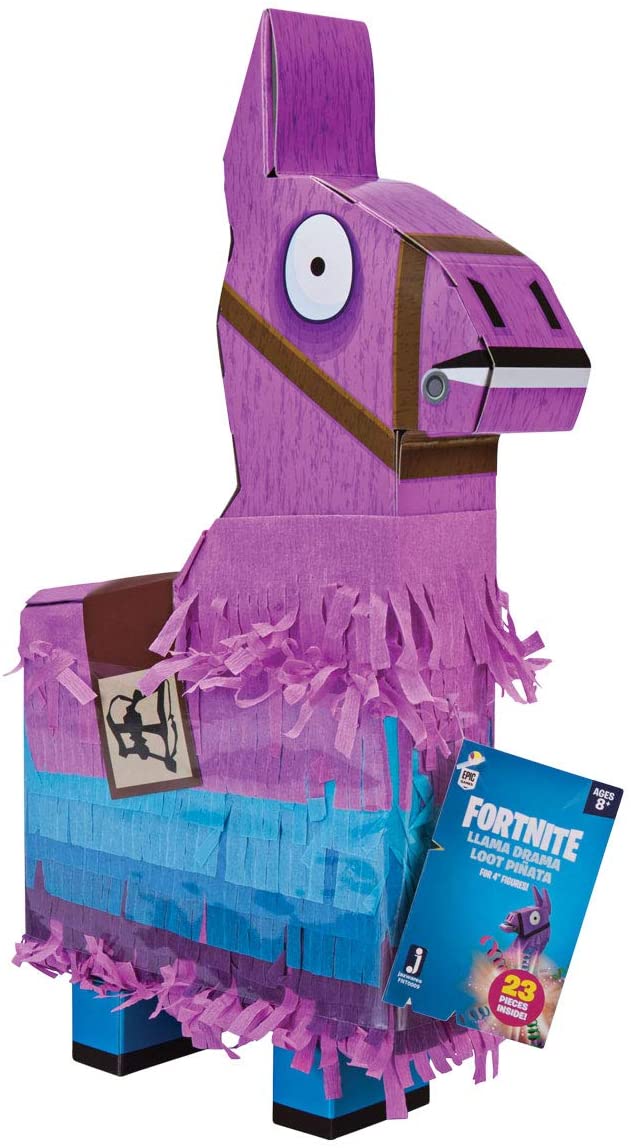 The Llama Loot is the favorite pinata for any Fortnite lover. It is 14-inches tall and made of wood and metal with 23 pieces. 1 (4″) figure, ten weapons, four back bling, and eight exclusive building materials are included to recreate a true Fortnite icon.
Why we recommend:
True homage to the classic Fortnite Llama
Build quality
Includes 23 pieces
Funko Pop Games: Fortnite – Loot Llama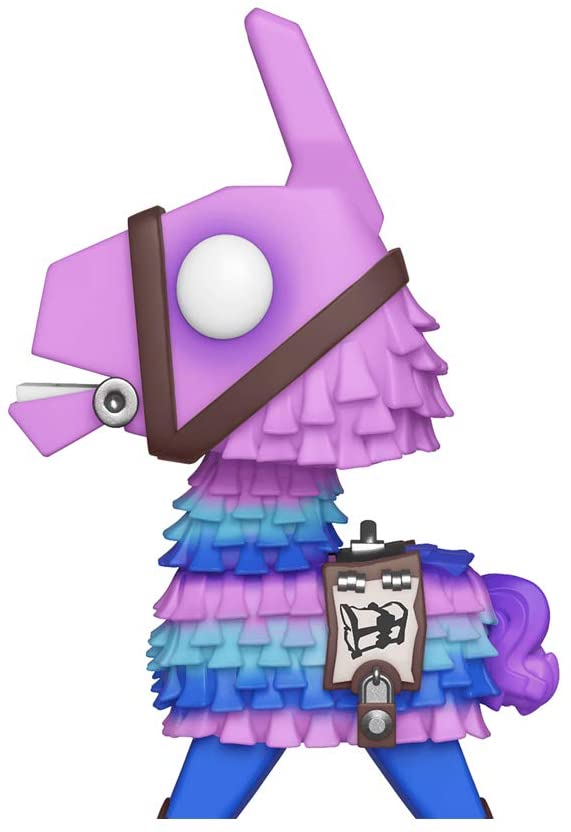 This is another Llama Loot for Fortnite lovers that is 10-inches tall and ideal for use as an ornament. The sculpture is made of Vinyl with purple and blue colors. It is a perfect choice for gifting or adding to the Fortnite collection.
Why we recommend:
Made of quality vinyl
Iconic Fortnite character
Colorful design
Fortnite Squad Mode 4 Figure Pack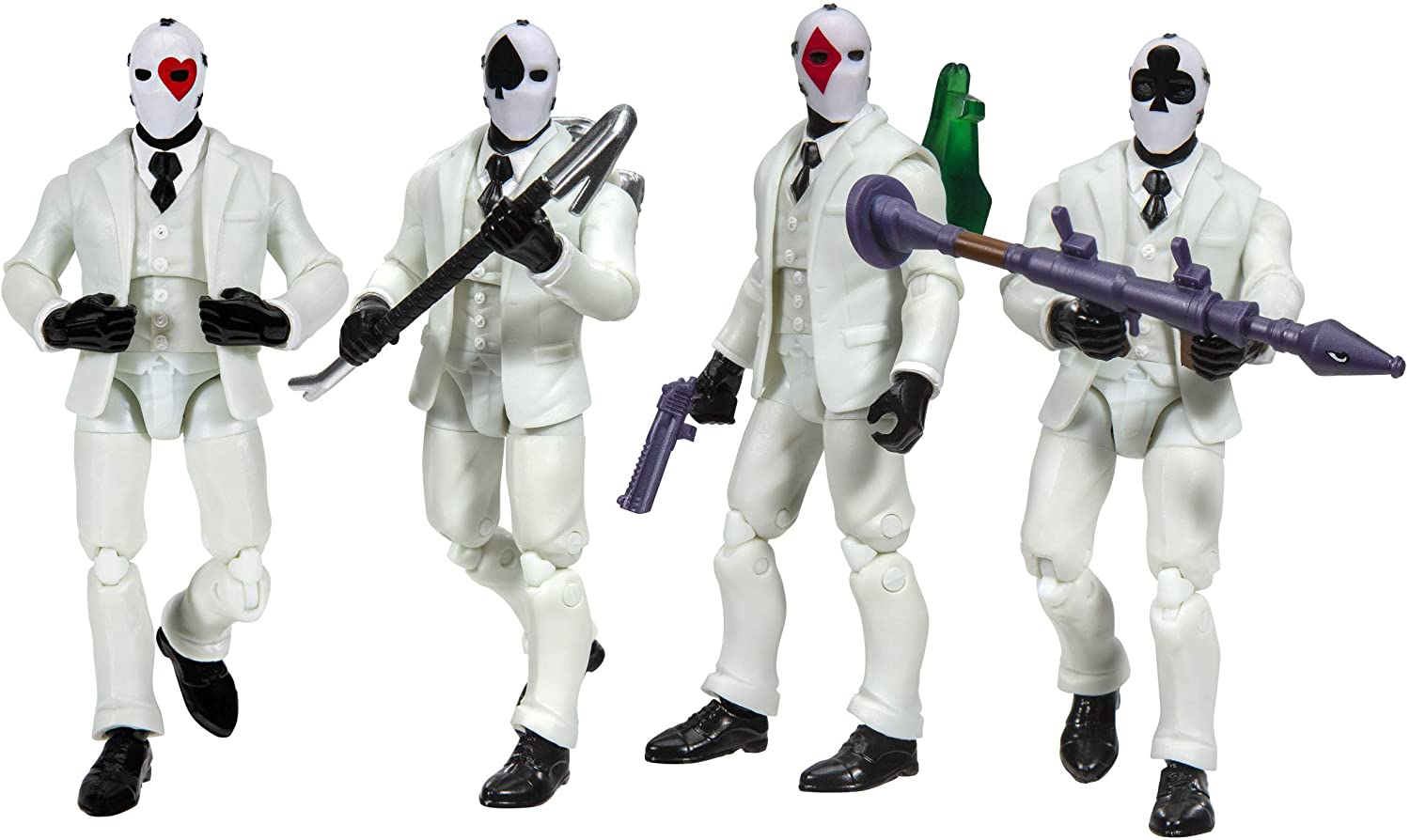 The Fortnite Highstakes pack is designed based on a famous outfit from the game. The used material is wood, and the package includes four sculptures. Every sculpture is designed with precise and fine details. Also, a series of various guns, including Launcher, Drum Gun, Hand Cannon, are available in the package.
Why we recommend:
Easy gift for Fortnite fans
Festive design
Intricate details
Fortnite Baller (RC) Vehicle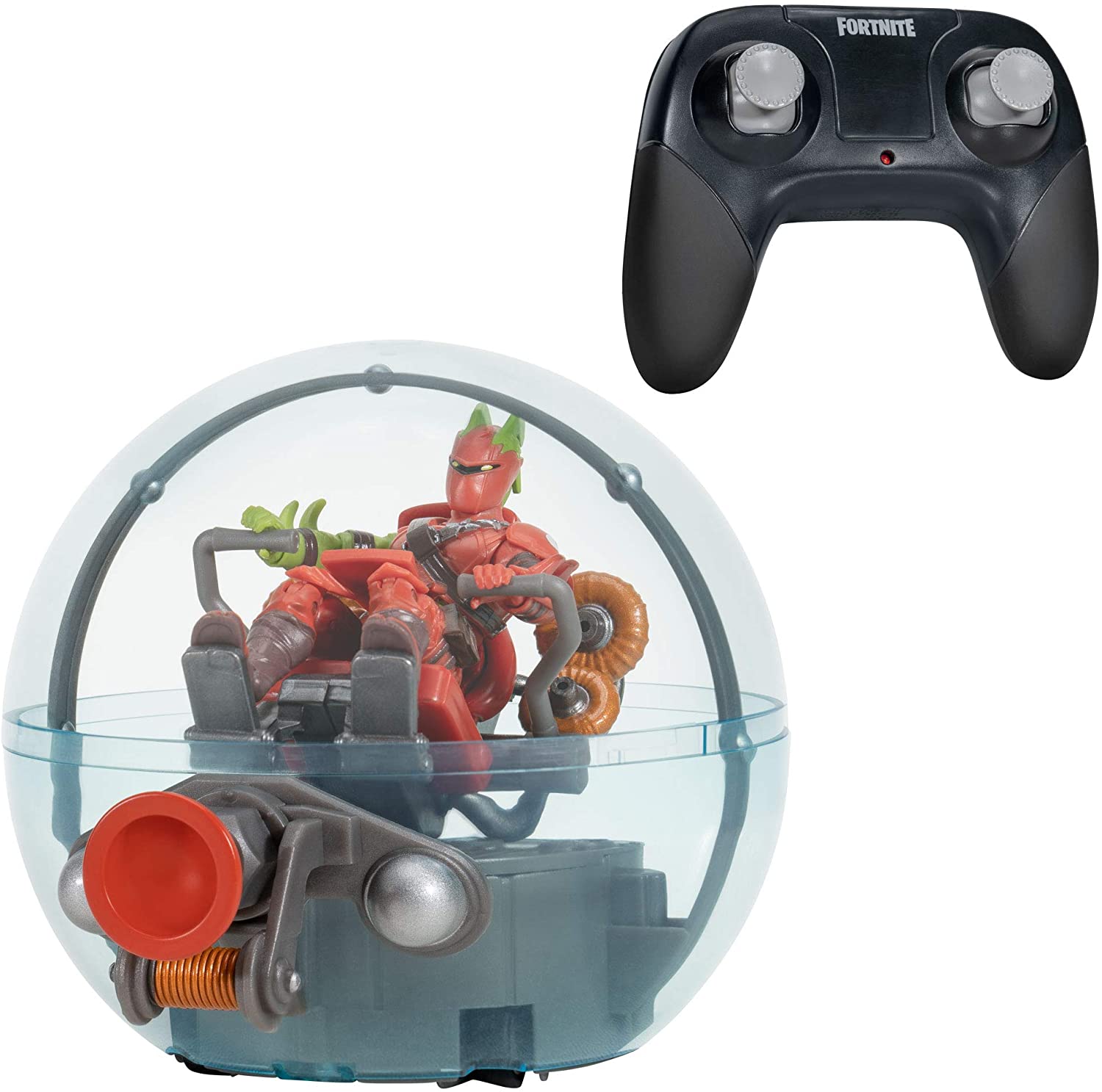 This is a comprehensive package of Fortnite RC Baller that includes a 4-inch hybrid action figure, a 4-inch scaled baller, and remote control. Moreover, it is compatible with all 4-inch Fortnite action figures. You just need to place two AA batteries and then control the vehicle through remote control. It also allows for 360-degree control.
Why we recommend:
Perfect for completing Fortnite collection
Compatibility with other action figures
360-degree control
This article includes affiliate links, which may provide small compensation to Best Gaming Settings.