Call of Duty: Modern Warfare has launched its first Season, full of extra content for players. There has been a lot of content for players to go through since release. One section is really the main event though. Missions and challenges to get skins are fine, but most players are in it for the multiplayer. Call of Duty: Modern Warfare has a massive amount of online modes, these range from simple Deathmatches to more complicated objective games. Gun Game is a particularly interesting game mode. These Call of Duty Gun Game tips and tricks will help you get the most out of this game mode with some key strategies.
Gun Game has you progress through a series of weapons as you make kills. This actually makes it pretty good practice for the upcoming Battle Royale game or just good experience for anyone looking to try out more of the weapons on offer. It also offers space to get plenty of XP, so you can get through the Battle Pass quicker. 
How Does Gun Game Work?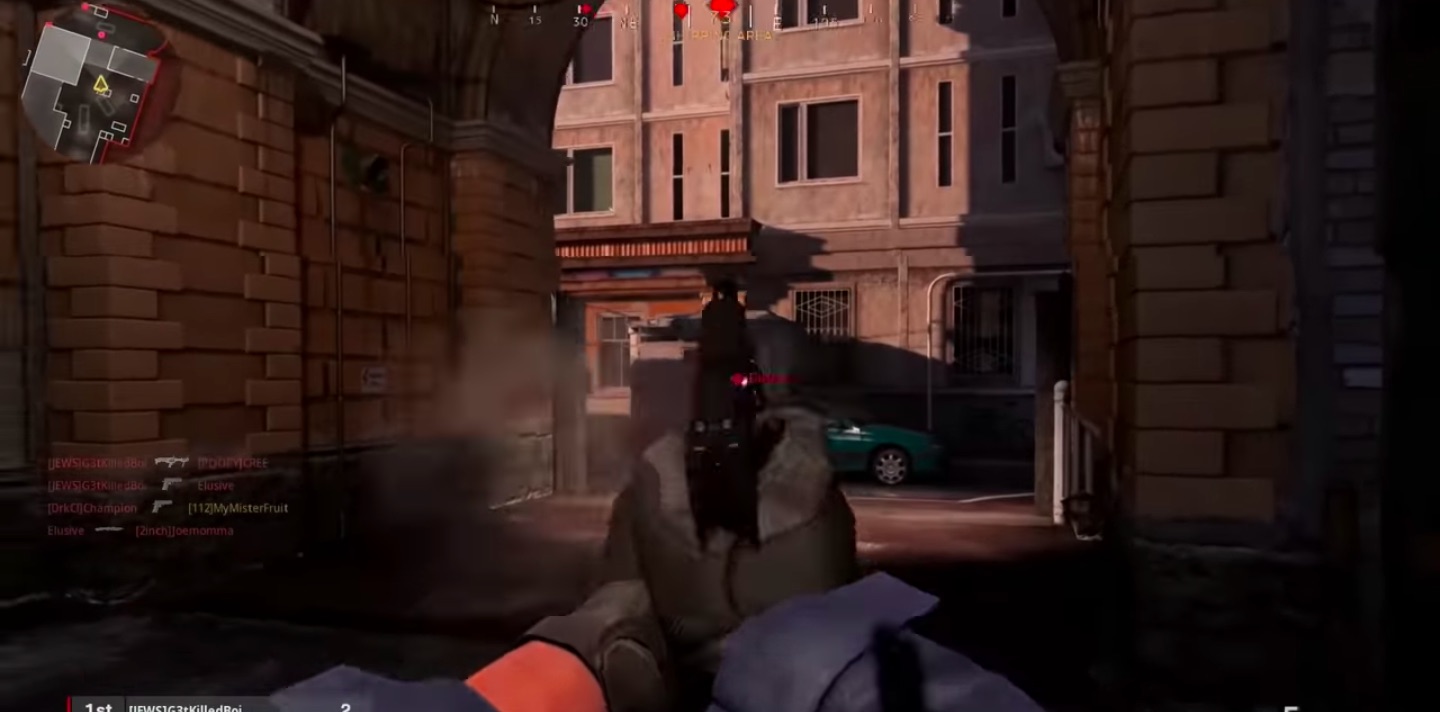 Gun Game is pretty unique. These Call of Duty Gun Game tips and tricks will help you improve your performance, but first, you've got to figure out how it works. These are the rules:
It is a Free-For-All type mode.
Everyone starts with the same gun and loadout.
Each time you kill someone, you get a new gun.
The first player to get to 18 kills and the last weapon is the winner.
The weapons that come are randomized, so there isn't a set progression.
Call of Duty Gun Game Tips and Tricks – Tactics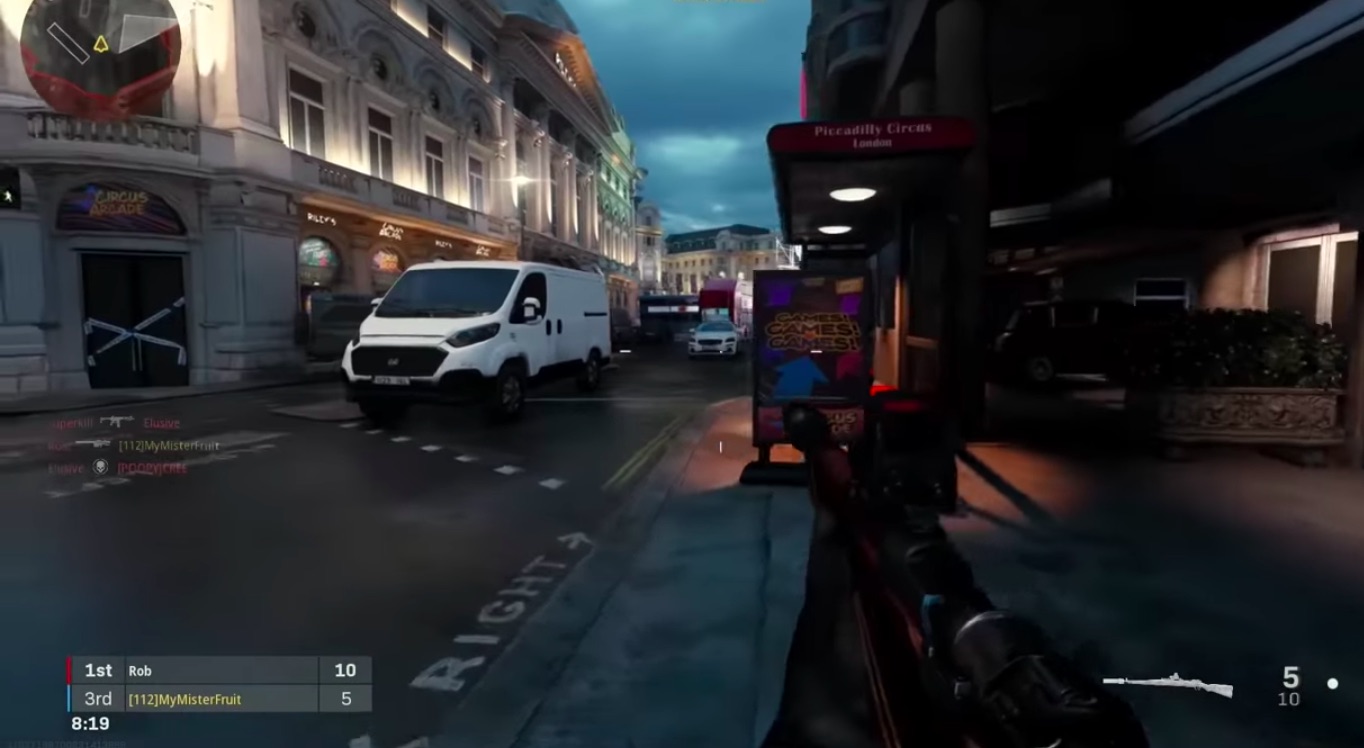 Gun Game is pretty unique. However, even though things are randomized there some key Call of Duty Gun game tips and tricks you can keep in mind to win more games.
What Weapon Did You Start with? – Your starting weapon is going to decide what type of playstyle most of your opponents are going for. Keep in mind that everyone will be trying to put themselves into the best position for your weapon, you can play this by trying to work around that.
Don't Get Over Excited by the New Weapon – You get a kill and a new weapon, you're rewarded with your main arm. This can happen, and it usually goes wrong. Just because you've stumbled on the loadout that you're skilled with, it doesn't mean you should drop all tactical thought in the game.
Maps and Weapons
Know The Maps – Things are unpredictable in Gun Game. Knowing the maps is the best asset you can have. With knowledge of where on the map is good for a sniper, if you get one, or close combat, if you get that weapon, it is going to be key.
Guns are Sequential – The Guns are randomized; everyone knows this but doesn't quite internalize it. You don't get better guns for more kills. The latter weapons are often worse than those in the middle.
Melee Kills – Melee kills don't count as a kill with your actual weapon, so don't go for them if you need that kill more.
These Call of Duty Gun Game tips and tricks should help you with this game mode. Getting more experience in with multiplayer is great for progressing through the new season pass, and preparing for the upcoming competitive Call of Duty action. Running the best Call of Duty settings is also going to helpful, or try out the settings of pro players for some inspiration!