In Call of Duty: Modern Warfare Killstreaks are going to be important. These attacks reward players who manage to get a large number of kills with a huge attack. This is an attack that many players spend the whole game chasing. You shouldn't ignore the objective in favor of a killstreak. However, a well-placed one can win the objective for you. These are returning in the new game and come in some interesting forms.
Unlike other customization options in Call of Duty Modern Warfare, kill streaks aren't going to be dependent on your choice of character class. While you can change other things around you will have the same killstreaks for every class. This means you're going to need to choose carefully, your selection will have to apply to any type of build that you use. The perks in the game will allow you to focus on Killstreaks if you want to. For example, the Heavy Metal perk lets you carry Killstreak kills over to the next Killstreak, allowing you to chain these attacks if they go successfully.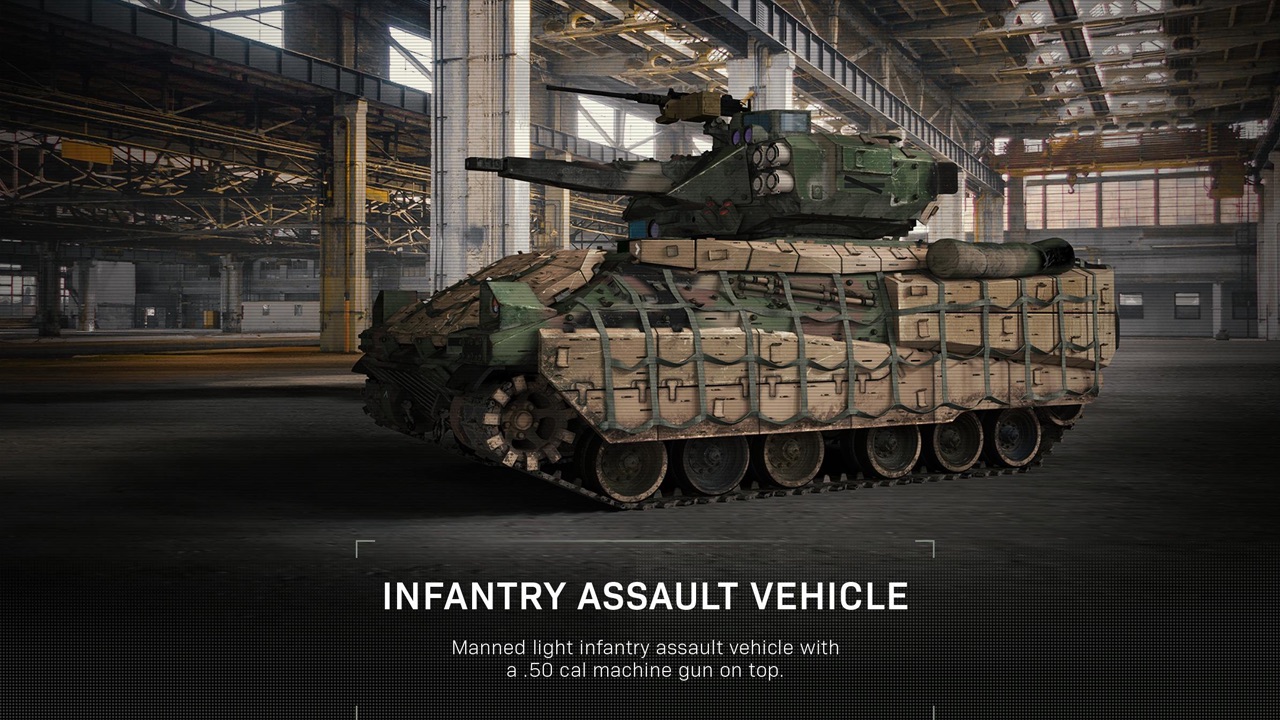 These are the Call of Duty: Modern Warfare Killstreaks that are available:
Call of Duty: Modern Warfare Killstreaks Under Five Kills
These Call of Duty: Modern Warfare Killstreaks are available to players who have gotten up to five kills. They are the low-level killstreaks. These streaks will occur a lot more often. While they aren't as strong you will be using them a fair few times in every game.
Personal Radar – 3 Kills – You can launch an Escort drone. This will enable a radar. You can't see everything for only 3 kills. However, when enemies approach you get an advanced warning. The radar is only visible to you, not the whole team.
Counter UAV – 4 Kills – This one is another drone that scrambles enemy signals. They lose their minimap and disrupts them as they get close to the drone.
UAV – 4 Kills – This enables the minimap for all of your team and reveals enemy locations. This is a much better choice than personal radar considering it only uses one more kill.
Care Package – 4 Kills – You receive a care package. This is going to be more helpful in longer game modes.
Cluster Strike – 5 Kills – This Call of Duty: Modern Warfare Killstreak hits a location you designate with a cluster or mortar strikes. Useful for moving enemies, but not too hard for them to avoid.
Cruise Missile – 5 Kills – You take control of cruise missile; it has a boost control to speed up if things are taking too long.
Precision Airstrike – 5 Kills – You call in two jets. Although the amount doesn't make much difference, they each make a precision strike.
Call of Duty: Modern Warfare Killstreaks 6 or More Kills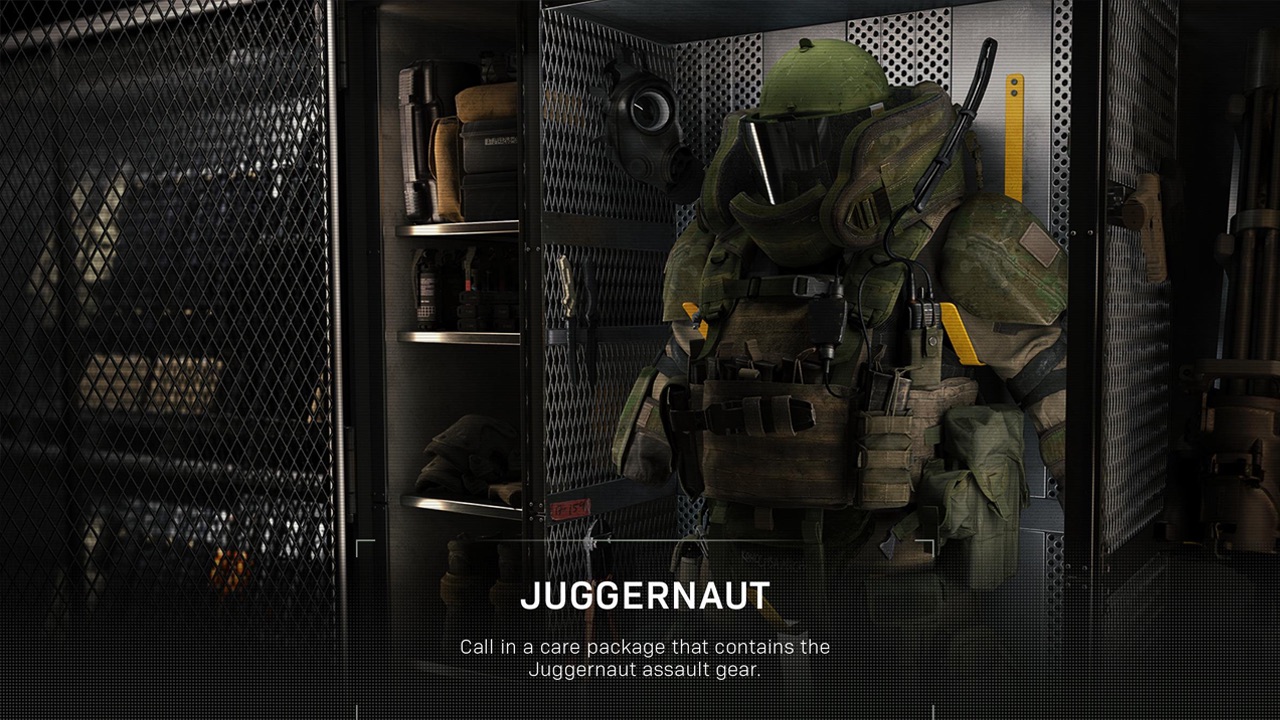 These Call of Duty: Modern Warfare Killstreaks will take a little longer to unlock, they have much stronger effects. You should keep at least one high-level killstreak active as a reward for a really high streak.
Wheelson – 7 Kills – You get a remote-controlled UGV. It has a powerful air turret although 7 kills is a high cost.
Infantry Assault Vehicle – 7 Kills –  You get an infantry vehicle, it has light armor and a .50 cal machine gun.
Emergency Airdrop – 8 Kills – This calls in 3 of Care packages to your location.
VTOL Jet – 8 Kills – A missile barrage is called in, and the Jet then guards the player's location.
Chopper Gunner – 10 Kills – You get control of an assault chopper, it has a turret and air to ground missiles.
White Phosphorus –10 Kills– You drop the chemical over the battlefield, disorientating the enemy team and burning any with direct contact.
Support Helo – 11 Kills– A heavy assault helicopter with twin turrets is called in, it patrols the map for you.
Gunship – 12 Kills –  A heavy assault gunship comes in, it has three types of armaments.
Advanced UAC – 12 Kills – An orbital UAV is launched with a wider range.
Juggernaut –  15 Kills – The perk that made a lot of players angry before it got locked behind a large killstreak, this one gives you the juggernaut Assault Gear.
These Call of Duty: Modern Warfare Killstreaks will be vital for winning matches. However, to use them you've got to actually get some kills. Using the right perks and catering your character class to your style play is going to be really important for actually earning the higher killstreaks. To do this, you need to be using the best settings and getting the most out of the game.