Call of Duty: Modern Warfare has launched its first Season, full of extra content for players. Although, the game is already fairly crowded. With so much on offer, it is hard to choose between game modes sometimes. There are plenty of different ways to play, and each has its merits. But Team Deathmatch has a classic vanilla appeal that a lot of players appreciate. If you're keeping it simple and mastering it, there are some Call of Duty Team Deathmatch tips and tricks to help you with strategy.
Team Deathmatch is a relatively simple game. This is what makes it so versatile. At its core, it is pretty basic. Get the most kills. However, in execution, there is a lot to deal with. As an unorganized game mode, you can't rely on a team working together as much as you can in other games. There is no objective for players to gravitate towards. These Call of Duty Team Deathmatch tips and tricks will help you get the most out of this game mode, and win more games in call of Duty: Modern Warfare.
Call of Duty Team Deathmatch Tips and Tricks – Loadouts and Weapons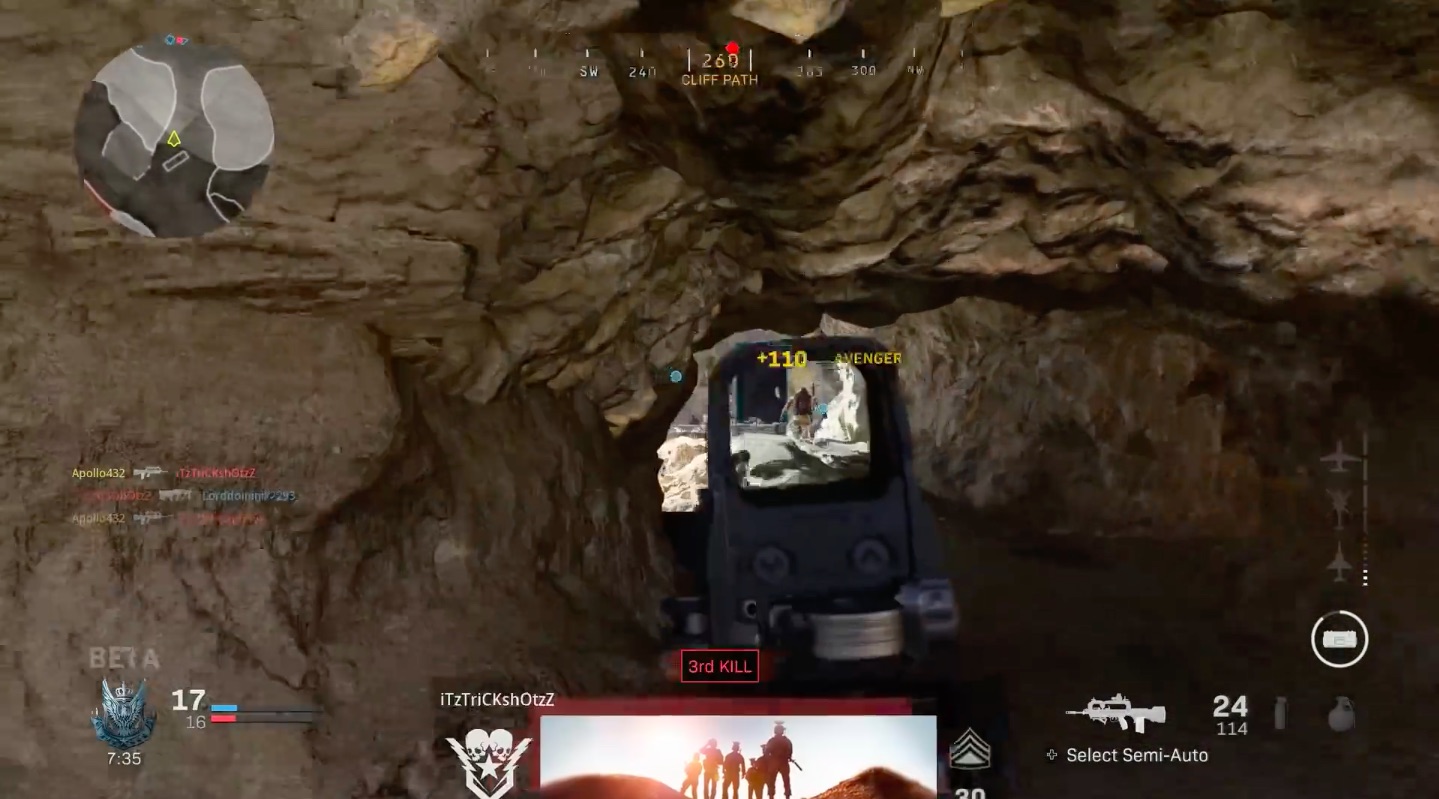 These Call of Duty Team Deathmatch Tips and tricks deal with one of the few aspects you have complete control of, what you take into a game
Build a balanced Loadout – This is vital for every game mode. However, in Team Deathmatch you can't bank on other players evening out your loadout's problems anymore. In this game mode, you have to be built to get kills. Support roles still have a place, but they're less effective than in other modes. Your loadout needs to be balanced but weighted towards getting kills.
Killstreaks – These are so important for Deathmatch. Your killstreaks need to be able to really help you out.
Shotguns – Shotguns can be really good in Team Deathmatch. More so than in other game modes, since there is a lower tendency for enemies to concrete in chokepoints.
Snipers Beware – Snipers don't have as much to work with as they would in other modes. There isn't a set objective to overlook, so if you're playing as a sniper you need to stay aware of your surroundings even more so.
Perks – There are some perks that are really useful for Team Deathmatch. These are mainly those that help with stealth, enemy detection, or equipment. Such as Cold Blooded, Ghost, Restock, Shrapnel, and Tracker.
Call of Duty: Team Deathmatch Tips and Tricks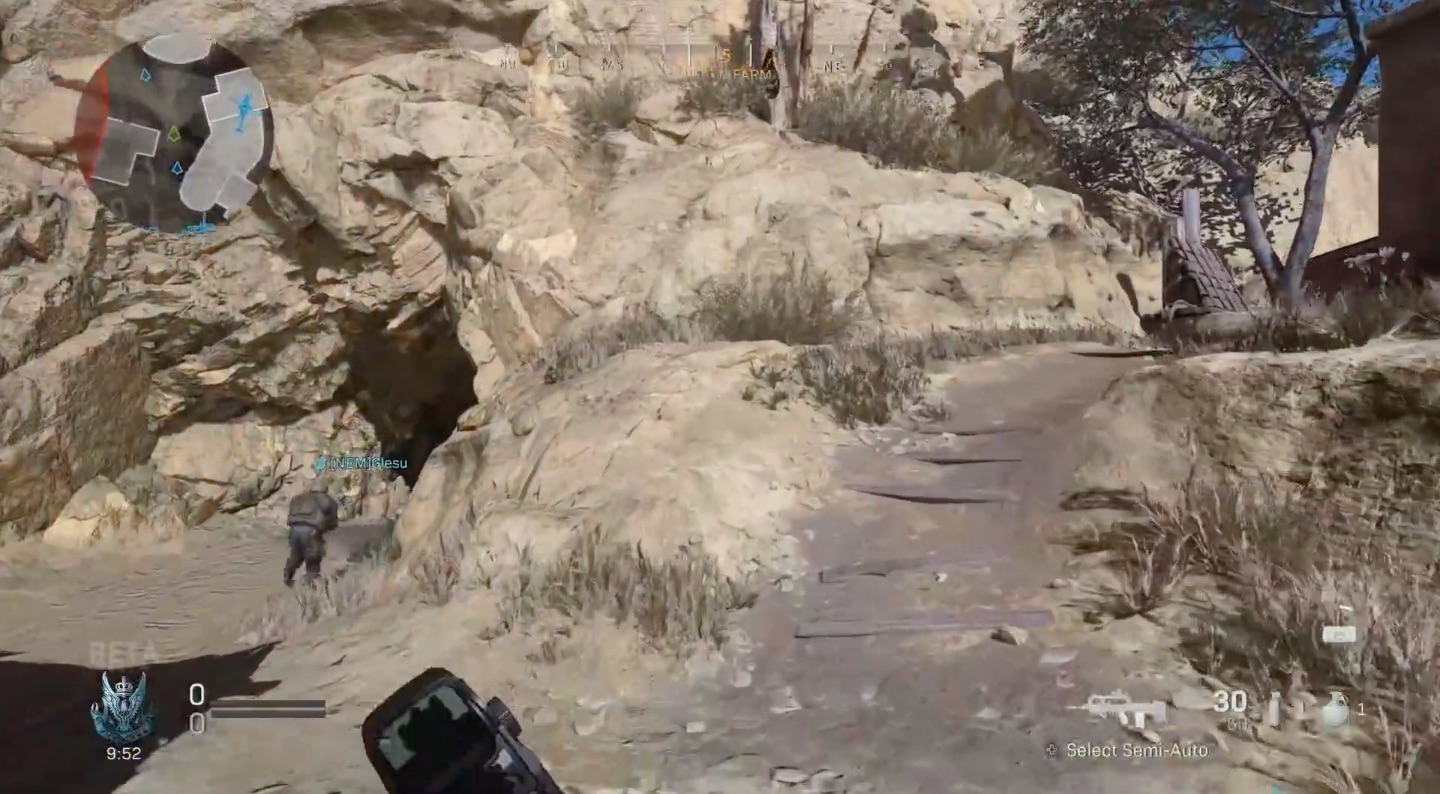 When you're playing Team Deathmatch, there are some simple tips and tricks that you can keep in mind with your tactic to try and ensure you're playing as well as you possibly can.
Survival – Team Deathmatch isn't just about getting kills, it is also about not dying. Every time you die, your team has to make more kills to win. This means it is often safer to play conservatively in this game.
Safety in Numbers – Sticking with your teammates can give you a bit of a boost compared with the enemy. Try to stay near teammates so you can coordinate better. This also gives you an advantage over the looser, disorganized teams that split up all across the map.
Cover Teammates – Call of Duty: Modern Warfare's maps are all about cover. When one of your teammates is exposed, cover them. Don't just spend your time trying to inflate your own kill count and asking for support form others.
Stick to the edges – The maps are free for alls in this game mode. Take advantage of this by not exposing yourself in the center of the map. That area inevitably becomes a hotspot. Sticking to the edges can help you pick off players and isolate them, rather than walking into a bloodbath.
Those are some Team Deathmatch tips and tricks for Call of Duty: Modern Warfare. If you're still trying to get through the Season Pass, then using the best Call of Duty settings or trying out some of your favorite pro players' settings can give you that boost you need.