Call of Duty: Modern Warfare has reached its second season. The first season of the game managed to come with the biggest drop of new content in the series. Call of Duty: Modern Warfare Season 2 hasn't quite hit the same heights, but it is still an impressive drop with hints of something even bigger to come. If you're wondering what's changed in the game, these patch notes cover all of it.
New seasons are an exciting time full of brand new content to get your teeth into. However, there are also tweaks to what is already there. Shoving new stuff in the game inevitably leads to the balancing of others. This is particularly the case with Call of Duty. While updates aren't too frequent, it has been criticized in the past for being a bit overzealous with nerfing any stand out tactic or weapon. However, this time around the changes are smaller. Although, they amount to quite a bit. With the Gunsmith system making no two builds of a weapon the same, a minor change can ricochet across the game and really alter the way that you play. You can see that clearly with the Call of Duty Season 2 update, the perks changes here will affect every loadout.
Call of Duty Season 2 – What's New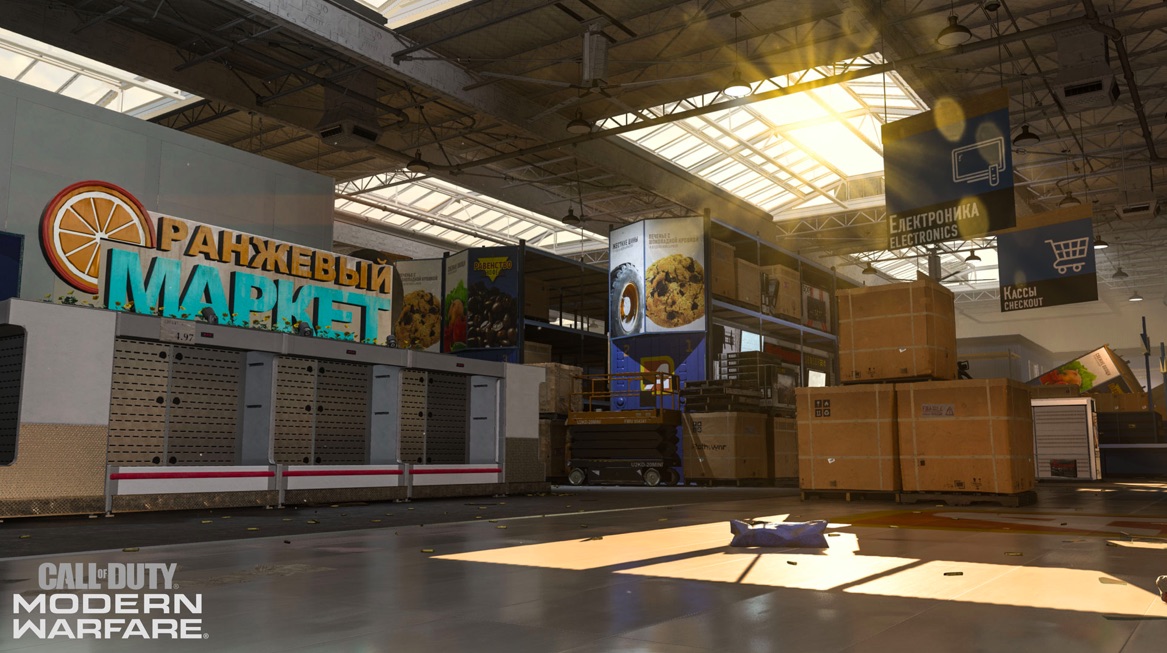 There is quite a bit of new content coming to the game with Call of Duty Season 2. While this is exciting, bot all of it is coming into the game at once. This is what is dropping in the game:
Maps
Rust – This is a map from Modern Warfare 2. This time though it is available as a normal multiplayer map and as a Gunfight map.
Atlas Superstore – This is a brand new map. It is a 6×6 size for those eligible game modes. It is set inside a superstore and its logistics areas. Although, you likely guessed that from the name.
Zhokov Boneyard – This is a new ground War map in Call of Duty Season 2. It is a scrapyard type area, with aeroplane parts spread around.
Bazaar – This is a new Gunfight map.
Weapons
Striker 45 – This is a new weapon. It is an SMG that excels at a long-range.
Grau 5.56 – This one is a versatile weapon that can shoot fast and move quickly.
One more weapon is planned to come in Call of Duty Season 2! However, it will come at a later date.
Operator
Call of Duty Season 2 is finally bringing a new operator
Ghost is launching with the season.
Two more are common soon, Talon and Mace.
Battle Pass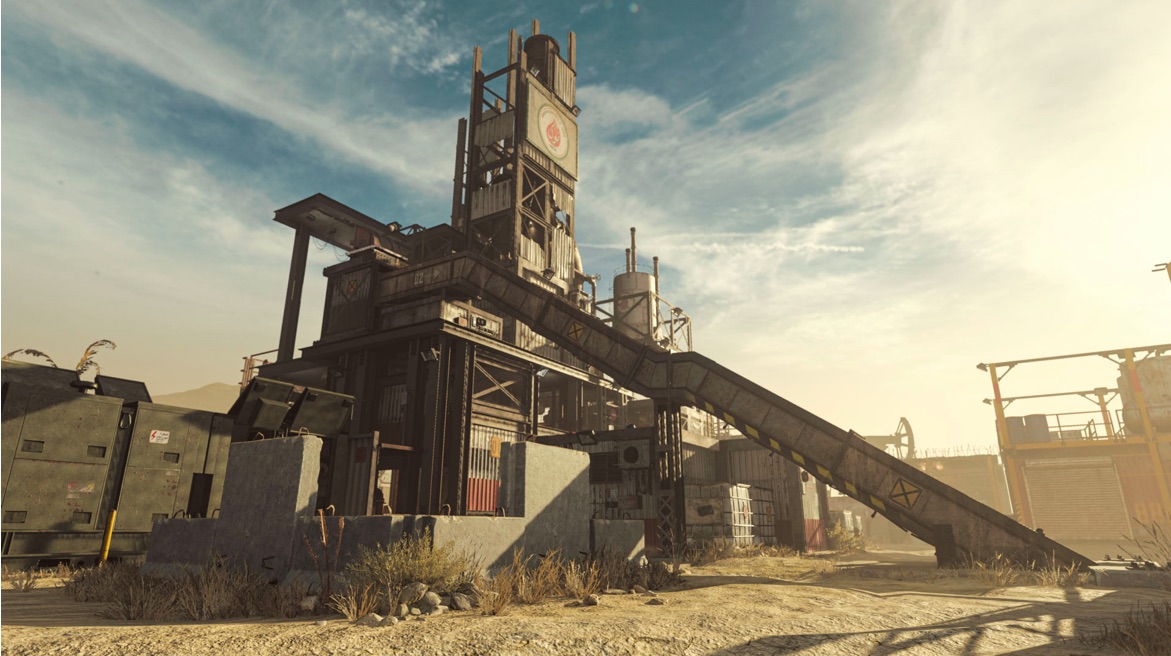 The new Battle Pass for Call of Duty Season 2 is coming to the game with the season's launch. Buying this gives you access to all of the new content in the season. You can also earn other rewards throughout the many tiers. You collect XP from playing games and unlock things as you go. Much like in Fortnite or PUBG, the Battle Pass gives you something extra to focus on in-game and some nice rewards for playing.
Call of Duty Season 2 Patch Notes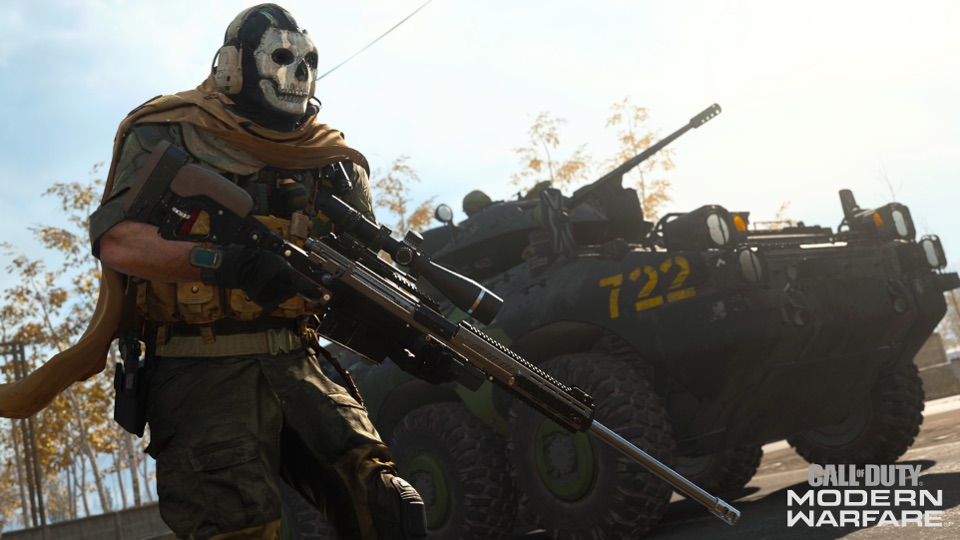 That is all of the new content that is initially coming to Call of Duty Season 2. However, there is still the matter of changes to the general game. These are the rest of the changes made to the game since the new season came in.
Playlist Changes
CDL Playlist – Hardpoint, Domination, and Search and Destroy
Realism Ground War
Boneyard Now in Ground War
Gunfight Snipers 3v3
Rust – This is in 2v2 and 6v6 playlists.
Regiments
More Trails Added
Bazzar – While this has been announced, it will be introduced later.
General Changes
Krovnik Farmland – This has been re-added, but the second floor has been removed from about half of the farmhouses.
Exploits and bugs – Fixed, naturally. Although it's almost certain that more will have been found before you reach the end of this article.
Balancing changes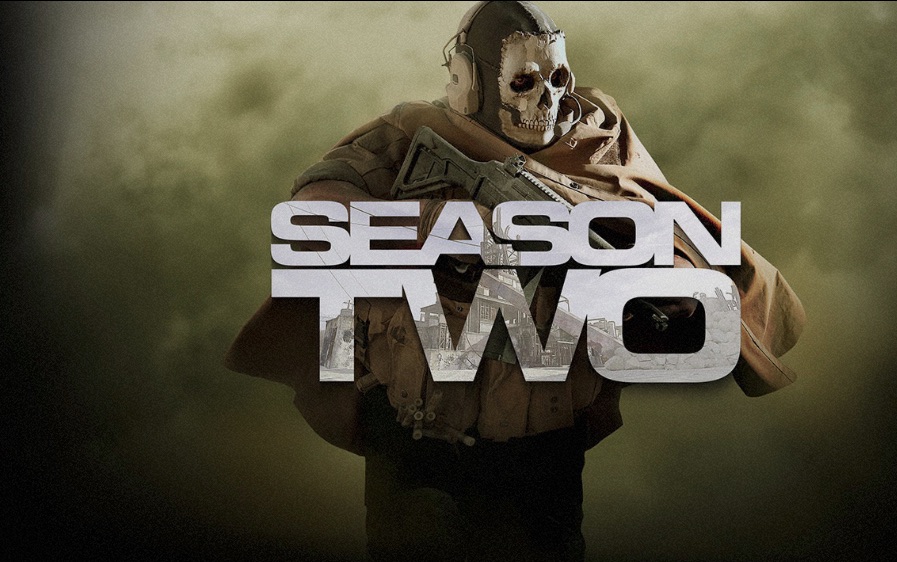 Perks
There has been a rework to perks in Call of Duty Season 2. However, each perk still has the same feel. The slots for each perk have also moved around a bit:
Perk 1 Slots – Killchain, E.O.D, Double Time, and Quick Fix. This has switched around Overkill for Killchain.
Perk 2 Slots – In Call of Duty Season 2 these are now Ghost, Restock, Overkill, and Pointman.
Perk 3 Slots – Tune-Up, Spotter, and Battle Hardened
There have also been some changes to how each perk actually works in Call of Duty Season 2. These are the changes
O.D – Hacking ability has been removed.
Double Time – The recharge rate for tactical Sprint has been doubled.
Quick Fix – Health regeneration delay has been reduced. Making any kill will now immediately prompt regeneration.
Ghost – Snapshot grenade immunity has been removed. However, there is still a perk that gives you this.
Restock – The equipment recharge rate has reduced from 30 seconds to 25 seconds.
Pointman – The score gain has been increased for scorestreaks in every game mode. However, this hasn't been a substantial change.
Tune up – Field Upgrade has had a cost reduction/
Spotter – Hacking ability has been added.
Battle Hardened – Snapshot grenade immunity and gas grenade resistance have been added. Slowdown and blur under gas are now reduced.
Weapon Changes
The perks have had some major changes with Call of Duty Season 2, but weapons have had a fair few alterations too.
Crossbow – Explosive crossbow bolts no longer kills juggernauts in one hit.
SA87 – Recoil smoothed and damage increased
RAM– 7 Mag ammo count has increased from 45 to 50
That is all of the major changes that have come with the Call of Duty Season 2 update. There is also a roadmap for what's coming up ahead, and the Battle Royale mode has had a few more teases in recent updates. This is a great time to make sure you're using the best Call of Duty settings, the game has had a fair bit of optimization in Season 2, so make the most of it.