Games these days have near constant updates. The days of an online shooter only receiving new maps are largely behind us. Most don't expect Call of Duty: Modern Warfare to be one of those constantly updates titles. However, this might have been wrong wrong. The minimap in Call of Duty: Modern Warfare's has promoted a change that was so quick it makes even Fortnite like slow to respond.
Only a couple of days into the game's Beta and a major change was announced based on player feedback. This change has brought back the Minimap in Call of Duty: Modern Warfare. It's a change that is really going to affect how you play the game. It'll also take some of the pressure off of this Beta period. It is a good sign for developers responding to players. If this continues, the game will likely have a successful balance on launch.
There has also been more content added into the early build of the game. A new map and a new game mode will now be featured.
Using the Minimap in Call of Duty: Modern Warfare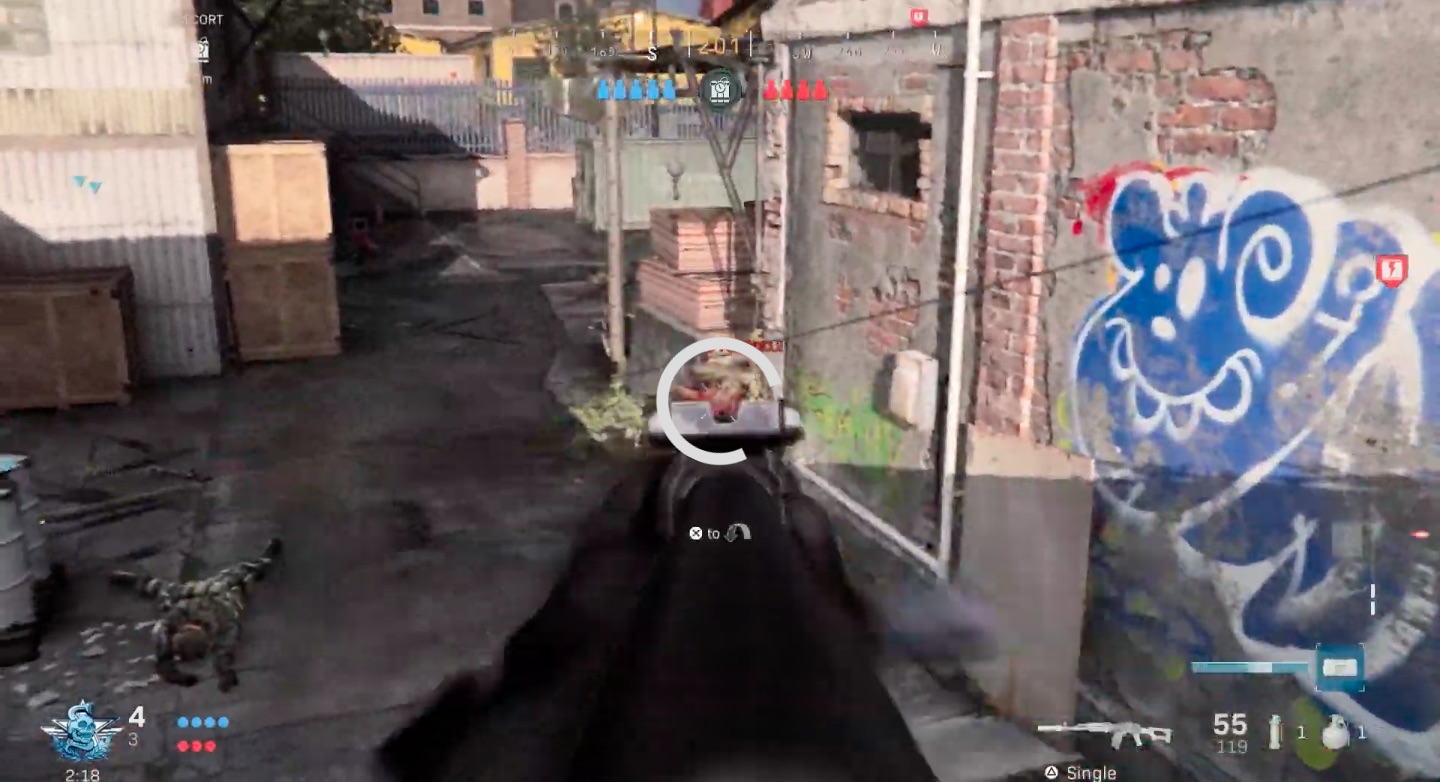 Previously the Mini-map in Call of Duty: Modern Warfare was only enabled while players were using particular killstreaks or other perks that gave them access to it. This limited players' visibility over others. Making the game a bit more in line with more recent additions to the first-person shooter genre. However, this change wasn't well received.
Many newer games don't use as useful of a minimap as Call of Duty typically does. However, this is one of the features that makes Call of Duty what it is. Only two days into the beta and an update has been announced. The minimap in Call of Duty: Modern Warfare is making a comeback. It will be present for the rest of the Beta.
This means you can spend a lot less time trying to learn the ins and outs of every map, since you're going to have a map there for reference. You also need to reconsider the classes that you're using. If you made any classesprior to this change, you should probably alter them to account for the changes in the effects of perks and killstreaks that previously gave you access to the mini map.
New Map and Mode in Call of Duty: Modern Warfare Beta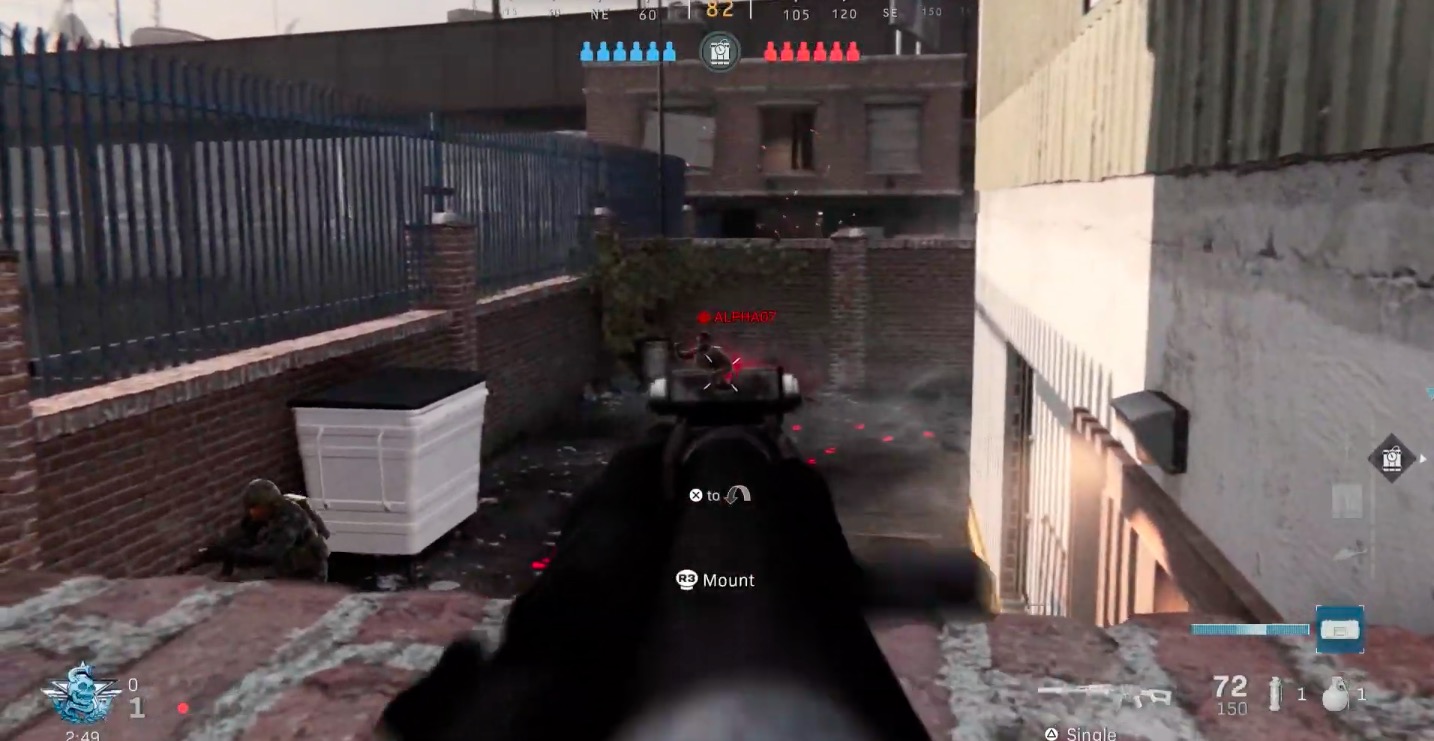 As well as the Minimap in Call of Duty: Modern Warfare, a new entire map has also been added to this build of the game. It is Gun Runner. A factory that has fallen into disrepair in Russia. It features large sections both indoors and outdoors, so you have plenty of opportunities for any type of play in this location.
The mode Cyber Attack has also been added into the beta. This is an objective-based mode where players compete to retrieve an EMP device. They then need to activate it near their opponent's data center. While it is a technological warfare spin on it, this mode is pretty similar to the classic Search and Destroy. It does have a major difference though; players can be revived by their teammates once during each round of the game.
The minimap in Call of Duty: Modern Warfare and the new map and game mode will be available for players to try out during the rest of the early access period. This is happening periodically at weekends, with everyone getting a chance to play. If you're using a console, then you should be making sure you're using the best settings possible. There are also some key tips and tricks to keep in mind to get the most out of the beta on any platform.