Apex Legends is the most popular new game at the moment. With new content constantly arriving, you might finally have decided that it is time to play some Apex Legends. This guide will explain how exactly to start playing and the basics of the game. Once you're finished with this, you might want to check out some other key tips and tricks or strategies to make sure you're doing the best you possibly can.
How to Play Apex Legends on Consoles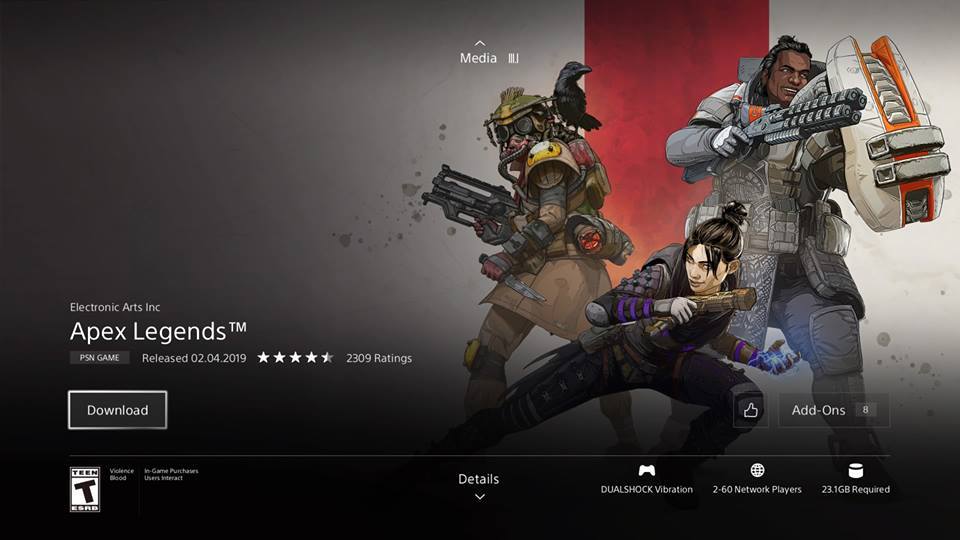 The first thing you need to do to play Apex Legends is to get a copy of the game. Apex Legends is completely free, so this is a simple enough process. If you're playing on consoles all you need to do is navigate to the store of your respective console and search for Apex Legends. You probably won't even have to search, it'll likely be being promoted on the front page. Set Apex Legends downloading and wait patiently for it to finish so you can start your first game!
There are a couple more requirements to actually play though. On Xbox One you will need an Xbox Live Gold subscription to actually play the game. Apex Legends is online only, so access to Microsoft's online infrastructure is essential for playing the game. If you're not an Xbox Live subscriber, you should consider playing on PC or on a different console. Hopefully, Xbox will reconsider this plan in the future. It is however unlikely. They are the only console that currently requires a subscription to play Fortnite or Apex Legends.
On PlayStation 4, you don't need a subscription to PlayStation Plus to start playing. Unlike on Xbox, it is entirely free to play Apex Legends here. If you do have PlayStation Plus, there are some free cosmetics that you are given. These are relatively common cosmetics since a lot of players are using their PlayStation.
How to Play Apex Legends on PC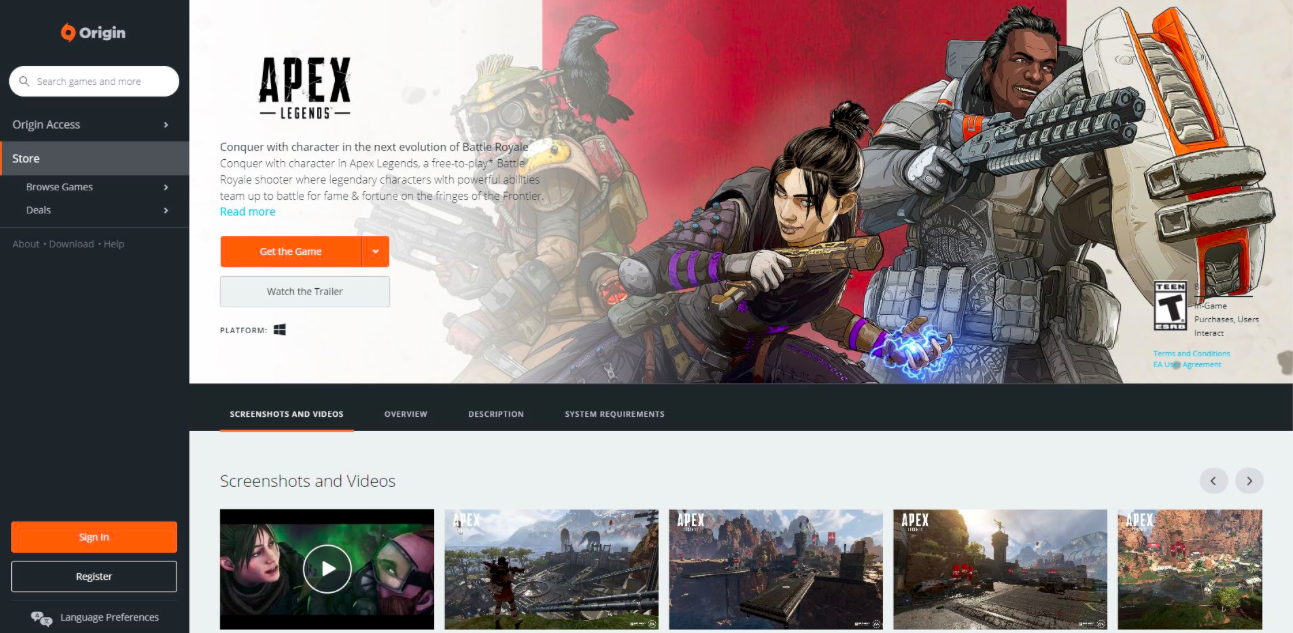 On PC it is a little different. You will have to play Apex Legends through Origin. This is similar to the Epic portal needed for Fortnite. The first step is to go to the Origin website and download their games portal. You then need to download Apex Legends itself. Since this is a few different downloads it may take a bit of time. It is worth double checking that your computer can manage the minimum settings to play Apex Legends. These are:
OS: 64-Bit Windows 7
CPU: Intel Core i3-6300 3.8GHz / AMD FX-4350 4.2 GHz Quad-Core Processor
Ram: 6GB
GPU: Nvidia GeForce GT 640 / Radeon HD 7700
GPU RAM: 1 GB
Hard Drive Space – Minimum of 30 GB free
You can also use one of the online tools to check if your computer can run the game, either through Origin or a third party.
If you meet all of these requirements then your download should progress. Once it is finished running through the installation, you are ready to start to play Apex Legends.
The next thing that you need to do is to optimize your settings. If you want to play Apex Legends at the best level that you possibly can then you need to make sure your computer is running it in the best way. This can get a little complicated, so a handy guide can help you make sure you're starting on the right foot. Alternatively, you could try one of the step-ups of a popular streamer. You might not be able to play at the same level right away, but if you use their settings you can use the moves that you see in streams.
Start Playing
Now that your game is all set up on either console or PC you can jump right in. You will have to go through a brief tutorial that shows you the basics of controls, but it doesn't explain too much about the game. There are more in-depth guides that can help you learn the more intricate aspects of the game. Otherwise, Apex Legends doesn't explain too much about how to start winning.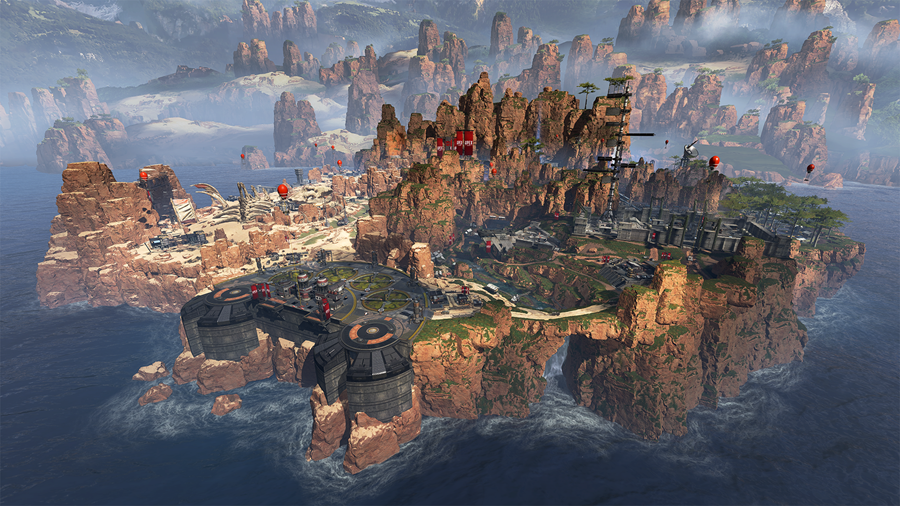 The first thing to do is to play around with a few different Legends and decide which one best suits your play style. You should then get acquainted with the map in Apex Legends so you know your dropping in the right place when you drop into a game.
If you put some work into learning how the game works, you can be winning in no time. It is simple to play Apex Legends, but hard to master. Hopefully, you can start getting some wins quickly if you know the game inside and out.