Call of Duty is heading towards the end of its first season… but a new announcement has put a damper on the next announcement. Activision Blizzard this week confirmed that there is a 2020 Call of Duty game due to be released in, continuing the typical year-long cycle for the series. Many weren't exactly surprised by this news. Activism has released a yearly Call of Duty title since 2005, with only a two-year gap between the first and second installments. It is fairly predictable. Then again, Modern Warfare is the biggest competitive push they've made so far, with a much fuller ecosystem, so plenty of players expected a bit more life in it.
The timing is a bit conspicuous, coming just around the time that Season 2 details were beginning to leak. The combination of news should be enough to keep Modern Warfare players happy with their current game, but it isn't the warmest received turn of events. On the surface, it might look like modern Warfare has only 6 more months left in it. However, when you look at the details of this announcement it becomes something of a different story.
There are quite a few things in the way this title was announced that are strange. It implies that the 2020 Call of Duty game might not be the next big thing in the same manner as Modern Warfare. That title is still expected to receive big content drops for the next season and a Battle Royale mode that is approaching that is the worst kept secret in the series' history. So just what does the new title mean for Call of Duty: Modern Warfare?
The 2020 Call of Duty Announcement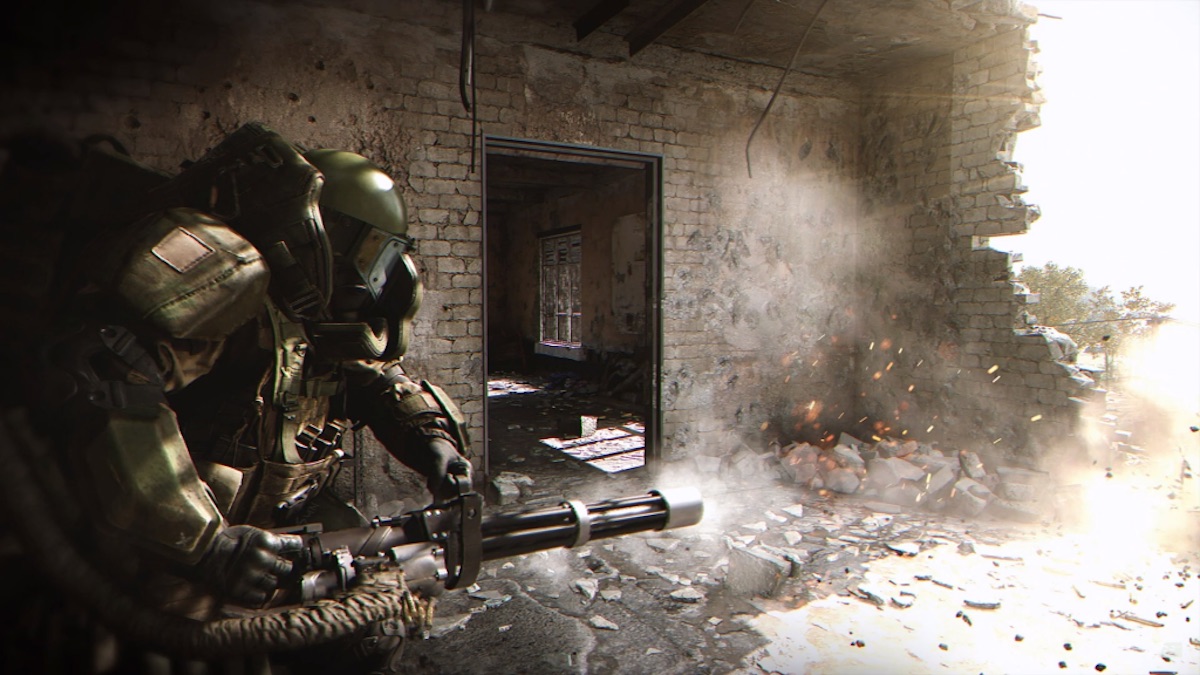 Development is a tricky thing, and big studios don't have the same leeway for experimentation as smaller titles like Escape from Tarkov. The new Call of Duty game can't exactly spend a lifetime in early access like Fortnite. However, it seems the 2020 Call of Duty game isn't progressing particularly smoothly. On top of this, expectations don't seem to imply it is replacing Modern Warfare.
The news of a new Call of Duty was made in an earnings call from Activision Blizzard. They announced a new 'premium Call of Duty' game, which is expected to launch in November or December 2020. Immediately afterward they clarified that it won't see the same success as Modern Warfare. This was a warning to shareholders, lowering their expectations. The actual studio behind Call of Duty alternates between Treyarch, Sledgehammer, and Infinity Ward. This is to give a longer development time to each individual title while maintaining that bulk. But things don't seem to have gone that smoothly.
Troubled Development
This time around they didn't mention who as developing it. Particularly weird given the series clockwork like rotation. So far, the games have been produced on a predictable schedule. It is Sledgehammer's turn to churn out a Call of Duty this year. It seems they might be off the hook though. An unconfirmed report from Kotaku claimed development has switched to Treyarch because of problems. Often these sources can be dismissed as gossip, but it doesn't seem to be the case.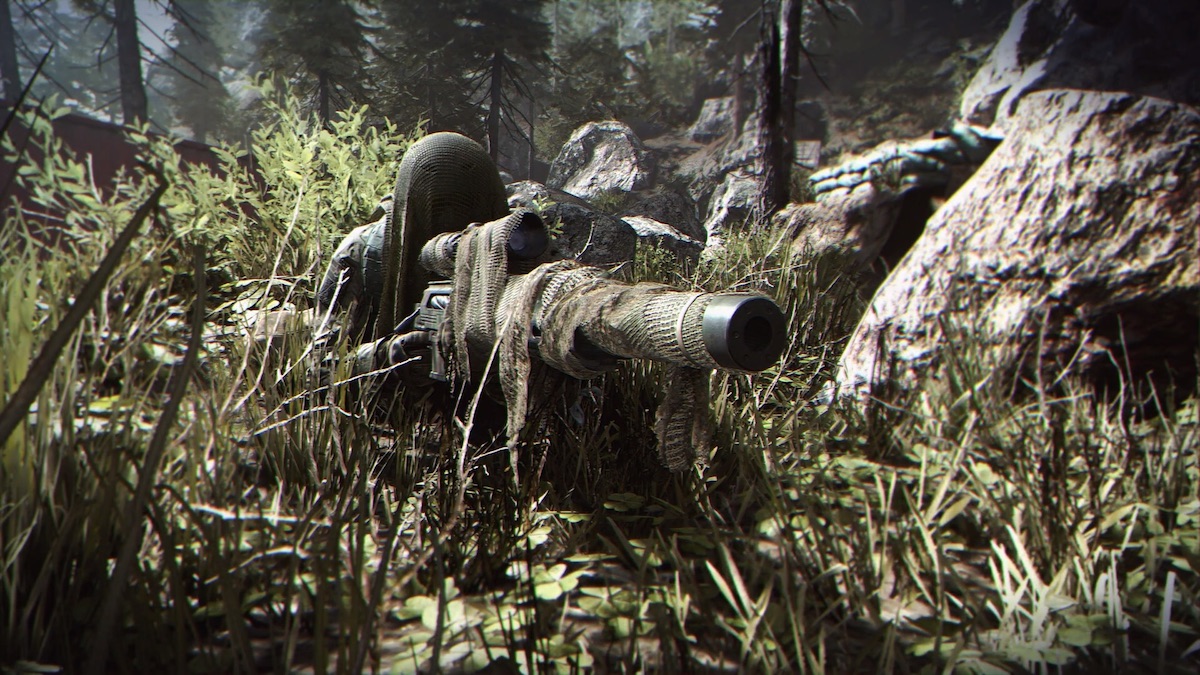 The story was written by Jason Schreier, who is mainly known for his book Blood sweat and Pixels. The title is an expose of various troubled developments. The book was often inside stories from overworked or disgruntled devs. This included some very negative stories about Activision. Essentially, this rumor can be treated much more seriously than that of your average blogger.
Development problems and lowering shareholders' expectations doesn't point towards much confidence in the title. Between a change in studio, low expectations for sales, and the success of Modern Warfare, you might wonder why a new Call of Duty game is even being rushed to markets? Modern Warfare has recently crossed the billion mark in revenue, so a change seems to be a strange decision.
The Console Lifecycle and 2020 Call of Duty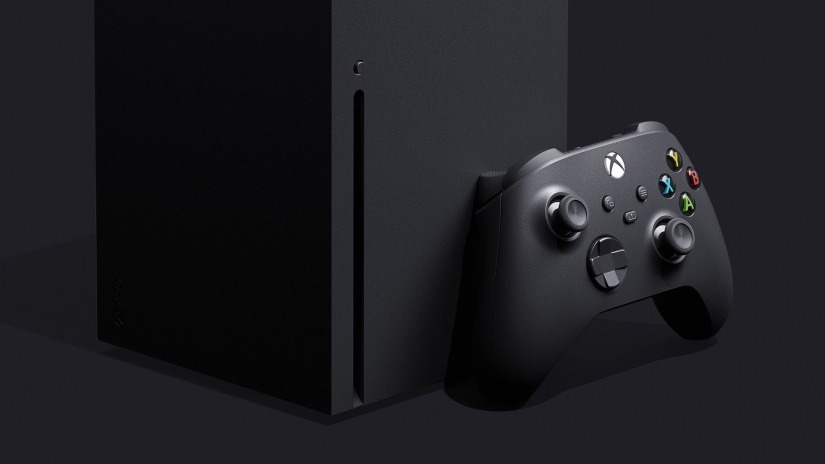 It is hard to escape a clear indicator of why the release window for 2020 Call of Duty sits somewhere vaguely at the very end of the year. The PS4 and Xbox One are expected to be replaced this winter. The latest consoles will need games at launch. With Modern Warfare selling very well on the systems in 2019, a new Call of Duty is an easy sale for those dry early months of a console's release. The last generation of home consoles had major problems establishing itself, with high attach rates for the 360 and PS3 continuing well into the new generation. Between that and the increasing rise of PC gaming, consoles need games to have on the shelves that Christmas. The newest consoles need a port of Modern Warfare or a new title for early adopters.
This isn't much comfort to PC players. However, if you're wondering how long Modern Warfare has left, a new title isn't the end. From all reports seen so far, Call of Duty 2020 will be a 'premium' game that sells little. It has been shifted around development teams to make it onto the new consoles in time. With this, It seems like Modern Warfare may have plenty of life left in it. A remake of a past title rumored as the 2020 Call of Duty.
Call of Duty Modern Warfare has a different lifecycle to the 'games as a platform/service' shooters. Overwatch can sell a game once then make money from it for years, Call of Duty isn't that type of series. However, Modern Warfare may have a longer shelf life as the main competitive installment.