Modern gaming mice are high-tech pieces of equipment. The best gaming mouse usually comes with all sorts of settings and features like adjustable DPI and a high polling rate. One that isn't always understood or needed though is mouse smoothing. It is often an option you can select when you're setting your PC up to play a competitive game like Call of Duty or Valorant. But what exactly does it do and will it help you aim any better in game? This is what you need to know.
What is Mouse Smoothing?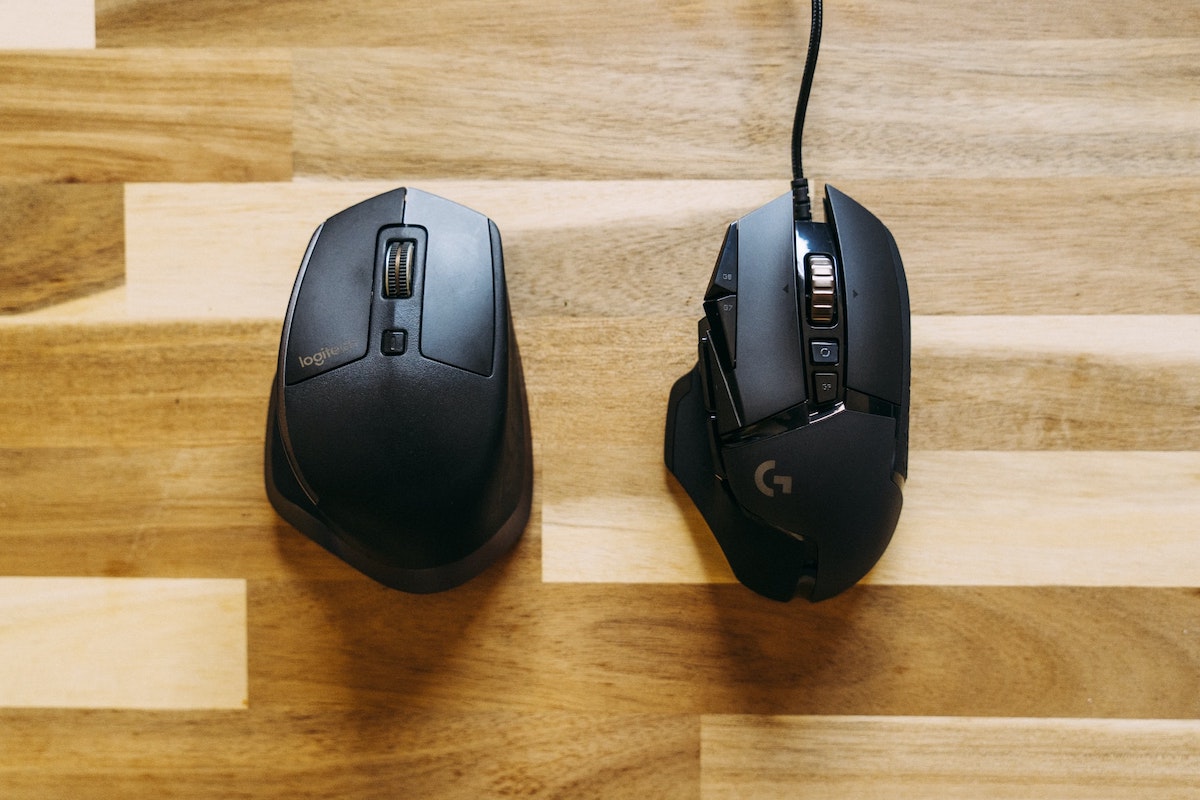 Mouse smoothing is a feature that originated in older and badly made mice. The kind of clunky early PC mice. Once they'd progressed towards having a smooth interface but had to cheat to get it. When a mouse had a low DPI, it struggled to accurately report how much the mouse had moved by. To compensate for this, mice used mouse smoothing to fill in the gaps. The mouse would smooth out the positions reported to give a cleaner interpretation of movement rather than a jagged one.
Mouse smoothing didn't go away when mice become more exact though. They're now used to just 'smooth' out the mouse's experience. Most PC users don't want to deal with a movement that is exactly one to one for their hand movements. They want something a bit more rounded, and smoother. So mouse smoothing is set up to give it to them.
Is Mouse Smoothing Good for Gaming?
Mouse Smoothing is a process that interferes with the proper position of your mouse. So, It isn't great for getting the most responsive aim possible. Given that most gamers try to get the highest frames per second and most responsive, mouse smoothing is just something that is getting in the way.
It makes your aim feel lighter and floatier. This is because your mouse isn't moving exactly in the way you want it to. To a certain degree, this is harmless. In single-player games it isn't going to make much of an impact and can avoid your movements being too jittery.
When it comes to competitive gaming though, things are different. For online games or competitive ones, you need your aim to be responsive. At the minimum, it is going to add a layer of interpretation between your movements and the game. Since this is going to make it more difficult to be entirely exact with your mouse movements.
When you're trying to make extremely precise mouse movement, mouse smoothing can become a real problem. The small difference in reported movements can mean your cursor isn't just floaty, it can actually be making movements that you didn't input or want it to at all. Essentially, it is bad for competitive games.
How to Avoid Smoothing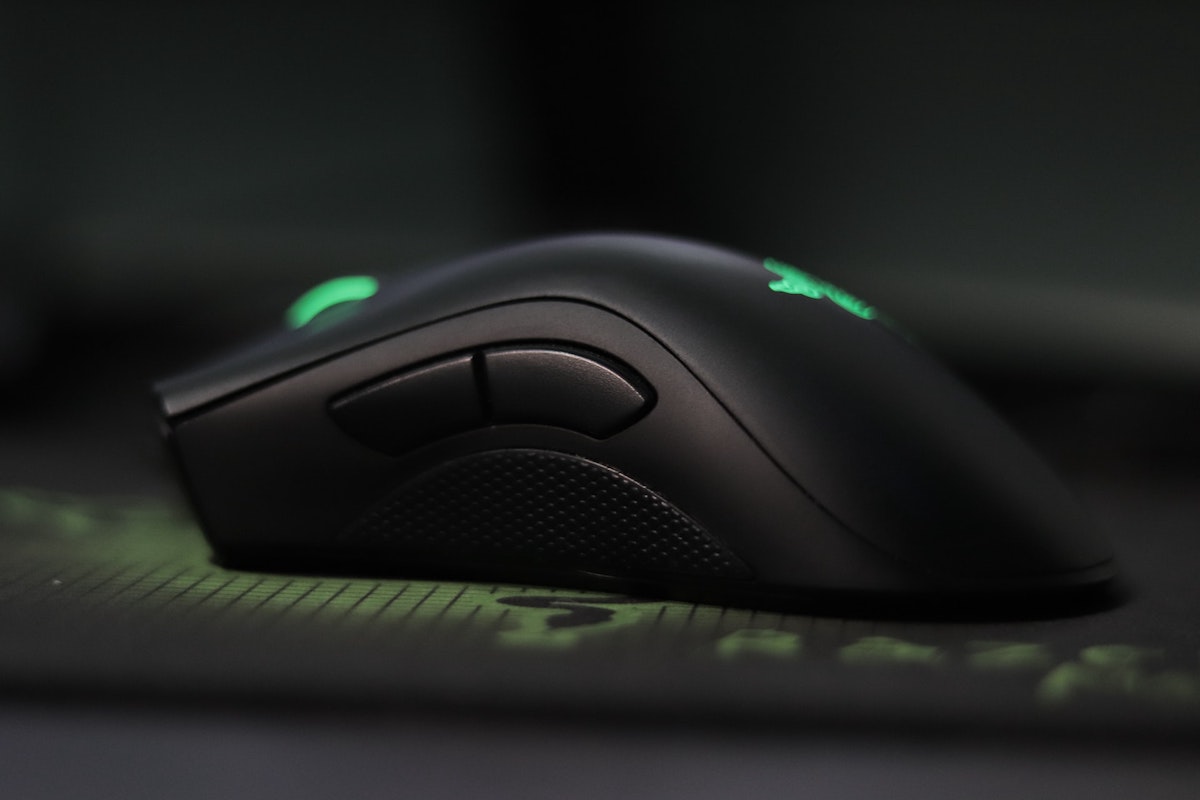 The vast majority of modern gaming mice don't have to use mouse smoothing. It is just completely unneeded. If you're playing a competitive game, then you should probably turn off mouse smoothing. Even if you prefer the floatier feel, it will eventually get in the way of a delicate shot or movement.
Outside of competitive games though, there's nothing wrong with mouse smoothing. It can make movements smoother and adjust for any problems with a mouse. Just keep it to single player!