You may view your headset as simply a way to hear voice comms and game sounds, but it has a big impact on your performance in-game. The best ASTRO gaming headsets are examples of this, delivering some of the most high-quality sounds to give an advantage in any competitive game. Whether you're fine-tuning your Fortnite settings to hear footsteps or trying to get the clearest channels for team comms in Valorant, sound quality matters. 
ASTRO gaming headsets are produced by Logitech, who also make some of the best gaming mouses and keyboards that are near-ubiquitous in the set-ups used by pros. Naturally, this makes ASTRO headsets a natural fit if you want a pair for gaming. These are the best Astro gaming headsets around in 2022.  
ASTRO Gaming A50 Wireless Headset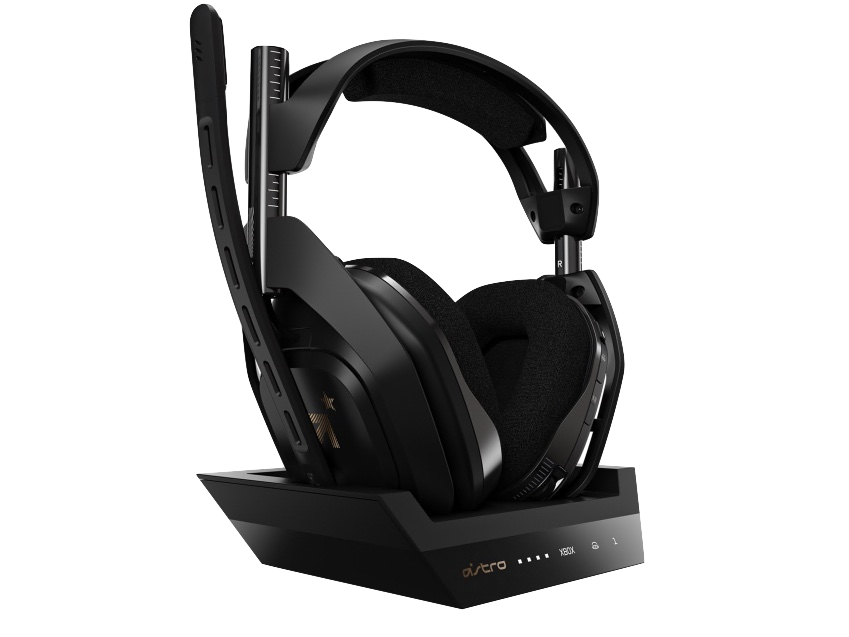 Key Features
Dolby audio
15-Hour rechargeable battery
Includes subtle charging base
This Astro Gaming A50 wireless headset is designed specifically for gaming. It features Dolby Audio and Astro Audio V2, which give a clear and impressive audio quality within the game. Both of these are going to give you a very clear audio signal of your game, with the right in-game mix you'll be hearing every important cue. It has a low latency output giving you quick and exact audio cues for games.
One great feature with all Astro headsets is the command center software. This allows you to finetune the audio mix and how your sound comes out, for complete control. The A50 is on the higher end of ASTRO gaming headsets, but it is definitely high enough quality to warrant a spot on this list.
ASTRO Gaming A10 Wired Gaming Headset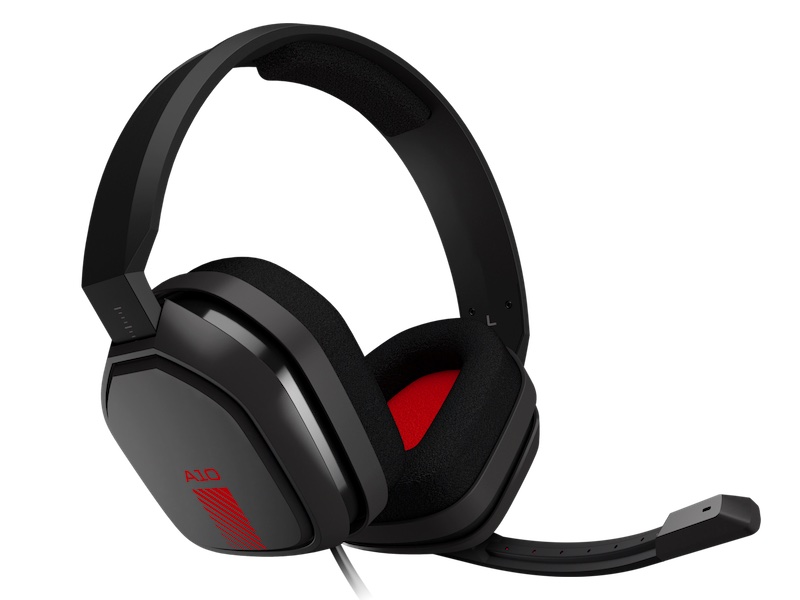 Key Features
Damage resistant and durable
Flip to mute mic
Astro audio V2
The ASTRO Gaming A10 is a wired gaming headset to cuts down on lag. The sound quality here is excellent. You're going to have perfectly in sync voice and game audio, with mute functionality and volume control in-line and easily accessible without extra buttons while gaming. 
The headset features ear cushions that are made from memory foam. This is a big plus if you're going to be wearing the headset over longer gaming sessions without it taking a toll. The band on this headset is designed to be durable too; it could bend and withstand even rough treatment. This is a great pick if you're going for a wired headset from Astro gaming. 
ASTRO Gaming A20 Wireless Headset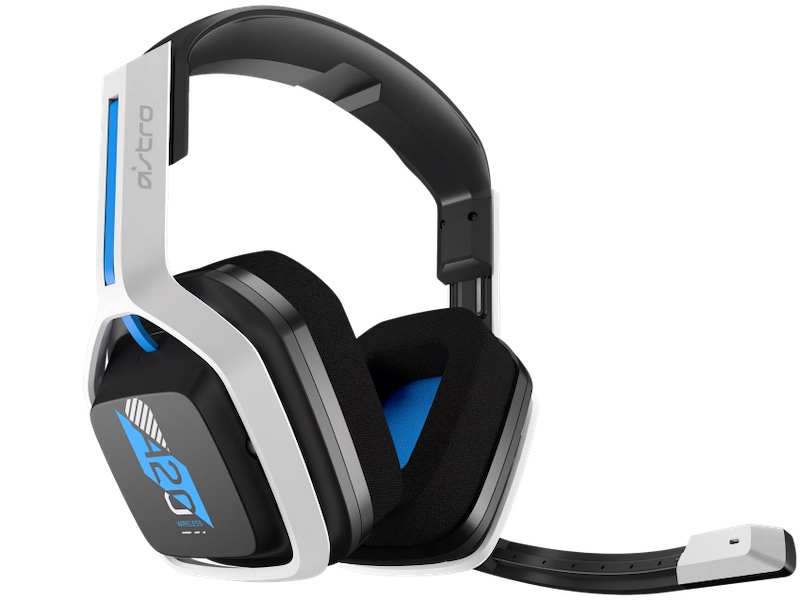 Extended range for wireless signal (15m)
On-device balancing for console voice chat
Flip to mute microphone
The A20 is probably the best ASTRO Gaming headset if you're looking for a console headset. Especially if you're a PlayStation gamer – the color design of this headset is entirely aligned with the PS5. It comes with a console-specific USB transmitter for easier and higher quality connection. This is definitely a headset optimized for use on a console, but it works fine on devices like a PC too.
While it has some console-specific features, this headset has a lot of generally useful components for all gamers. There is a choice of three equalizer presets where you can decide what kind of mix you need. There's also a 15-hour battery life here so this should be great for long sessions of play. The ASTRO Gaming A20 is a perfect fit for console gamers. 
ASTRO Gaming A40 TR Wired Headset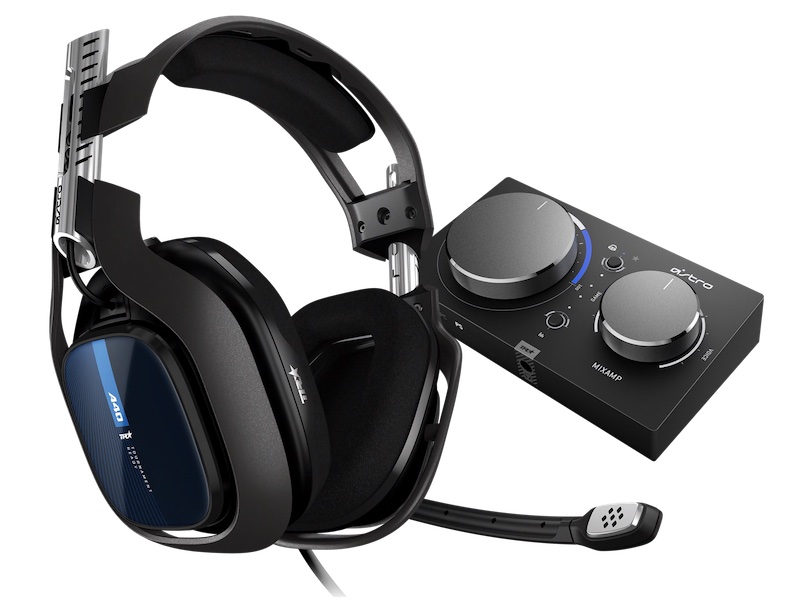 Uses ASTRO audio V2 and Dolby audio
Includes ASTRO Command Center
Comes with MixAmp Pro TR
The A40 is an ASTRO gaming headset with some extra features for live streamers. It comes with a mix amp to help you fine-tune how your audio sounds, along with lag-free operation. The headset can work with a USB Sound card, and functions with Game:Voice Balancing to help keep control of your sound.
The headset uses ASTRO Audio V2, which achieves a high-quality sound across games. Between the MixAmp Pro TR and ASTRO Command Center Software, you're getting great control over your sound. Like some others highlighted here as the best ASTRO gaming headsets, this one features ear cushions with synthetic leather for better performance and comfort.
ASTRO Gaming A40 TR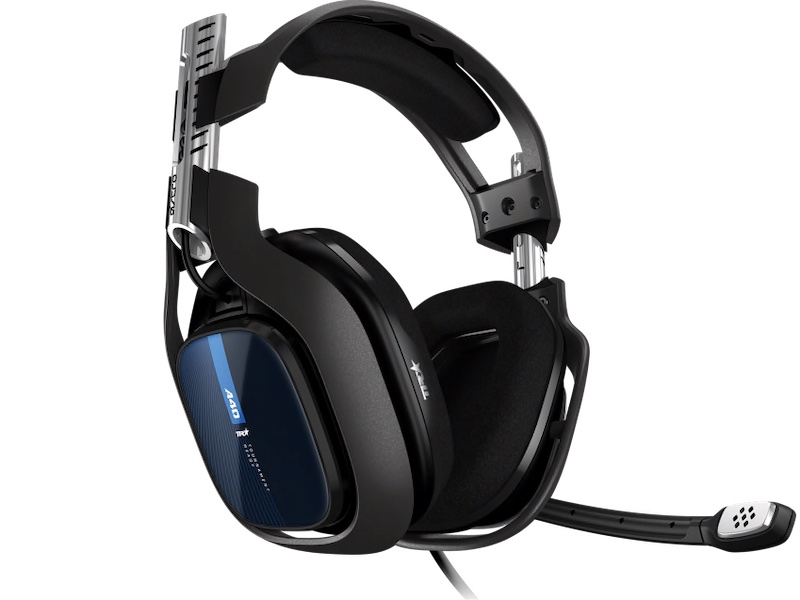 Customizable speaker tags
Swappable boom mic
Lightweight design
The A40 has a few unique features that really make it stand out for gaming. One cool part is the swappable boom mic; this is a directional microphone that can focus simply on your voice. This means your teammates aren't getting any of your background noise. There are also ear cushions designed for comfort while gaming.
The A40 TR headset is a high-quality headset with an impressive finish. There's even a customizable tag for you to really personalize the headset to fit in with your gaming set-up. This is a great pick for any gamer, especially if you're looking for customization options.
Those are the best ASTRO gaming headsets at the moment, each with a unique element that makes it right for a different gamer. There are picks that work best for consoles, wireless headsets for ease of use, and streaming – one of these is sure to be the right gaming headset for you. 
This article includes affiliate links, which may provide small compensation to Best Gaming Settings.