Call of Duty: Modern Warfare has launched its first Season, full of extra content for players. There has been a lot of content for players to go through since release. One section is really the main event though. Missions and challenges to get skins are fine, but most players are in it for the multiplayer. Call of Duty: Modern Warfare has a massive amount of online modes, these range from simple Deathmatches to more complicated objective games. Free for All is a particularly exciting game mode. On the surface, it offers loose freedom that can be really fun to play around it. Beneath that though, is a Solo game mode that plays pretty differently to most objective games. These Call of Duty Free for All tips and tricks are going to show you what you need to do to win more games.
Free for All is pretty much what it says on the tin. This doesn't mean it doesn't have any complexity though. This game mode can be a great way to get XP, both for getting kills for leveling up weapons and for getting through that Battle Pass quicker. It is also a great place to work on your aim, your reaction times, and even test out loadouts without much pressure. These Free for All tips and tricks should help you get the most out of this game mode.
How Does Free for All Work?
Free for All is an everyone for themselves game! It actually works really simply, if a little different from some older call of Duty titles.
No Teams.
Match Time is adjustable.
The three players with the highest scores win.
Points are awarded for killing enemies.
Maximum Number of Players is 8.
This is really pretty simple. However, if you want to use Free for All as a great place for grinding and training, you need to know what you're doing. These Call of Duty Free for All tips and tricks should help you master this all-out battle, great prep work for when that Battle Royale mode launches.
Call of Duty Free for All Tips and Tricks – Loadouts and Weapons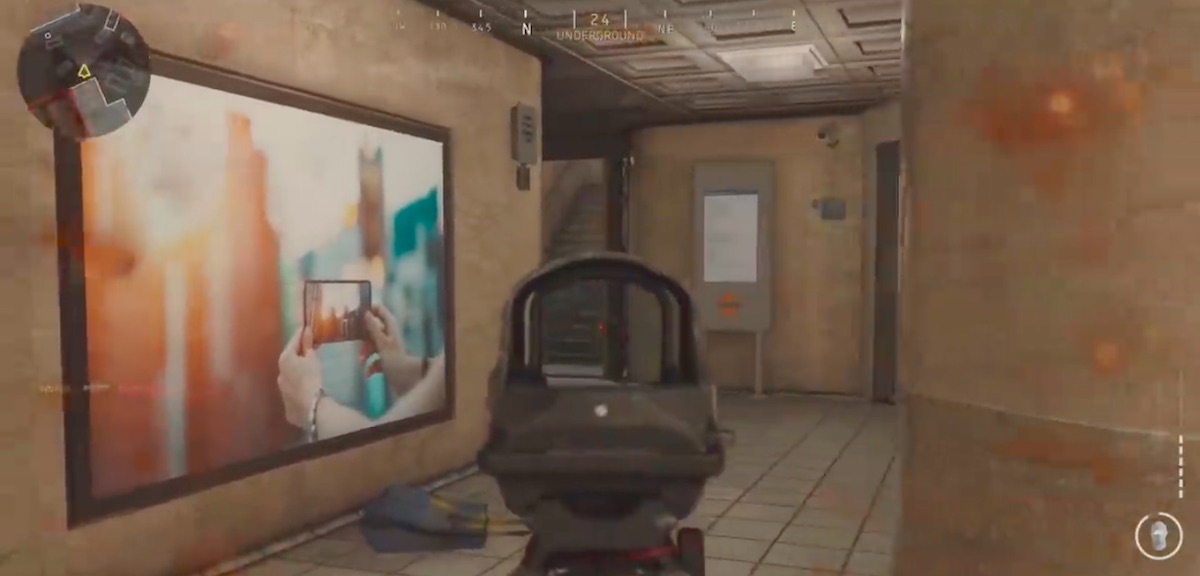 What loadout you use for Free for All is really going to depend on why you're playing. This is a great spot to try out new loadouts. However, you can also use loadouts that are going to help you in this game mode if you're after XP or wins. Since this isn't a team-based game, things are quite different from other modes. Specialization is riskier, and each element counts for more since you don't have teammates to fall back on.
Build a balanced Loadout– In Free for All, you're a team of one. You have to have everything that you're going to need in this single loadout. Perks need to line up with your weapons, and your secondary weapon is going to be really important.
Mid-Range – If you're just playing for kills, go for a versatile mid-range weapon. These allow you to move arrow the map quickly, vital for avoiding death. Free for All is about moving around and hunting down kills if you want to win you need to stay on the move.
Overkill – If you're using a specialized weapon, then go for Overkill as well. If you don't, you can get stuck in unwinnable situations, trying to make do with your limited loadout.
Equipment, Perks, and Killstreaks for a Free for All
Your loadout is pretty important when it is just you. These Call of Duty Free for All tips and tricks dealing with the add-ons to your loadout.
Equipment – These can go either way. Good equipment choices can include Claymores and Proximity Mines. These can be used defensively as well as offensively. The throwing knife is also great is you're skilled with it. However, if you're looking for the right equipment for Free for All, the Stim might be a good choice. This healing and sprinting consumable can help you avoid death and patch back up after a firefight, pretty important without teammates to pick up your slack.
Killstreaks – These really depend on how cocky you're feeling. You can attempt to rack up a high kill count, it is definitely possible in this game mode. However, those in the middle cost are going to be a safer bet. Just make sure you're not using one of the team based Killstreaks. Many of these have more value to teams than they do Solo players, it can be easy to forget this when you mainly play objective-based modes.
Perks – Like with Killstreaks, some perks better suit solo players. In this game mode, Overkill is going to make you a lot more versatile. Having a secondary main weapon can make Snipers viable in this mode, and make you lethal at close quarters. Scavenger is also more useful than in team games. High Alert and Tracker make solid choices; these help you with hunting down other players while staying safe. These are essential for aggressive players.
Call of Duty Free for All Tips and Tricks – Tactics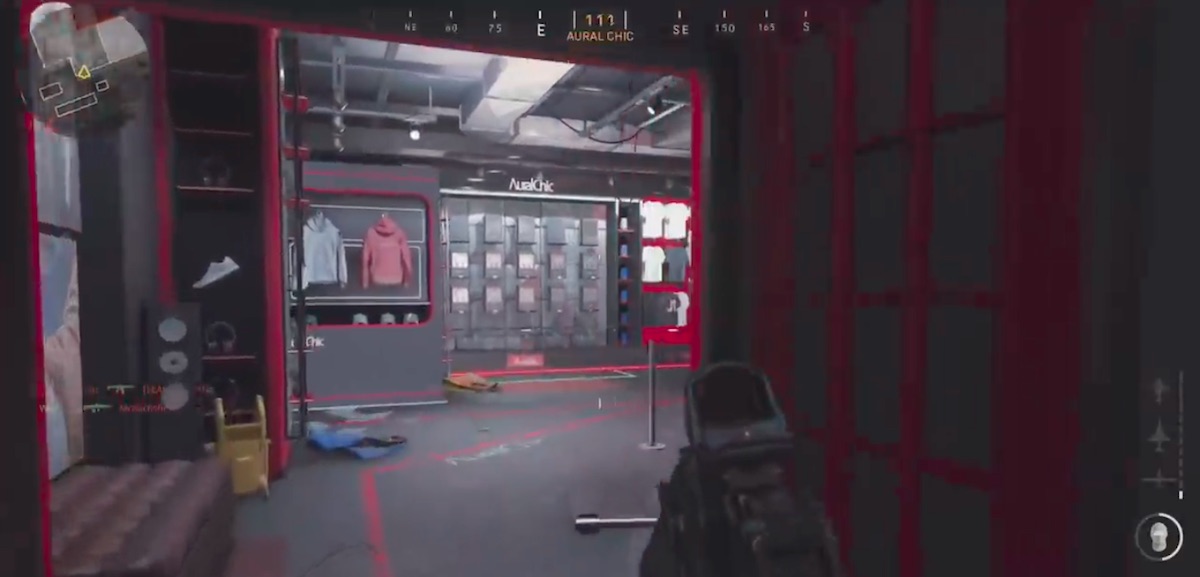 Free for All might be relatively open, but you need to keep some key tactics in mind. If you run around like it is a sandbox, you're unlikely to do well. This is a great game mode for grinding, but you have to approach it with just as much thought as you would put into Domination. These are some Call of Duty Free for All tips and tricks that might help you out here.
Protect and Survive – Getting kills are important, but so is staying alive and not giving out kills. Take yourself out of a firefight if it isn't going to end well. Use a Stim, then get back in. There isn't anything wrong with switching to the defensive here. Most Free for All players recklessly chase kills, being mindful of your health can help you out a lot.
Hunt Down the Wounded – While you might be playing it safe yourself, you need to be on the offensive when things are going well. Searching out other players is the only way you're going to get kills. If a firefight is already in progress, take a good vantage point and takedown both combatants. They'll be distracted and weakened.
Use Tracking – Use the elements of your loadout that can track players to find everyone. This gives you a clear route to your next kill at all times, helping you to stay focused.
Reloading – Call of Duty's main modes can encourage a style of play that doesn't suit a Battle Royale. Reload your weapon when you think you're safe. There is no team to cover you. It can be easy to forget about this after spending some time with the game.
Call of Duty Free for All Tips and Tricks – Grinding
Free for All is a great game mode to grind XP in and to practice. If you're using it for this purpose, keep this in mind. Don't get too focused on winning games if you just want weapon XP. If you're trying to perfect your aim, put yourself in situations where you can get a lot of practice. While it is fine to play Free for All to grind, remember that you're grinding so don't focus too much on coming out on top.
These Call of Duty Free for All tips and tricks should help you with this game mode. Getting more experience in with multiplayer is great for progressing through the new season pass, and preparing for the upcoming competitive Call of Duty action. Running the best Call of Duty settings is also going to helpful, or try out the settings of pro players for some inspiration!