Call of Duty: Modern Warfare has launched its first Season, full of extra content for players. There has been a lot of content for players to go through since release. One section is really the main event though. Missions and challenges to get skins are fine, but most players are in it for the multiplayer. Call of Duty: Modern Warfare has a massive amount of online modes, these range from simple Deathmatches to more complicated objective games. Hardpoint is one of the objective-based game modes. It plays similarly to Domination. However, it does have clear differences that make it a bit more fast-paced and less forgiving. These Call of Duty Hardpoint tips and tricks will help you make the most out of this game mode and improve your performance.
Hardpoint has teams contesting various objectives. However, these objectives rotate around the map giving you a little more to think about. There is also respawning turned on. This gets rid of those mercy-favoring features that you'll find in domination. It is a harder game mode than others and requires you to be in the action at all times.
How Does Hardpoint Work?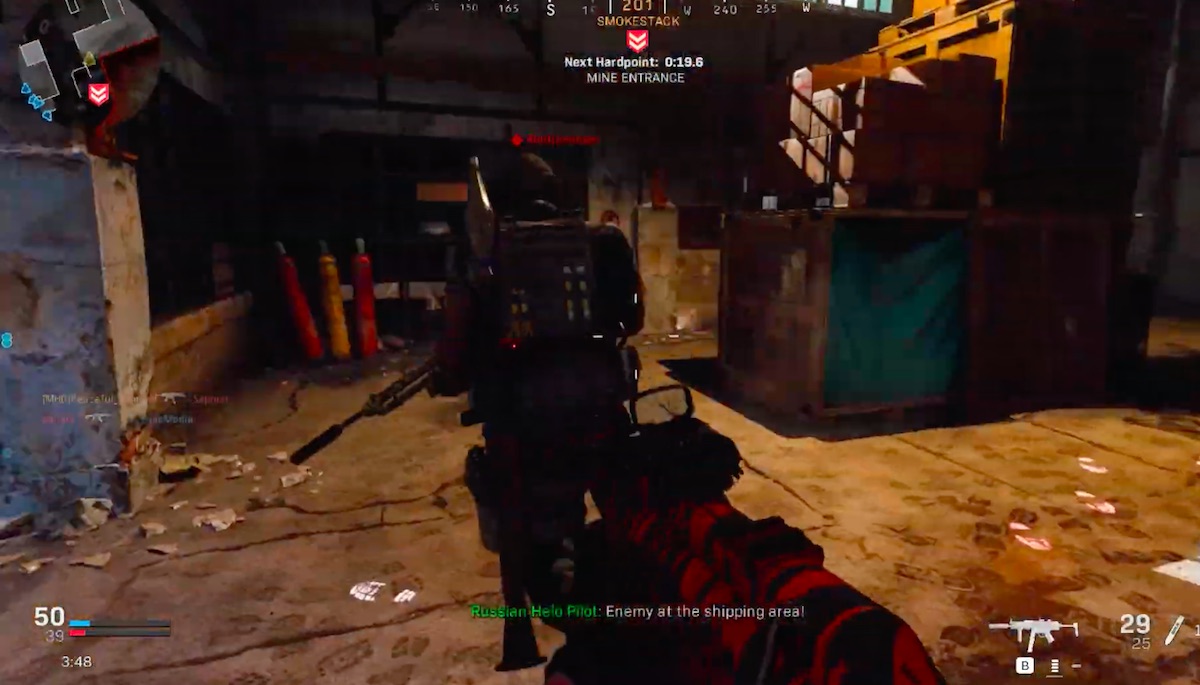 Hardpoint has some specific rules that players should get used to. This is how it works:
The match lasts five minutes.
You need to get to 250 points.
2 teams of 6 players.
You have to try to control hardpoints, racking up points for each.
You gain points as long as you control the area. When enemies are present, it is contested and no one gets any points.
That's the basics of Hardpoint. With respawning and moving objectives, you need to be always mobile and on the lookout for enemies. If you want to do better at this game mode, these Call of Duty Hardpoint tips and tricks can help.
Call of Duty Team Hardpoint Tips and Tricks – Loadouts and Weapons
These Call of Duty Team Hardpoint tips and tricks deal with one of the few aspects you have complete control of, what you take into a game. Hardpoint is a versatile game mode. Objectives can force you into cramped spaces or give you the freedom of taking shots over a wide-open area. Your loadout needs to reflect this unpredictability.
Build a balanced Loadout– This is vital for every game mode. As with other objective games, team coordination is important. Being able to adapt to different types of area is important for this mode. Your main choice of weapon is flexible, but the rest of your loadout has to compensate for any drawbacks of it.
Mid Range Weapons – these are your best choice for hardpoint. They give you the versatility you need. These work well at long range and can be deployed up close. LMGs and SMGs are going to be powerful tools.
Equipment – Using the right equipment is vital. You shouldn't neglect weapons like Throwing Knives and Snapshot grenades. With so many players running around, using more support based equipment can be effective.
Outside of your loadout, there are some strategies and tactics to keep in mind during games. These Call of Duty Hardpoint tips and tricks will help you implement this successfully built loadout.
Call of Duty Hardpoint Tips and Tricks – Tactics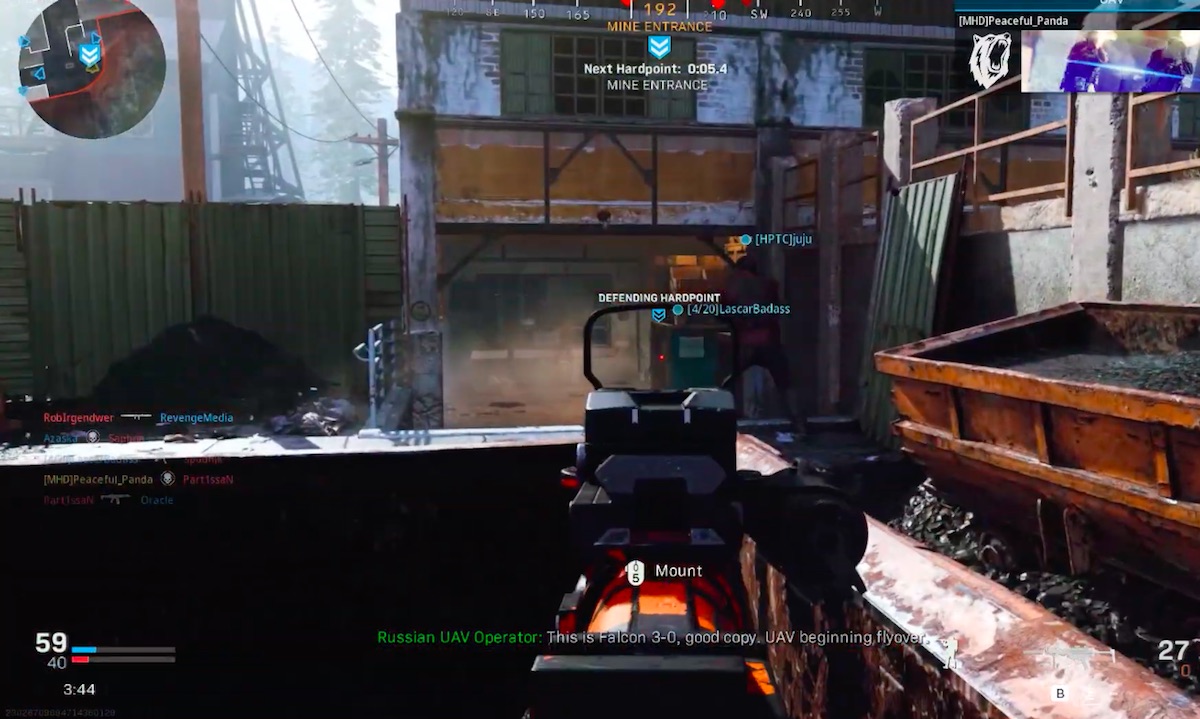 These tactics should be helpful for playing Hardpoint. The game is simple at first glance, but mistakes can be costly. This covers the Hardpoint tips and tricks you need to know to use the right strategy and stop making basic mistakes.
Don't Take a Hardpoint Alone – A Hardpoint area is going to be well defined, don't even try to take one out alone. This is just going to result in deaths. Back up your teammates when taking a Hardpoint.
Focus on the Objectives – Don't chase kills at the expense of the objectives. Hardpoints are what get you points, you've got to focus on this.
Surround a Hardpoint – Go for a Hardpoint from as many different angles as you can. This is really important for taking them, to let them the enemy force you into a chokepoint.
Defense is Still Important – Going after new objectives is important, but so is defense. Don't abandon other players to always chase after the next objective.
These Call of Duty Hardpoint tips and tricks should help you with this game mode. Getting more experience in with multiplayer is great for progressing through the new season pass, and preparing for the upcoming competitive Call of Duty action. Running the best Call of Duty settings is also going to helpful, or try out the settings of pro players for some inspiration!