The newest iteration of call of Duty: Modern Warfare has pretty much everything. Between a massive loadout system, cool perks, and the ability to customize weapons until they're unrecognizable, there is plenty for players to be doing. Although there is one element of the game that has captured players' attention for completely different reasons. Performing finishing moves has become the ultimate form of gloating in a match.
It shouldn't be a surprise that Call of Duty players have embraced these glory kills. After all, this is the series that gave birth to the predominant form of insulting your victims; teabgagging. Since World at War Call of Duty players have been looking for ways to add insult to injury or insult to death. Finishing moves are the natural extension of that, give you a gory and unnecessary reward for a particularly skilled takedown.
Finishing moves as a concept is a little more at home in Mortal Kombat or Doom than Call of Duty. However, you can make them work. The finishing moves allow you to kill off an enemy in style. Often, this is going to put you in harm's way. However, if you can't help showboating in multiplayer games then you might want to master them.
What is a Finishing Move?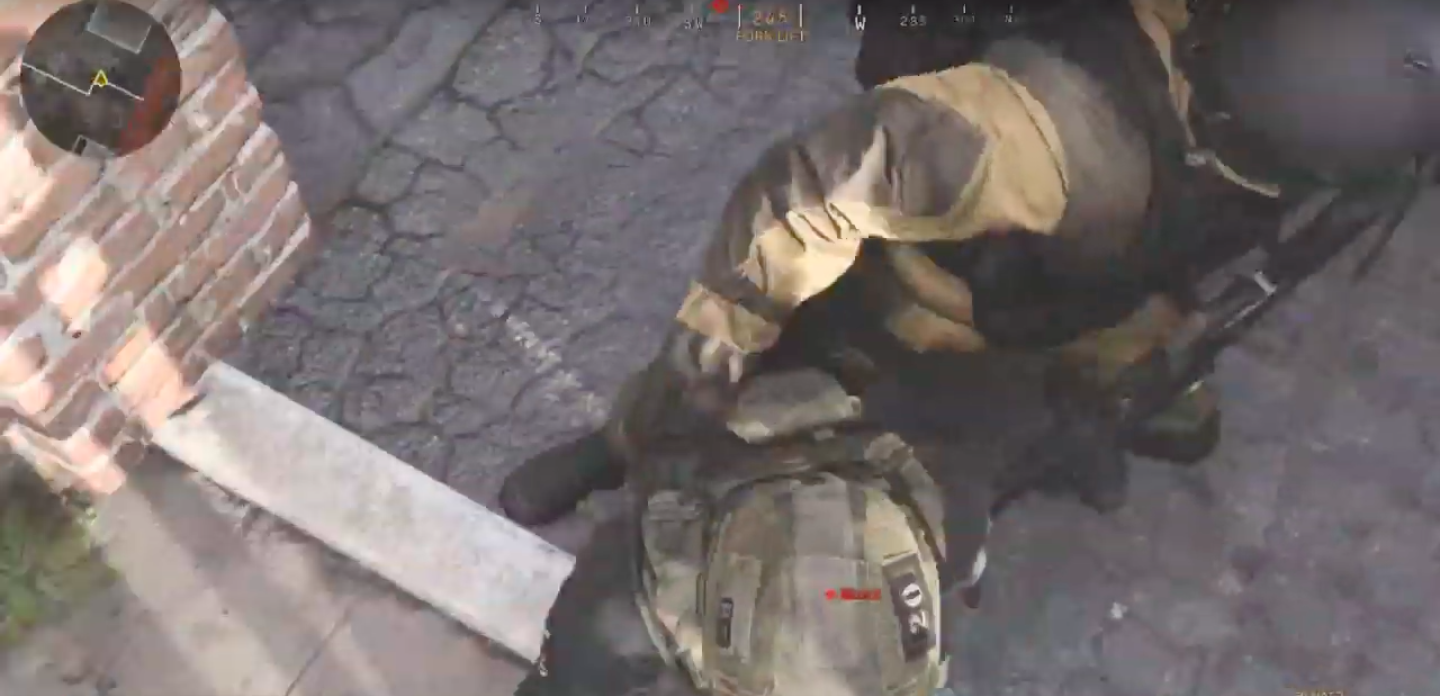 A finishing move is a special bit of flair that you can use to kill an opponent. If you manage to sneak up on an enemy player and get in range, you launch into this animation. You kill your opponent without having to fire off any shots yourself. It is important to note though, that this animation makes you vulnerable. While it is taking place you're locked in. If another player takes you out while you're performing the finishing move then you can't really get out of it.
In execution, finishing moves are all the same. They each serve the same purpose and do the same thing. However, in terms of how they look, they are different. This is actually quite important when the only point of a finishing move is gloating.
Each different operator has a different look for a finishing move. This lets you choose which one it is that you're going to use. Since there is little strategic point to ever performing one of these, you're safe to go for the one that you find the funniest to do to players.
How to Do a Finishing Move in Call of Duty: Modern Warfare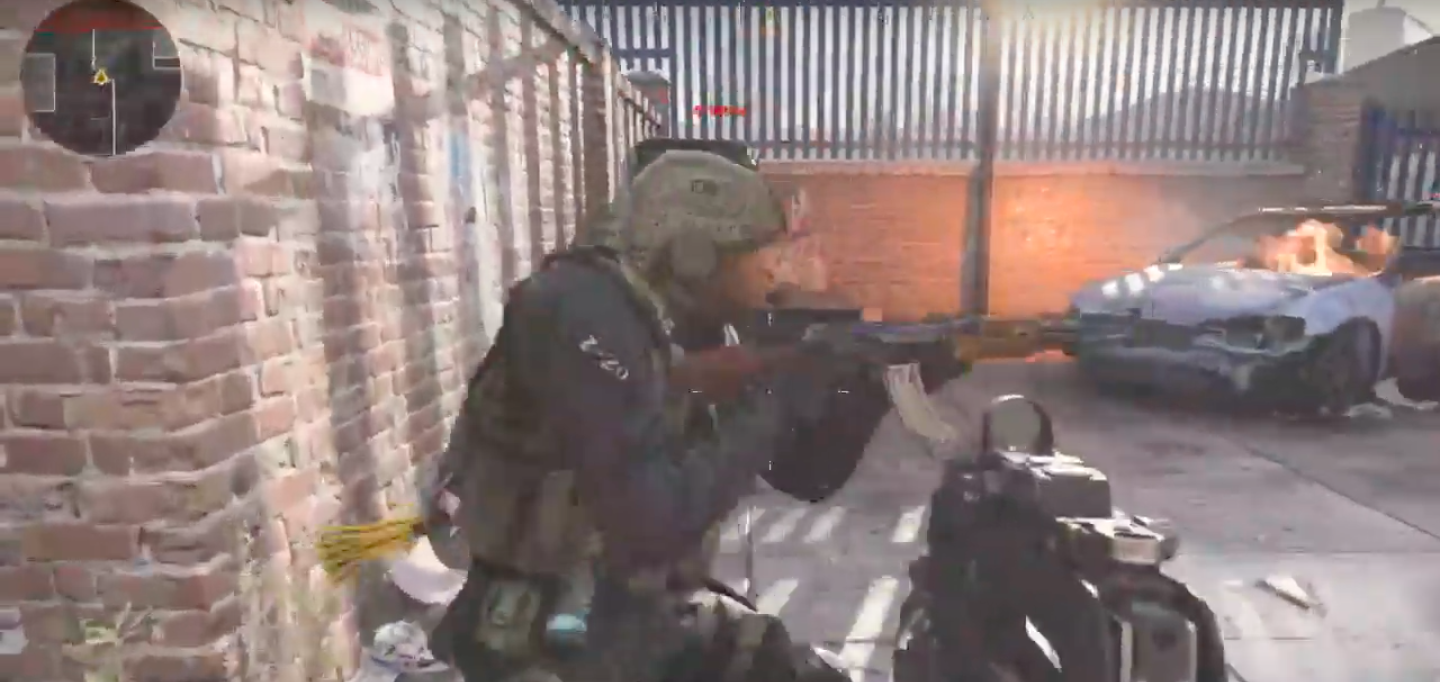 Actually performing a finishing move is quite a bit more difficult in multiplayer. Essentially, you have to come within touching range of a player without them noticing. Of course, they can notice and completely ignore you, but unless you're specifically trying out finishing moves with friends this is pretty much never going to happen.
Once you sneak up on them with noticing, all you need to do is hold your melee attack button. You have to be directly behind them for the finishing move to connect though.
A good target for finisher moves tend to be Snipers or utilizing a distracting killstreak. Snipers make the best prey provided you can sneak up on them successfully and they've not guarded themselves with mines. Thankfully, there are quite a few perks that help with this.  Using the perks Cold Blooded, Ghost, and Tracker will make it easier for you to sneak around the map and get close enough to perform a finishing move.
If you combine this strategy with picking the right stationary targets, you should be able to get a few of those glory kills finishing moves in games. Using the best Call of Duty: Modern Warfare settings and using the right loadout can also help you with this. You need fast reaction times to effectively sneak up on players, you can make this easier by using the right set-up.