Call of Duty: Modern Warfare has launched its first Season, full of extra content for players. There has been a lot of content for players to go through since release. One section is really the main event though. Missions and challenges to get skins are fine, but most players are in it for the multiplayer. Call of Duty: Modern Warfare has a massive amount of online modes, these range from simple Deathmatches to more complicated objective games. There are a couple of areas of the game with particularly unique rulesets though, the Realism mode is one of these. This is a really innovative approach to the game which has excited a lot of players so far. These Call of Duty Realism Mode Tips and tricks will help you to get the most out of this mode.
Conventional wisdom might tell you that Realism is a harder game mode. It strips away all of the features that make things easier for players. This is true, you're more disorientated and you can't rely on some of the same things that you previously could. However, this is also true of every player in the game. Realism mode can be a lot of fun if you know what you're doing, and how to make the most out of it. It won't exactly be a mode that you can fly through the Battle Pass quicker with, but you can win more games. 
How Does Realism Work?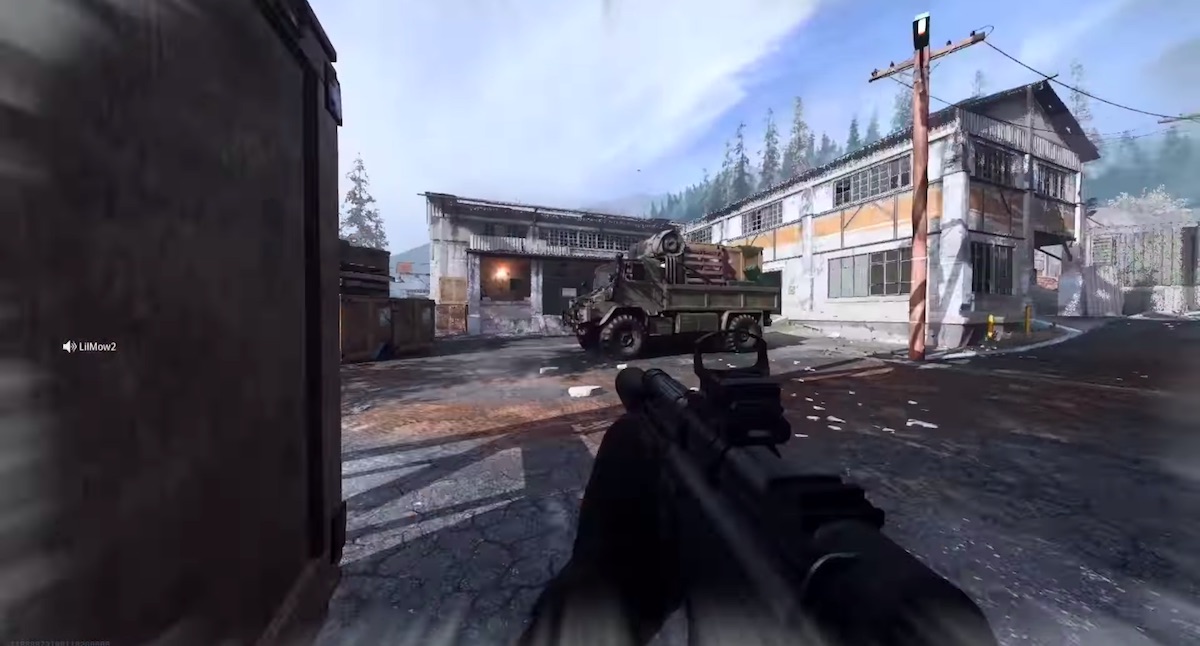 Realism is quite simple in the game; it takes away things that aren't realistic. This is the actual differences it makes:
HUDS – These are hidden. You won't get any on-screen indication of anything.
You don't know if your shot hit, if you got a kill, or where anyone is.
Hidden – There is no compass, display for weapons or equipment, the mini-map, the ammo count, hit markers, death markets, all of this is gone.
More Damage – You do more damage and die faster. However, Friendly Fire isn't active. This is a slight compromise of the realism for the sake of avoiding frustrating.
The realism game mode is usually played with Team Deathmatch. These Call of Duty Realism tips and tricks will help you get the most out of this fun and different way to play.
Call of Duty Realism Mode Tips and Tricks – Loadouts and Weapons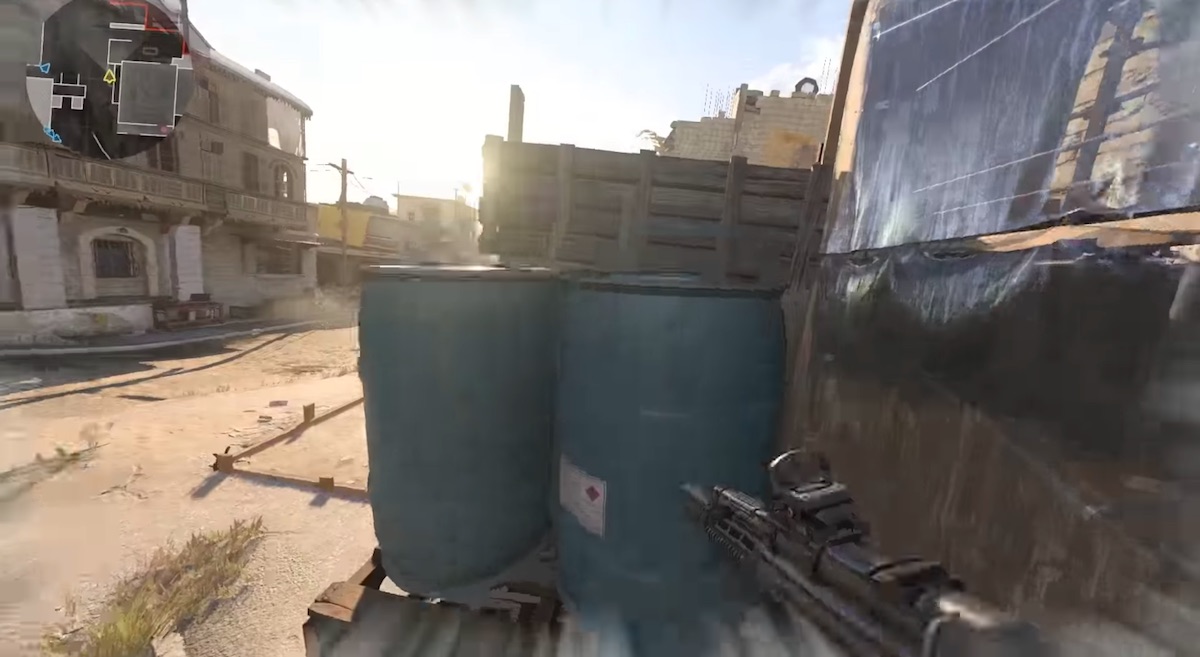 You don't have a lot of control over what happens in the Realism mode. This makes your loadout even more important than usual.  These Call of Duty Realism Tips and tricks will help you make the most out of what you take into each game.
Build a balanced Loadout– This is important. Just because you don't get indications of when equipment is available it doesn't mean it isn't there.
Control – Weapons are harder to control without the help of the HUD and feedback. Use weapons that are easier to control to make these problems less annoying.
Equipment – Equipment is really important in this game mode. Whether you're going for offensive equipment or things to help with recon and defense, use the right equipment 
Call of Duty Realism Mode Tips and Tricks – Tactics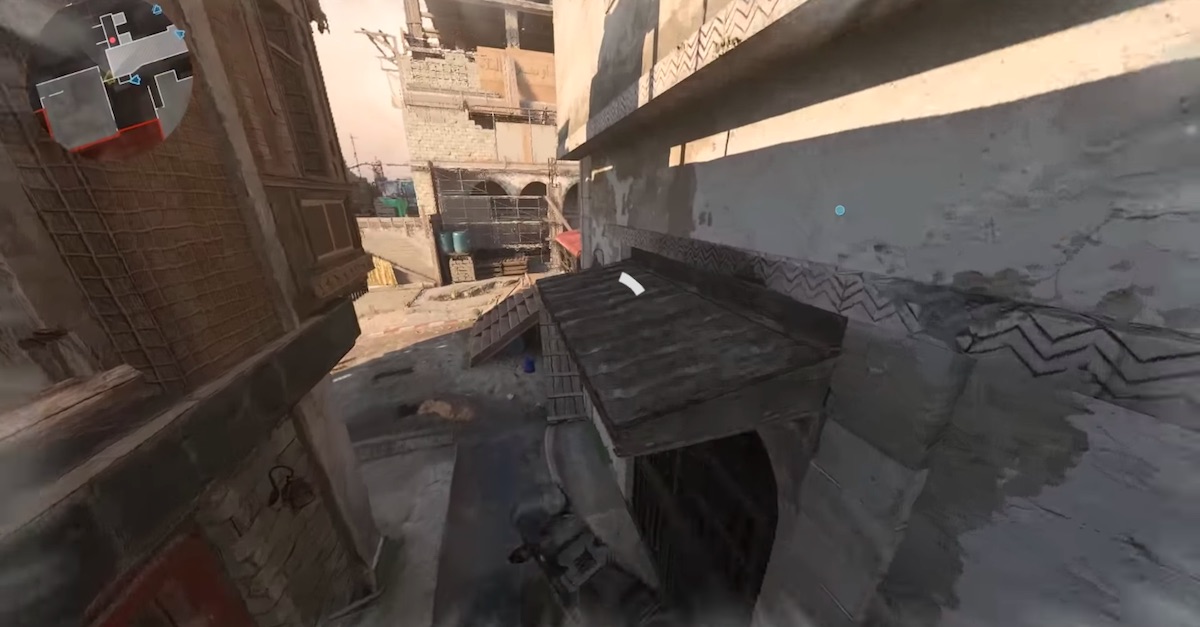 These Call of Duty Realism mode tips and tricks will help you to get the most out of these unique rulesets. Playing on Realism can be a lot of fun once you've become accustomed to the difference, these strategies will help you with that.
High Alert – This is part of your loadout, but it is so helpful in Realism mode that most should consider using it. This makes the side of your screen move when you're being viewed by an enemy. This restores some of the game's assistance and gives you an instant advantage over other players.
Retreat When You Need to – Since it can be difficult to know how hurt you are or if an enemy is going down son, sometimes retreating is the best option. You may have to adjust to playing more conservatively in this game mode.
Reload – Always reload your weapon, just hit the button to cover yourself when it actually needs to be done.
Stay Alert and Take It Slow – Push into new territory gradually and carefully. Realism mode can make you a bit jumpy, take things a bit slower and stay aware of your surroundings.
Sounds – These are your interface in Realism mode. Where headphones and try to watch out for the sounds of enemies. You can also use the sound of a body falling to tell when you got a kill.
These Call of Duty Realism tips and tricks should help you with this game mode. Getting more experience in with multiplayer is great for progressing through the new season pass, and preparing for the upcoming competitive Call of Duty action. Running the best Call of Duty settings is also going to helpful, or try out the settings of pro players for some inspiration!