The Call of Duty Warzone bunker locations have been something of a mystery to players since the games launch. Warzone has a big map, even for a Battle Royale, and the bunkers were one of the most exciting secrets that were dotted around. There was a good deal of speculation over what was inside. In a recent update, these bunkers have started to open! Inside is a load of great loot, but also further mysteries.
Heading over to the Warzone bunker locations gets quite a bit of loot. However, you'll need to get yourself an access card. You also need to track down a bunker. They're hardly advertised, so you need to know what you're looking for. If you learn the Warzone bunker locations though, you'll be able to find them quickly. Once you stumble on a key, you can head to the nearest bunker and get plenty of loot. This is better loot than you'd normally get from grinding out cash and buying everything you need.
This guide covers the Warzone bunkers, their locations, what's inside, and what might be next for these mysterious locations.
Where are the Warzone Bunker Locations?
The Warzone bunker locations are pretty spread out. Since the map is so big, it might be a good idea to try and learn where they are. If you have a map to hand for reference or a good idea where you need to head, you can get to the bunkers early. At the moment, they're something of a hot spot for players. This is especially true for the Warzone bunkers in the middle of the map.
You'll need to be willing to fight off a few enemies if you want to get inside the vault yourself. This image created by bunker investigators on Reddit, it shows their location, along with the other computers and phones that seem to be linked to them: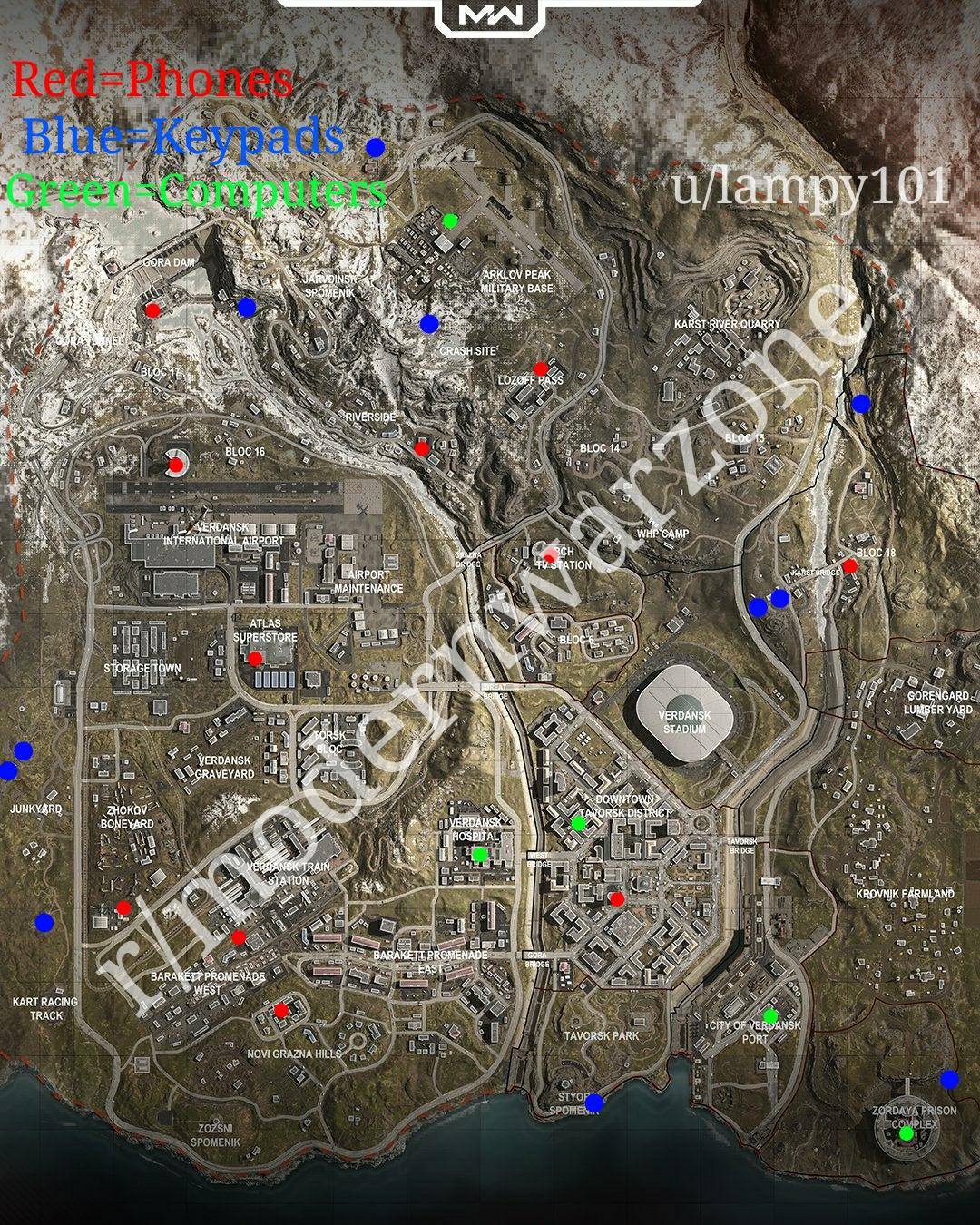 The phones might be worth checking out too since they now seem to be ringing.
Warzone Phone Rings! Speaks Russian and gives a code. Can someone translate? from r/CODWarzone
What are the Warzone Bunkers?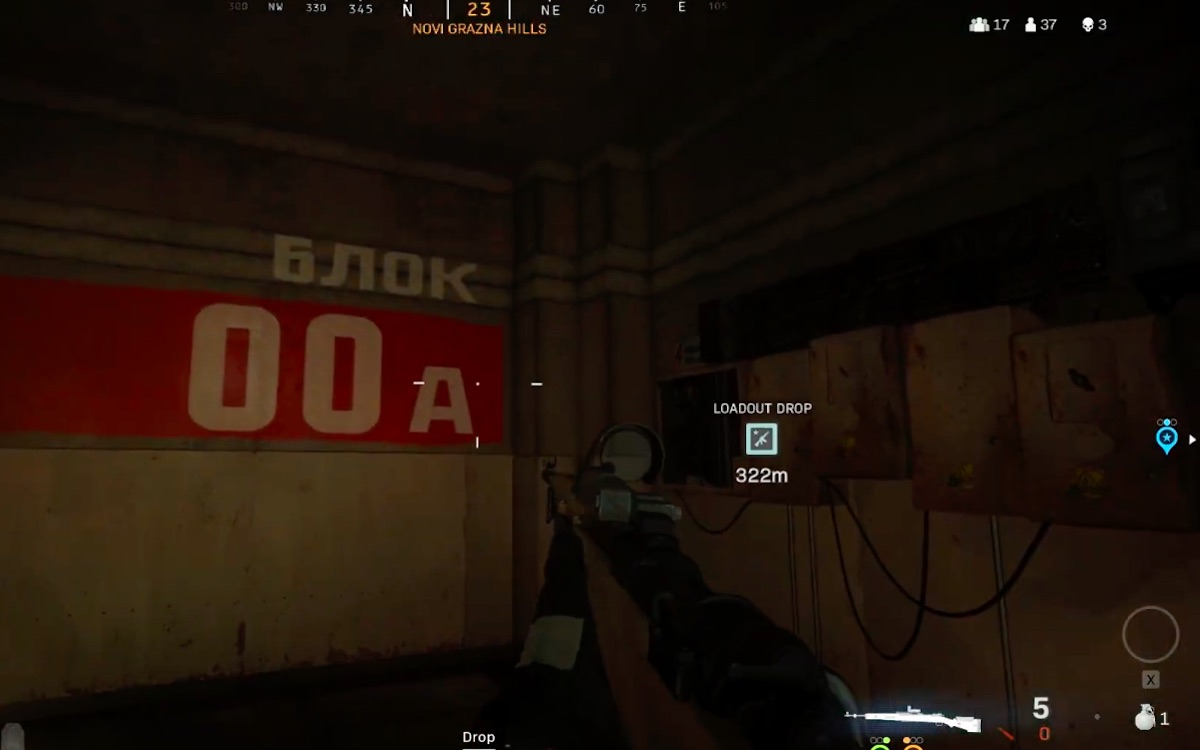 The Warzone bunkers have been a bit of a mystery since the game's release. Initially, there was very little inside of the bunkers. Players have used glitches to try and see what was inside early, but it was a bit complicated. They had to perform a boundary break and move their model out of the normal area. Inside was pretty much empty.
This has now changed though. The bunkers can now be opened with a keycard, and the inside is pretty different.
What's Inside the Warzone Bunkers?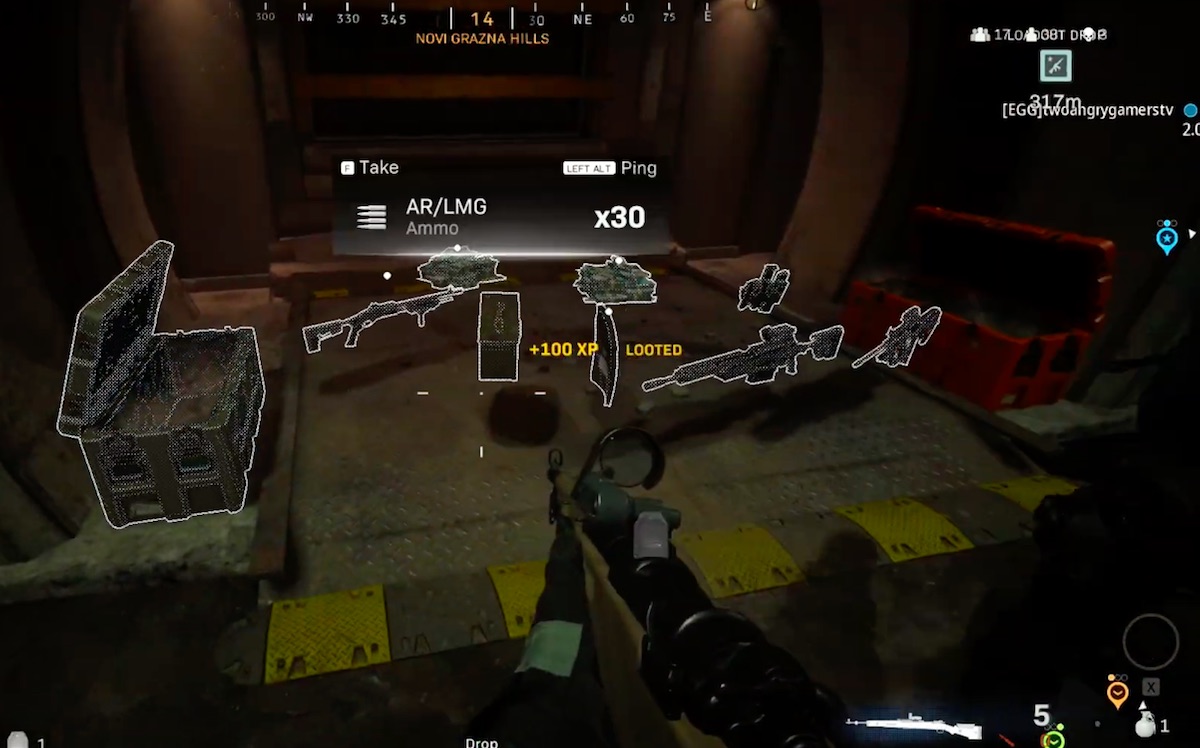 Inside of the warzone bunkers is now a new area. There is a flight of stairs and a single room. In this room, you'll find really high tier loot and cash. The downside of this design is that the stairs are the only way in or out. So, you might face an ambush trying to fight your way back out of the vault.
The loot inside of the Warzone bunkers is pretty good though, so it is worthwhile finding them.
How Do You Get a Red Access Card?
To get into the Warzone bunkers, you need a red access card. There isn't a simple or guaranteed way to get these. Instead, you need to find it out of a legendary chest. The only way to get one is to search through legendary crates until you get one. These are the red and orange crates.
The New Door in Warzone Bunker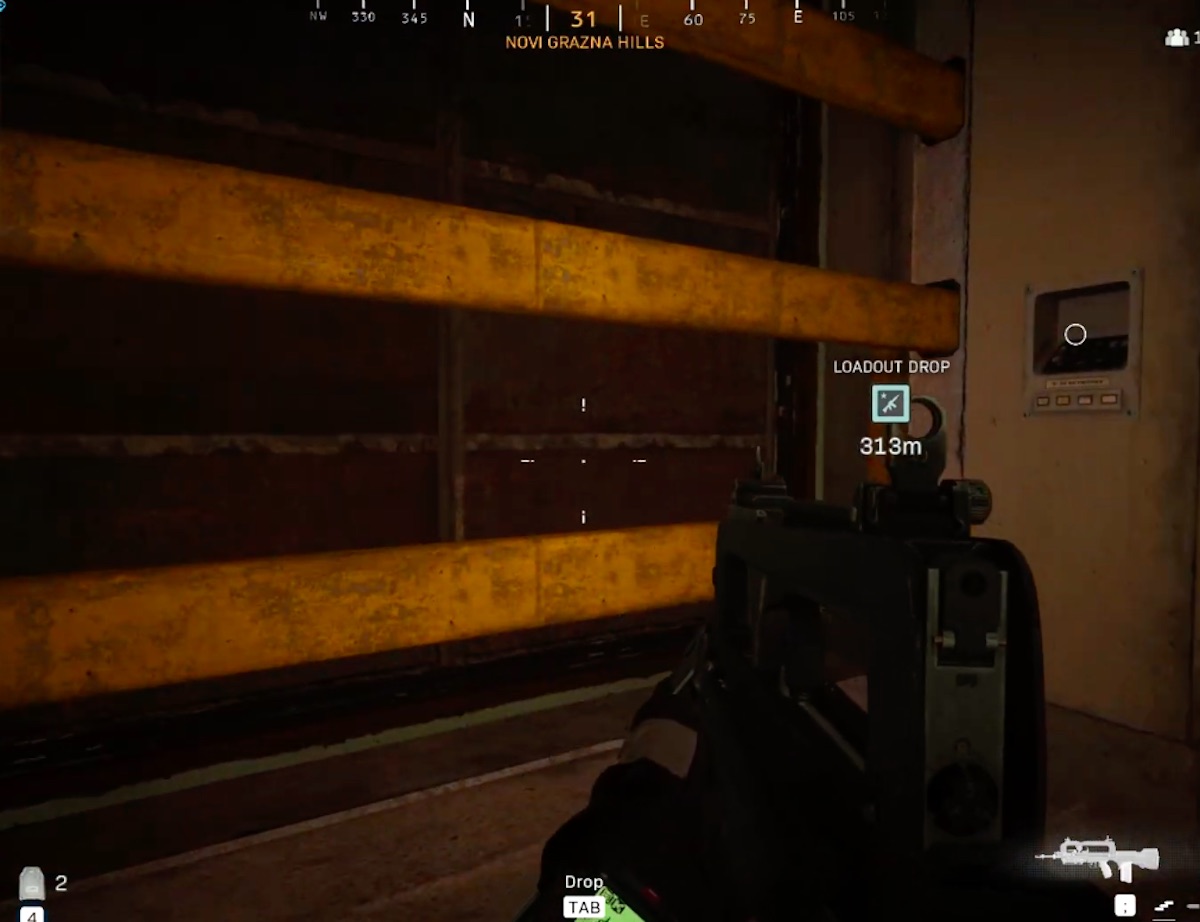 The bunkers have long been one of the biggest mysteries in Warzone. Just because they've opened up a little bit, it doesn't mean they're fully revealed. Inside of the bunkers is a new yellow door. This raises further questions. If one door held some top tier loot, then what could be behind the second door? It is unlikely to just be more loot since this would kind of render the first section redundant.
We might not find out about the new door's contents all that soon. The Warzone bunker locations are some of the biggest mysteries in the game, so it makes sense that they're kept going. Some of the theories behind the original content of the bunkers might explain what is coming behind the next door:
Yellow Door Theories
Nuclear Weapons in Warzone – One theory for the bunkers initially was that they're intended to be used as actual bunkers, to protect from a nuke killstreak. This was backed up by code in the game for ten and five-minute warnings of a bomb hitting. However, it is entirely possible (and probably more likely) that this is just a remnant from development when tactical nukes were being considered or tested as a killstreak. Their application in Warzone would be very difficult to balance. This could still be the case behind the second door if a way to make nuclear attacks balanced is found.
Underground Areas – The second door could give access to a more expansive area underground, adding a new POI to the map without radically changing the exterior. This could be a fun addition and break up some of the mid and long-range metagames that have become prominent.
Future Event – The main theory about the Warzone bunkers prior to opening was that they're going to be part of a future event or activate sometime in the future. This was pretty much the case since they're now open. The same goes for the second door.
Nothing Yet – It is entirely possible, and probable, that what's behind the second door hasn't been decided yet. Developers have a mystery spot to throw any future content in. For now, it drives further speculation about what is next for the Warzone bunkers.
Our other guides to Warzone can help you get kitted up to actually fight your way into the bunkers:
Other Helpful Articles: