Call of Duty Warzone is a really fun entry into the Battle Royale genre, but with some flaws. Players have found some strong and predictable strategies which yield good results. Unlike games like Fortnite, Call of Duty Warzone campers are at a bit of an advantage. The current metagame is essentially to grab a loadout and camp out.
Campers make a lot of players pretty irrationally angry. There is something frustrating about having your game cut short by someone who has been sat on a roof, periodically checking their phone while you've been moving, hunting, and playing a lot more actively. So what can you do to deal with Call of Duty Campers?
How to Deal with Call of Duty Warzone Campers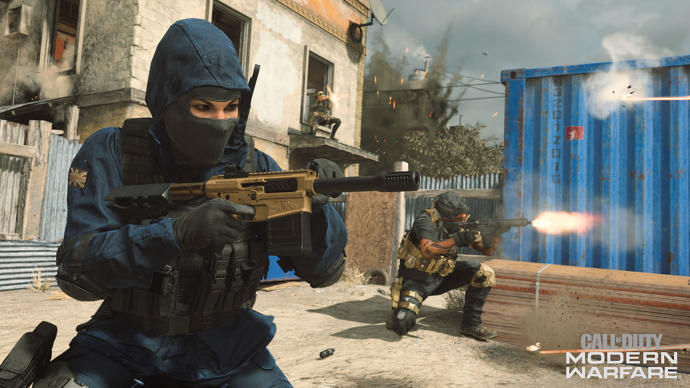 This guide covers how to take down campers. The current balance of Warzone gives campers a bit of advantage over other players, so learning how to deal with them is vital.
Stay Cool
The first thing to keep in mind is that camping is just another strategy. The idea seems to provoke extreme rage in players who favor other strategies. Particularly within the Call of Duty community, campers inspire some impressive levels of rage.
If you want to deal with Call of Duty Warzone campers, the first thing is to calm down and stay cool. If you're seeing red and exploding at the hint of a player using a different strategy to you, you probably don't have the temperament to win a whole load of games anyway.
Staying calm is important since Warzone campers often rely on irritating their opponents and causing them to make mistakes. This troll style of gameplay can be found in pretty much any competitive game. It works, and it works really well because it is a smarter way to play. They're deliberately baiting players into messing up and becoming easy kills. A big part of dealing with this strategy is not to play into. Don't let a camper get the better of you and deal with them like any other player.
Slow Down, Think Through Your Approach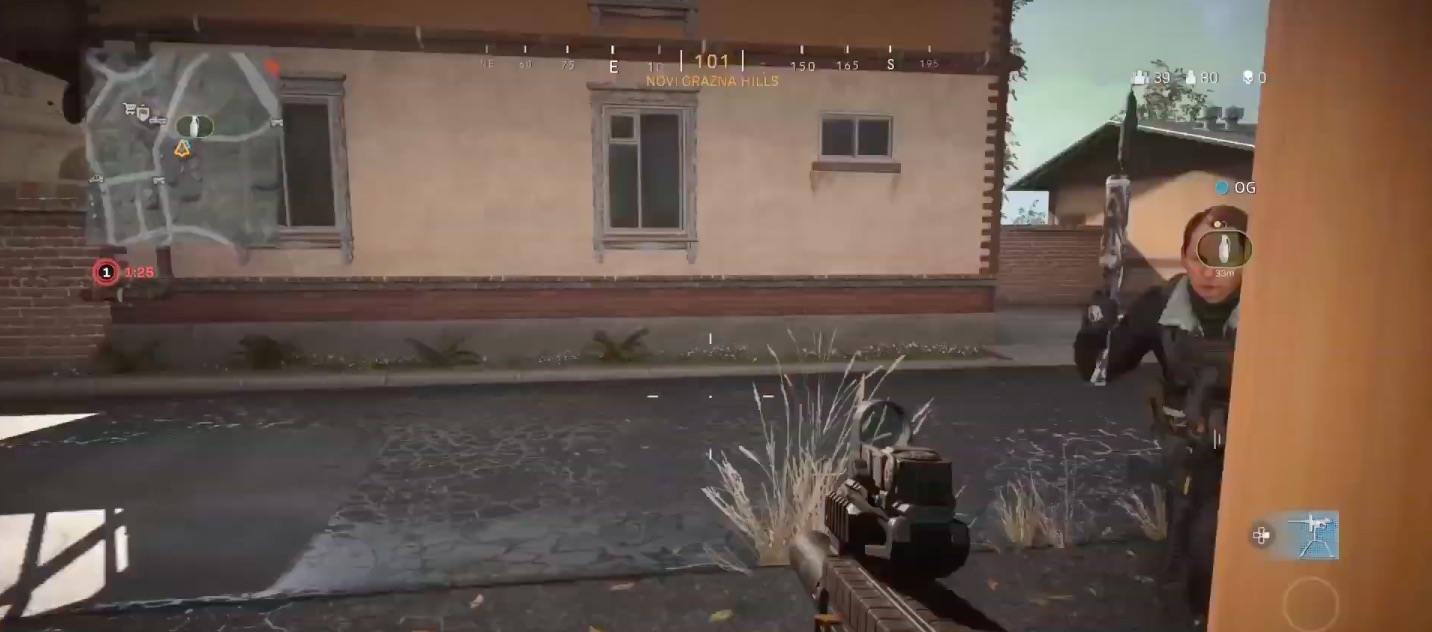 Campers rely on players attempting to storm them. They're set-up to take easy kills from their position. The more players attempt to dislodge them without thinking it through, the more kills they get, which turns into killstreaks. Don't feed them.
Instead, you need to work out your approach. If players are occupying a building with a sniper on top, chances are they're using a chokepoint inside to stay safe. In this scenario, you need to think through how you'll approach the choke point. Use your equipment, try to flush some of them out.
Campers often rely on picking up kills on the defensive. While they'll push offensively from their position, it is primarily defensive to camp. The majority of kills come from players attacking their position. So this puts you at a disadvantage. If possible, try to force the campers to attack you.
If you're in a team, you can coordinate a method a to draw them out. A player acting as bait along with some equipment might be able to pull a member or two of their team out of their safety and into somewhere where you can make a clear attack on them. If you get the kill from these, the other team members will lose their good position and have to shake their tactics up.
Fight Fire with Fire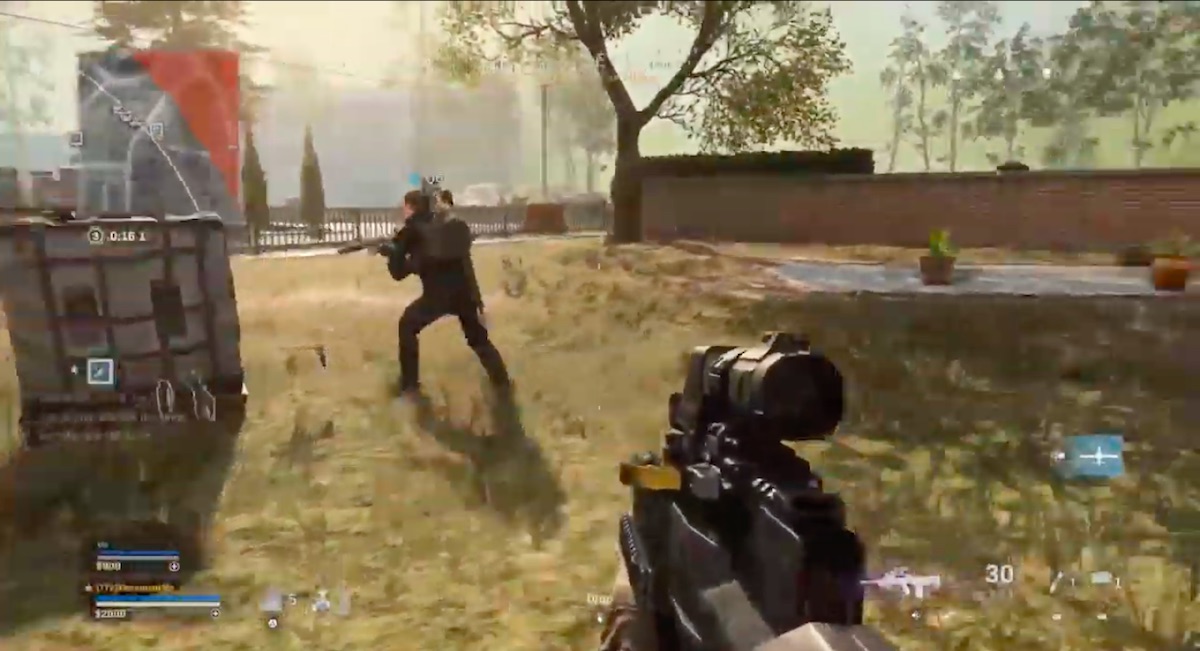 If Warzone campers are taking potshots from atop a building, your options are limited. The 'if' in this question isn't a big one either, that is pretty much all campers do in Warzone at the moment.
If you've got a sniper on your own team, take a better position and try to take out the campers. This strategy relies on you being able to mount a distance attack on the campers without giving the game away. This method makes things a lot easier than attempting to storm their camp since their position and tactics will be specifically devised to take out these types of attacks.
This method is also dependent on you not being seen before you're in a good position. If you spot campers and need to reposition, step away from the fight to take a better position. This might take longer, but attacking from a place of strength (or better yet, strength and stealth) is considerably more productive than rushing in.
Watch the Circle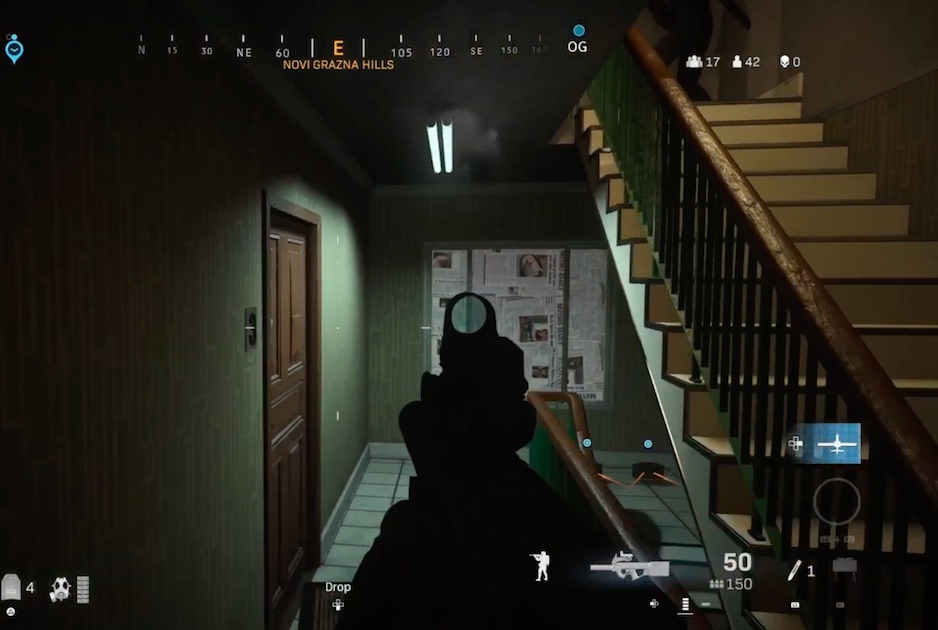 The circle might solve the camping problem for you, or it might force every single player into the firing line from this group of campers. If the storm forces you into this kind of position, your options are limited.
When you don't have access to a better position, then settle for a position that is at least better than attacking them head-on. If a circle is being dominated by a single group of Warzone campers, you could even let another team try first. They could flush out the campers, or die and leave the group of campers in a bad position to defend themselves.
In the late game, you can even hold on out of sight until they have to leave their spot to find the remaining players. Campers in the late game may have any decent position in sight to take out enemies. This can make them difficult to take on, but also simpler to dislodge.
A killstreak should get the job done. If it doesn't, resorting to waiting them out is a legitimate tactic. The circle will eventually move them, and if the late-game has few players they'll move with less caution.
Learn the Map
Those tactics are your best bets for dealing with Call of Duty Warzone campers. However, there are options you can take before you run into a group. Learning the map is important for having a successful game, but you also need to learn how players use the map. Many Warzone players just congregate on the spots they've seen other players camp on. These small sections of the map can become hotspots for campers since it is tried and tested.
Learn where a good counter spot is for popular camping spots. This might sound like a lot of work, but it will actually come naturally. If your approach to flushing out campers in a spot is successful, you will know how to deal with campers in the same spot or a similar spot in the future.
Beating out campers is one element of your Call of Duty strategy which is going to be pretty important. The game can become locked down like this, similar to PUBG. However, our guides to the rest of the game can help you improve overall. It might not be that you're approaching the campers wrong, you might just be being outplayed.