When you're playing the most competitive game of them all, wiping an entire squad and getting a win is not a child's play. You'll need to have proper tactics to get rid of your enemies. For instance, if you're going gun blazing in Stadium then a short-range weapon will come in handy.  But if you're thinking about camping at the corner of the map and get yourself some brutal headshots then you'll need a long-range weapon to behead your enemies. There are many long-range weapons in Warzone that you can choose from but we've taken it upon ourselves to compile a list of the best long-range weapons in Warzone.
Best Long-Range Sniper Rifle
HDR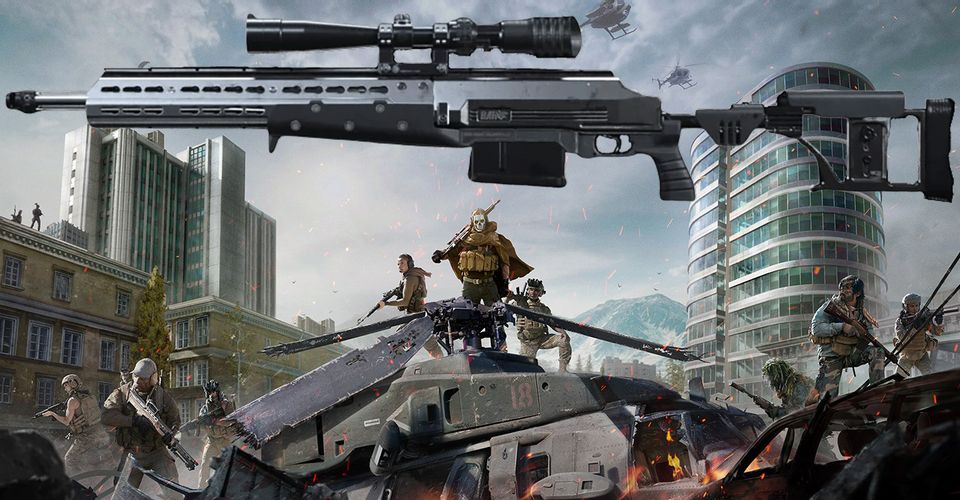 If you're looking for a state-of-the-art sniper rifle in Warzone then there's nothing better than HDR. The AX-50 is more of a mid-range sniper rifle while HDR is a perfect long-range weapon. HDR can take out your opposition with a single shot to the head even if they are equipped with a full-body armor. Aiming down the sight and reloading speed of HDR is also very quick and with a long barrel that could take out enemies from a long distance of nearly 800m.
HDR has a damage range of above 100 points and in case if you're a terrible shot, you might get a couple kills here and there. If you're planning to play with HDR then you'll also need a pretty good loadout as well. HDR equipped with Monolithic suppressor, FTAC Stalker, 26.9" HDR Pro backed with Tac laser would treat you really well.
Best Long-Range AR
Grau 5.56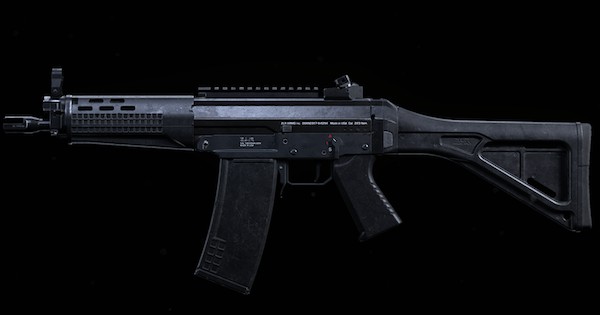 There's no doubt that Grau 5.56 is the deadliest weapon in Warzone but you might not know this that it is also the best long-range assault rifle in Warzone as well. Featuring an RPM of 750 and a damage profile of 28-23-18, Grau 5.56 can take out the enemies with 4 to 6 shots. However, if you're firing at a long-range target then you will appropriate attachments to increase your chances of getting a kill. An FFS 20.8"' Nexus coupled with VLK3.0x Optic would be a wise choice.
Grau 5.56 offers less recoil and fast bullet velocity making it the perfect AR for long-range targets. The reloading times are also impressive and the accuracy and precision of this weapon will get you some good kills if you know your way around an assault weapon.
Best Long-Range SMG
MP7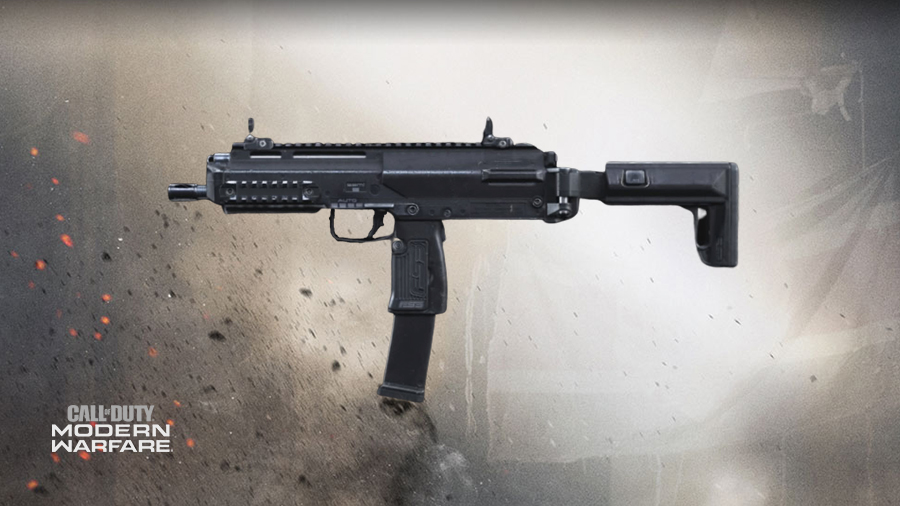 We've already established that MP7 is the best SMG that you can find in Warzone. MP7 is also an excellent option if you're looking for a lightweight weapon for long-range targets. To be honest, SMGs aren't really designed for long-range targets but MP7 is an exception because it offers a higher firing rate of 968RPM and an exceptionally fast bullet velocity.
You'll need some special attachments with MP7 to make increase the range while keeping the accuracy to the maximum. Attachments like FSS Recon barrel coupled with Graunalated Grip will increase the range of the weapon while keeping the recoil to the minimum. MP7 is a decent choice in the long-range game but we recommend choosing a Sniper or AR if you're looking for a true long-range weapon.
Other Helpful Articles: