If you're looking for a $425 budget PC build then you're in for a treat. Building a gaming PC doesn't necessarily mean that you will have to spend a lot of money. You could also build a budget PC that can run the latest games with decent fps. Building a budget PC is actually quite simple and to make things easier, we've compiled a list of all the components that you'll need in your $425 budget PC that will easily run Fortnite and PUBG with decent fps. Without any further ado, let's get right into it.
$400 Budget PC Build for Gaming
The first thing that you'll need to choose when building a PC is the processor. In this build, we're going with the mighty AMD Ryzen 3 1200 which is a beast when it comes to 1080p gaming. This CPU features 4c/4t and a maximum clock speed of up to 3.5Ghz. Ryzen CPUs are made for competitive gaming and offer great value for money and that's why we're moving forward with a Ryzen CPU. Another perk of this CPU is that you'll also get a Wraith Stealth Cooler as well in the box.
Capable of handling the 1st, 2nd, and 3rd-gen Ryzen CPUs, MSI A320 is probably the best choice out there. This motherboard features an AM4 socket and support for DDR4 memory up to 3200Mhz. But, there are only two ram slots on this motherboard. Furthermore, MSI A320 is without any doubt, one of the best motherboards out there that also offers you the option to upgrade your CPU down the line.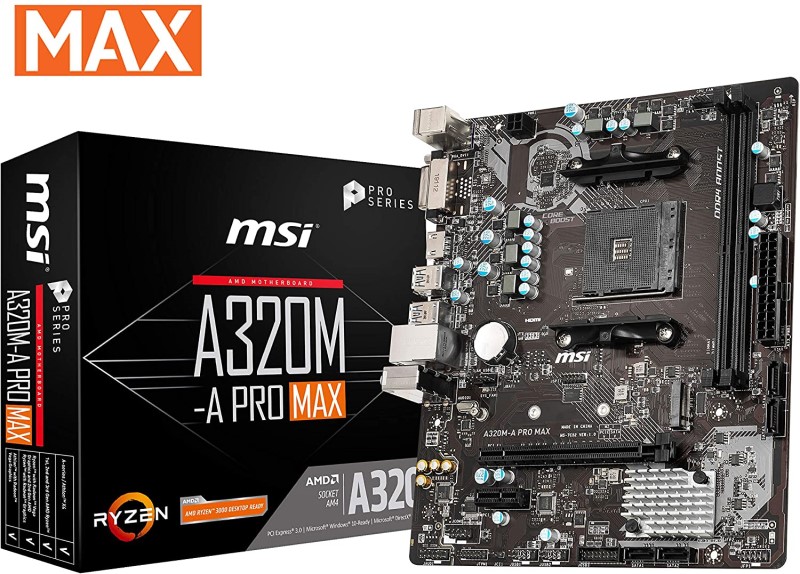 AMD is ruling the market with its amazing entry-level GPU that offers exceptional performance for a very reasonable price. Radeon 550 4GB edition is one of the best GPU that you can get your hands on. This 4GB GDDR5 GPU offers some amazing frame rates on a 1080p display. In case you're wondering, RX 550 shows better fps than Nvidia's GT 1030 and GTX 750 (Non-Ti Edition).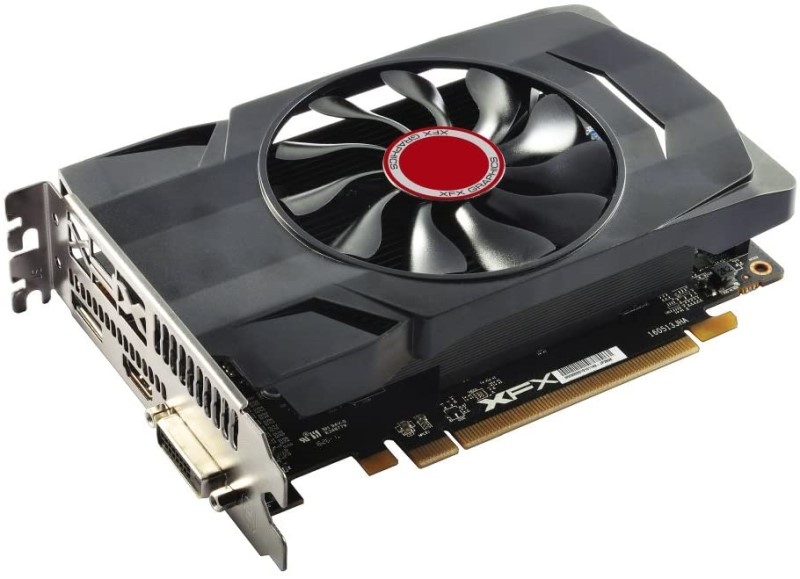 In this budget, we cannot go for an SSD but instead, a 500Gb hard drive will fit right in. The WD Blue 500Gb hard drive with a spin rate of 7200RPM is an exceptional hard drive and probably one of the cheapest as well. Most hard drives in this price range only offer a spin rate of 5200/5400RPM and they're very slow when compared with this one. WD Blue is definitely an exception.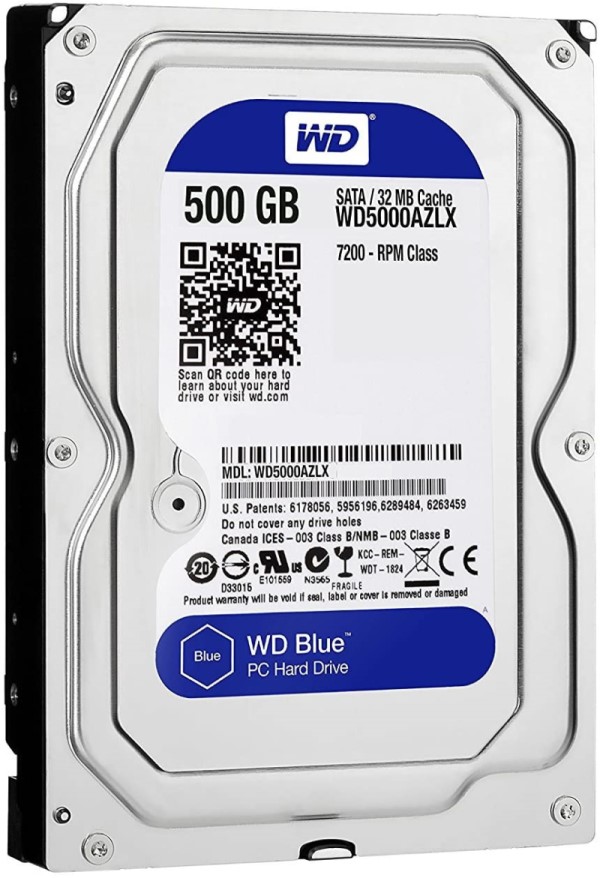 After calculating the power needed for this rig, we've found out that we'll need at least 350w PSU to meet the requirements. But, we'll go ahead and select a Thermaltake Smart 500w PSU because we're getting a pretty sweet deal on Amazon. This PSU will allow you to easily upgrade your PC down the line. Buying a cheap power supply is a rookie mistake and I'd advise against it.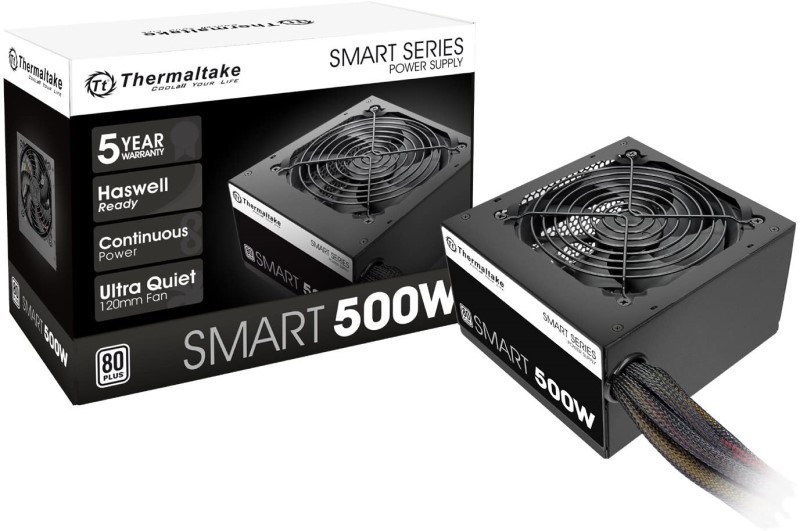 In a budget build, one stick of 8Gb DDR4 memory is definitely more than enough. OLOy's memory sticks have not been around for quite a while but and people who've used this have only good things to say about this piece of technology. This stick of ram will enable you to run the latest AAA titles with smooth performance.

The most important thing nowadays is definitely the PC case. But in this budget, we might not be able to get our hands on the best case with all kinds of pre-built RGB lights. Instead, we're going with the simple DEEPCOOL MATREXX 30. It features a nice futuristic design with a side tempered glass where you'll be able to see what's happing inside your PC!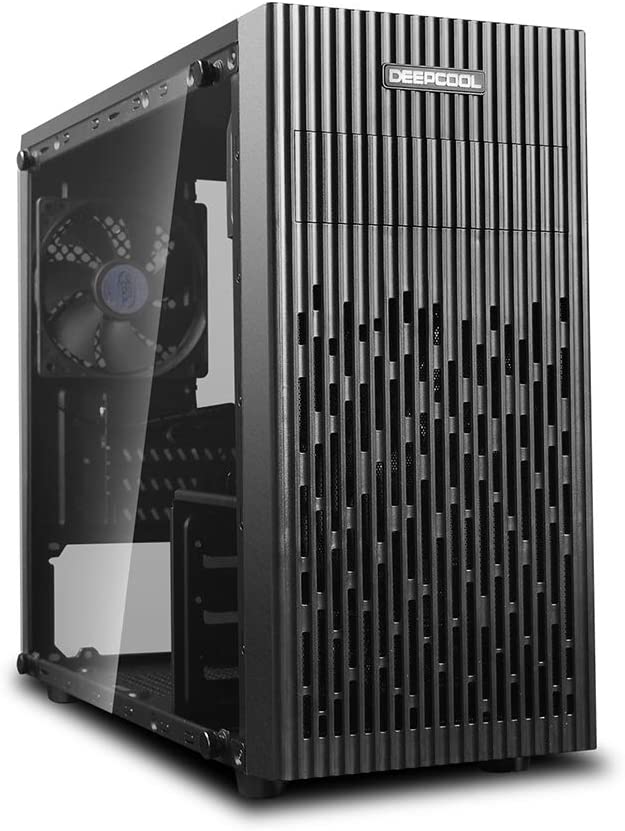 In total, this PC will cost you around $423. But if you're going to wait for the summer sales then you might be able to get an SSD in there as well!
That's all folks!
Other Helpful Guides: