Call of Duty Warzone has players excitedly exploring its map and trying to level up to get access to their full loadouts. However, there is another game mode included in Warzone that hasn't been getting as much attention. Plunder is the other side of Warzone. While it doesn't have the same initial appeal of the Battle Royale, you're really missing out if you're skipping it entirely. Plunder can be some of the most fun in the game. On top of this, it actually provides a great space to really learn and practice the map and mechanics of Warzone. If you're looking to get better at Call of Duty Warzone, then you should start to try things out in Plunder.
Plunder is a unique mode; it can allow you to get your bearings much faster. While things are different, this is a great more casual mode to work on your basic skills like aim or rotating. In Plunder, you go around the map trying to gain the most cash. This is different from the regular Royale, but with some similarities. Many have started using strategies for Warzone that depend on getting your Loadout, which depends on getting some cash. This makes Plunder great practice.
How Does Call of Duty Plunder Work?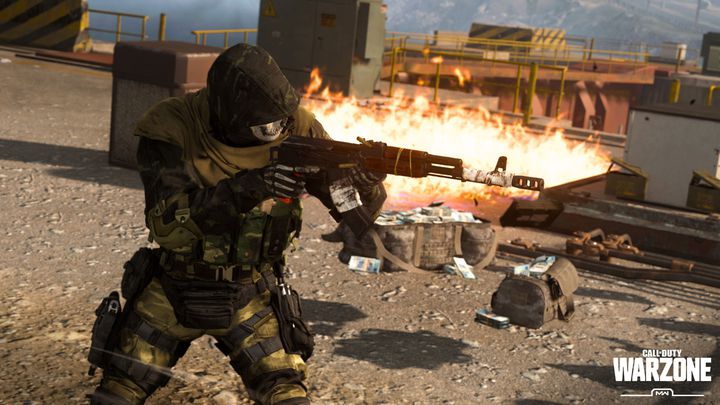 Call of Duty Plunder isn't a complicated mode in Warzone. However, if you've not had much time to test it out these are the basics.
Your goal is to collect the most in-game cash with your team.
Respawns are turned on. You don't have to deal with the Gulag.
There is no circle of gas closing in, so you can get to know the whole map.
The bonus round is activated when a team gets $1 million. There is a tracker so you know when this is happening.
The bonus round starts a timer. You have until it runs out to get more cash than the team ahead. You can do this by killing them or getting more cash yourself.
Whoever has the most cash at the end of the bonus round wins.
Plunder is dependent on getting some cash in-game. That's pretty much all there is to it. However, since Respawns are turned on it is a looser and more forgiving type of game.
Call of Duty Plunder Tips and Tricks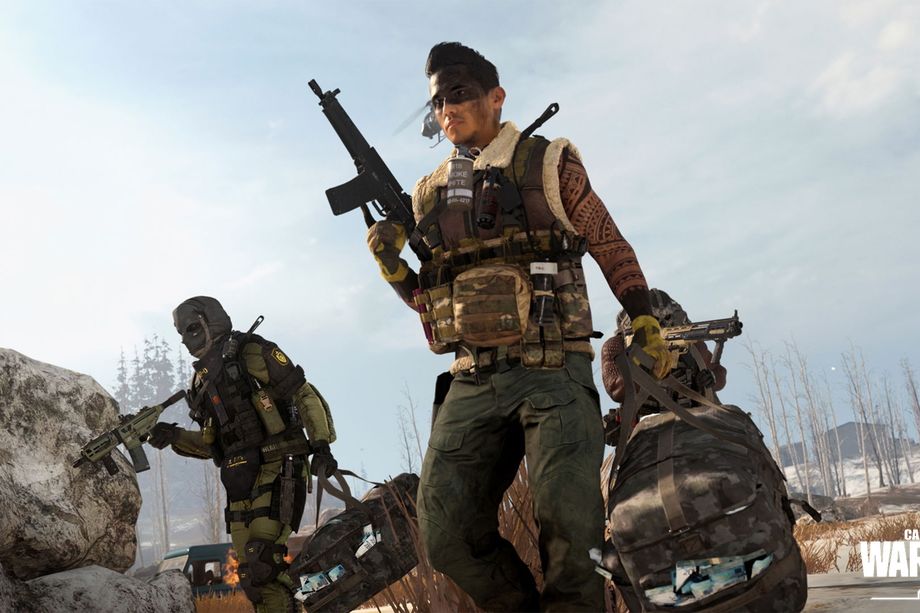 If you want to get ahead playing Plunder, you've got to use strategies and tactics that work for the Call of Duty Plunder mode. These are some of the top tips and tricks for this game mode:
You have two ways to get cash. Get money from the map, or kill other players and take theirs. Which one of these two methods you focus on depends on your skill. If you're a great shot, it might be more worthwhile hunting.
Drop into a popular area. This gives you the best spread of players and cash to loot. Focus on looting cash in this area, before you move onto chasing players.
Get as many kills in your initial area as possible. This allows you to soak up a serious amount of cash from this initial area. Most of these players also won't have made many deposits yet, so you've got a lot of resources
Cash and Contract Tips and Tricks
Cash drops are great if you get them, but also great as bait for other players.
Contracts are just as useful as in Warzone. Make sure you make use of them, especially during the bonus round.
Learn what the contracts are and make sure you're using the right ones for each stage of the map.
Deposit a lot. Try and hold space around deposits to keep your cash and take out players aiming to deposit theirs.
Deposit balloons are easy to find. However, the helicopter deposits are actually easier in the mid and late game.
Hot Spots are a good place to stay. Plunder is a game mode that encourages firefights compared to Battle Royale. Try and make the most of this with hot spots and contracts. You don't have to be as careful with your health if you're making deposits and being respawned.
The wealthier players are going to be moving around and using deposits from hot spots. Try and think about your rotation as searching out other players, not controlling interactions like in Battle Royale.
You've got the whole map to play with. This can be a bit big to manage, but it opens up possibilities.
Those tips and strategies should be helpful for playing more matches of Call of Duty Plunder. Our other helpful Call of Duty Warzone guides should be able to handle the more intricate details of the rest of your game!
Other Helpful Articles: