Call of Duty Warzone features most of the loadout elements from the wider Modern Warfare game. One part that is absolutely vital to playing modern Warfare, is the attachments and Gunsmith system. However, this can complicate things for a Battle Royale. Attachments work a little differently in Warzone. Using Call of Duty Warzone attachments is really important though, if a bit complicated. The entire balance of weapons in Modern Warfare is based around Gunsmith, so players in Warzone who don't use them to their full potential will be at a disadvantage.
Attachments in Modern Warfare can change a gun significantly. You can use them to completely change how a weapon works. However, they don't just improve things. Building a weapon in Gunsmith involves trade-offs. You can make a shotgun effective at long-range, but it does require some sacrifices elsewhere. Experimenting with Gunsmith loadouts is one of the most fun things to do in Modern Warfare. However, to translate that properly into Warzone you've got to play tactically.
How Do Call of Duty Warzone Attachments Work?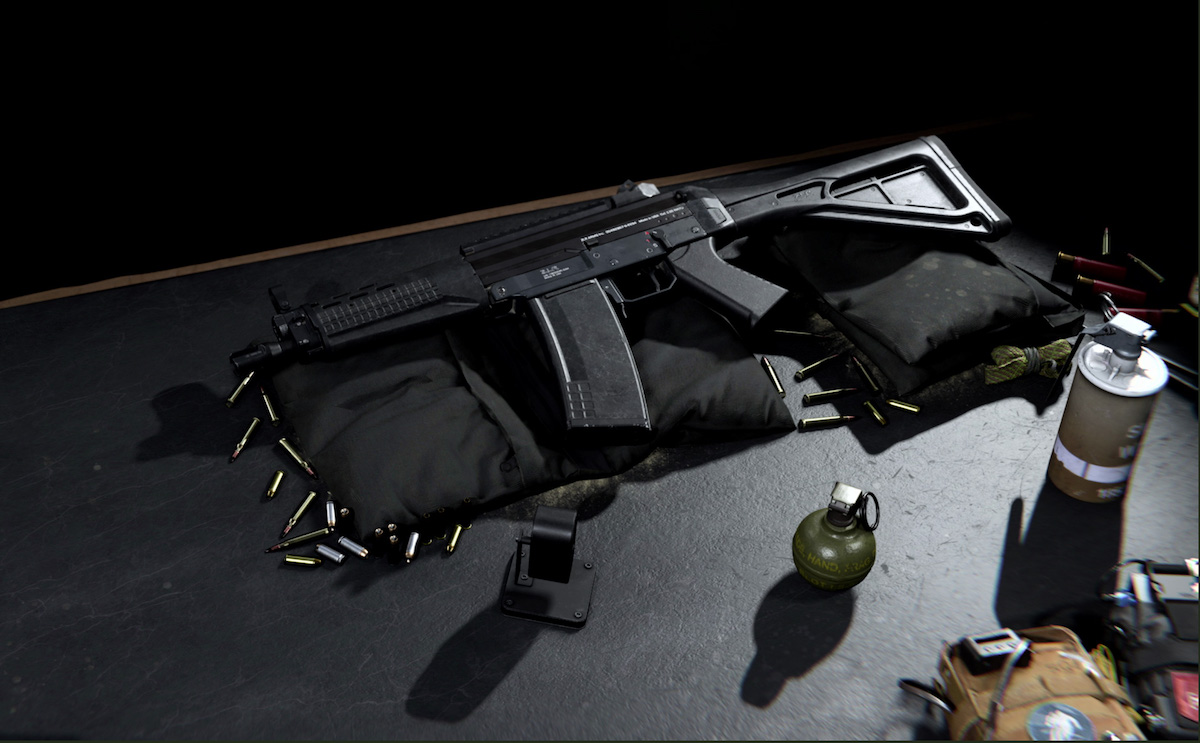 Call of Duty Warzone attachments work just the same as they do in the regular game. However, acquiring them is quite different.
Attachments work like in Gunsmith in regular Modern Warfare.
Our full guide here runs through what each element is and what it does.
You need to unlock attachments before you can use them in your loadout.
They're unlocked gradually over the course of the Battle Pass as you level up.
Those who have already played Modern Warfare will have something of an advantage here. You should have already unlocked most attachments.
Where Can You Find Attachments in Call of Duty Warzone?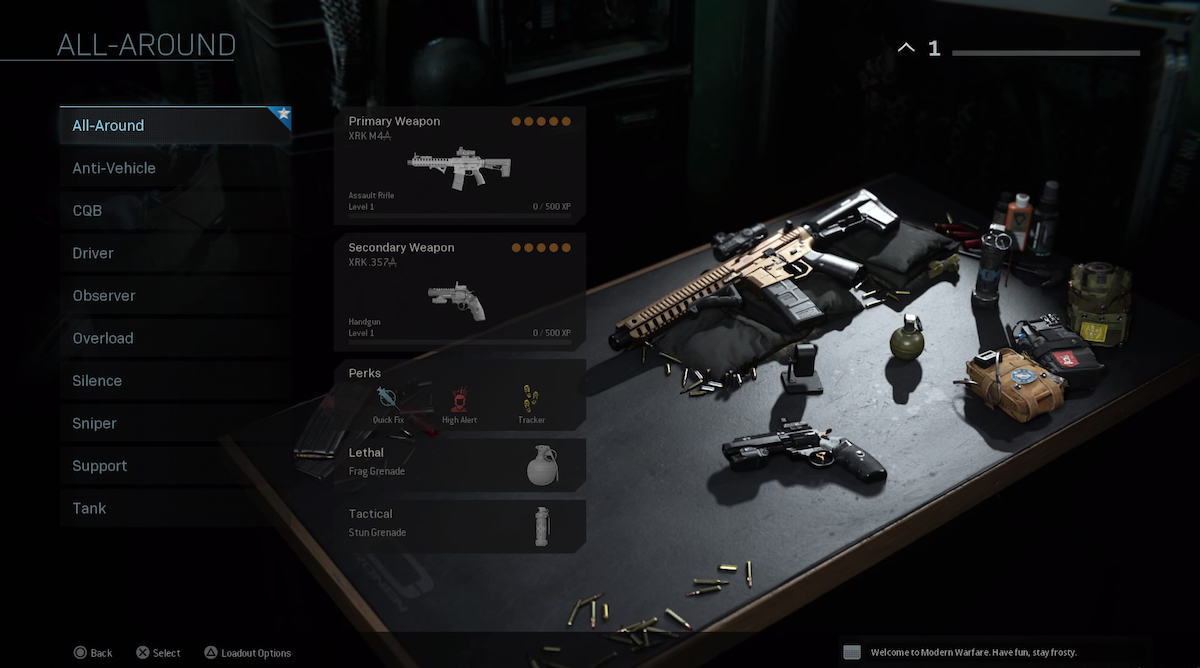 In Warzone there are a few different ways to find attachments. This is how you can get guns with attachments, and which of the methods should be the one you rely on to get a better piece of equipment.
Finding Call of Duty Warzone Attachments When Looting
Like everything else in Call of Duty Warzone, attachments can be found looting. However, not on their own. To simplify things, you can't find individual attachments while you're looting to use on your weapons. However, you can find weapons with attachments already applied.
Named weapons come with a pre-selected set of attachments on them. These are selected to complement the weapon that you're using. This takes away a lot of that freedom of choice though. That was really what made the Gunsmith system so helpful. The named attachment system isn't the most elegant solution. With all of the weapons available to loot in the first place, finding the right set of everything begins to feel like finding a needle in a haystack.
From Other Players
As well as looting, you can come by some Call of Duty Warzone attachments by looting. Finding weapons with attachments from enemies is a great way to get a kitted out weapon. However, you don't have much control over quality here.
This is definitely a source to keep in mind, since looting another's loadout can be handy. But it is no substitution for a well-built loadout.
Buying a Loadout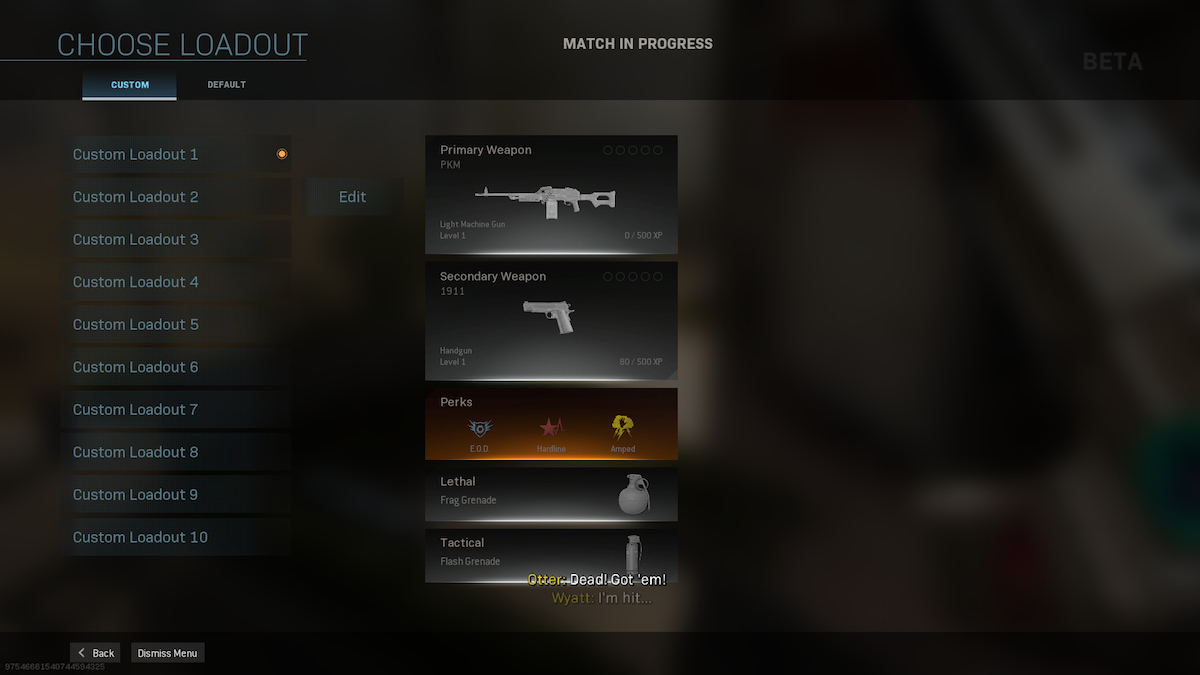 Buying Loadouts in Warzone is really convenient. You show up to a buying station spread around the map, and can order in your own loadout. This allows you to collect the weapon and attachments that you specifically want, alongside the perks and other items that you need.
This is by far the best way to get Call of Duty Warzone attachments in the game. It gives you complete control over what you receive and you can tailor your entire loadout to fit a specific playstyle.
What Attachments Should You Use?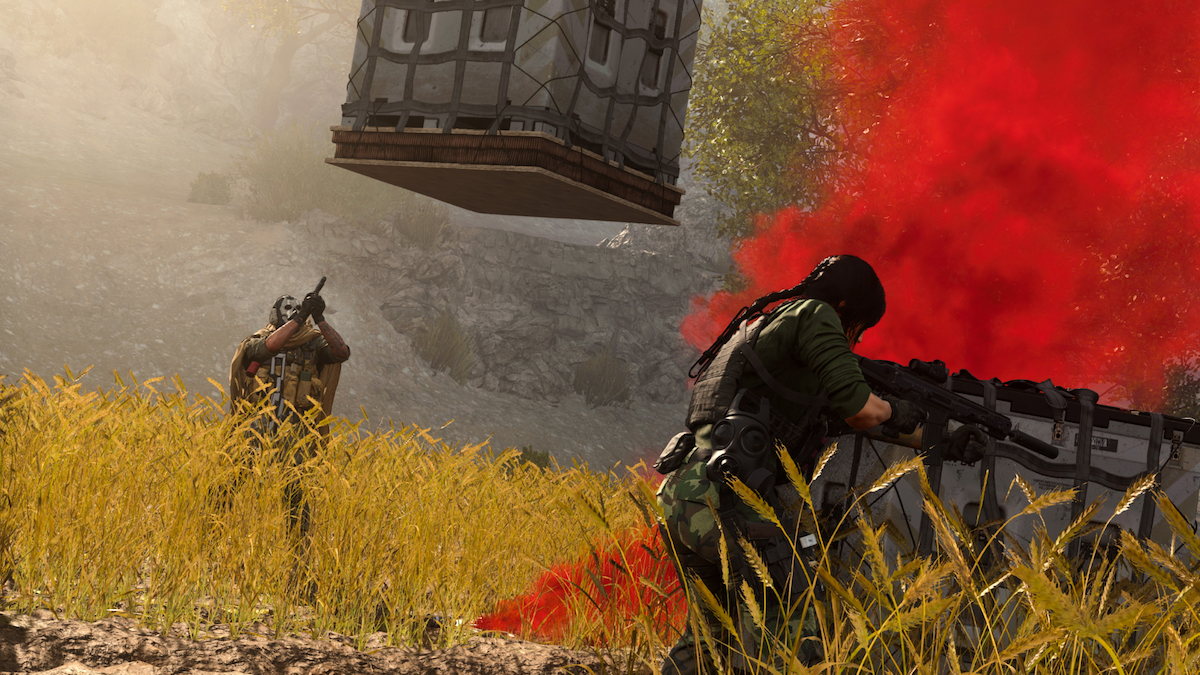 Building a loadout to call-in can be a bit complicated. Our full guide to loadouts in the regular Modern Warfare has everything you need to know to build a loadout around an attachment in Warzone. However, here are some Warzone-specific tips and tricks for attachments:
Mid Range Weapons Work Best – Warzone is a game that prioritizes mid and long-range gameplay. Try to go for weapons and attachments that suit this style of play.
Solo or Squads? – You should have different loadouts for playing Solo or for playing Squads. Remember to call in the right one and use attachments to suit this.
Solo Attachments – When playing Solo, stick to an all-rounded. Have a long or mid-range weapon with well-balanced attachments.
Squads – Here it is safe to diversify a little. If you're playing a specific role on your team, build a loadout that suits.
Those are the basics of how Call of Duty Warzone attachments work. A lot of it comes down to building a solid loadout pre-game and making sure you can call it in as soon as possible. These other Warzone guides should be helpful for other aspects of the popular new Battle Royale: