Escape from Tarkov might be a while away from release, but it is a deep and complex game already. There is a really complicated in-game economy and loadouts, but there are also plenty of maps available. If you really want to dominate in raids, you've got know the maps like the back of your hand. The realistic approach to gameplay gives very little space for you to figure out where things are or be confused. This isn't the time to be wandering around like a tourist. This Escape from Tarkov Shoreline map guide covers a map that is one of the best for getting loot.
This is a larger map with really quite a lot going on. This can make it a bit difficult for newcomers. However, after a little bit of time playing on this map, you should be able to find your way around and come out on top of most raids. It is all a question of learning how to get the best start how, and how the typical flow of a game goes.
Escape from Tarkov Shoreline Map Guide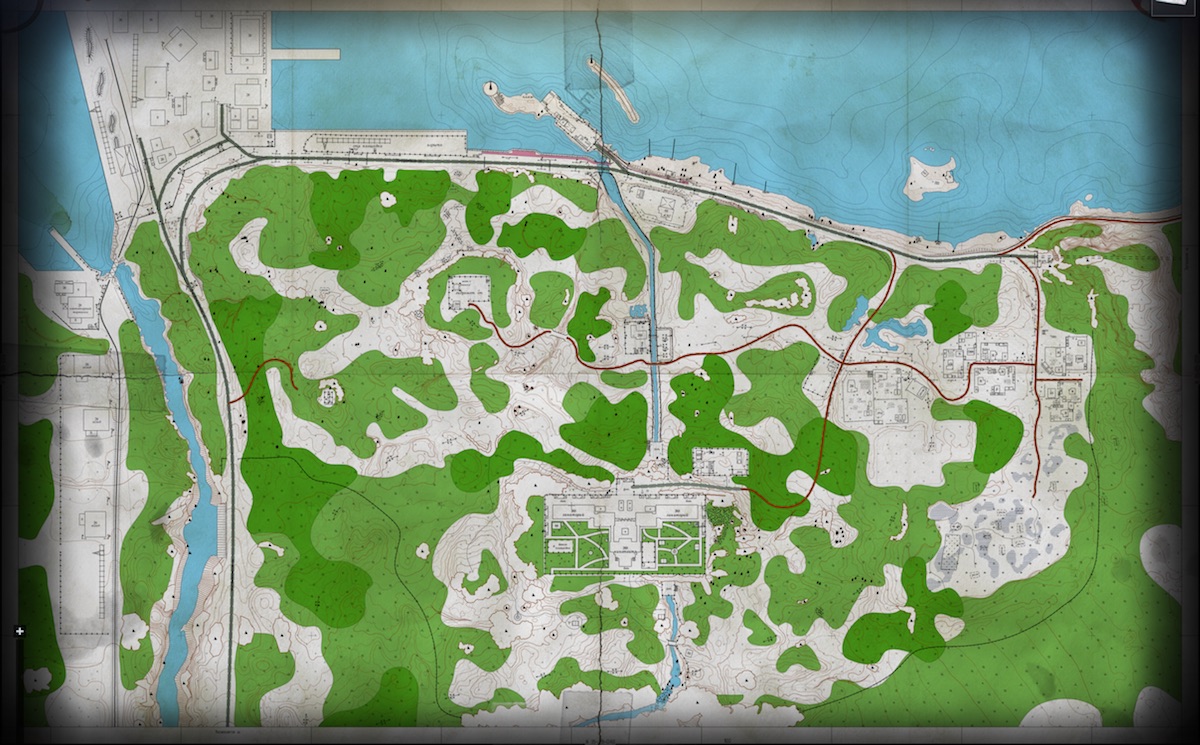 Shoreline is a map that quite predictably is on the shore. However, the beach itself is really quite a minor part of the map. It is a clustering of small towns with a large inlet of water in the center, running in the center of the map is the main attraction; the health resort. This is a huge building with a number of wings that sit in the dead center.
While that large complex is the point most players gravitate to, its not everything. The clustered towns and open spots give great space for snipers and mid-range players to get a lot of good shots in. Shoreline is one of the bigger maps that tend to let players do whatever they want since there's space for most types of combat.
The resort itself is obviously great for close combat. PVP is the focus in this area. There is also a good deal of high-level loot, making Shoreline a profitable raid if you do it right.
The spawns on this map are spread pretty widely. You are thankfully blessed with one big landmark to find your way around. For the most, whether you spawn, you can easily figure out where you are on the map by looking on the horizon. There is a radio tower, the health resort, and the shore itself. Between these three reference points, you should be able to locate your starting position easily.
Flow and Chokepoints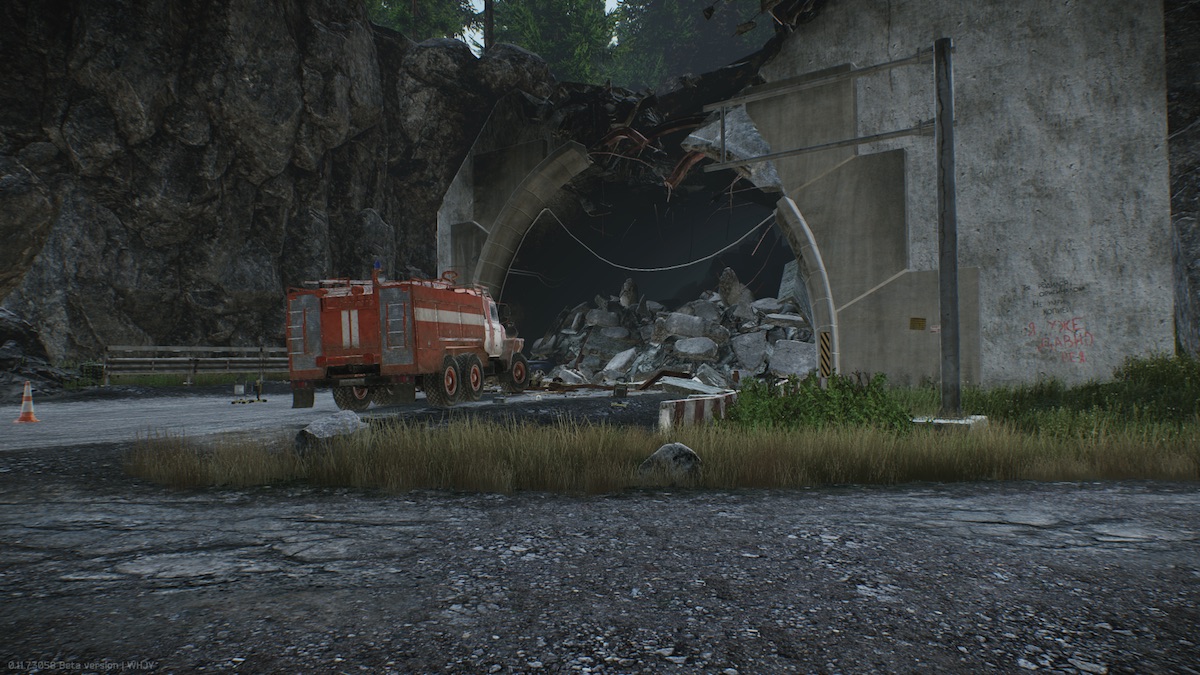 While the map is larger, the Escape from Tarkov Shoreline map has the more traditional flow and hotspots than maps like Factory. In this map, you start in a spot and make your way towards a central chokepoint, you then progress through there to extract. Obviously, with the size of the map, there is a lot more nuance and plenty to do outside of the chokepoint, but that is the general flow of the PVP on this map.
The river in the center of the map provides your chokepoints. Crossing is limited and attempting to cross at any random spot is going to be dangerous. The few points on this river that provide for seamless crossing function as smaller chokepoints outside of the health resort. Taking a vantage point overlooking these is an effective way to play as a sniper.
While these chokepoints aren't as strong as in smaller maps, they do provide the PVP hotspots on the Escape from Tarkov Shoreline map.
Who Should Play Shoreline?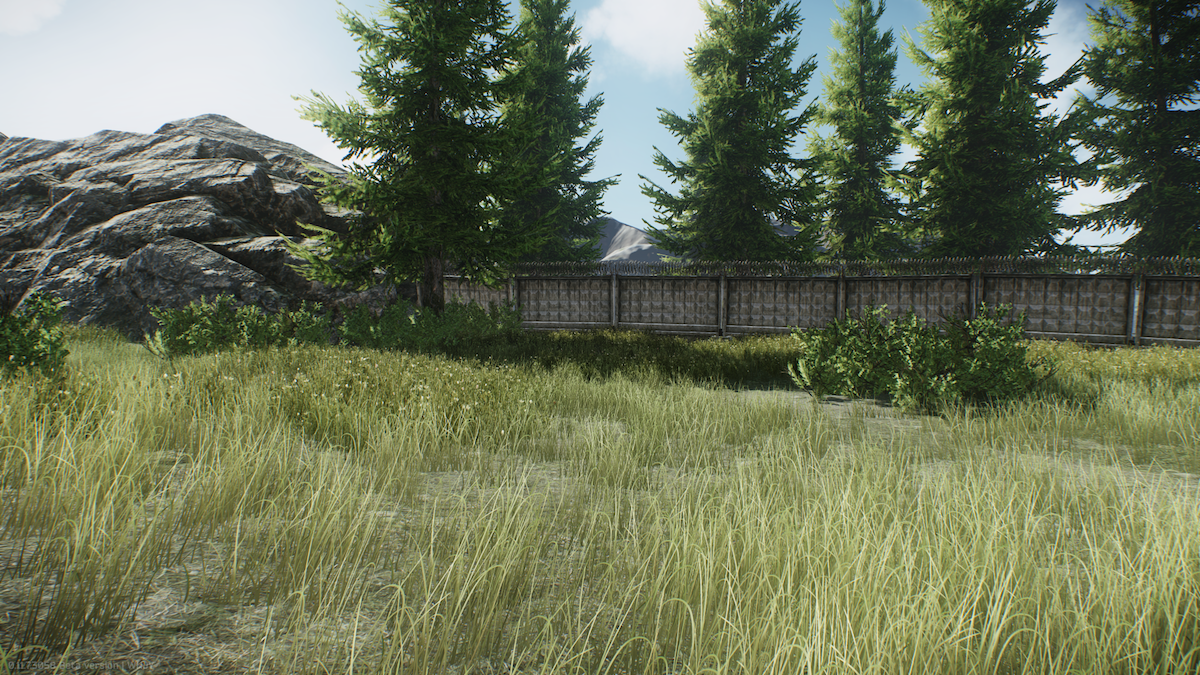 Shoreline isn't the most exciting Escape from Tarkov map for specialized players. The long-range combat is effective but slower than elsewhere. The mid and close range have their moments, but the map doesn't force players into these situations. Largely, this is a good map for beginners finding their feet and those looking to find some loot. The place has enough high-level loot to make doing runs of Shoreline a fairly effective way of playing.
No matter which map you play on though, you make sure you're using the best Escape from Tarkov settings if you want to come out on top of more games.