When you're playing a game like Fortnite or PUBG on a console, then you're at a disadvantage if you're using a controller that has problems. Controllers get heavy use and don't often stand up to the test of time. At least with modern consoles, there seems to be a lot of controller drift and input problems going around a few years into use. If you're playing a competitive game, this becomes a real problem. How can you aim properly when your stick is moving on its own or not registering an input? The problem are deadzones on controllers.
Deadzones on controllers are really quite simple to find, but a little trickier to fix. Until recently, deadzones on controllers was a problem you had to either put up with or buy a new controller. Thankfully things have changed. Most games now include settings for you to auto-adjust your deadzone! This means the game ignores movements within the controllers' deadzone, only registering your actual input.
This is all great, but actually finding your deadzones to use those settings is trickier. Most people whose aim is drifting probably don't have an abstract quantifiable number that they can come up with to say how bad the problem is. Even if they do, who's to say that Warzone uses the same scale? That's why finding and measuring your controller deadzones is key to fixing it. This is what you need to know. 
What are Deadzones?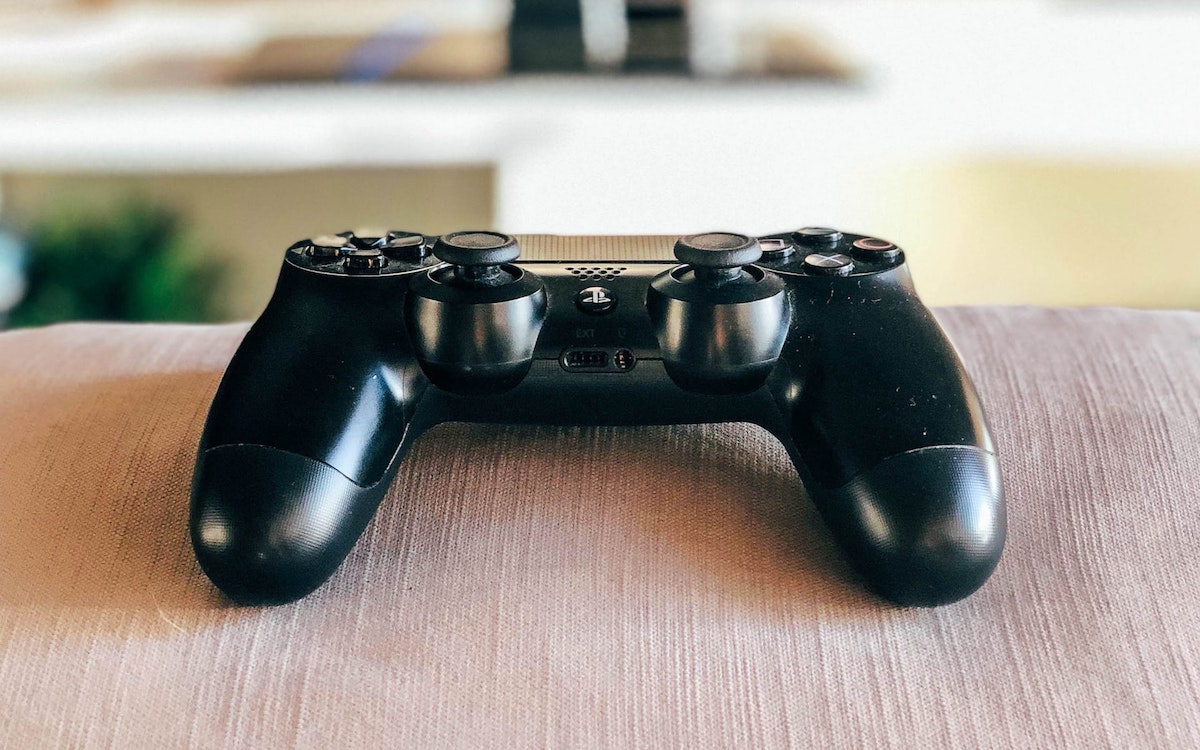 The deadzone is an area on your analog stick where inputs aren't registered. A zone of the controller, that is dead. Having a deadzone on controllers means that light presses won't be registered and some presses won't be interrupted as fully. Sometimes it can mean you move less than you want to and in other cases, you don't move at all.
This is actually something that you can fix though. Your analog reports the movement as an input depending on how you move the stick. It registers this as the distance from its base resting position, which is 0. Deadzones on controllers make the area around 0 read as 0. So when you're pressing in to move a bit, it still reports 0. The key to fixing it though is to figure out how big your deadzones on controllers are.
How to Find and Compensate for Deadzones on Controllers
Now that Deadzones are something of a big issue, we have the tools to fix them. That is in, some games. Games or platforms that allow you to compensate for deadzone can easily fix the problem, you just have to figure out how big they are. How to do this varies on your platform.
On Steam
Steam is by far the easiest system to fix deadzones on controllers with. With your controllers detected, head into the general controller settings. Then click calibrate. You can now see how your movements are being registered and importantly make a setting to compensate for this.
On Consoles
On Consoles things are a little trickier. The PS4 doesn't have an integrated setting for this at the moment. However, if you're playing a game that does like Fortnite or Warzone then this isn't a problem. The only barrier is finding out how large your deadzone is to set your controller to compensate. Connecting your controller to your PC briefly and running through that Steam system is a quick way to figure this out. You can use their graphic of the size of your deadzone to get a reading on how broken your controller is. From there, head back into your game and use that data to compensate for your deadzones on controllers.
Fix Controller Deadzones Permanently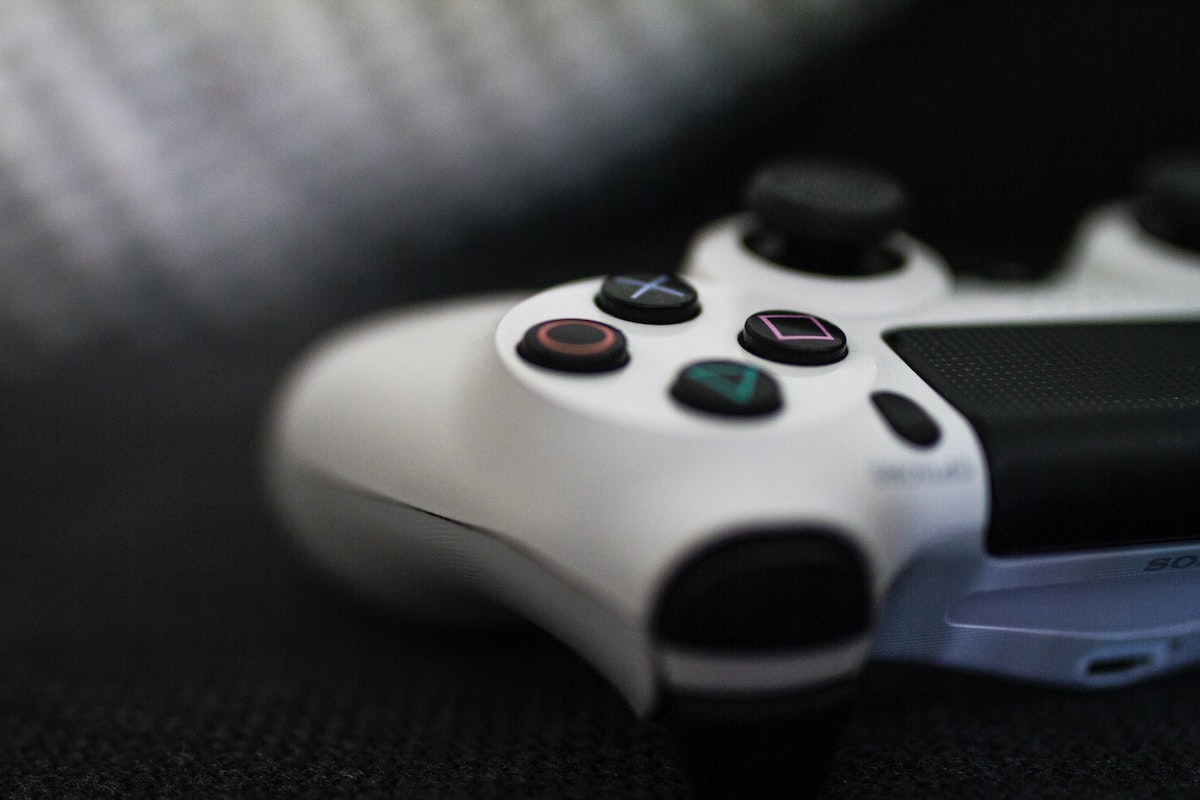 Fixing deadzones on controllers outside of software is a little trickier. Things aren't built to last as they previously were. The original analog stick on the Nintendo 64 cut up your hand before it broke, now controllers will degrade. The only real permanent fix is to buy a new controller. If you're particularly technically minded, you could disassemble it for repairs too.
For most players though, the best solution is to use software to compensate for a deadzone and return to a normal experience while playing. With that fixed, you'll need to make sure all of your settings are running well to compensate for the loss in precision. Our guides to the best settings to use in games can help you with that.