Valorant has exploded in popularity since its Beta became available. If you're lucky enough to start playing, you'll get the choice between five different agents. You may also notice though, that there are five more agents in the game. These extra five need unlocking and they aren't free. If you're wondering how to unlock all Valorant Agents, you'll need to put a bit of time into playing.
These extra five agents can give you more options in the game, and you want to have access to everything. The game, quite helpfully, doesn't tell you how to unlock them all. So, it is up to you to figure out how to get these elusive agents. Or you could read this guide on how to unlock all Valorant agents which is quite a bit easier than trial and error.
There are two different ways to earn more Valorant agents. If you want to get all of them, you'll need to use both methods. This guide covers how to unlock all Valorent agents.
Valorant Agents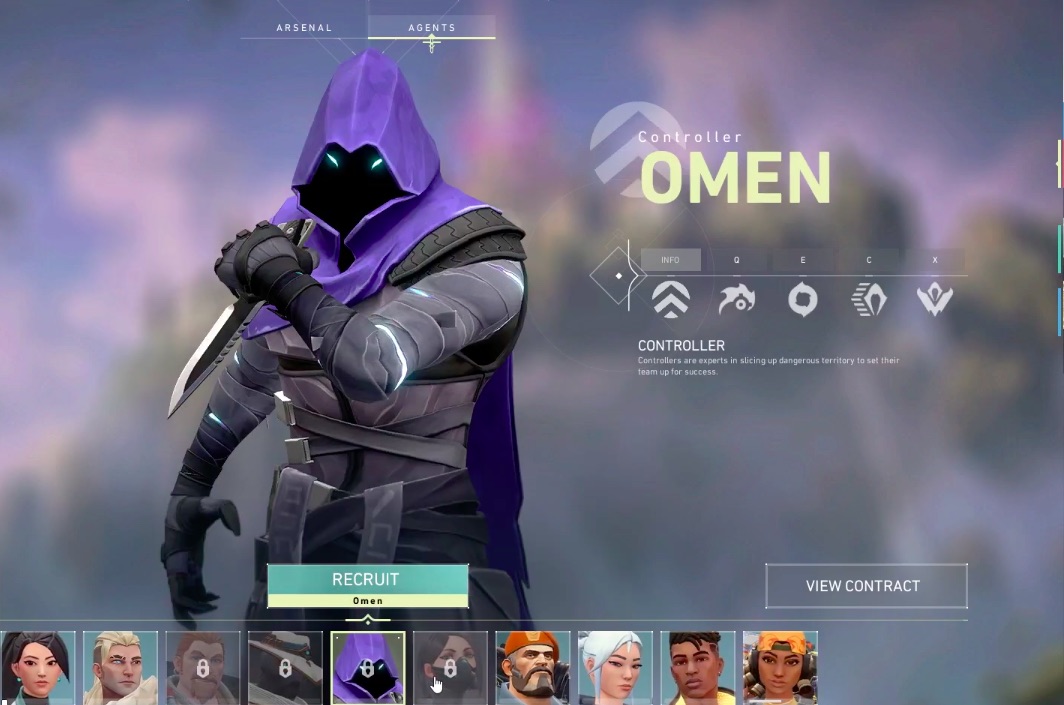 Valorant has 10 agents available at the moment. This number is likely to swell as time goes on, but at the moment you're limited to ten. These are the five free agents:
Phoenix
Sage
Sova
Brimstone
Jett
Then, there are the five unlockable Valorant Agents. These are:
Raze
Breach
Cypher
Viper
Omen
How to Unlock All Valorant Agents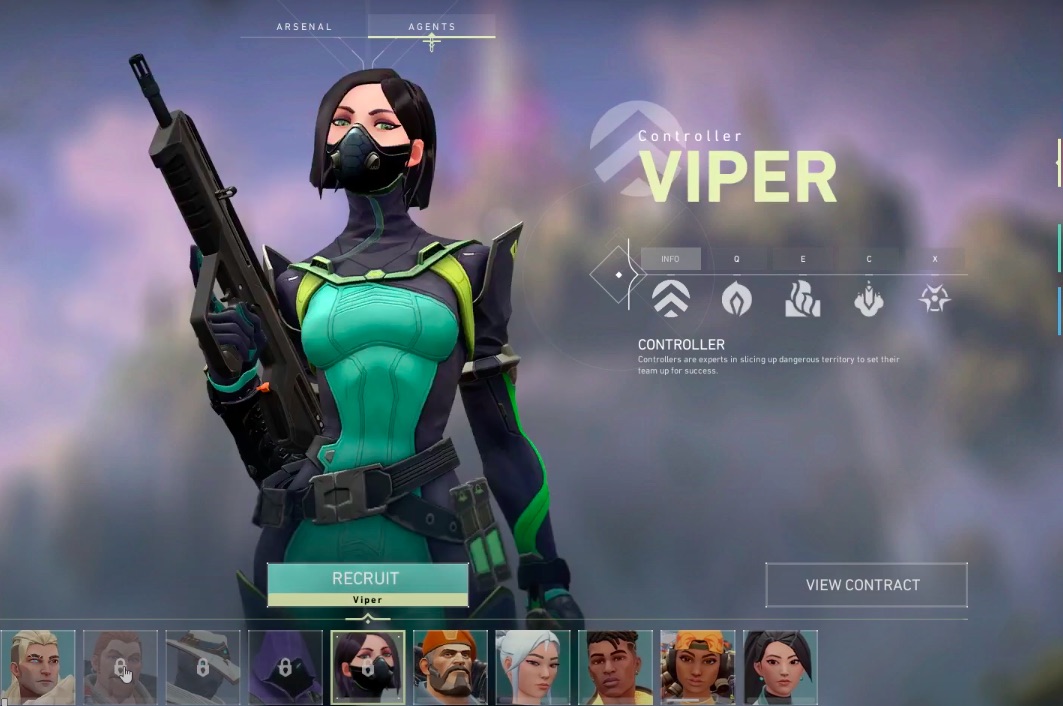 There are two different methods to unlock all Valorant agents. This is how you can do it:
Unlock by Levelling Up
Two of the agents in the game can be unlocked really simply. These only need to be unlocked by playing the game. Playing through just a few games will get you enough XP to get a couple of new agents. You'll get one at Level 5 and another at Level 10. This shouldn't take more than a few hours if you're playing well.
Unlock Valorant Agents With Contracts
Getting the free Valorant agents through playing is pretty simple, but the other three you're going to need will be a bit trickier. To unlock the other three Valorent agents, you'll need to use contracts:
To activate contracts, go to the agent screen of the collection section of the menu.
The contract for an agent requires a set amount of XP.
You can earn this XP the same way you'll earn XP to level up.
Your XP will increase the level. Each level will give you a cosmetic or other rewards. At level 5, you'll unlock the actual agent.
You can only use one contract at once.
You can switch between contracts without losing progress, but you can't contribute to two at once.
That is the slow way to unlock all Valorant agents. There is another method to progress through contracts though:
You can also buy contracts.
You can pay to unlock levels, which cost 200 Valorant coins.
Valorant coins can be bought with real money, so this method isn't free.
Unlocking all Valorant agents is relatively easy. If you want to get the most use of them though, you'll have to up your game when actually playing. Our guides to the rest of Valorant can help make sure you're doing that.