Valorant is the biggest new game to launch in a while. However, despite being young a Valorant Ranked Mode has started early. With so many competitive players and high-level streamers all over the game, competition is going to be pretty steep. The Valorant ranked mode can be a bit complicated, so this is the whole thing explained, along with it how you can go up and down in the ranks. Valorant's competitive side is going to be huge, so if you're trying to get in on the ground floor this is where you should start.
Ranked mode is coming to the game pretty early. If you want to get ahead in it early, you've got to understand how it works. This is how all of it functions in the game.
Valorant Ranked Mode Explained
How to Play Ranked Mode?
Before you can start to play Ranked mode you need some experience in the game. This is generally good advice since you're going to suck if you've never played before. However, it is also a literal requirement for the ranked mode too.
Before you can use it you need to have finished up at least 20 unrated games. You should try to get more in before you start though since you might still be learning at that point. This can help you to get better acquainted with the game, like learning the weapons, the agents, and other mechanics.
How Does Ranked Mode Work?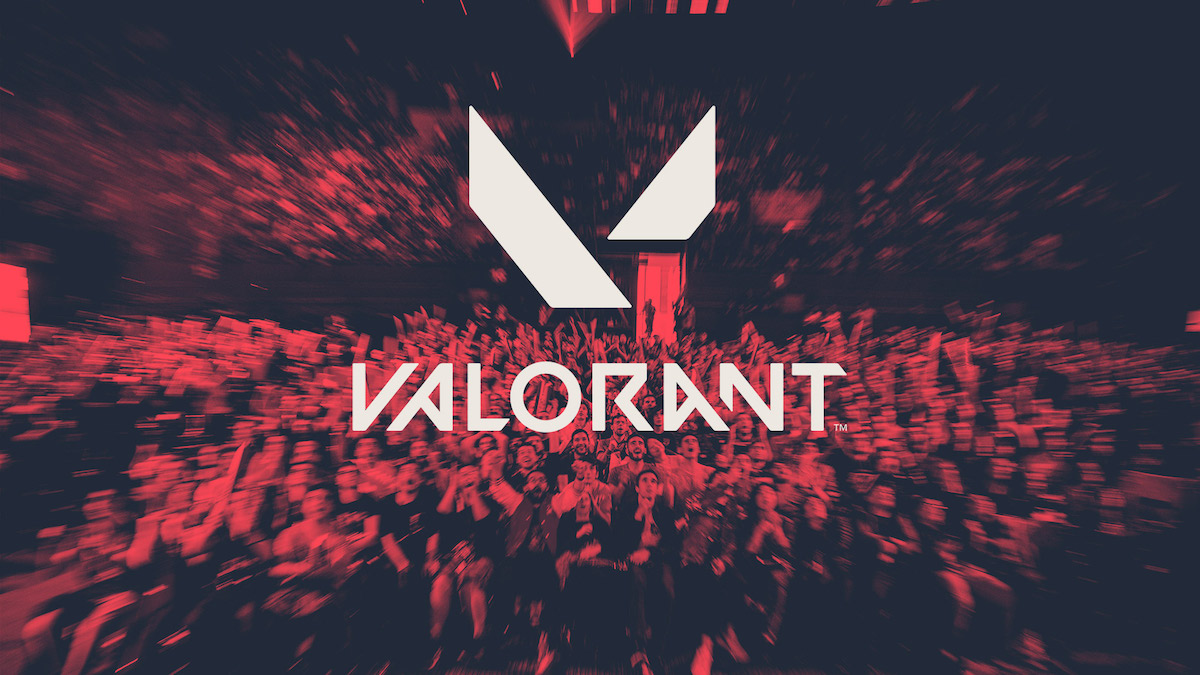 Valorant Ranked Mode is similar in execution to most other games. You play games and the result count towards your overall rank, helping you play against people of a similar skill.
Your rank is going to go up when you win games. However, it isn't just win or lose that determines how your rank moves. These are the factors that are going to influence things:
Win or Lose – This obviously has an effect in Valorant ranked mode.
Decisiveness – The decisiveness of your win is going to change your ranked mode tier along with if you win or lose. A big win that ends the game quickly like 13-2 gets you a lot more points than winning 13-10.
Individual Performance – Your kills, damage, and individual performance overall are going to contribute. This allows you to salvage the points from a game even if your team loses because of the overall team performance.
What are the Ranks?
Valorant Ranked made has quite a lot of different tiers. Each rank is made up of 3 tiers. Tiers 1, 2, and 3 need to progress through in each rank before you go up a stage. These are the stages you can be in:
Iron
Bronze
Silver
Gold
Platinum
Diamond
Immortal
Valorant
There is a pretty bad case of rank inflation going on here, with Gold sitting pretty much in the middle of the grades rather than being anywhere near the top! The top rank itself is just called Valorant, which is a weird way of doing things.
Can I Play with a Friend in Valorant Ranked Mode?
Ranked mode in Valorant is more serious than others, but you can still play with friends like you would elsewhere. You can queue up with an entire team of friends and play against others. However, these combinations don't give you an advantage. If you queue in a full group, you'll be up against other full teams. You don't get the advantage that comes with greater team communication over other players.
If you want to play with friends your ranks have to be fairly close together. You don't all need to have matching ranks. However, you need to be within two ranks of all other players. This helps out with matchmaking.
Will Your Beta Rank Carry Over?
Valorant is really popular at the moment, but it is still in Beta. There might be competitive events, but beta competitive events! The result of this is that your Beta rank isn't going to carry over into the full game at the moment. Of course, if Valorant continues to gather steam like it has this might change in the future. However, be prepared to lose progress when a wider audience can play the game, but with your skill in the game with all that practice, you'll probably climb back up quickly!
If you're looking to do better in Valorant ranked mode, our other guides to the game can help you out there: