Call of Duty Warzone has been hugely popular since its release, and it's about to get a boost from the release of Call of Duty Cold War. However, when it comes to Battle Royales Fortnite has seen off a lot of competitors. It has had a lasting appeal that kept it above the competition, although it has briefly been challenged by games like Apex Legends. A new survey has reported that Warzone is now more popular with one of Fortnite's key demographics, so have things changed? Can we know say that Warzone is more popular than Fortnite?
Warzone has succeeded where a lot of Battle Royales fumble. Typically, these games have a big hyped up launch. This often fades with time though, making them more into a flash in the pan success than something lasting. Warzone has definitely bucked this trend. It has remained very popular even after its initial hype faded. A lot is done to how well the game holds your interest. There is always plenty happening, and not all new content is locked behind paywalls. It has definitely made an impact, and Fortnite is losing players at quite the speed.
Is Warzone More Popular Than Fortnite?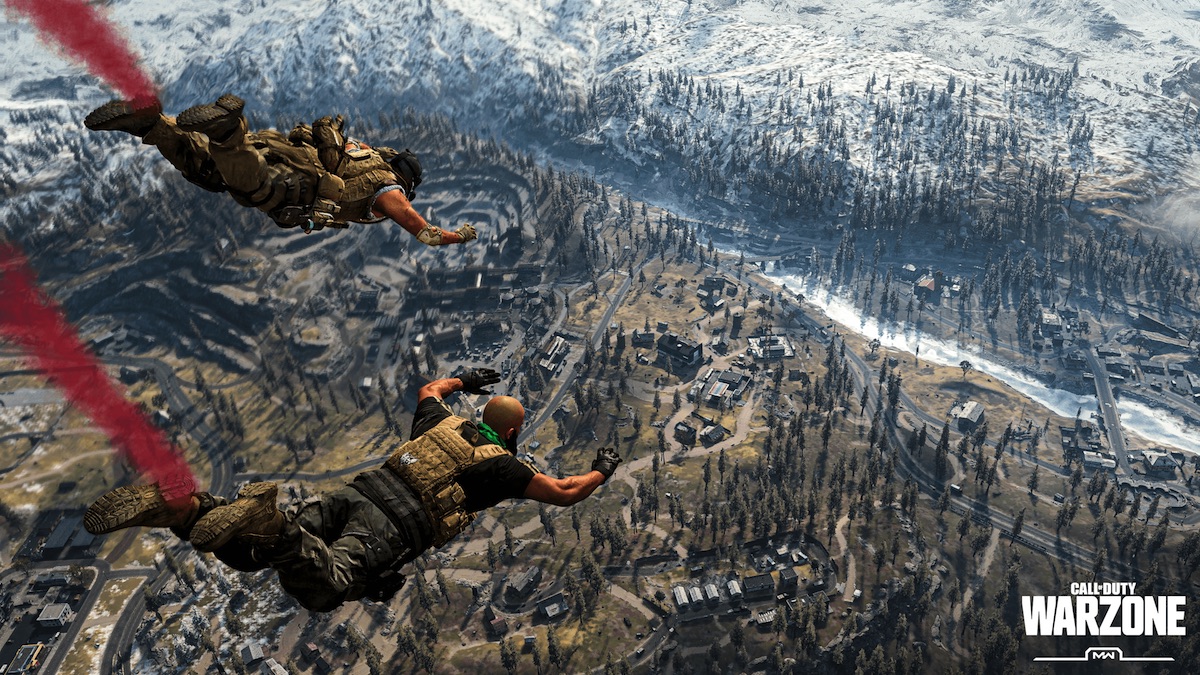 A recent survey of US teenagers has found that Warzone is now quite a bit more popular than Fortnite, with a growing interest too while Fortnite's is diminishing. This is just one survey, but it can say a lot. Fortnite's appeal to teenagers has been a big part of its success. A 2020 survey found that 53% of Fortnite's player base is 10-25, significantly more than with most comparable games like PUBG. This demographic has been a big part of Fortnite's success. A 2019 survey found that 40% of US 10-17-year-olds were playing Fortnite weekly. This made Fortnite more of a competitor to Netflix than any other game.
That's why this most recent news has come as such a surprise. Warzone is definitely on the grow, and it might be close to eclipsing Fortnite. We know that Fortnite has been losing active players for some time. Something we now know for certain thanks to their Apple court case. Warzone also seems to be picking up players at a fast rate. It seems likely that at some point Warzone will overtake Fortnite, if they continue to attract new players and Fortnite continues to shrink.
It's unlikely that Warzone will overtake its total player count for some time, but in terms of active players, it is very much a possibility since it has grown faster.
Why Has Warzone Been so Popular?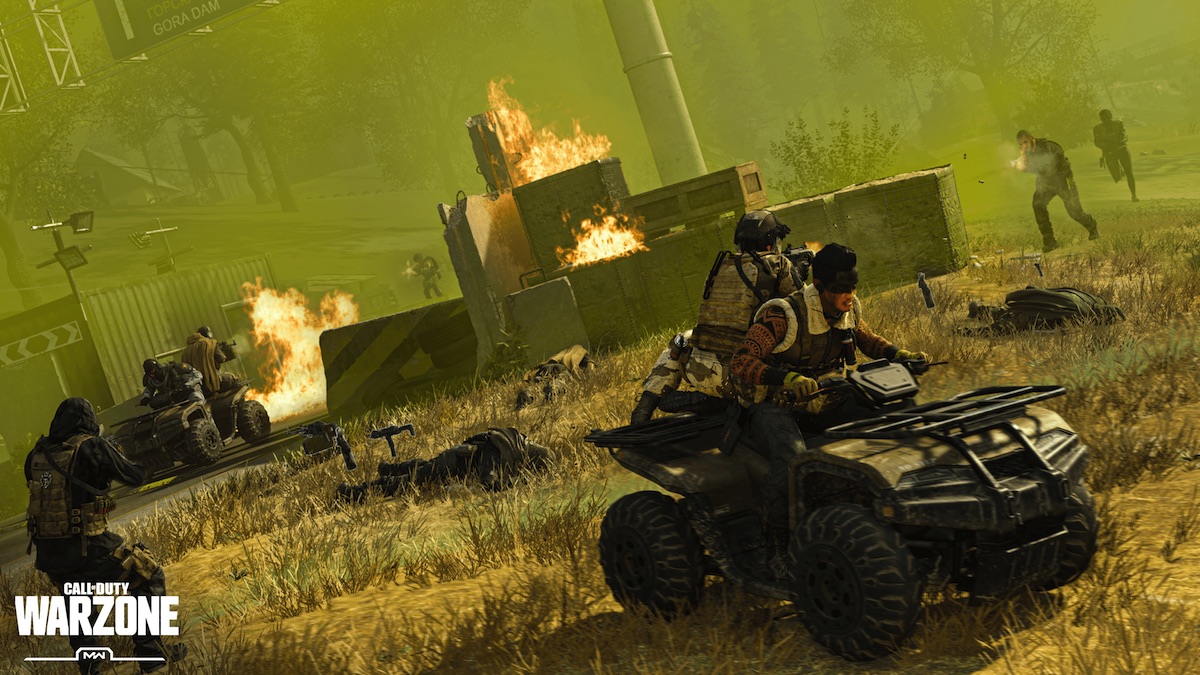 Warzone has seen success that most battle Royales don't. Typically after a big launch, they settle into a smaller but still respectable player base. So why has Warzone bucked this trend?
Warzone keeps things interesting for one thing. It gets new content at a similar pace to Fortnite. It also allows players to use this new content, often for free. Where it is paid content, the fees for a Battle Pass are pretty cheap. Just like Fortnite, it offers a lot of purchases for players but only a very small amount is needed to experience all of the actual content the game has to offer.  This is considerably simpler than the many, many, currencies that Apex Legends has players compete for.
Warzone also has the benefit of being tied to Call of Duty. That franchise has a long history and a very well polished gameplay style. Warzone's popularity against Fortnite may be partially down to how much it deviates from the Battle Royale formula. Loadouts are really important in Warzone. It makes gameplay feel really different from a standard Battle Royale. Part of Warzone's success may be down to how much it has innovated in battle Royales, doing a better job of bringing in aspects from more traditional FPS.
Warzone's current popularity doesn't look to be going anywhere but up. Fortnite has now established itself as more than a passing trend, but Epic might have to contend with not being the top Battle Royale soon. If you're looking to make sure you can still compete with Warzone's increased popularity, then our guides to the game should be able to help you improve.