PLAYERUNKNOWN's Battlegrounds didn't quite invent the Battle Royale as a whole, but it did bring it into gaming for the first time. There's been a whole host of successors and spin-offs trying their own take on this formula. However, it has never been a better time to start playing the original. PLAYERUNKNOWN's Battlegrounds is a more technical game, favoring a slower pace and more thought out strategy than the wacky action in Fortnite and Apex Legends. This guide will help you get set up to play PLAYERUNKNOWN's Battlegrounds.
PLAYERUNKNOWN's Battlegrounds isn't free. It is a paid game, unlike some other Battle Royales. If you're willing to make a one-off payment though, the game is a lot less reliant on micro-transactions. This can be beneficial in the long-run. For a single payment, you get access to the entire game, rather than paying on a season by season basis. It has also allowed the developers to include bigger content updates than those featured in free-to-play battle Royales, such as additional maps. Getting some income from every player means the game can step away from focusing on things like Battle Passes and cosmetics. There are some of those available, but they are less of a requirement than in the free Battle Royales. With this guide, you should be able to start playing very quickly.
How to Play PLAYERUNKNOWN's Battlegrounds on Consoles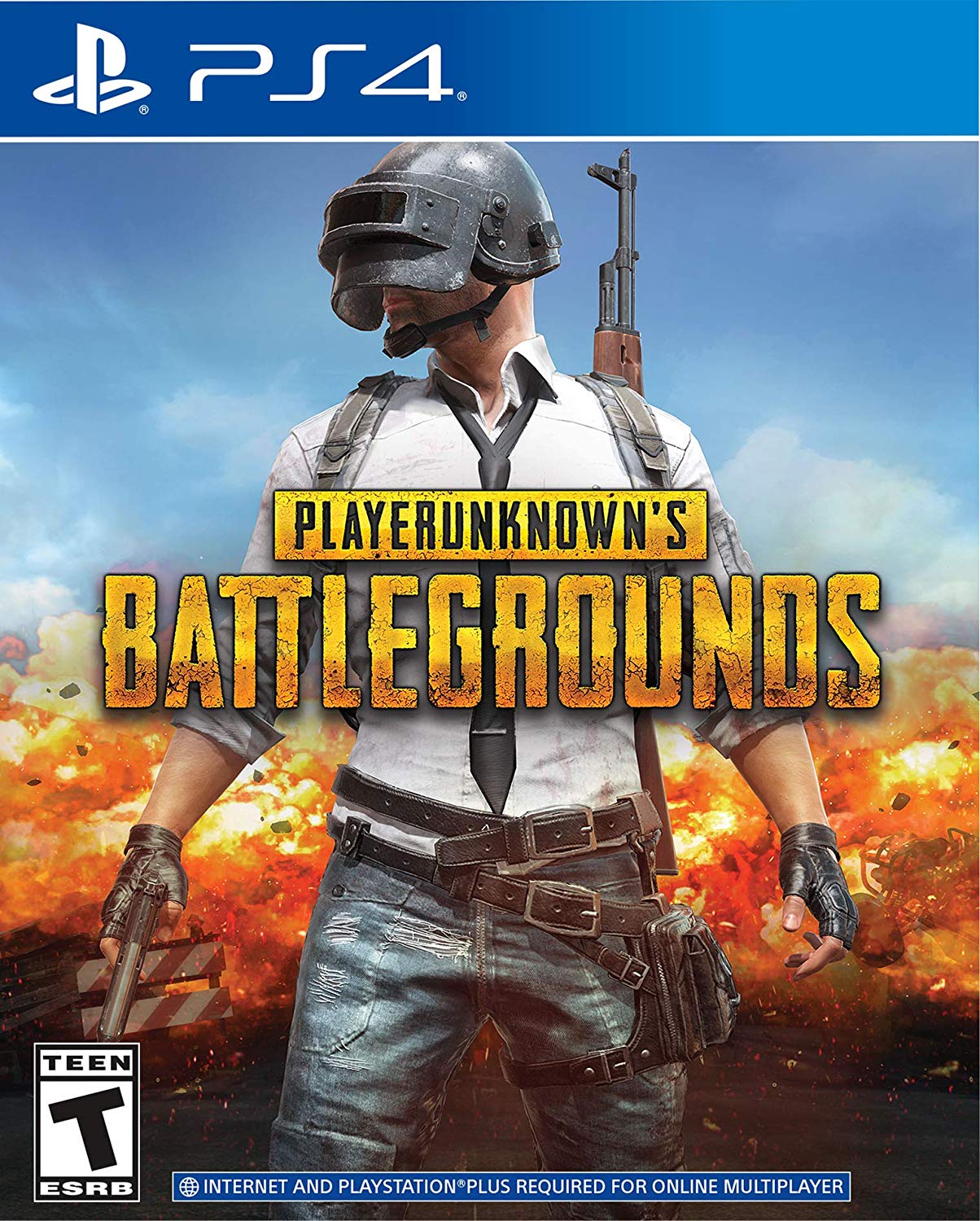 PLAYERUNKNOWN's Battlegrounds can be purchased as a physical edition. This version allows you to play PLAYERUNKNOWN's Battlegrounds from a disc. You're still going to need to download a major update upon installing the game. PLAYERUNKNOWN's Battlegrounds is an online only game so a lot of its content will need to be installed on your PlayStation to ensure it is up to date. If you chose to play with a physical edition, playing PLAYERUNKNOWN's Battlegrounds on a PlayStation 4 is as easy as purchasing the game, putting in the disk, and hitting okay every time you're prompted to install an update.
You can also buy the game digitally here. Alternatively, you can search for the game in the PlayStation Store. Once installed through either of these methods, you only need to boot up the game and run through some menus to launch into your first match.
Similarly, a physical version is available on Xbox. The physical version on Xbox was released before its PlayStation equivalent. It was originally a Microsoft exclusive but has now expanded to every console. This means it is mainly available as a physical box that houses only a download code. You'll have to redeem the entire game in the Xbox store, even if you buy a physical copy. You will have a longer download time than buying an entirely disc-based version of the game. You can play PLAYERUNKNOWN's Battlegrounds on Xbox by either redeeming this download code or purchasing the game from the Xbox Store.
Similarly, PLAYERUNKNOWN'S Battlegrounds is playable on mobile devices. Simply search for it in the app store and install the file. The quality of play is, of course, lower on mobiles.
How to Play PLAYERUNKNOWN'S Battlegrounds on PC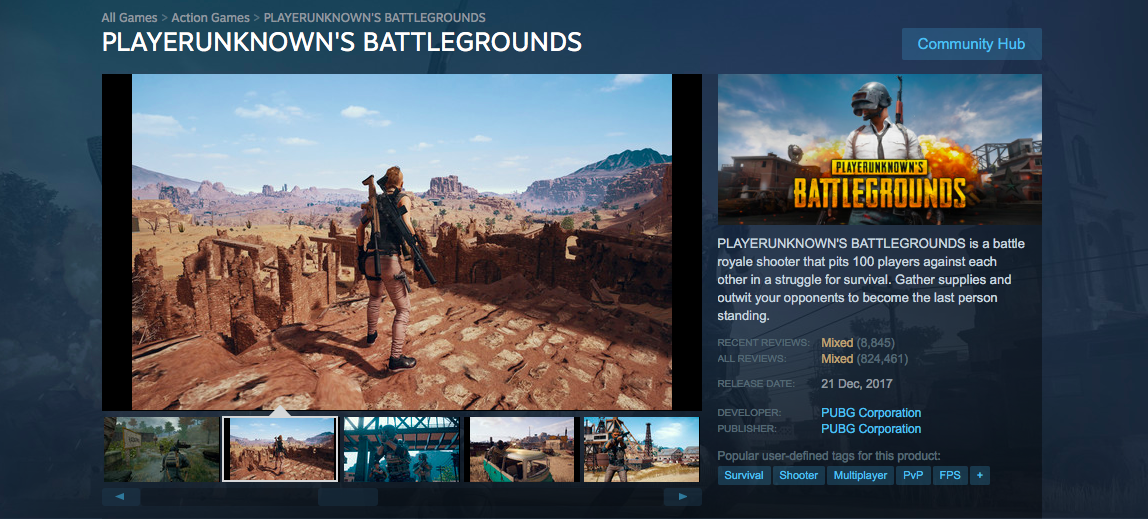 Most serious PUBG players will usually choose to play on a PC. The mouse and keyboard is a more natural fit for the game, so the majority of professional players choose this option. It allows a lot more control than those playing with consoles. You will be sorted separately from console players, so the jump in controls shouldn't be a problem for matchmaking. Playing the game on PC is just as simple as doing it on consoles. However, it does require a little further set-up. To get the most out of playing on PC, you need to optimize your settings.
The most common way of playing the game on PC is to do so through Steam. To play PLAYERUNKNOWN'S Battlegrounds this way, you first need to install the Steam client. If you don't already have Steam, go to their website and follow the steps there. Doing so will give you access to the entire Steam library. After you've done this, navigate to this page for the game and download the title. You will need a Steam account to go through these steps.
You can purchase the game directly from the official website. However, this will simply give you a Steam key. You will still need to use Steam to actually install and run the game on a PC. This might seem like a little more work, but playing on a PC gives you the best chance of competing competitively with other players.
Start Playing PLAYERUNKNOWN'S Battlegrounds
Once you've got the game actually up and running, there are some things you need to do to make sure you're playing as well as you can. The first is to adjust your games settings. We have some guides on the best settings to use for PLAYERUNKNOWN Battlegrounds. These settings are those that the community has tested many times. They will give you the optimal performance for the game and ensure you're playing as well as you can without equipment hindering you.
You should also familiarize yourself with the map for the game, and the weapons. There's also a beginner's guide for new players who might be a little lost. PLAYERUNKNOWN's Battlegrounds has been running quite a while. This can put brand new players at a disadvantage to veteran players. Reading through the beginner's guide and familiarising yourself with some aspects of the game that aren't explained can really help you compete from the moment you start playing.