PUBG's latest season has included another new seasonal map; Taego. This map has revitalized the game but it did initially have some problems. Since the most recent update, some changes have been made which include the addition of the Taego secret room. This is a new feature on the map. It gives players a bit of a mystery to solve, with the possibility of gaining access to one of the secret rooms filled with loot. However, as with any hidden secret, it isn't s simple as just walking in. You're going to have to put a bit of work in to access the PUBG secret rooms.
A few games have experimented with these kinds of secret areas for players. The Warzone bunkers have proven to be a big success, and the Teago secret rooms look similarly exciting. This guide covers everything about the Taego secret room, how to get inside of them, and what you can find once you're in there. While there is no guaranteed way to get into the room with each game, you can make sure you're as close to them as possible. This is what you need to know:
How to Unlock the Taego Secret Room in PUBG
There are two stages to getting into the Taego Secret Room in PUBG. First, you have to find the key, and then you'll need to look for the room itself. Compared with just breaking into a bunker in a set location, it can be a bit trickier to actually perform all of this. This is how you can pull off each section:
The Taego Secret Room Key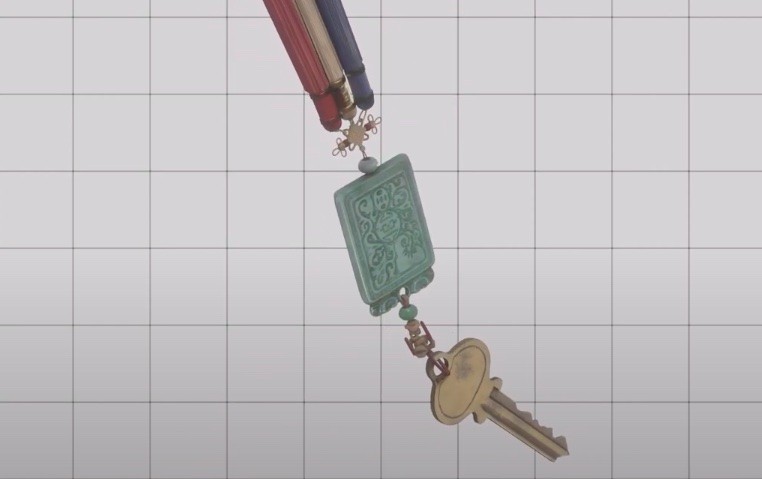 The secret room key is the first step to getting inside of the secret room. There are 14 Secret Rooms spread throughout the map. These locations are hidden, but you're going to find a key to actually get into one of these rooms first. Unfortunately, these are mainly spawned at random. So you're not going to be able to just go to a sot and search for it.
Taego Secret Room keys aren't spawned in any specific place. Instead, you've just got to keep your eyes peeled while you're looting. A secret room key can pop up at pretty much anytime, just watch out for one. Make sure you're moving around plenty. The keys themselves might be rare, but the map is on the smaller side so dedicated players shouldn't have too hard a time searching one out.
Taego Secret Room Locations
Once you have a secret room key, you can get inside of one just by heading towards one of the locations. There are quite a few of these spread across the map. This map below covers where each of the Taego secret rooms in PUBG:
Any of these locations contains a secret room. As long as you have a secret room key, you can get into them and get the loot. Once you've managed to get inside of one of these secret room locations, you can help yourself to what's inside.
Taego Secret Room Contents
The secret room locations in Taego can be tricky to access. So naturally, you'd think there should be a decent reward for this. The secret rooms are laid out with an array of items. You're going to find high-tier loot, a low chance of care package items, self-AEDs, scopes, healing items, and throwable items. In all, you're getting more than enough kit to make it worth your while.
The contents can vary but these types of spawns should be what you find. This will obviously give you a much easier job of looting for the remainder of your game on Taego. If you're looking to optimize other areas of your gameplay though, our other guide to PUBG Season 13 can help you out there, including how to optimize your game's performance entirely: