PUBG is the original Battle Royale. Although, as more and more names enter this arena, it becomes harder to stand out. PUBG has so far perused some impressive realism, making that its niche. However, the game has reached something of a standstill in recent years. Recent PUBG leaks have shown off a crazy amount of new content coming to the game. These new animations found in the files hint at future game modes and an explosion in content for the title. This comes alongside a recent change to the game's circle and looks set to reinvigorate gameplay in the title.
This new PUBG leak is slightly bigger than those seen in the past. Rather than just leaking cosmetics or aspects of a Season Pass, we have a full look at some brand new features and even game modes coming.
PUBG Leaks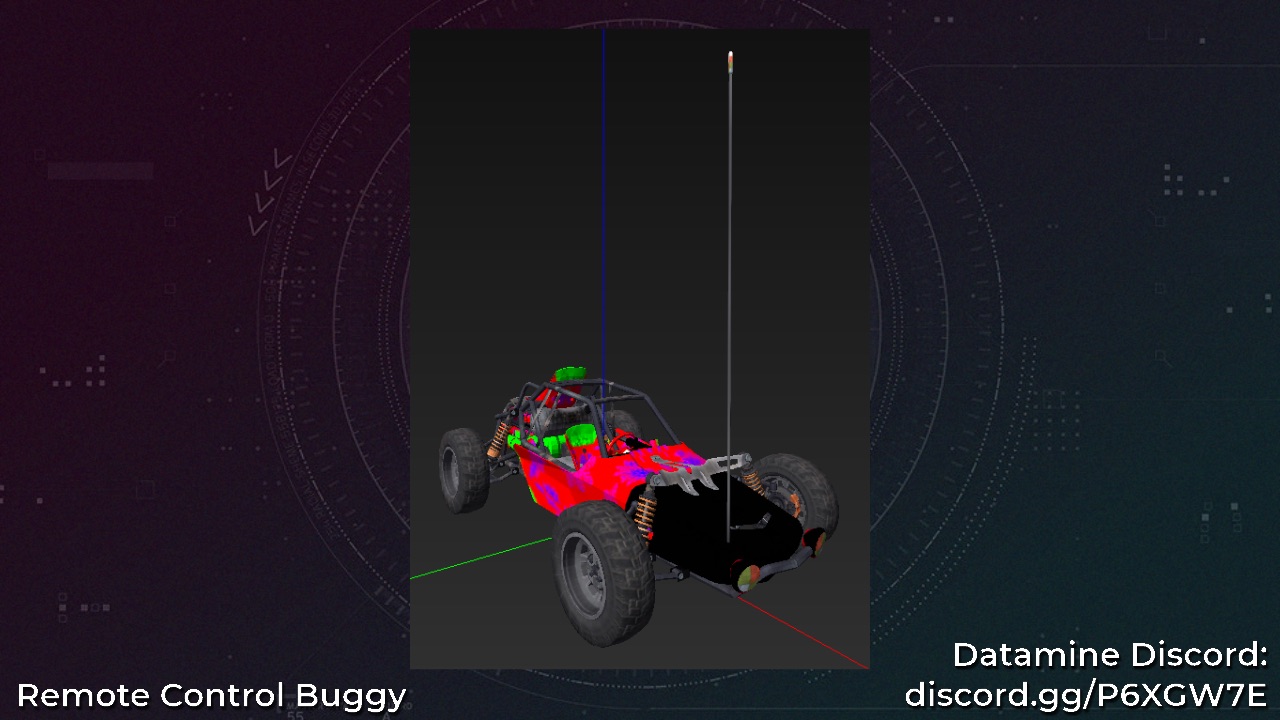 The leak for the game has been pretty big, this is what we've seen so far.
Motor Glider – This is a new 2-person vehicle that has leaked.
Remote Control Buggy – This is a lobby animation, so nothing too exciting at the moment.
Random BR System – This rotates game modes. While this is a new feature to Battle Royales its been seen elsewhere. Overwatch and Splatoon both rotate their game modes pretty regularly to deal with lobby and matchmaking issues. A similar feature could be coming to PUBG, providing fuller lobbies for more niche rulesets. From the looks of the files, this could provide a rotating game mode of a Battle Royale under different rulesets for players.
Parkour Rolling – This is a new animation found in the game. When combined with the recent introduction of ledge grabbing it points towards the movement system becoming even more fluid and realistic.
Player Bots – Bots might well be coming to the game if these file leaks are to be believed. The best guess is that these are going to work how they do in Fortnite. With a ranked mode coming, these bots will fill up games at the bottom of the skill scale. They could also make custom games considerably more interesting.
Some of these PUBG leaks are pretty exciting! The particular rotating Battle Royale modes says a lot more than it might imply. It looks as though the game will get a rotating mode of various interesting rule sets. This could really liven things up for players. Equally the addition of rolling animations might be the first hint of further movement updates.
The Circle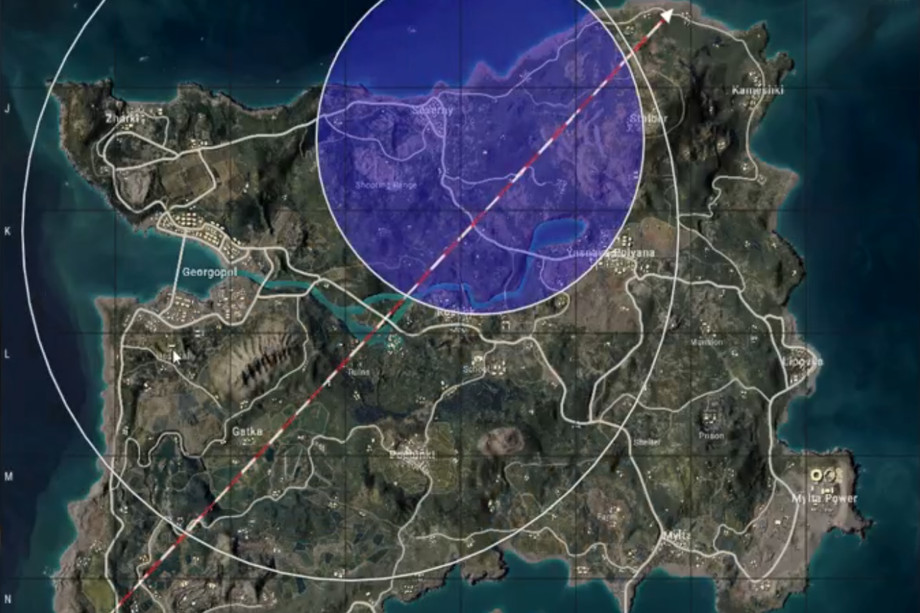 One PUBG change that came out through legitimate means is the changes to the circle. In light of these recent PUBG leaks, this looks like another aspect of this big refresher update for the game. This aspect is currently only in testing, understandable for a brand new feature that messes with the core of the game.
The circle in these testing games of PUBG will now have an interior circle. This interior circle will deal damage to players just like the outside circle does. This pushes players out of their camping positions. The update is still being tested so it is currently up in the air whether it will be installed widespread across the game. However, it is definitely a big change that is sure to shake things up for players.
If you want to carry on getting victories and kill in PUBG with all of the new content from these leaks, then you should be using the best PUBG settings and getting the best frames per second possible in the game.