Whether you're building a gaming PC or just adjusting your settings to run Fortnite as well as you can, you've probably run into anti-aliasing at one point or another. However, it's actual purpose isn't entirely clear to a lot of people. However, understanding anti-aliasing is important if you're going to be messing around with your PC's settings to try and get a higher frames per second. So what exactly is anti-aliasing?
Anti-aliasing is the term that is given to a few different techniques that try to smooth out jagged edges on your screen and areas where lines and textures form strange jagged shapes. It is an effect that smoothes out what you're seeing. It uses different processes to achieve this, but the idea is to make the image on the screen more fluid and soft no matter what is happening in the game. But does it affect the way your game runs?
What is the Use of Anti Aliasing in Games?
Games make use of different anti-aliasing techniques, but the end goal is always the same. In games, art can sometimes have lines or pixels that don't look as intended. Displaying things digitally means that lines and other aspects of art are turned into block pixels. It some situations, lines, or other elements that should be softer or more curved can resemble blocks and jagged sections when they shouldn't. Anti-aliasing smoothens this out, to give a softer and better-defined image.
In 2D games, sprites are drawn with aliasing in mind and blocky sections are blended without the need for extra processes. In big 3D AAA games that have huge art assets, this isn't possible. That's where anti-aliasing comes in. It makes sure every shape is defined as it should be. However, running this on a PC game means that your game is filtering and processing each image along with its rendering. This of course going to affect how the game runs, as well as how it looks.
Does Anti Aliasing Help FPS?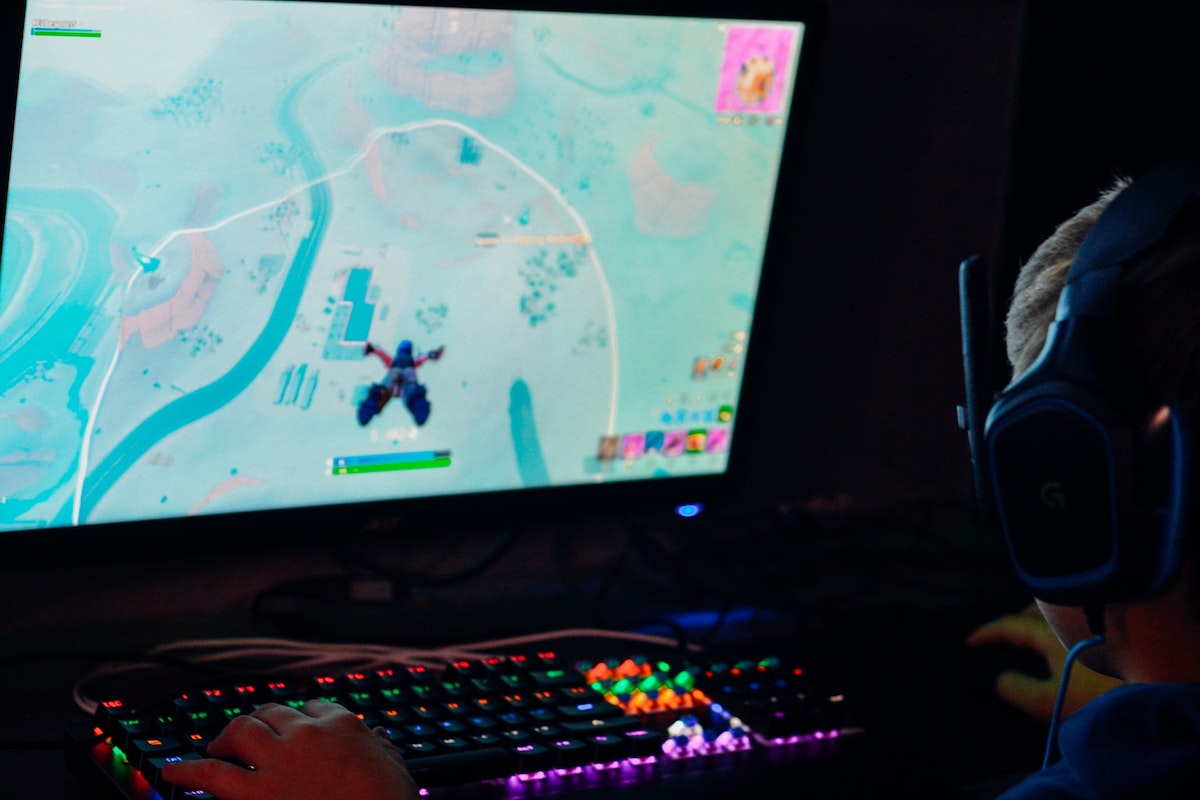 Anti-Aliasing won't necessarily make your frames per second worse, but it definitely won't make it any better. Getting a good frames per second rate in a demanding game involves taking the burden off of your GPU. This means freeing it up from rendering too much at once or decreasing the quality where possible. Anti-aliasing is a cosmetic effect. It helps things look better, but it requires quite a bit more processing power.
There are anti-aliasing methods that aren't particularly taxing. In some games, it can make the game easier to interact with and not particularly affect your FPS. In most games though, it will have a good effect on the look of your game but also a bit of a hit to your frames per second. If you can live without this extra effect to improve the look of your game, then chances are you'll see a bump in your frames per second by turning it off.
Should I Turn Anti Aliasing On or Off?
If you're looking to see an improvement in your frames per second in Fortnite, PUBG, Valorant, or any other demanding online game, then turning off anti-aliasing is usually a good idea. It can help to relieve some of the pressure on your PC from these demanding games. However, you might see more jagged and rough graphics than you otherwise would.
In offline games and those not being played competitively, you should keep it turned on. A lot of games have problems displaying correctly on monitors of various resolutions and different GPUs. Anti-aliasing helps bridge the gap between your exact hardware and the game's look. It polishes things up and helps everything just as intended. However, when playing competitively that extra frames per second increase is more important than the occasional jagged texture.
Our other guides to the best settings to use in competitive games can help you get the most out of every game you play and use the right settings for the best frames per second possible.