Apex Legend's newest season has finally arrived, after a long period of teasing with character reveals and new map features. The main event with any new season is the new content. This is the new Legend, weapon, and all of the map changes that are going to make things fresh in the game. However, there is always more new to the game than just that. A lot of changes get made to the game at the beginning of a new season to keep things balanced. The Apex Legends Season 4 Patch Notes cover all of these, so you'll know why your favorite Legend seems to be handling a little differently in-game.
The main map change is the Planet harvester. This is an interior focused spot that is going to shake things up for players. However, the entire map is feeling a little different now. The new Legend has great movement abilities. This is really setting him apart from the crowd and it is going to change the way all teams interact with the map. These Apex Legends Season 4 patch notes cover all of these major changes, so you can know exactly how the game is going to play from now on.
Apex Legends Season 4 Patch Notes – New Features and Changes
These are all of the big new additions to the game and how they're going to work:
Sentinel Sniper Rifle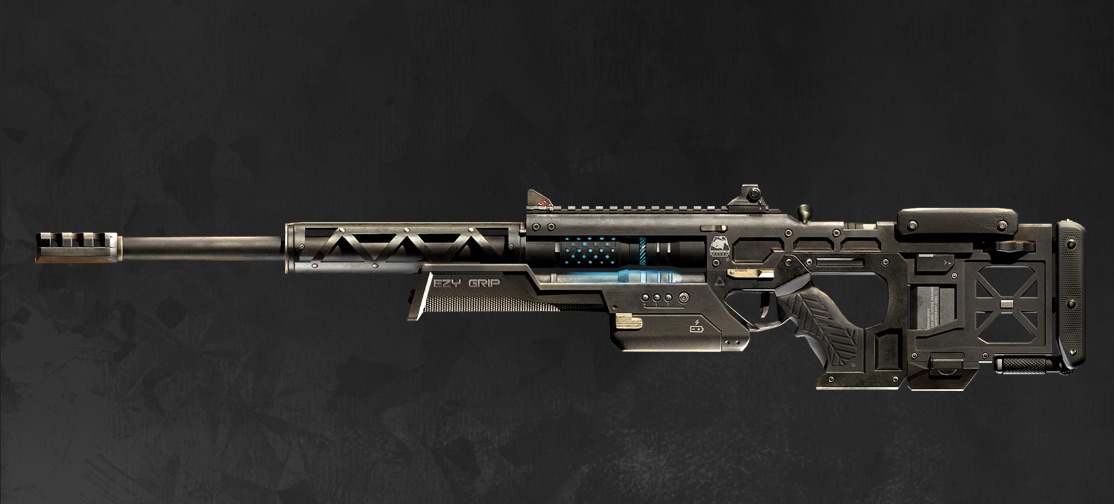 This is a new weapon that has come with the Apex Legends Season 4 patch. This is essentially a bolt action sniper rifle, but one that is effective at a medium-range as well as long. It is possible to energize this weapon though. By using your shield battery, you can unique energized projectiles that do massive shield damage. However, they also make a loud noise and leave a VFX trail. This is going to make it a bit of a giveaway when used.
New Legend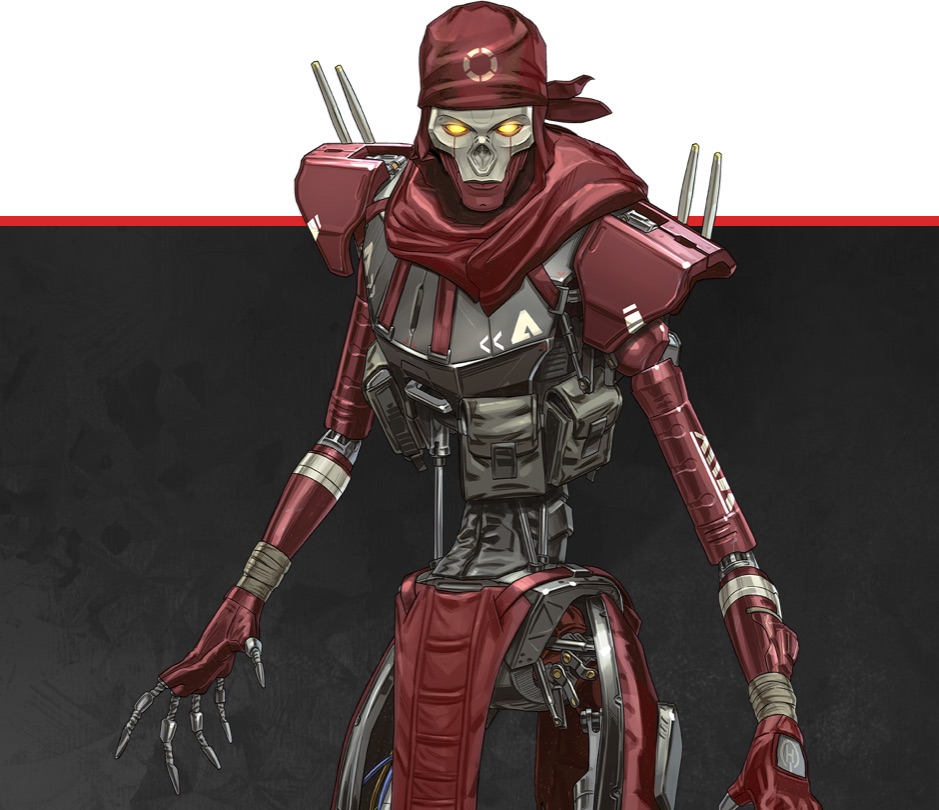 A new legend has been added to the game; Revenant. He can move across the map quickly, disable enemy abilities, and cheat death by reviving at totems when his health reaches zero. We'll have a full guide on how to best utilize him soon.
Map Changes
The Planet Harvester – This is the largest new addition with the Apex Legends season 4 patch notes. It is pretty big and has a multi-level design.
Capitol City – A big fissure has split the main POI into two halves. You're now stranded in the East section or West section.
Updrafts – When you jump into the fissure, you'll be slowly moved upwards through the hot air. However, you will take 25 damage. This is dealt with every time you drop. You'll also move really slowly and in third-person, so you'll be a sitting duck.
Survey Camp – This is a new POI between the Epicentre and Skyhook. It is a smaller area but still an interesting one.
Weapons Racks – These are guaranteed loot spots around Survey Camp. If you like to specialize in one specific type of weapon, it may be worthwhile heading here when you land.
Apex Legends Season 4 Ranked Mode Changes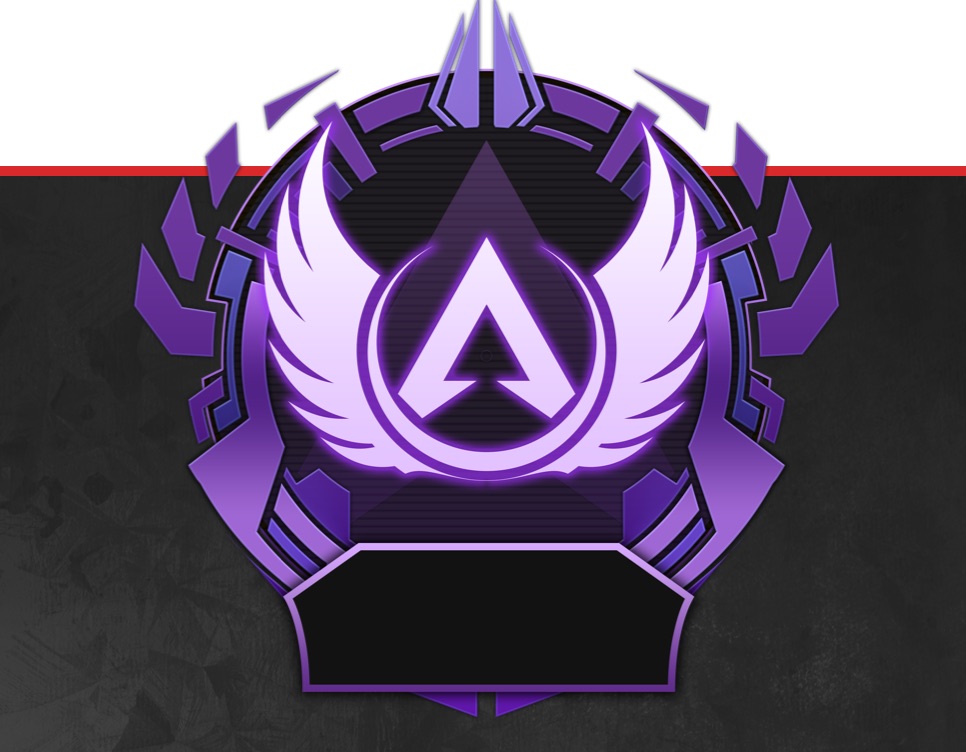 Ranked mode has also seen some changes in Season 4. This is Series 3 of ranked, this is how it is going to work now:
A Ranked season no longer lasts a full season of the game. This series will run for 6 weeks.
Master Tier has been added. Apex Predator is now limited to the top 500 players on each platform.
Soft Reset now applies when the series is split, in the same way that it has done before.
Anniversary Login Gift
Players who have stuck with Apex Legends since launch are getting rewarded! Log in during the first week of Season 4 to receive these gifts:
Origami Flyer Charm
Year 1 Loyalty badge
10k XP for your first match, each day.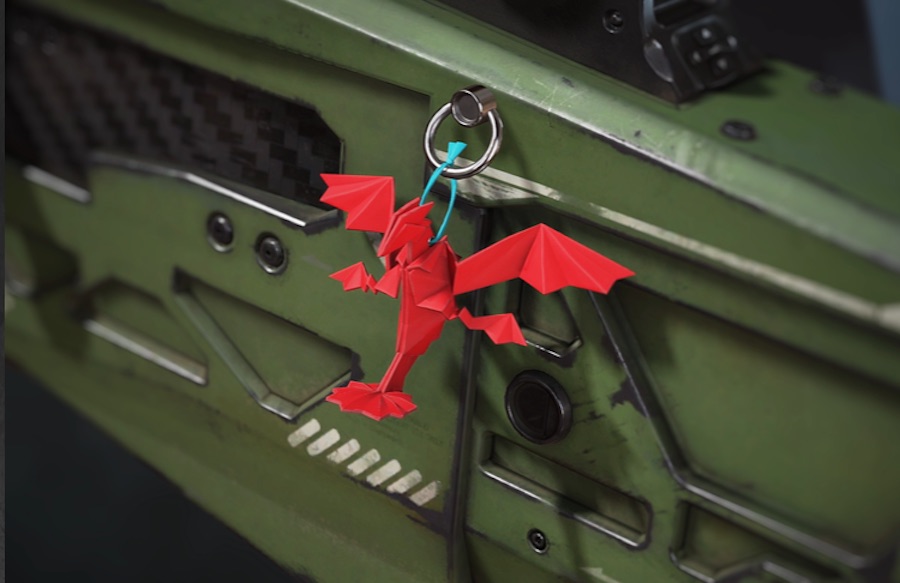 Apex Legends Season 4 Patch Notes – Balancing and Changes
It isn't just new content. There have also been some alterations to what is already in the game. These are the major changes from the new season:
Sniper Ammo –This is a new type of ammo for Sentinel, Longbow DMR, TripleTake and Charge Rifle
Extended magazine available for Snipers now
Energy Ammo – Now gives you 30 ammo per pickup.
Turbocharger Hop and Extended Mags for energy ammo have been removed.
Gold Backpack – UI has been altered to make this clearer.
Weapon Changes
Iron Sights – These have been altered in the Apex Legends Season 4 Patch Notes. They should now be more accurate and stay cantered. This applies to the Longbow DMR, TripleTake, charge Rifle, Sentinel Sniper Rifle, Havoc, R-301, Flatline, Spitfire LMG, R-99, Alternator, Mozambique, Mastiff, RE-45, and Wingman.
G7 Scout – This is now an Assault Rifle rather than a Sniper. This means it only accepts AR attachments and contributes to AR stats and challenges. It still accepts the Double Tap hop-up. The fire rate has been reduced from 4.5 to 4 while the time between shots for double tap has been increased from 0.425 to 0.475. Some bugs have also been fixed.
L-Star – This uses energy ammo. Reloaded has been removed, it will now overheat from being used too often. The damage per shot has been reduced from 19 to 18 and rate of fire decreased from 12 to 10. However, there is less horizontal viewkick when firing.
Devotion – Magazine size is now 54 and total ammo stock 162.
R-99 – Damage per shot has been reduced from 12 to 11. However, magazine size has been increased for the first three tiers. The base has gone from 18 to 20, common has gone from 20 to 22, rare from 23 to 4. While epic has stayed at 27.
Prowler – Damage has increased from 14 to 15.
Hemlock – Single-shot rate of fire has increased from 5.6 to 6.4
Wingman – Magazine sizes have changed. The base went from 4 to 5. However, the common is staying the same. While Rare 8 down to 7, and Epic 10 to 8.
Mastiff – The rapid-fire exploit has been fixed.
Gold Weapons
A new set of gold weapons have been introduced with the Apex Legends Season 4 patch. These are the new weapons:
Havoc
P2020-02-03 Sentinel
Prowler
R-301
Apex Legends Season 4 Patch Notes – Legends
These are all of the alterations to the legends in the latest version of the game:
Bloodhound – Downing players will add 5 seconds to your Beast of the Hunt timer.
Crypto – EMP shield no longer destroys friendly shields. Dome Shield will not stick to Crypto's Drone anymore.
These are all of the major changes with the game. There aren't as many legend alterations as previously, but the addition of a new hero and map changes will shake up the metagame. This is a great time to make sure you're using the right Apex Legends settings and jumping back in.