Season 1 of Apex Legends had mixed results. The game had a huge launch, even overtaking Fortnite for a little while. While this pace hasn't been sustained, Apex Legends Season 2 is bringing plenty of new content to the game. If you're a lapsed player, maybe this will be enough to tempt you back?
EA is planning to reveal the major details for the upcoming plans for Apex legends at this year's E3 event, however, some information has already been released including a limited time event. Apex Legends Season 2 will see sweeping changes to the entire Battle Pass structure. Rather than aping the style of Fortnite, Apex Legends will now feature some different elements. Crucially though, many of these elements just mirror more recent additions to Fortnite's Battle Pass like a lower curve to reach level 100 and incremental challenges for players.
The E3 event will likely see the reveal of more new Legends for use in the game. The last addition of Octane proved popular in-game. New and interesting legends could provide lapsed players with more reasons to return.
Changes to Apex Legend Season 2's Battle Pass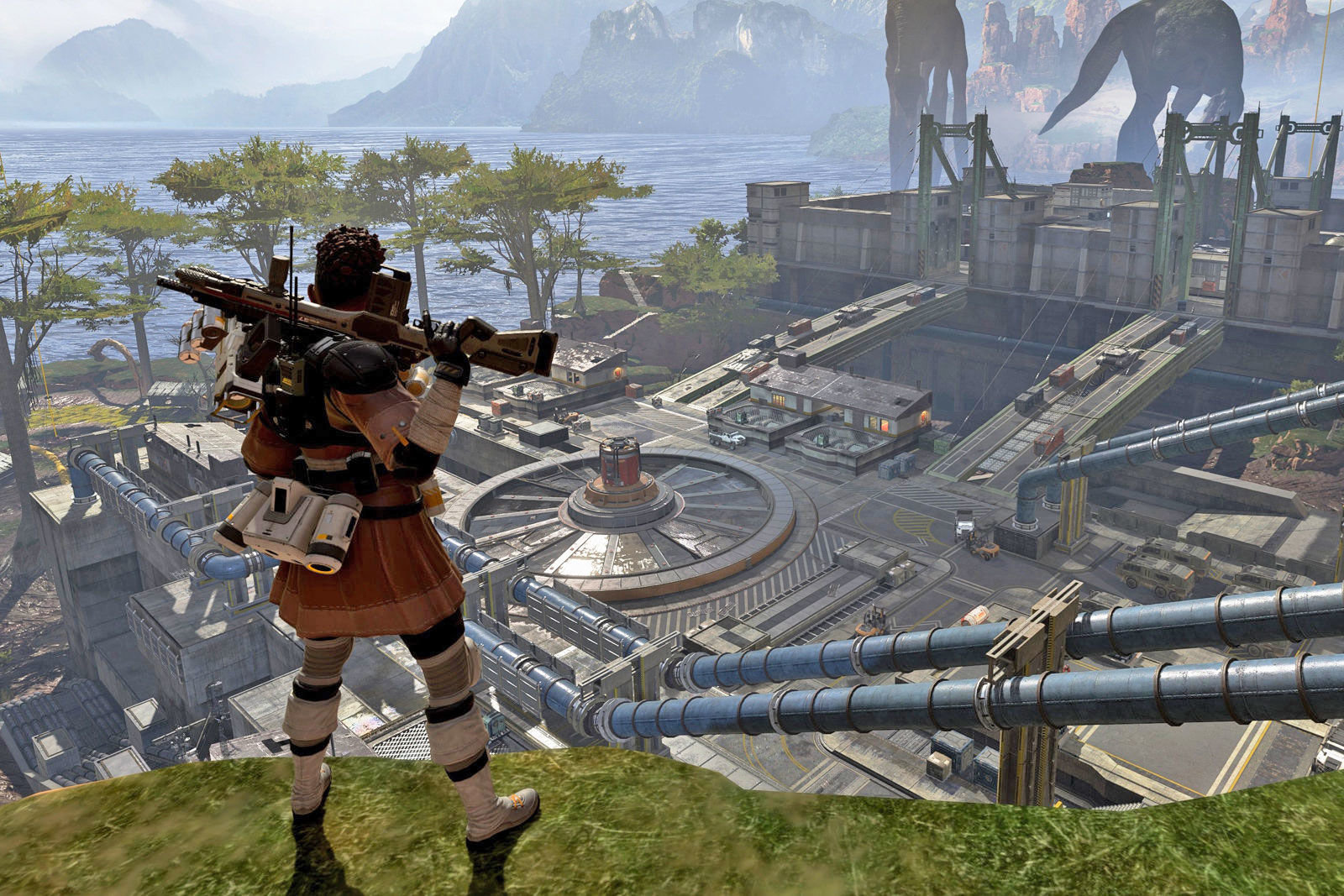 There have some significant changes to the Battle Pass in Apex Legends Season 2 already announced. These changes get the hard part of this update out of the way, addressing the things that players found overly-frustrating about the first season. This should allow EA to focus on the positives of the Apex Legends Season 2.
Daily and Weekly Challenges –Challenges that refresh every day or every week are going to be added in Apex Legends Season 2. This will give players more of an incentive to play every day. You also get and some variety in your gameplay compared with just endless rounds of the game.
Battle Pass Level Curve –The difficulty curve of the Battle Pass was one of the major complaints about the first season. Season 2 will have a lower curve to reach the top level. While it isn't going to be easy, you won't have to grind away for nearly as long to reach the top. You should also be helped in this by the challenges providing additional XP.
More Skins in Rewards Track– Apex Legends Season 2 is giving you more skins in your Battle Pass. Three more legendary tier skins will be available in the Battle Pass. This should make up for the overpriced content so far.
Replacing Badge and Stat Tracker Rewards – The original Apex Legends Battle Pass had the nerve to include stat tracking as Battle Pass rewards. This made the majority of awards in the Battle Pass just incremental unlocks of the most basic features. Every other Battle Royales provides these for free, including Tetris 99. Apex Legends Season 2 is removing these features from the Battle Pass and providing you with legitimate rewards instead.
The Legendary Hunt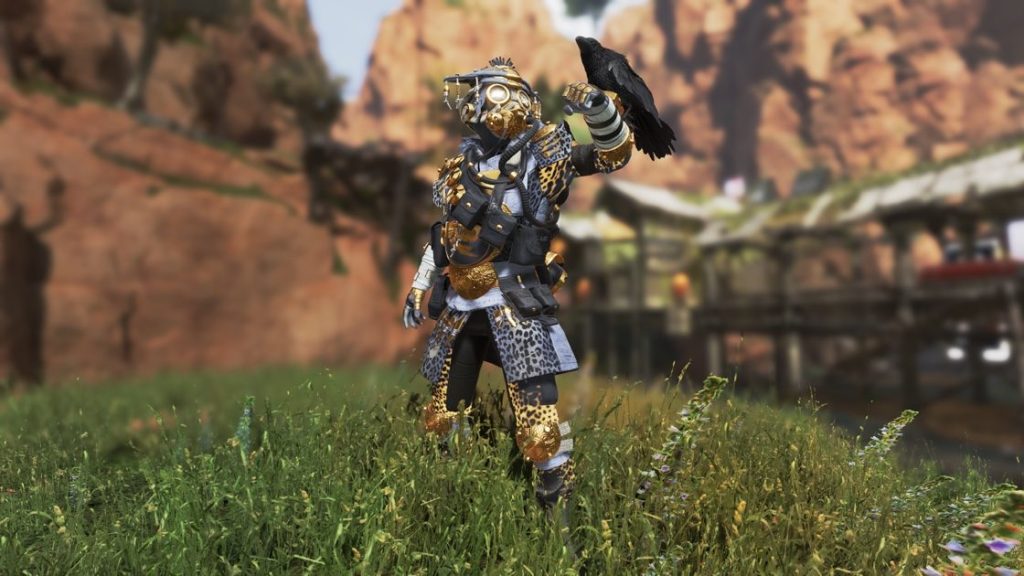 These changes to Apex Legends Season 2 should go a long way towards rewarding long-time players. These certainly seem like a step in the right direction compared with predatory Battle Pass that defined the first season. Frankly, it shouldn't have taken a season to address most of these problems but it is still an improvement. In the run-up to E3, a limited time event is taking place that should help to show off Apex Legend's new looser approach to providing content.
The Legendary Hunt will begin on Friday 7th June and run until Monday 10th June. During this event, you will be able to complete time-sensitive challenges. You can earn new skins across the Rare, Epic, and legendary tiers. There also some themed skins added to the in-game store. Battle Pass owners from the first season will immediately gain access to one of these themed skins.
As Apex Legends Season 2 draws closer, this information will surely help reassure some players who felt exploited or burnt by the poor value offered from the first Season. If EA continues down this path with the second season, Apex Legends might regain some that lost popularity.