One of the biggest things to set Hyper Scape apart from the crowd is its 'hacks'. These are the special abilities that you can use in-game. They vary from giving you periods of invulnerability to boosting your movement options. Properly utilizing them is vital for performing well in the game and coming out on top of more matches. They're particularly important for mobility, with the map designed around these extra options. This means that not using them probably puts you at a serious disadvantage.
The hacks can be a bit tricky at first. Many beginner players might find themselves testing out every one of the hacks they can find. Once you've had some time to experiment though, you'll likely settle into finding the same preferred hacks every time. This guide can help you figure out which ones suit your play style. We'll cover all of the hacks available in the game, and how they can help you while you're playing.
Which Are the Best Hacks in Hyper Scape?
Below we've detailed every hack in Hyper scape. However, which are the best ones? These are the hacks that seem the most useful right now, the ones with the most uses in the game to get ahead:
Ball – Ball provides mobility, attacking options, and defense. It is the most well-rounded ability so far.
Teleport – This provides great maneuverability options and can help you reposition in firefights easily.
Wall – This has fantastic tactical applications. For players of Overwatch or Valorant, this one of the Hyper Scape hacks is a must.
Heal – Not quite as high as the others here, but heal is still one of the best Hyper Scape hacks. It is one of the few options for healing.
Hyper Scape Hacks Guide
 Those are the best of the best out there. However, all of them have their pros and cons. One in particular has an awful lot of cons. This guide covers all of the hacks in Hyper Scape, what they do, and what you need to know:
Reveal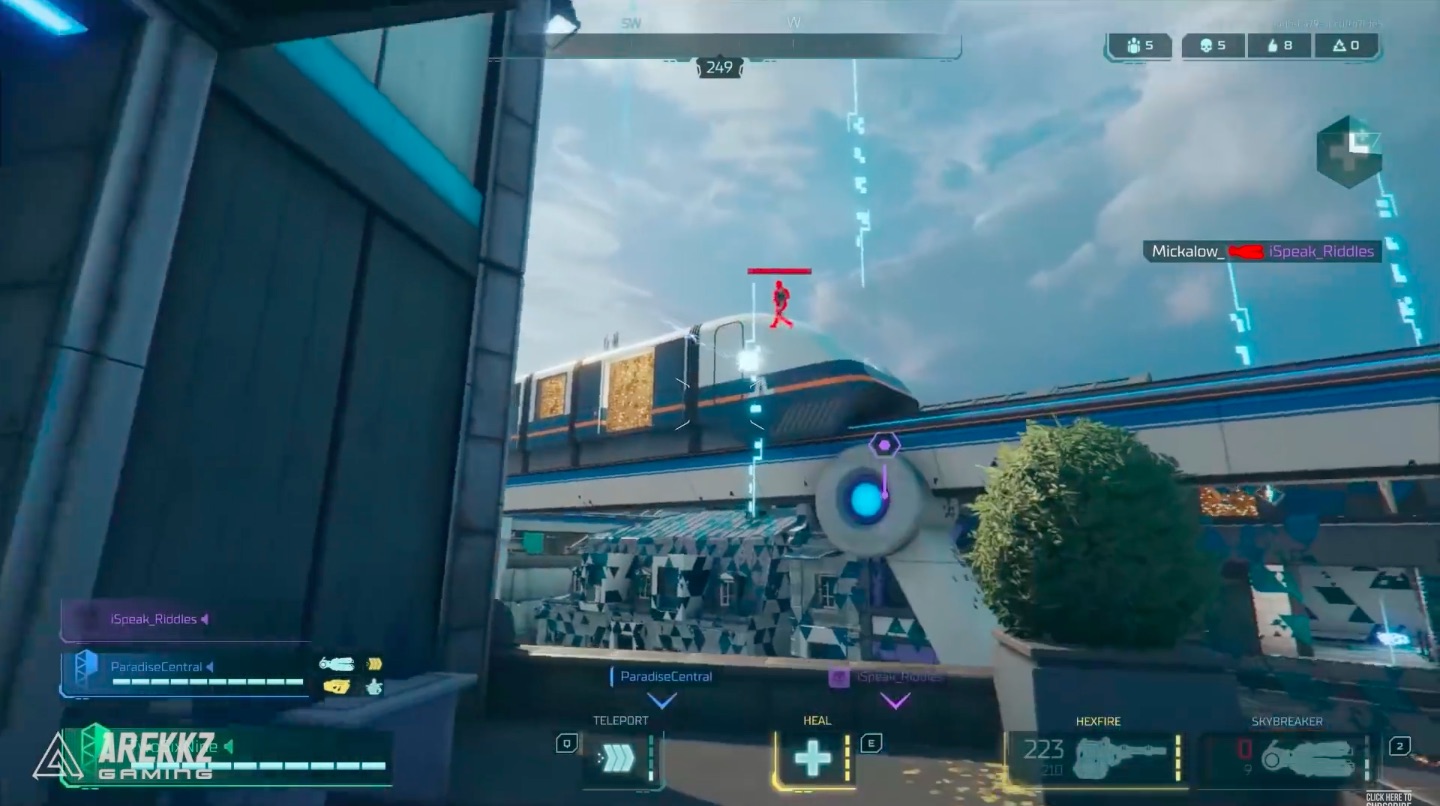 This hack will automatically ping any enemies that are in the position you're facing. It even works through walls. While this sounds useful in theory, it is probably the worst hack in the entire game.
Mobility is a big part of Hyper Scape and enemies rarely stay in the same place all that long. This hack doesn't end up giving you very much valuable information. While it can be helpful, feel free to trade this Hyper Scape hack out for something better.
Ball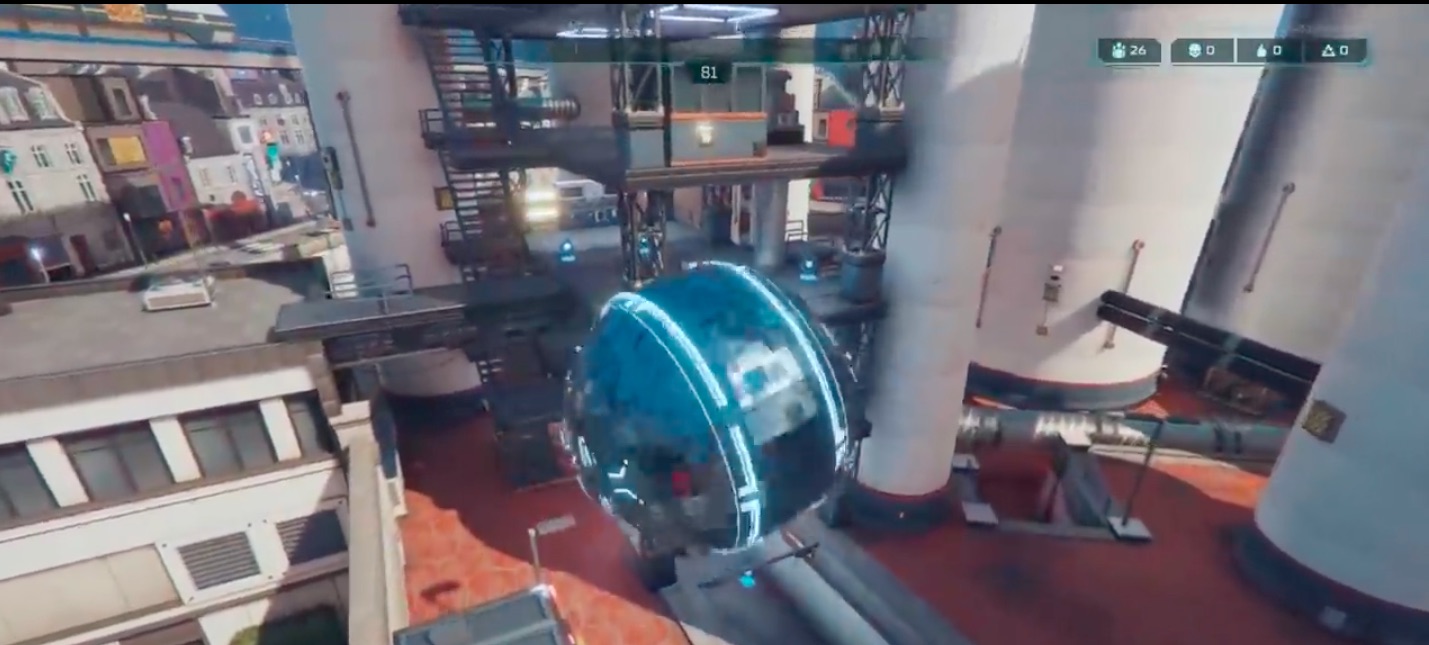 Ball is a pretty simple Hyper Scape hack, but one that is quite useful. You become a huge ball that can bounce around the map. It has some armor that protects from damage while you're in it. When you bounce on the ground, you'll deal some damage in a ground pound effect. This ball has a few applications in games. If you remember the Baller in Fortnite, you'll have fun with this one.
The ball can be used for evasion and protection. It is kind of hard to hit if you're moving fast enough. You can use this Hyper Scape hack to escape over buildings and around corners. This is great for when you're trying to stay alive with the crown. You can also use it for general speedy movement vertical or horizontal. It gives you great mobility. This is one of the best hacks in Hyper Scape as it opens up a lot of possibilities for you to move around.
Invisibility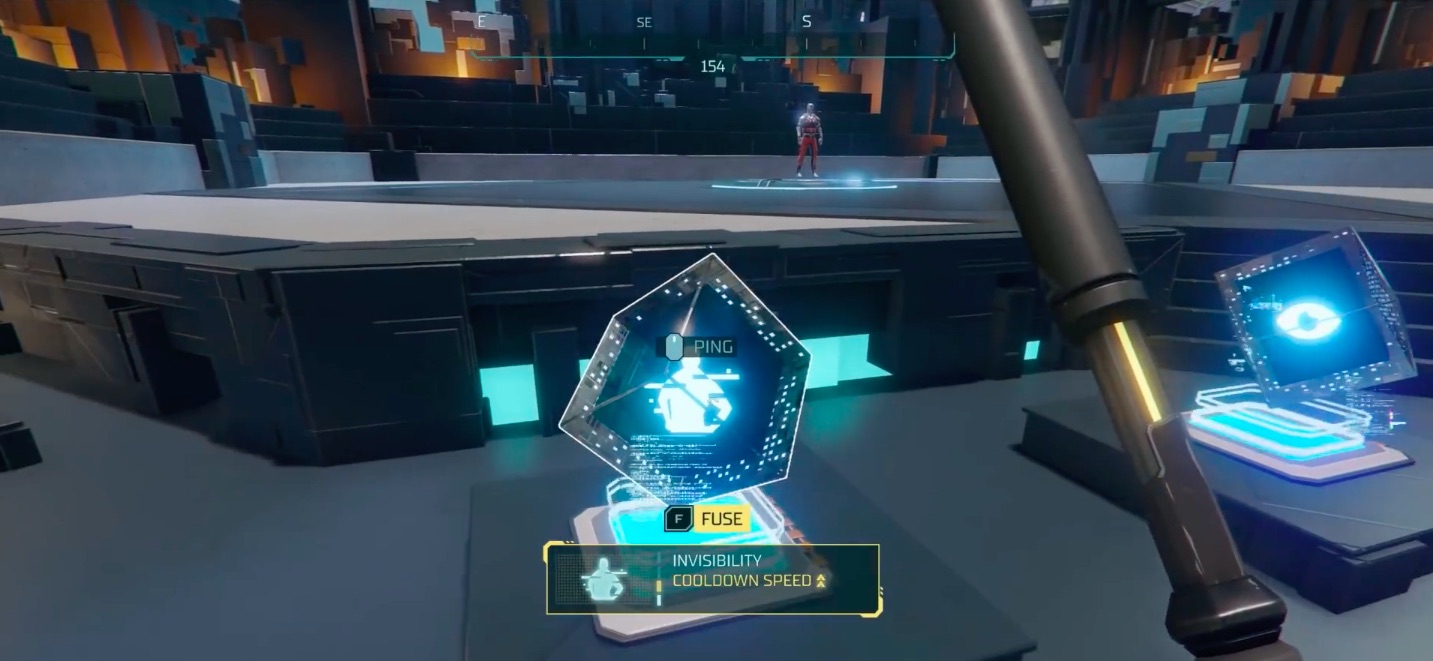 This is a fairly simple one of the hyper Scape hacks, it grants you invisibility for a short period. You can use this to escape enemies or to take a more adventurous position before launching into a firefight. Those are about its only uses.
This is a decent enough hack, especially for beginners who might need it to escape fairly often. However, it is just a watered-down version of what happens after a teammate dies. Keep this in mind when you're deciding which hack to pick up.
Heal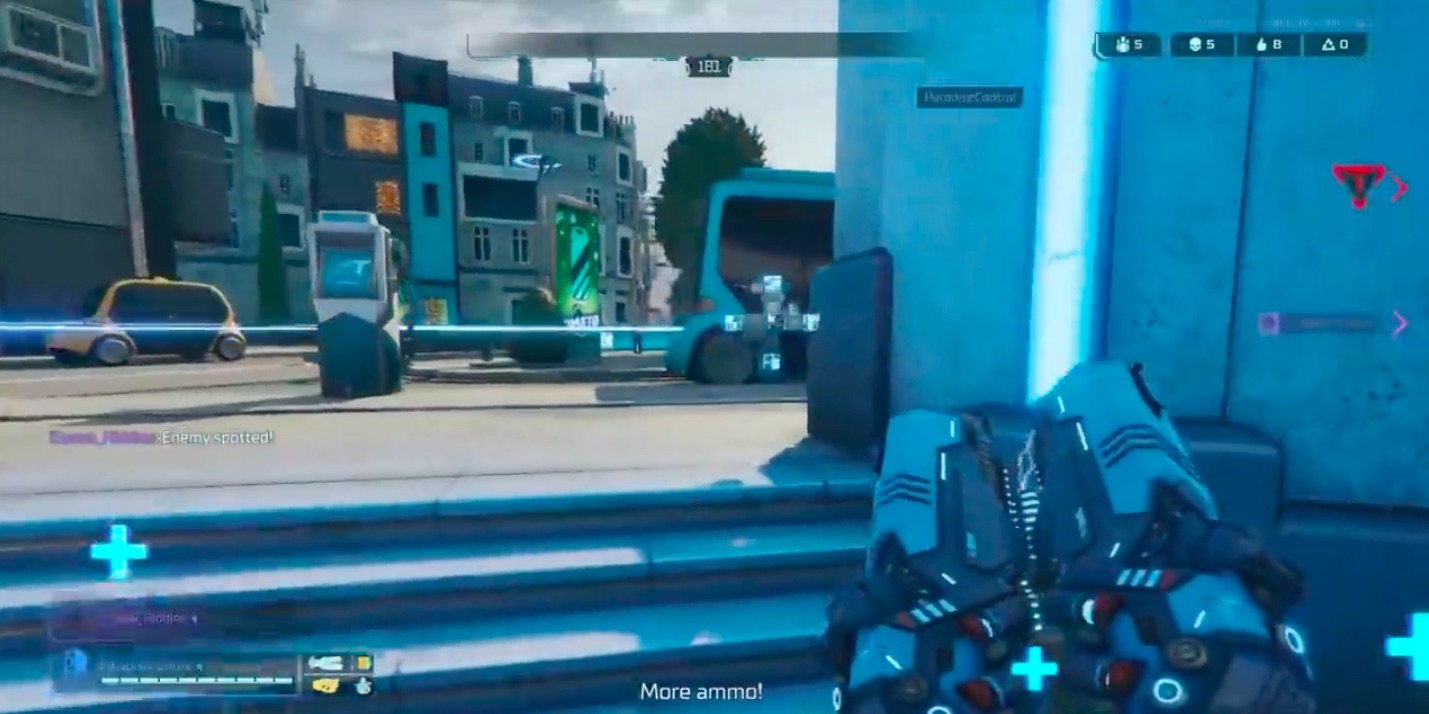 This is should be relatively simple to understand just from the name. It drops a healing totem that acts like a campfire in Fortnite. When you and your teammates are close to it, it will gradually heal everyone.
While healing is useful, it has some downsides. You'll be stood still for quite a while. This can make you prone to snipers but also to AOE effects from weapons. This one is pretty useful, but it is a Hyper Scape hack that you need to play at the right time to use safely.
Armor
This hack grants you invulnerability to damage for a short period. You can't take any damage, but you also can't use any weapons or abilities. So while you can't get hurt, you have limited mobility and can't do any damage either.
This does reduce how useful it is, but there are still some situations where it is really helpful. The first is when you have the crown, this can give you bursts of invincibility. You can also use it to draw the fire off of teammates. You expose yourself to enemies and soak up all of their fire while your team attacks. That is its most useful application and it can give you the upper hand in firefights fairly often.
Teleport
Teleport allows you to teleport forwards quite a distance, you'll be temporarily invulnerable during this. This move has more applications than it might seem at first. You can use it simply to reposition or move around during a fight. It can also though let you get on top of high buildings with ease.
You can even use it to just teleport into mid-air. Once there, you can use your double jump to stay up there and launch an attack. Teleport can be one of the most useful Hyper Scape hacks, although you have to get a little creative with it.
Slam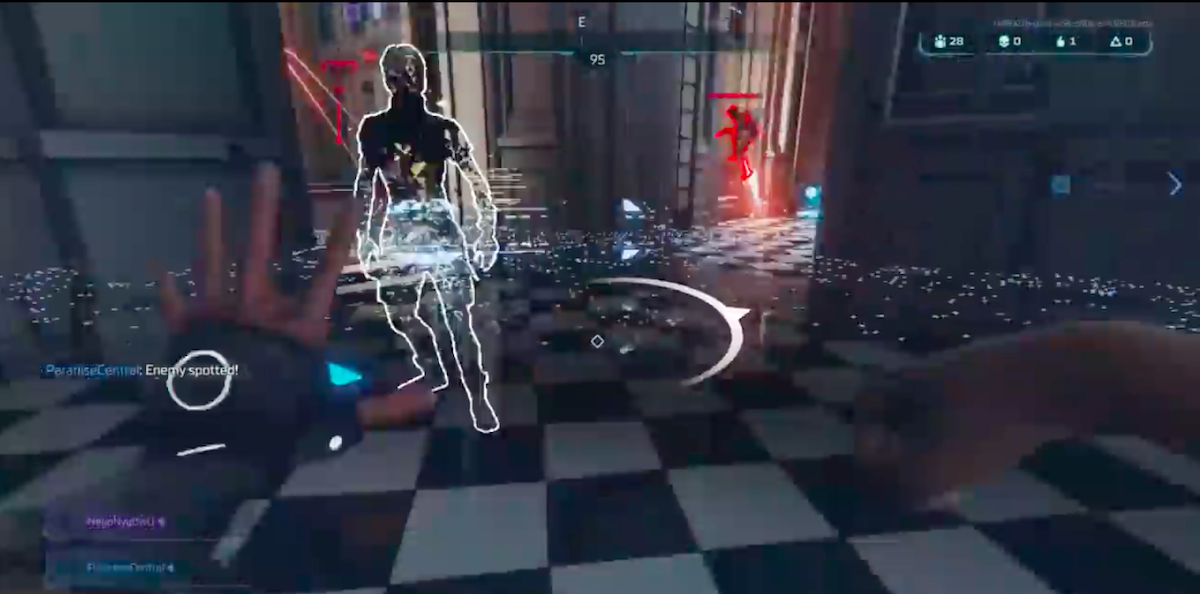 Slam is a Hyper Scape hack that has a lot of uses, but it does bear a lot of resemblance to another hack. It rises you up high and thrusts you back down. The ground pound attack deals an AOE effect that does a fair amount of damage. You have the ability to move around a bit on the way back down too.
This one is pretty good for jumping you up and out of a firefight. This can be pretty helpful if you're overwhelmed. The cooldown for a fully upgraded one is pretty low too, so you can be throwing this out every 15 seconds. This can be really useful. Ball offers most of the same benefits though, but with the added extra of an armored ball. Slam comes into its own in the high tiers where you can pretty much spam the move.
Wall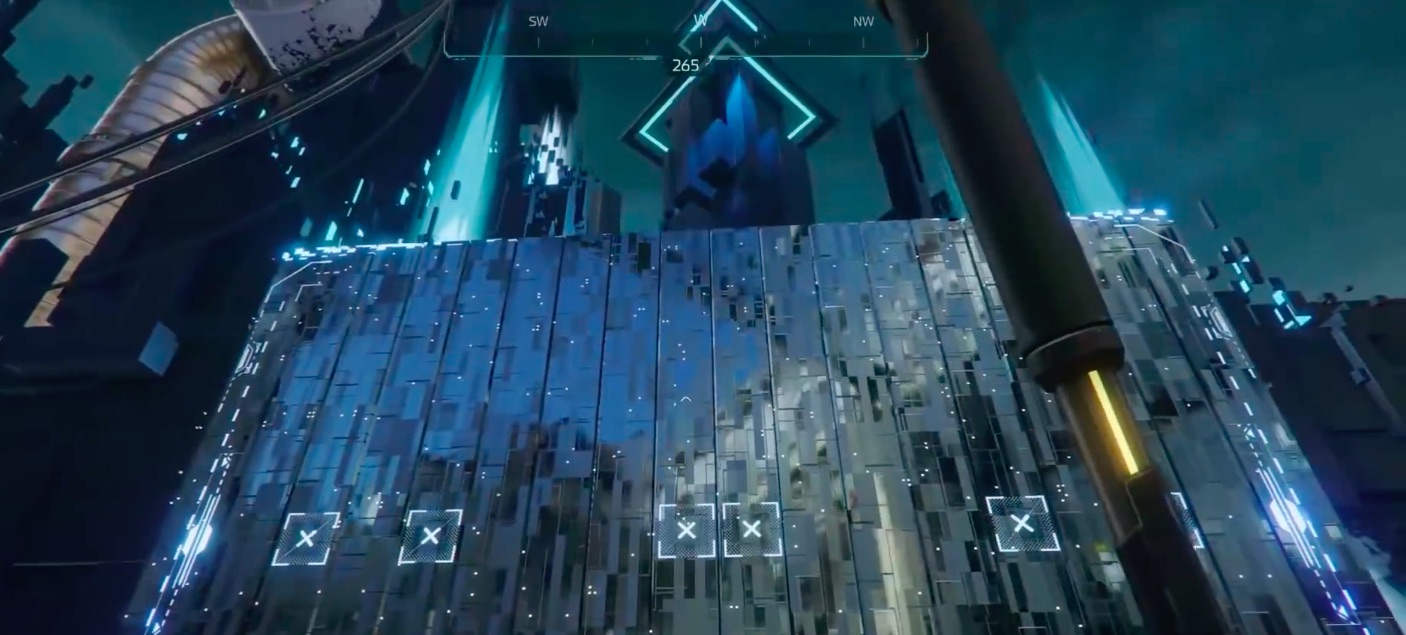 Wall is a Hyper Scape hack that is made for more tactically players. You can throw up a high wall, which can take quite a bit of damage. You can use this purely for defense. However, it has greater applications for crowd control and zoning. You can use it to funnel an enemy team into a particular spot, guard your flank, or generally take the most beneficial position in a firefight.
Wall is one of the best hyper scape hacks in the right hands. It can be pretty circumstantial; you have to think through where you're going to throw it. Time it right, and you can block up a point of escape for the enemy and get some easy kills.
Mine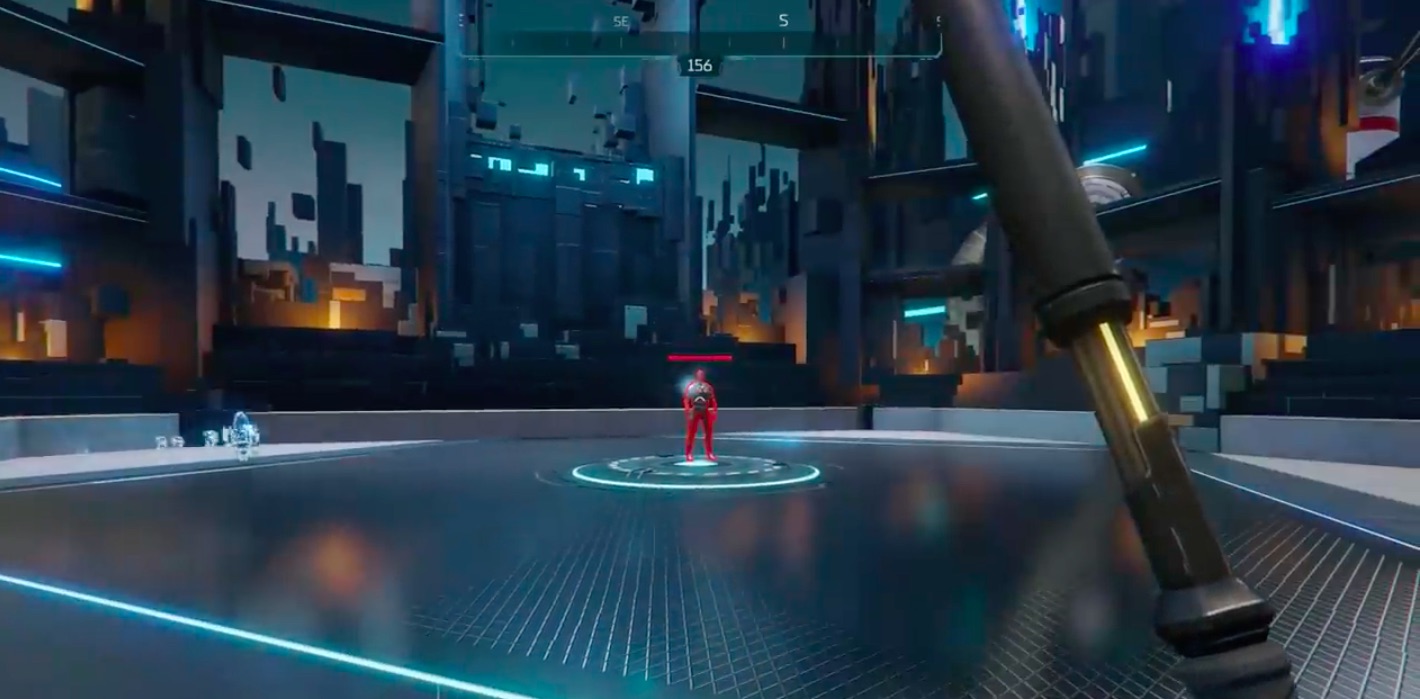 This is a mine that you can lay down. Once it is set, it will hone in on enemies that activate it. This mine does quite a bit of damage. So if you can manage to get it to connect then this is definitely worth using. The downside though is that this is easier said than done.
The mine is really easy to spot, unless you're being completely careless it can probably be detected. This is a hack that is most useful in the early game. As players are running around more carefree or trying to push you and your team, the mine can capitalize on mistakes. Laying it down in a game doesn't hurt, but it isn't one of the best Hyper Scape hacks.
Conclusion
Those are all of the Hyper Scape hacks currently in the game. They offer quite a bit of variety for players, so experimenting a little bit to find which suit you is probably going to be needed. Some of them definitely have more potential than others. If you can master using the best Hyper Scape hacks, you'll be able to do much better in this Battle Royal game.
Our other guides to Hyper Scape can help you get ahead in every other aspect of the game.