Call of Duty Warzone has quickly become one of the most popular Battle Royale games around. The game has been released for the latest generation of consoles. On this platform, it looks better than ever. The best Warzone PS5 settings can help to push the game even further though. While you're getting some improvements on the news console, things are a bit complicated this time around. Warzone isn't performing quite the same on both consoles, so you'll need to cater things to your platform.
Call of Duty has often been played mainly on console. However, in recent years the competitive focus has shifted over to PC. With the Call of Duty League taking place on PC now too. Console versions of Warzone might not have the same options for getting a better FPS as a PC, but it is possible to get a good performance out of the game still. Using the best Warzone PS5 settings ensure things are running as smoothly as they physically can on the console.
Running the game on a console doesn't mean you're entirely limited either. A lot of players are opting to use controllers for first-person shooters. With a good controller and the right sensitivities, it is possible to get a great experience playing Warzone on the PS5. This is what you need to know to optimize things:
Can Warzone PS5 Run in 120 FPS?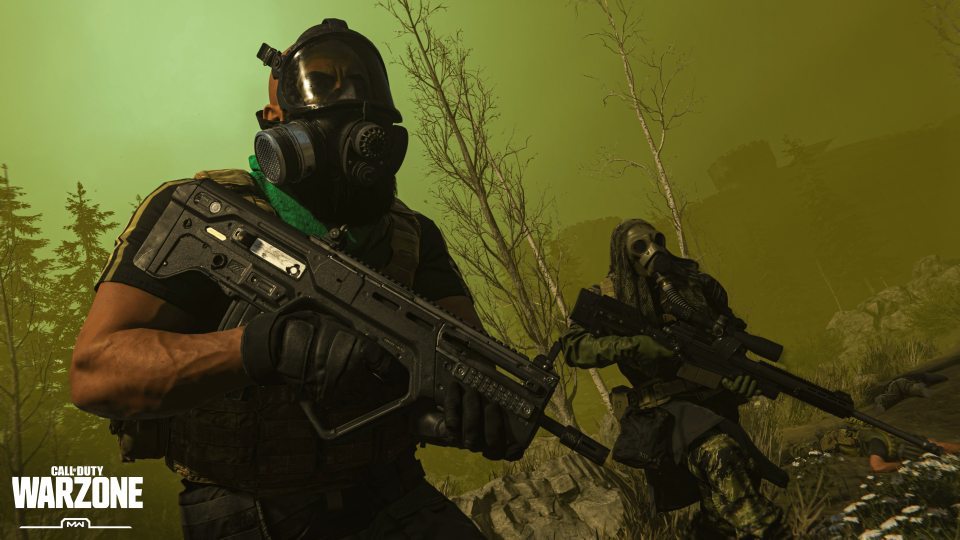 Some big news from the new console launch was that some games were now able to hit 120 FPS on a console. Usually, console versions of competitive shooters were completely tied to 60 FPS as a hard cap. This goes along with not giving the option to change video settings on a console. With the latest generation, both Warzone and Fortnite have been able to hit 120 FPS on a console. However, not on a PS5.
Warzone cannot run in 120 FPS on the PS5 at the moment. However, it seems the console might be physically capable of this. It just isn't being made very easy for developers to do in comparison to the Xbox. At the moment, you're stuck at 60, but this could change.
The Best Warzone PS5 Settings
While you can't hit 120 VPS on Warzone PS5, there is something you can do. Optimizing your settings for the game can help you get the most out of your time spent playing. The settings can make sensitivity and responsivity from your controls considerably easier. These are some recommendations for the best settings to use:
Best Controller Warzone PS5 Settings and Sensitivities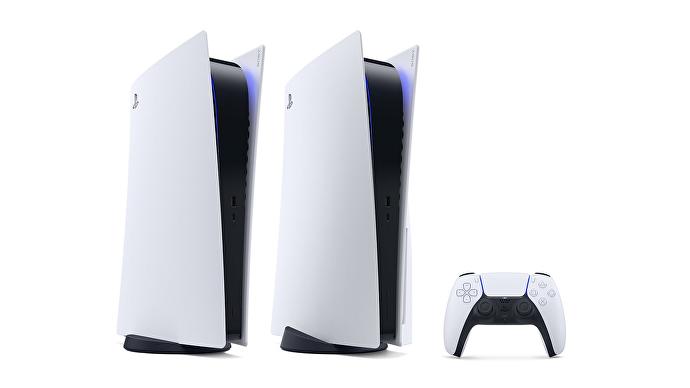 Sensitivities – Sensitivities can be a bit complicated. You need to find a setting that is low enough to be accurate, but also one that you're comfortable using. This factors in muscle memory, so try to turn your sensitivity down a bit to keep it in a distance where you're more accurate. This guide covers finding exactly the perfect sensitivity for you.
Button and Stick Layouts – The default layout for the PS5 actually works quite well, so unless you usually use something different this setting is probably fine.
Deadzones – Deadzones are going to depend on the age and condition of your controller. 0.5-1 is a great starting point. If you want to make sure your deadzone is exactly right, this is how to find controller Deadzones.
Depleted Ammo Weapons Switch – This is just preference.
ADS Behaviour – Hold is the better choice unless you specifically need it to toggle.
Aim Assist – This should be turned on, it would be silly to not take advantage of the benefit they give control players.
Equipment Behaviour –
Reload Behaviour – Tap to Reload.
Sprint Cancels Reload – This usually just results in mistakenly canceling reloads.
Other Settings
Brightness – This is going to depend on your TV and lighting in the room, but turning it up a bit can help to illuminate darker areas.
Film Grain –
Tooltips –
World Motion Blur – As with film grain, this distorts the game that you're looking at and really just gets in the way.
Weapon Motion Blur – Off, the same as the other blurs.
Controller Sounds – Probably easier to disable this.
Volume – Turn the music down so you can just hear gameplay specific noises in the game. Make sure the balance means you hear all audio cues over the top of general game sounds.
Those settings go a bit further to streamline and improve the Warzone PS56 experience. You might not be able to hit 120 FPS, but getting your controls in order can make the game feel a lot more responsive. Our other guides to Warzone can help you improve in other areas of your gameplay.