When you're playing an online game, your sensitivity is one of the most settings that you have. It governs how quickly you can aim and interact. A bad sensitivity can hold even the best players back. Playing with a really wrong sensitivity can show how important it is. That's why it is important to find the perfect sensitivity for you. The difficulty comes with figuring out what exactly that is. Each game is different, and each player has different skills and preferences that make one sensitivity more suitable than others. So how do you find the best sensitivity for games?
No matter which game you're playing, there are some things you can do to find the right settings and stick with it. Once you've gone through this process to find what works for you, you can convert this sensitivity from game to game, so you always keep that base level of skill in your aim and performance. On both controller and with a mouse and keyboard, it is simple to find the right settings that your sensitivity should be on. This is what you need to think about and how you can narrow that perfect setting down.
Why is Sensitivity important?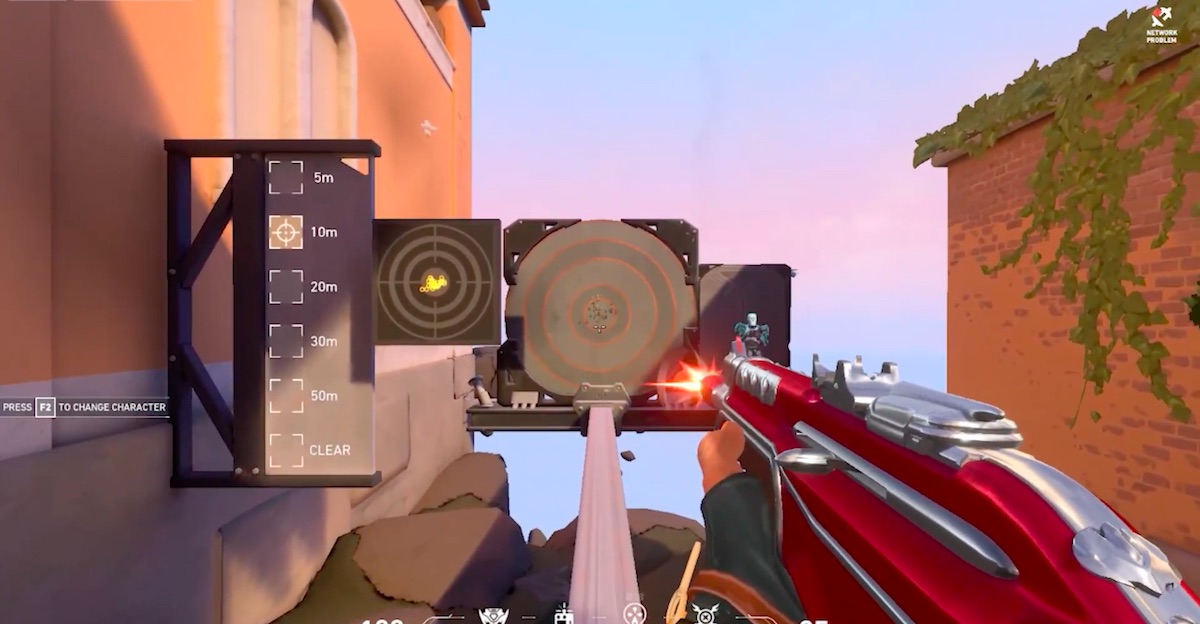 When you're choosing your gaming settings, sensitivity is one of the most important things. It governs how quickly you can move your aim. In competitive games, this is a big deal. A high sensitivity will make your cursor move really fast. The slightest flick will send it flying across the screen. A very low sensitivity means you have to make a bigger movement for longer to get the cursor to move.
On a PC, a lower sensitivity doesn't necessarily mean you're slower. If your mouse has a solid DPI then a low sensitivity will mean you have to move your mouse further, but get a more exact translation of your movement. A high sensitivity will mean your mouse rarely has to leave the centre of your pad.
On a console, a higher sensitivity means even tilting the stick will result in a lot of movement. Whereas a really low sensitivity will mean you have to lean the stick in one direction for a while for a full movement.
True Sensitivity and In-Game Sensitivity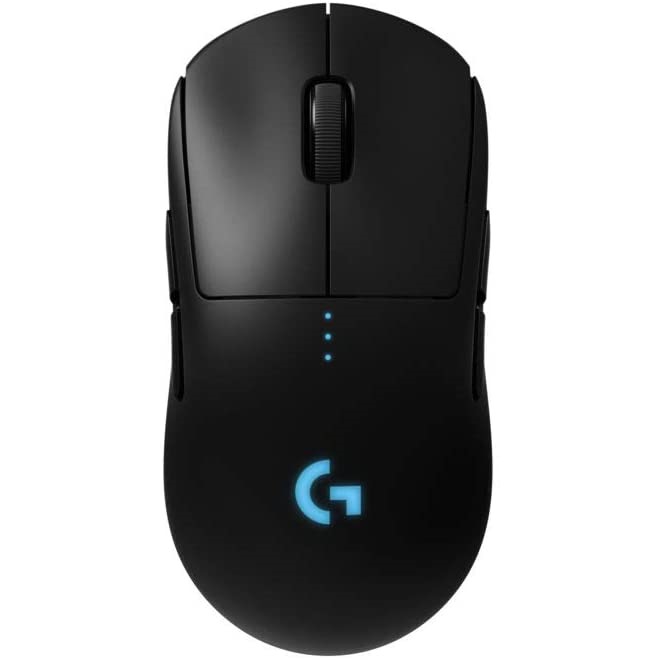 While you're finding the best sensitivity for you, you will need to understand the difference between your mouse's sensitivity and your in-game one. The DPI of your mouse along with the eDPI and how it runs gives your mouse a different feel of sensitivity compared to others. Your in-game sensitivity is what level of sensitivity is applied in-game. So your mouse's idiosyncrasies will affect how the same sensitivity level is actually applied.
Finding the best sensitivity really comes down to finding the balance between the in-game settings, your mouse, and what sensitivity matches you.
Is the Best Sensitivity Just Personal Preference? 
A lot about finding the right sensitivity is down to personal preference, but not all of it. There are some general rules that can help you figure out which matches you better. While you might be more comfortable with really high sensitivity, that might not be great. That might be specifically holding you back.
There are a few things to keep in mind about your sensitivities that can help put you in the right area to find the best sensitivity for games:
In general, lower is better. Pro players play with a lower sensitivity because it allows for significantly more control and accuracy. A lower sensitivity might mean bigger movements, but it is much easier to be accurate.  You should also try and make sure you can do a full 180-degree turn without having to lift your pad or anything. That's presuming you're using a decent sized mouse pad or area though.
How to Find the Best Sensitivity for You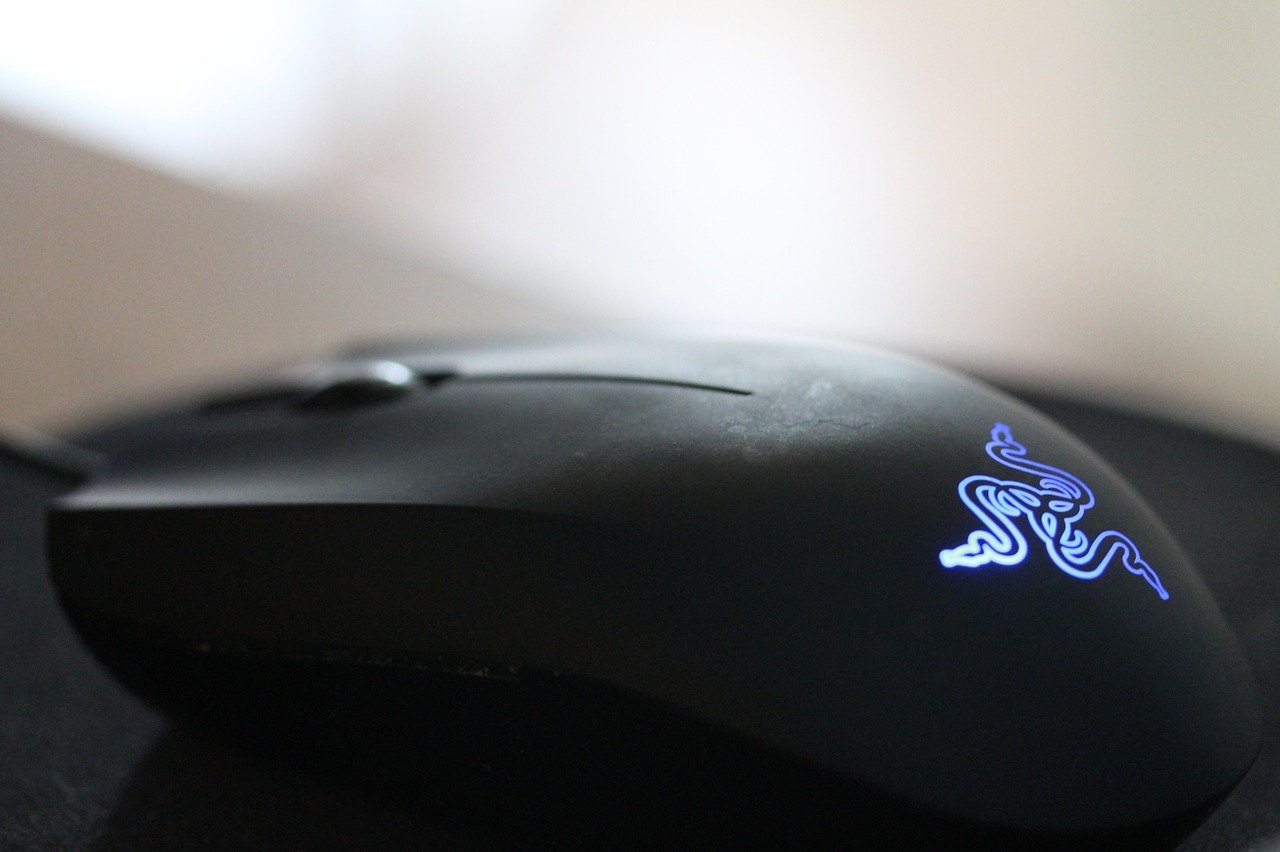 There are a few ways to get your perfect sensitivity, but they do come down to a little bit of trial and error. There is a fairly decent process called the perfect sensitivity approximation, this is how you do it.
Tune your sensitivity to let you turn 360 degrees around by moving your pad from end to the other end of the pad.
This gives you a base number.
Then, try tuning it up or down by a few points within the game.
You do then have a gradual period or dialing the sensitivity in.
The average of the better settings here is the one that you should stick to.
A new sensitivity is always going to be an adjustment, so it will take some time to get accustomed to.
Pro Sensitivities
Another good option is to look at pro sensitivities. Look at the sensitivities for pro players in your favorite games, try them out, then adjust. You need to be adjusting as you try things out though. Head into a practice range and give a few different sensitivities a go. Average out those that work and take that as your starting point. These are the pro settings for the most popular games:
Finding the perfect sensitivity is difficult. Although, these two methods should at least cut down on the total guesswork! Our guides to the best settings for big games can help you make sure all of your in-game settings are in the right place.