DPI and eDPI are terms you'll see a lot if you're looking to step up your performance in games. However, it can be a little confusing about what they actually mean.
DPI literally means Dots per Inch, an eDPI means effective dots per inch. Both are ways of measuring how often your mouse tells your PC what its current position is. The dots are where the mouse has moved or positions it can be in, so dots per inch is how many dots occupy a physical inch. DPI and eDPI are actually very important for effecting the sensitivity of your mouse movement in gameplay. They are something you should keep an eye on when choosing a gaming mouse, along with polling rate they decide just how responsive and sensitive your mouse can be.
Changing around your sensitivities in-game is an important thing to do. Pro players use very specific sets of sensitivity in every game to get a more responsive experience out of it, part of this is what helps them be more accurate and faster than your average player. However, the equipment you're using plays a big role in your sensitivities and reactions. This is where DPI and eDPI come in.
What is DPI?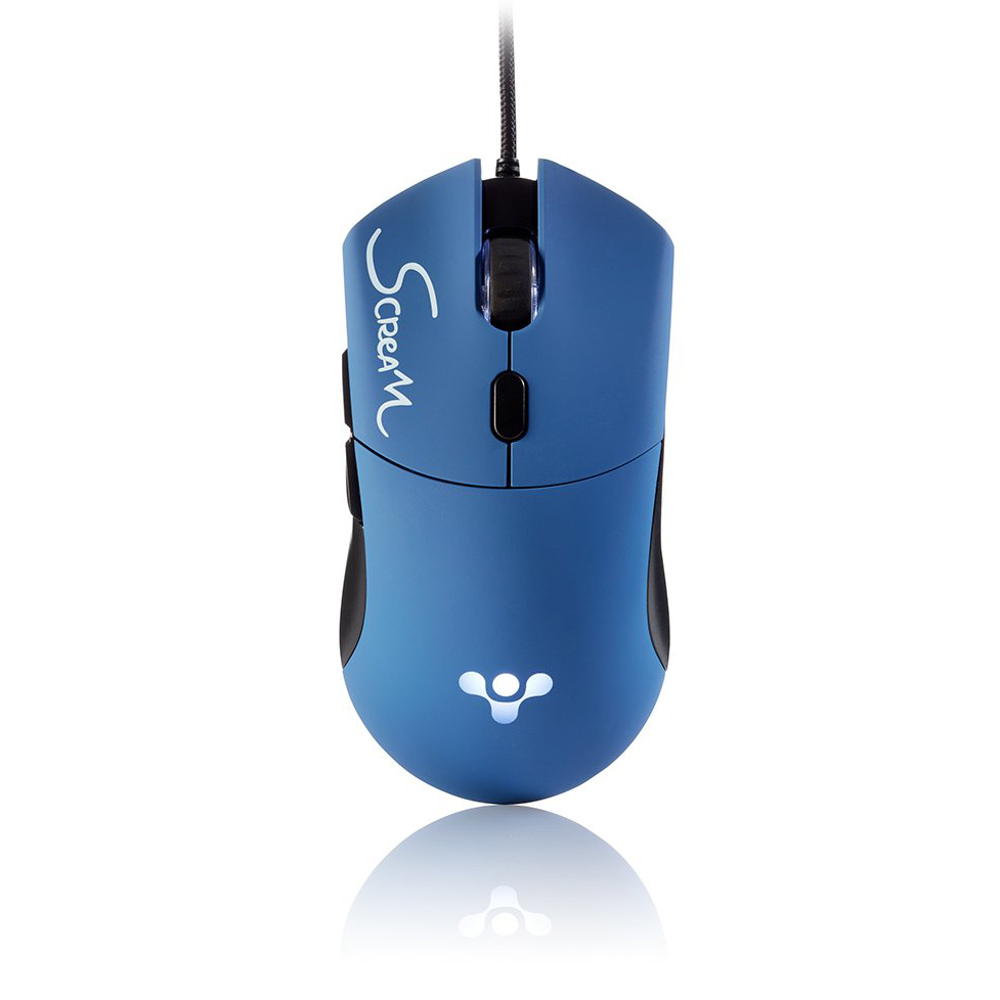 DPI is dots per inch, this is how many points or dots of movement that your mouse will register when it is moved by an inch. If your mouse has a DPI of 500, it will report 500 points of movement when you travel by an inch, if it is 1000 you will get double the amount of points measurable within an inch.
Having more points of movement measured in an inch of actual mouse movement makes your in-game movements more responsive. That is a bit of a mouthful, but it essentially means that your mouse movements are going to be more accurately measured with a higher DPI. This makes your movement in-game a lot more sensitive than with a mouse that has a lower DPI.
Do You Need a High DPI?
Gaming Mice like to brag about their high DPI counts… like the Logitech G502, which sports a 12,000 DPI sensor. But do you actually need one that is really high?
DPI isn't actually as essential as it might seem. While having the option to make your mouse ultra-sensitive is nice, this can be detrimental to your accuracy. Sensitivity has to be balanced with accuracy, and a higher sensitivity can make mistakes very costly. Equally, a low sensitivity makes it really hard for you to translate your movements into in-game actions, which causes you a lot of problems.
A good DPI to use is between 500 and 1500. Most pro players stick to this area as it gives the best trade-off between sensitivity and accuracy of movement. Mice that promise higher DPI are essentially just showboating, it is difficult to get accustomed to aiming in a video game with such a high sensitivity.
What is eDPI?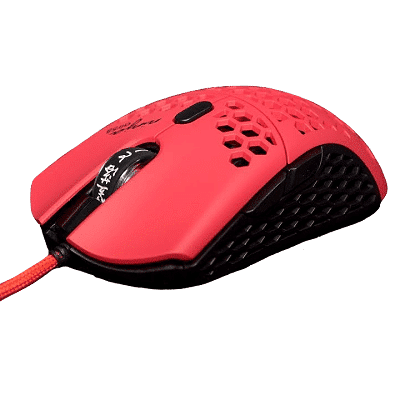 eDPI is effective dots per inch, this is your DPI but actually translated into your game. This is done by multiplying your mouse's actual DPI by your in-game settings. This gives your actual sensitivity since it accounts for both the way your game treats the DPI and the way your game interprets it.
eDPI is a factor that makes changing your settings around a bit more complicated. If you're looking for inspiration, check out the mouse settings of the pro players of the game you play. Looking at how they combine the in-game sensitivity with that of DPI can show how they interact, and how one can compensate for the other.
Can You Change Your Mouse's DPI?
eDPI and DPI are dependent on the hardware that you're using. Some mice have a much greater range of DPI than others. However, most gaming mice can actually have their DPI adjusted. How you do this varies by manufacturer. However, it is typically done using a button at the bottom of your mouse. Cycling through the options will help you find the DPI which works for you. Trying it out, you might find that a higher DPI setting significantly increases your ability to hit your targets or makes your aim more responsive.
eDPI and DPI are useful for getting your in-game settings to their perfect balance. It can make the entire interaction a lot more responsive. If you're looking to get the most out of the performance of your games to match mire responsive movements, our guides to the best settings to use in the biggest games can help you do that: