New legends in Apex are an exciting thing. They're the centerpiece of a new season. Season 4's update has introduced Revenant. A character who even had to resort to dramatics in the reveal trailer. However, beneath the flash is a pretty solidly constructed Legend. The abilities you have on offer playing as this character is strong and effective. He particularly benefits the aggressive type of Apex Legends player. While it is often initially difficult to find a game as the newest Legend when you manage to select Revenant you want to jump right in. Other Legends have months of strategy built up, so you need to come out of the gate swinging with Revenant if you want to stand a chance.
This Apex Legends Revenant guide covers the abilities, tips and tricks, and even some other more technical details of how to play well with the latest Legend. The abilities and play style of Revenant won't be for every player, but if he suits you then you've got a lot to work with.
Revenant Guide – Who Should Play This Legend?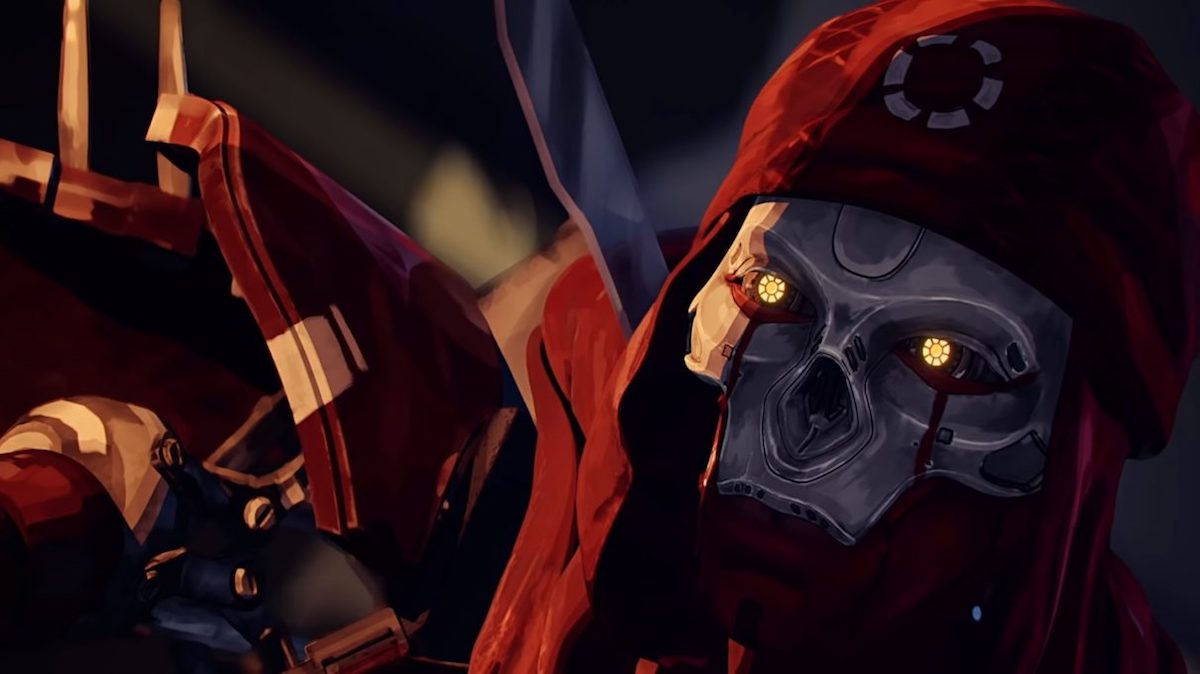 Apex Legends now has enough characters that you don't ever need to settle. You can find one that perfectly suits the way that you actually play. This is great news for Legends like Revenant, who is quite specialist. He suits the aggressive player. You need to be able to play games in a really forward way, pushing out first and hunting down enemies. His abilities don't suit the slower player or those who like to engage from a distance.
Revenant is a balanced character, so he does take more damage than most. This makes him more of a high risk/reward kind of legend. You might get hurt playing as Revenant, but you should be able to take control of firefights. His high movement abilities allow for a fluid approach to firefights that mixes things up a bit.
If this kind of playstyle sounds like how you play, this Revenant guide will be helpful for using the Legend.
Revenant's Abilities
Each character in Apex Legends has a host of abilities available to them. This Revenant guide covers these, and how to best utilize them in-game.
Passive Ability – Stalker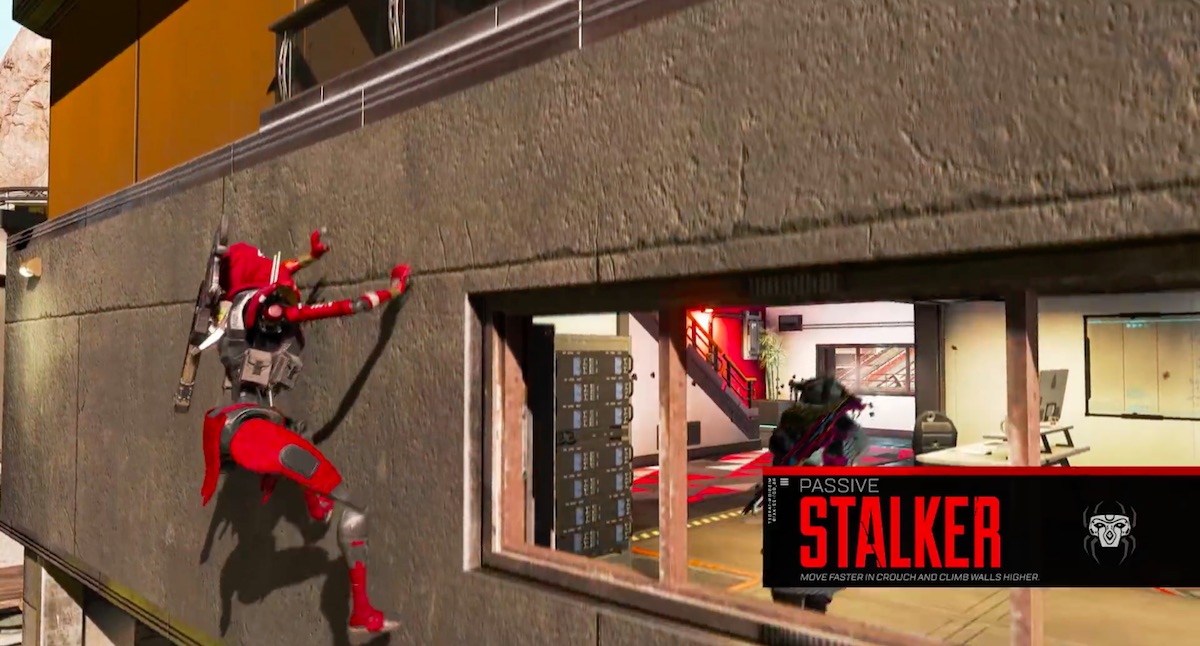 Stalker is Revenant's passive ability, this means it is always active and is a unique characteristic. You can crouch walk faster than other Legends, and climb higher. This isn't the most exciting description, but it is actually a really big bonus.
Walking while crouching is sped up quite a bit. It is a noticeable change. However, it is worth considering when you may be crouching and how this is going to be so useful. You can strafe. Whenever you're under fire, crouching minimizes your hitbox. Typically, your lower speed makes you a an easy shot while crouching. Not anymore though. Revenant's extra speed means you crouch strafe away from incoming fire and avoid attacks with considerably more ease than other legends.
The climbing is also pretty useful on terms of mobility and positioning in firefights. Remember that you have these two boosts and use your mobility to your advantage. Repositioning to take the advantage is a vital component of Apex Legends' firefights.
Tactical Ability – Silence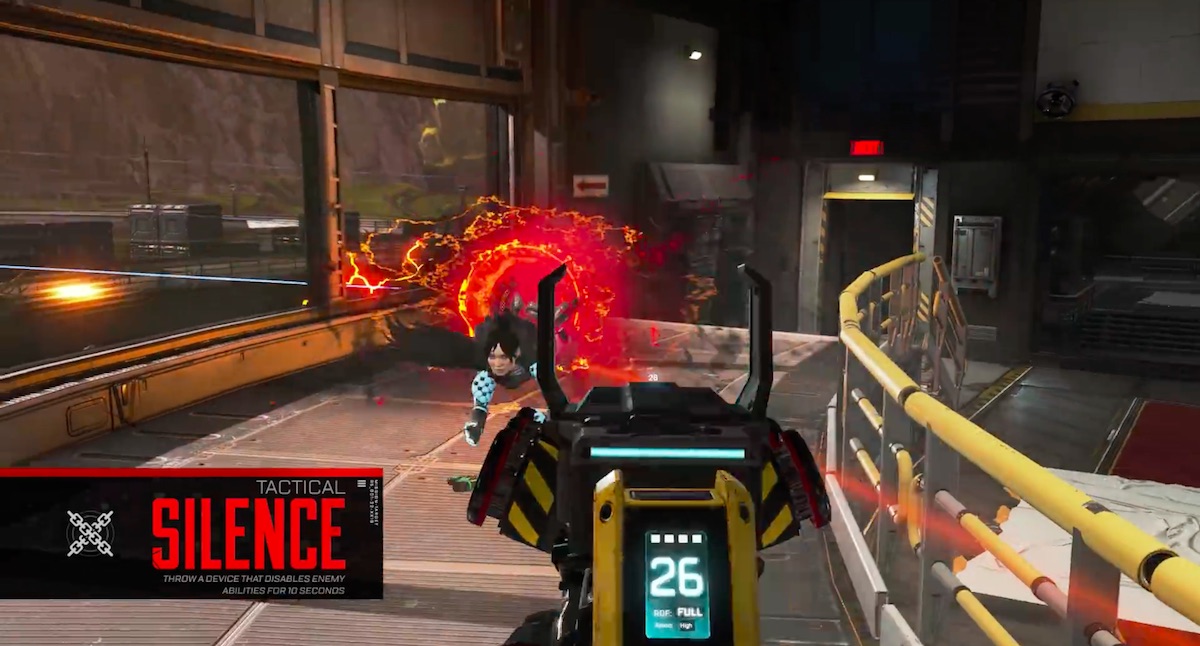 Silence is the tactical ability for Revenant. This one can be used fairly often and is quite helpful. It lets you throw a device to deal damage and disable your enemies' abilities for 10 seconds. The cooldown on this is only 25 seconds.
The damage component of the throwable is pretty basic. It deals a low amount of damage and will help you out but you can't really consider it a killing blow. The real benefit here is disabling your enemies' abilities. You can cut off opposing teams from getting that ability they need to finish things, ruining a character's thought process and flow. This can make a much easier target.
Being an AOE, any character that wanders into this electrical area can also not use their attacks for 10 seconds. Even if you don't hit anyone, this is incredibly useful. You can force enemies' out of a location or use the effect to zone them into a particular location. The desire not to enter the effected area will help you pen in enemies. When combined with your own faster movement this can be lethal.
Ultimate Ability – Death Totem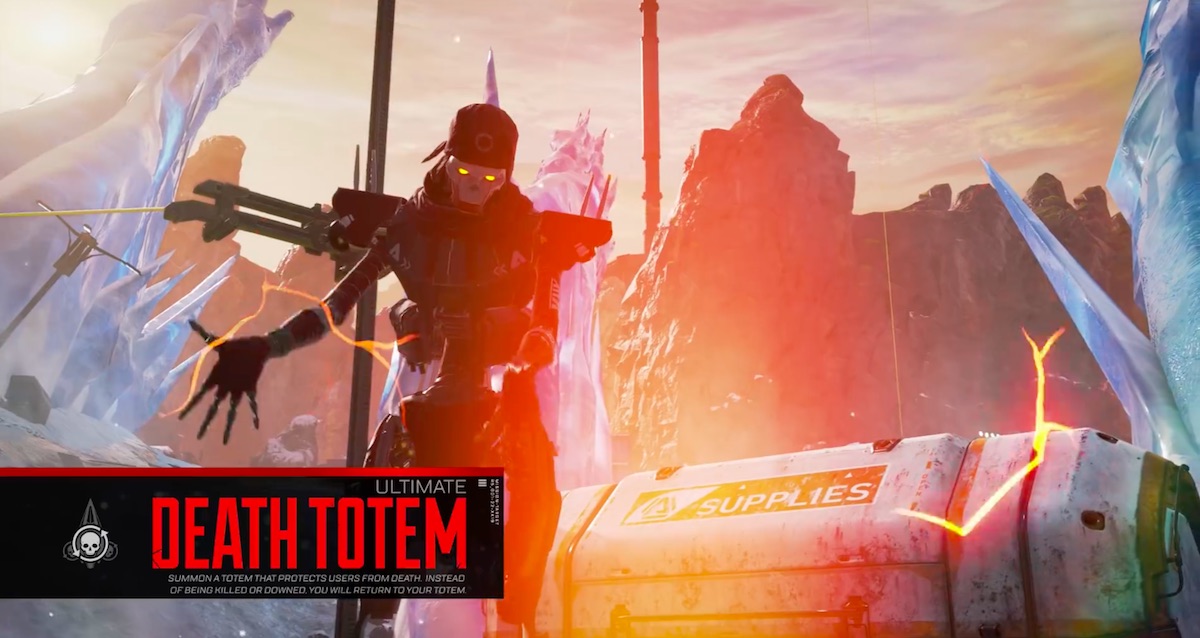 Revenant's Ultimate Ability is one of the strangest yet. With it, you can drop a totem. Those who use it won't be able to die for a little while. When they're downed or killed, they'll come out back at the Totem instead. This takes 3 minutes to charge up.
Using the Totem itself is more complicated than it sounds. Once you interact with it, you're made into a shadow version of yourself. When killed or downed while in this form, you reappear at the Totem with 1 HP. So, healing items are kind of a must here. This all sounds very useful, but there are some drawbacks.
Your shields are irrelevant in this shadow form. So you're a lot more vulnerable to death in the first place. You can't consume any healing items either, so you're being set up to die a lot quicker to take advantage of it. You also can't stray too far from the Totem, so you're not guaranteed to be transported away from a firefight upon death.
A totem is going to be really useful in locked down fights providing you have the sense to drop it somewhere helpful. It needs to be out of the way. The glow from it is going to signpost to enemies a spot to watch out for easy kills. You shouldn't bank on this making your team immortal though, it is strangely balanced.
Hitboxes and Defence for Revenant
Apex Legends features characters in a wide variety of sizes. This has unexpected complications for hitboxes. Normally, shooters have one set of hitboxes to worry about. Even in games like Fortnite with differently sized skins, the hitbox remains the same. In Apex, the hitboxes correspond to the height, thickness, and overall shape of the character. Bigger characters are just easier to hit. It is more akin to a fighting game or Overwatch than the typical targeting you would find in a Battle Royale.
Revenant has a bit of advantage when it comes to hitboxes. He has a kind of strange shape. While not too short, he is particularly thin. This makes him hard to get on a horizontal aim. When you stack this alongside his increased move speed it should make it easier to avoid getting hurt.
Revenant Tips and Tricks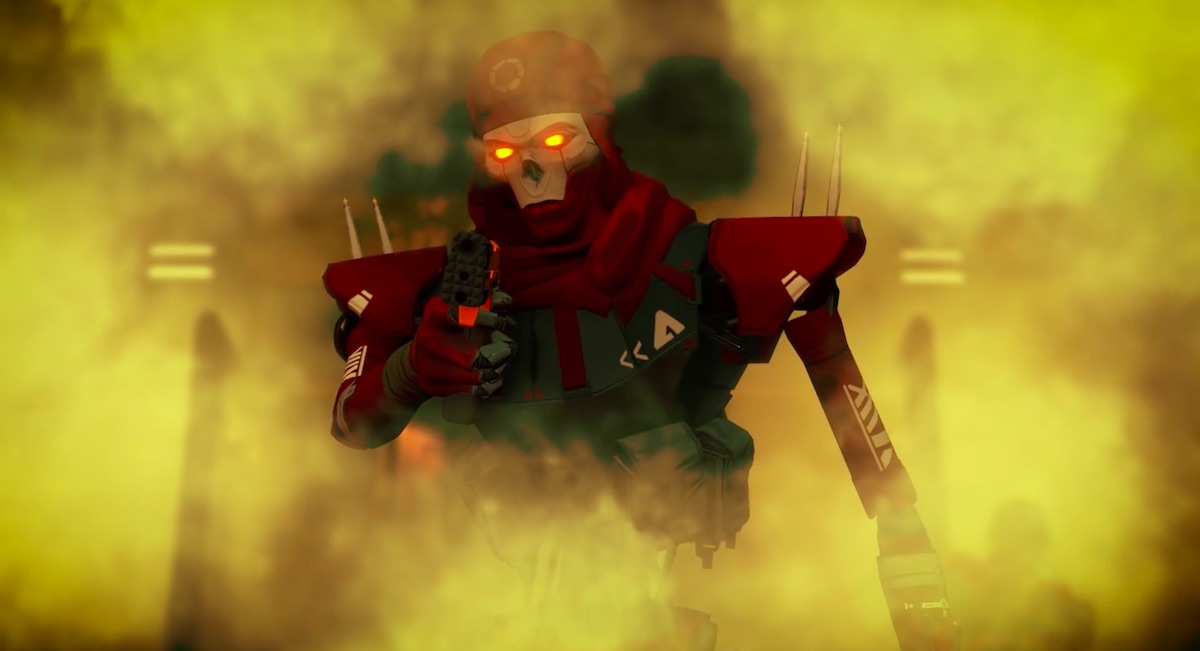 Those are the details of how Revenant is played, but mastering him is going to take some time. These are some tips and tricks for what to focus on with this new Legend:
Tell People About The Death Totem – Don't just spring the death totem on your teammates. Make sure everyone is clear about what it is and when you're using it.
Combine with Other Legends – AOE attacks like Revenant's Tactical ability can work in tandem with others. Use smoke attacks to cloud this area of further increase your zoning pressure.
Chase Out Players – Revenant is a mobile and aggressive Legend, you need to be perusing others and getting stuck into firefights.
Stay Close to Others – Other teammates might be slower than you, but you've still got to stick together if you want to come out ahead. Consider Revenant the designated flanker in firefights. You'll be the first to reposition and turn the tide, but not abandon your team.
Crouch Walking – Take advantage of the movement boost and crouch a lot. This might look silly, but learning how to move while crouched when under fire is going to be a big help.
Revenant is a fast Legend that needs a responsive player. Make sure you're running the best Apex Legends settings to get a better frame rate and really take advantage of this.