Apex Legends is heading into its seventh season, and the title has come a long way since launch. This newest season is introducing some of the most exciting content seen so far in the game. There is a new legend with some really interesting abilities, a new map that feels better designed than anything yet, and even new vehicles and ways to move around the map added. Apex Legends Season 7 is a welcome breath of fresh air into the game. This is what you need to know about what's changed:
Apex Legends Season 7 – What's New?
The latest Season of Apex Legends has just become live in the game. This time around it has actually been added to Steam alongside the other platforms. While the mobile and Switch launch was delayed, Apex Legends Season 7 is available on even more platforms.
There is a lot that is new. This is everything that  has been added and everything you need to know:
Apex Legends Season 7 New Legend – Horizon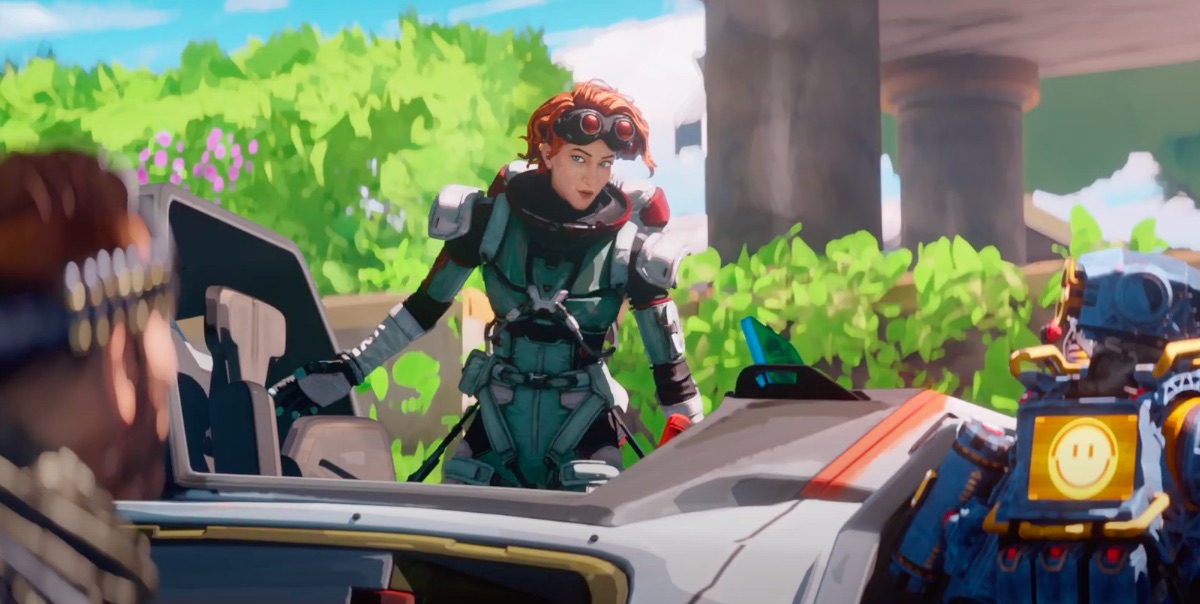 The Legend roster in the game has been consistently swelling with every season. The latest is Horizon. Horizon is a particularly unique addition to the cast. Her abilities revolve around control of gravity. You can throw out black holes to suck players in, create gravity-defying bubbles, and have greater control of your movement while in the air.
Initial reactions to Horizon's unveiling were fairly cautious, with players apparently worried that the Legend was going to be overpowered within the meta of the game. With a decent look at her abilities though, that doesn't seem to be the case. Horizon's main utility seems to be in repositioning and inconveniencing during firefights. These are still welcome additions, and thankfully not as game-breaking as predicted before Apex Legends Season 7.
Apex Legends Season 7 Olympus – New Map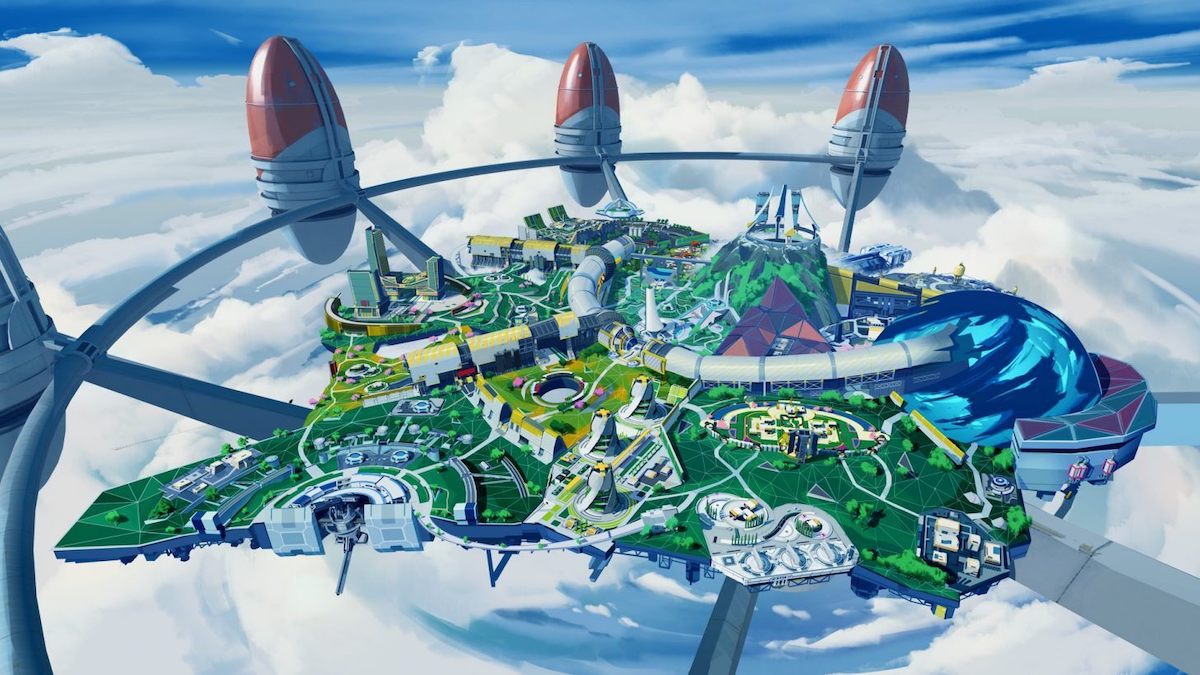 While a new Legend is exciting, a new map might blow it out of the water. The latest Apex Legends map looks to be a culmination of everything the developers learned with the first two. It feels like the terrain and balance have been perfected to how the game has progressed. The new map is a floating city in the clouds. It's a little more polished and utopian than what we've come to expect in Apex Legends, but still has a bit of an industrial vibe.
The Apex Legends Season 7 map's major innovation is the introduction of more mobility options. There are teleportation spots around the map which is sure to make rotation easier once the ring starts to narrow the map down.
Trident Cars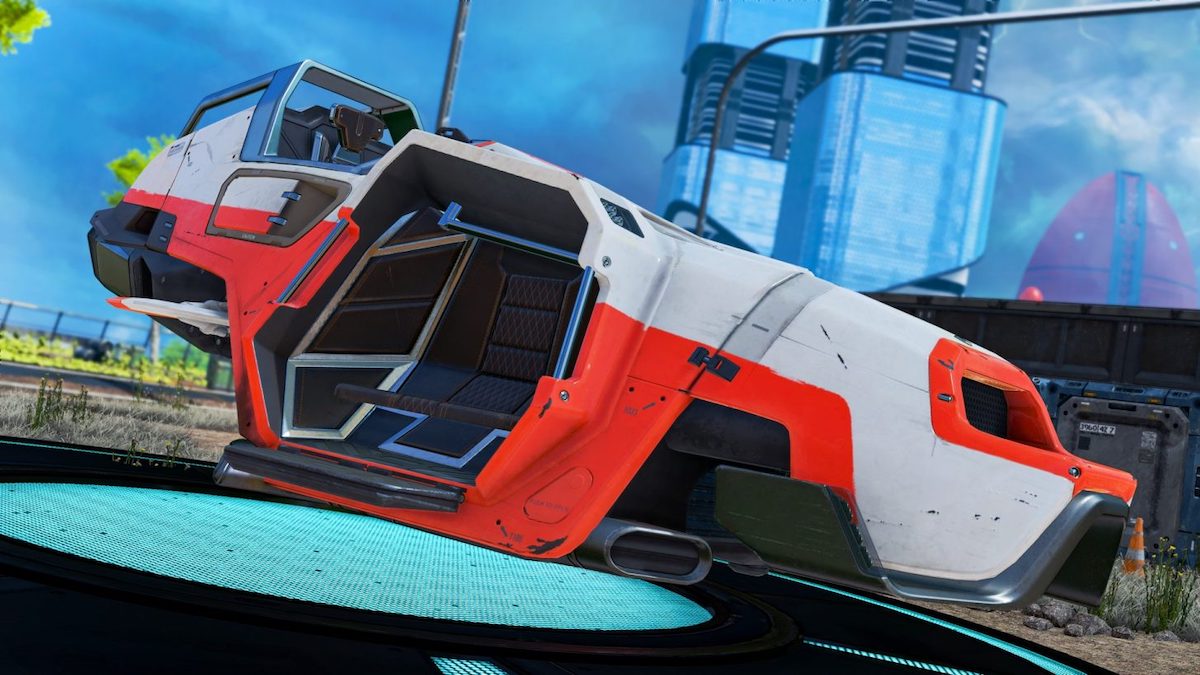 Trident Cars are some of the biggest additions to the game with Apex Legends Season 7. These are Apex Legends' new vehicles. They can carry an entire squad, and some players can use guns and abilities while driving. These go at a decent speed so you'll be able to get around the map pretty quickly in one.
Clubs
Clubs are a fun addition that are going to help you find decent players to pair with for a game. They can be set up by anyone, with any kind of theme and name that they want. Essentially, this is a great way to find players who want to play in the specific way that you do. If you're sick of getting matches up with randoms that have no voice chat and leave mid-game, clubs might be the feature for you.
Free Cosmetics in Steam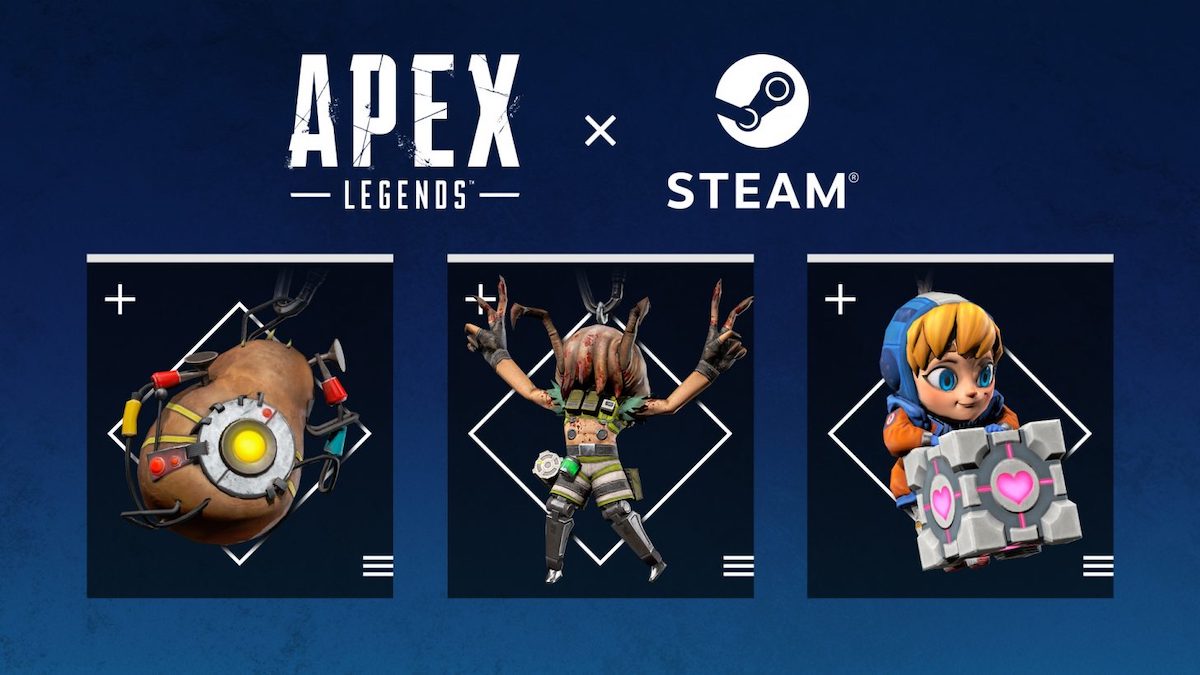 If you're after some free Apex Legends cosmetics, then you have the chance to grab some pretty easily. All you need to do is to head into the Steam version of the game. You'll receive these items:
Headcrab Runner Gun Charm
PotatOS Gun Charm
Wired Companions Gun Charm
That's everything that has been brought into the game with the latest season of Apex Legends. Between a new and a new legend, there is a lot on offer here. If you're looking to improve your performance for Apex Legends Season 7, then these guides can help make sure you're playing at your best: