Black Ops Cold War is the latest Call of Duty title to launch, and its coming to PS4 quite a bit early. With access to the early version of the game for all PS4 owners, things are going to be competitive. Since early access is limited, the last thing you want is to spend all your time with the game getting to grips with how everything works. Ideally, you want to be able to hit the ground running. Building a great loadout is important for that, but so is optimizing how the game runs. The best Cold War PS4 settings can help you ensure everything is optimized perfectly.
Running the best settings means getting the most responsive performance out of the game. Even on a console, there are changes that you'll need to make. Blurring and other interferences can be a real distraction in titles like Call of Duty Black Ops Cold War. The sensitivities that the game gives you as a default as far from ideal too. In general, you're going to be able to perform a lot better if you take five minutes to optimize how the game runs and interacts before you get into the action. These are the best Black Ops Cold War PS4 settings, those that you can use to get the best performance out of the game.
The Best Cold War PS4 Settings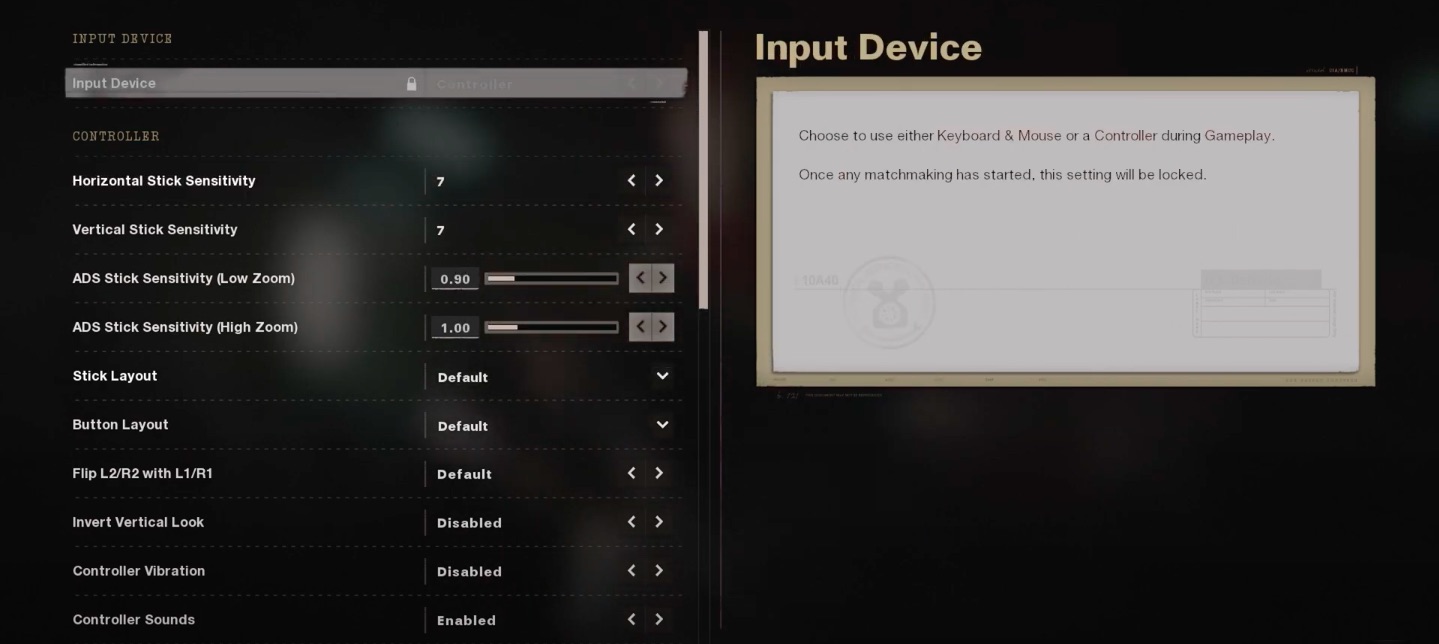 The settings in Black Ops Cold War are divided into a few categories. At the moment, there are only a few settings in each that are really important. These are all of the best Cold War PS4 settings to optimize things in the early access:
Flip L2/R2 with L1/R1 – Off.
Inverted Vertical Look – Off, unless you normally play this way.
Vibration – Disabled. Vibration can throw off your aim and doesn't add anything.
Controller Sounds – This isn't particularly important, but you can save some battery life by turning it off.
Minimum Stick Inputs – This is actually a really important setting… for some people. If you have controller drift then this can adjust your input to compensate for it. If your controller works perfectly then disregard it. However, a lot of controllers don't function perfectly. If you have some drift, then play with this until your drift is eliminated. The best Cold War PS4 settings are going to vary depending on your input here.
Aim Assist – Enabled.
Auto Move Forward – Off.
Auto Sprint – This is preference.
Sprint Cancels Reload – Having this turned on can help you avoid getting locked into reloading.
ADD Behaviour – Hold
Cold War PS4 Sensitivities
When you're playing with a controller, your sensitivities are probably the most important thing you have to interact within the game. The best Cold War PS4 settings for sensitivities are a bit difficult. It essentially depends on the sensitivities that you use in other games. Muscle memory plays a big role, so sticking with a sensitivity that you find comfortable can be a big help in getting things rolling in Cold War.
The sensitivities here aren't an exact match to Modern Warfare and Warzone. Those games have fewer options for sensitivity. A good way of converting your settings in those games to Cold War is to put your sensitivity up by one. This accounts for the larger range of options and gives you a pretty close approximation. This is probably the best starting point that you have for sensitivities.
Your ADS sensitivities should be lower than your normal ones, so reduce this down to 0.8-0.9. Doing this is going to make your ADS the right amount slower than your normal aim.
The Best Cold War PS4 Settings – Graphics and Audio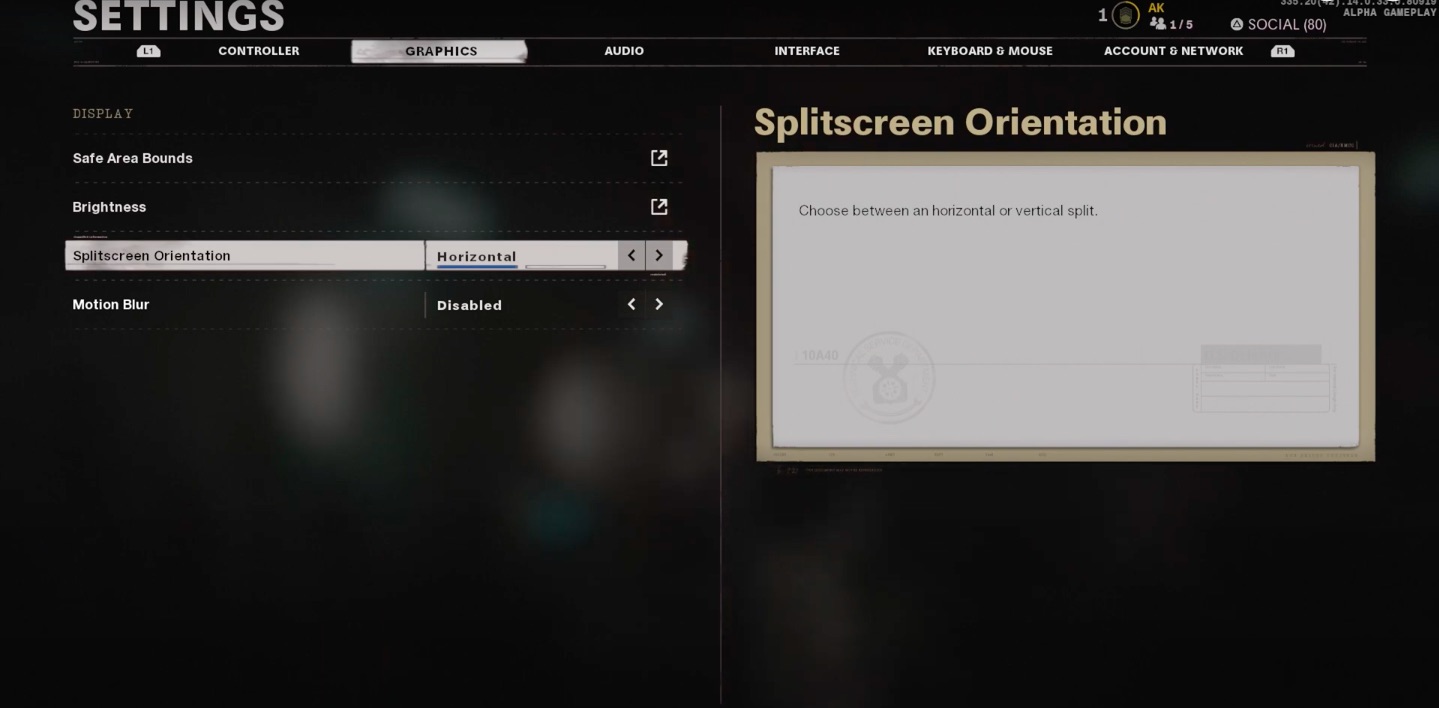 On PC, your graphic settings are really important. This isn't so much the case on console. There are still a few fixes you can make to improve things in Cold War though.
Motion Blur – Disabled. This is an unnecessary distraction.
Brightness – It might be worthwhile turning this up a little up if you can.
Audio Settings – There are quite a few audio settings that it might be best to adjust. For the most part, you should turn the music way down. This will give you the clearest sound of actual gameplay. Isolating audio queues rather than ambient noise is going to help you be more aware.
Those are our recommendations for the best Cold War PS4 settings. Some like sensitivities can be adjusted depending on your own preference since muscle memory plays a big role there. You don't have as much room to personalize things on console, but these settings can help you get the most out of the options that you have. With these, you should be able to get off to a great start with the game during the beta period, which can roll into the actual game. Our other guides to Call of Duty Black Ops Cold War can help you get the most out of the game: