Call of Duty Warzone is one of the most exciting new Battle Royales, and it has something particularly special to offer players on the latest console. Consoles are the spiritual home for Call of Duty games, with the series' iconic early moments being in the early online lobbies for consoles. Although, the series has shifted to PC along with other shooters. Even the Call of Duty League has moved over. That doesn't change that so much of their player base does use a console. The difference between the two is often performance. Consoles can't output the game at the same speed and responsiveness of a PC. The Xbox Series X might be closing that gap. If you want to take full advantage of this, then you need to be using the best Warzone Xbox Series X settings.
The latest gen of consoles are bringing a huge boost to the processing power available for games like Warzone in a casual setting. While it isn't as strong as a PC, they're running much better on the new-gen. Although, better still isn't the best that it can be. Using the best Warzone settings for Xbox Series X can help you make the best use out of that extra power. This is what you need to know:
Can the Xbox Series X Run Warzone in 120 FPS?
 The Xbox Series X can run Warzone in 120 FPS, although it can go up and down from that. This is considerably better than it performs on older consoles or PS5 though, where it is locked at 60 FPS. Equally, it was locked in to a lower FPS on the last gen consoles. This means that Warzone Xbox Series X players will have a bit of advantage compared to other console players, being the only people who can get FPS approaching PC quality on a console.
How to Get 120 FPS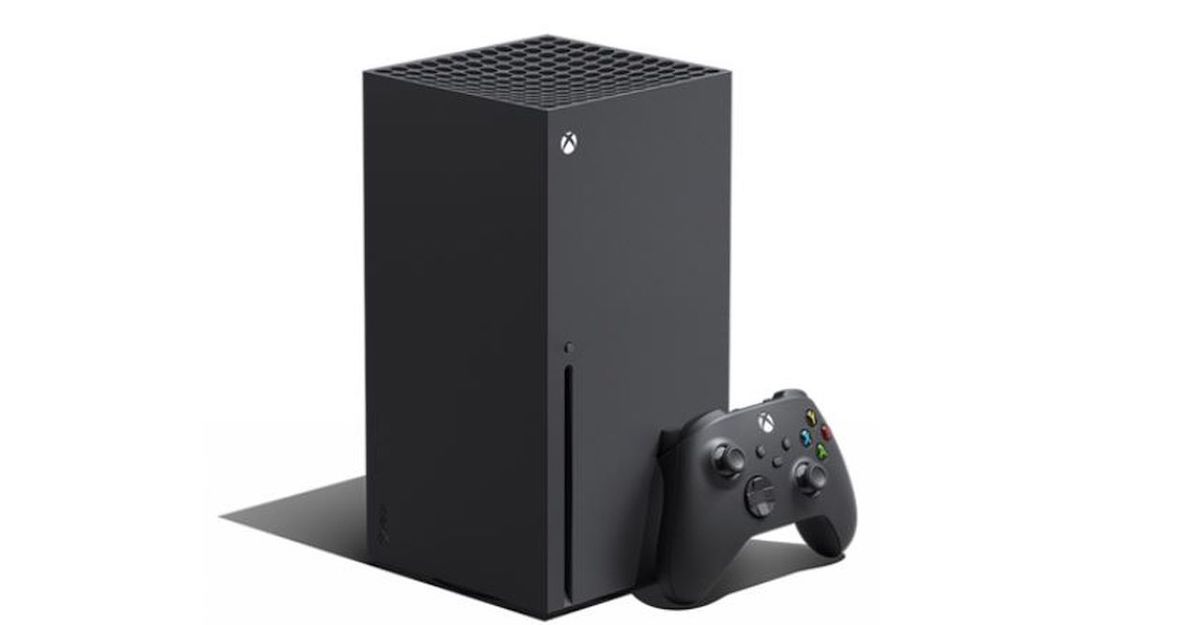 Warzone Xbox Series X players should be able to run the game in 120 FPS if everything is set-up for it. There are some things that you're going to need to check and prepare first.
Check Your Monitor Can Support Warzone Xbox Series X in 120 FPS – Warzone can run in 120 FPS, but it does have to be connected to a suitable monitor or TV. This is less universal than you might assume. Make sure your TV or monitor does support 120Hz at 1080p. A 4K monitor should manage this just fine, but slightly older TVs might not quite hit that frame rate. This isn't really a reflection on the quality of a TV, film is still shot In 24 FPS. It is literally just competitive video games that need anything approaching this frame rate, so a lot of TVs aren't produced for it. You might have better luck hooking your PC up to a gaming monitor.
Ensure Your Connection Between Xbox and Monitor is Running Correctly – Check your Tv's settings and change your input from auto-detect to HDMI. This shouldn't cause you any issues even on a TV unless you're still running a VHS through a SCART cable or something. Assuming you're actually using an HDMI.
Resolution – Correcting your setting for the input on your TV might reset the definition lower, so put this up to 1080p if it has done this.
These steps seem to be all you need to do to get your TV to run Warzone in 120 FPS. It doesn't hurt to make sure you're using a wired connection too though!
The Best Warzone Xbox Series X Settings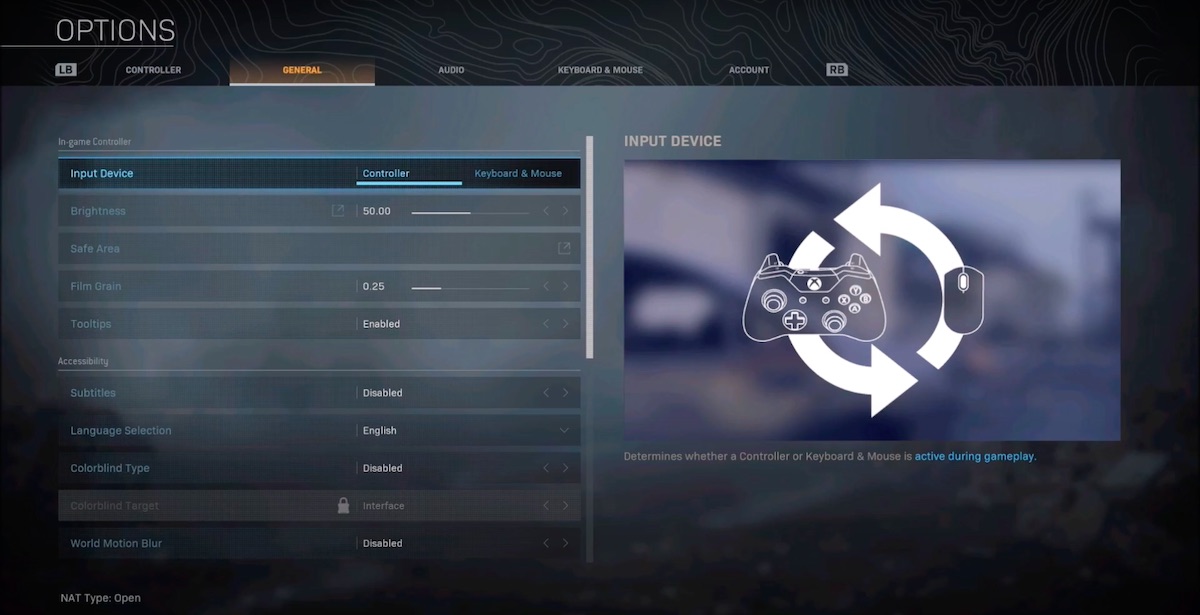 That's how you can run Warzone in 120 FPS. If you want to get every advantage that you can though, you need to be running the best Warzone Xbox Series X settings too.  These are our recommendations for making the most out of Warzone on console:
Brightness – Turning this up a drop can be beneficial in a dark game.
Tooltips – Probably don't need these on for the best Warzone Xbox Series X settings.
Film Grain – Turn this off, it just interferes with visibility.
World Motion Blur – Off.
Weapon Motion Blur – Off.
Deadzone – This guide covers how to find controller Deadzones so this can be perfect for your controller.
Sensitivities – There is a lot to think about when finding the perfect sensitivity, but a good starting point here is 3-6.
ADS Multiplier – This can be about 1.00, unless you really need to speed things up when ADSing.
Controller Vibration –
Aim Assist – On.
Volume Controls – Have these configured to make useful noises like sound effects very clearly audible to you. Turn music way down and effects up.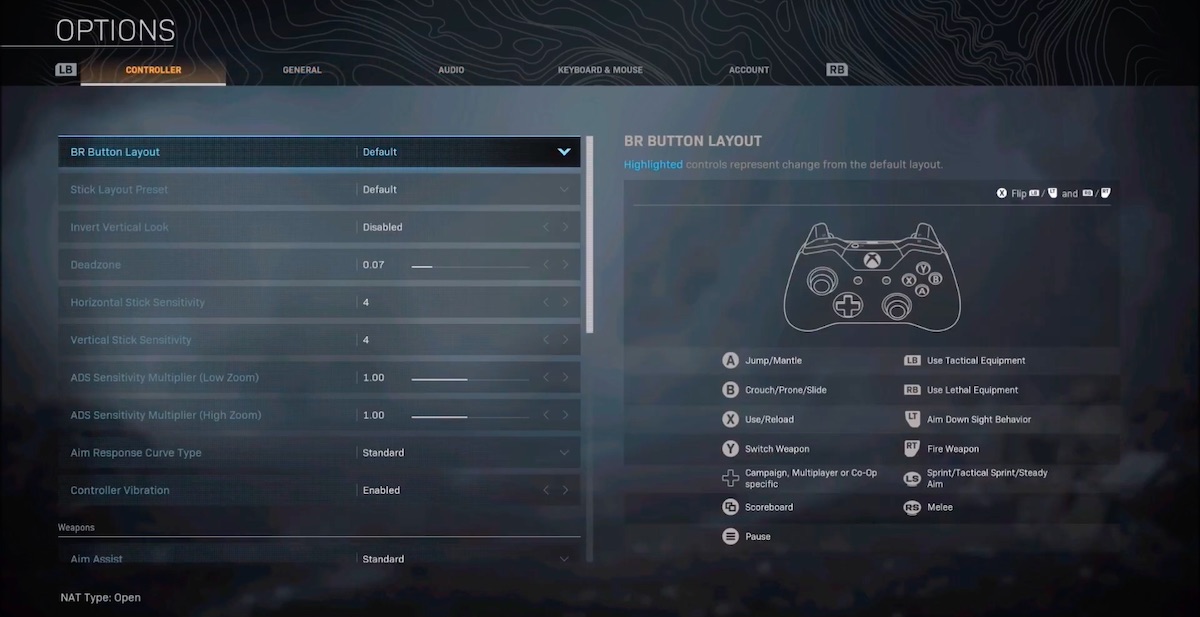 Those are the main settings available to you. You can also tinker with controller layouts and other options, and we have a full guide to using your controller as well as possible in Warzone. Our other guides to the game can help you improve mechanically to take advantage of the increased frame rate: