In Call of duty games, your loadout is pretty important for managing to play to the best of your ability. You're going to want it to be completely optimized to get everything you can from the game. Building a loadout can be a bit complicated though. You have a lot of options, and you need to have them all working in tandem to get the most out of things. This guide to Black Ops Cold War Loadouts covers how the create-a-class system works, and how you can use it to build the best loadouts.
Cold War loadouts are working a bit differently to how they did in prior Black Ops games. The system has taken everything that players loved about the loadout in Modern Warfare, but kept the best features of Black Ops. This is how they work, and how you can get the most out of them.
How Does Create a Class Work in Black Ops Cold War?
Your class in Call of Duty is the set of equipment that you launch into the game with. This is the stuff that you have at your disposal throughout the game. Create-a-Class is all of the ingredients in your loadout. You get to choose one of each and three perks. This stuff needs balancing and coordinating if you want to win more matches.
In the past black Ops games had a more complex loadout system that let players make uneven loadouts. This time around its much simpler. You do have the Gunsmith system making a return from Modern Warfare though. This complicates things. You now have the option to incredibly modify your weapon. So one loadout for a weapon might need an entirely different set of add-ons than another. This is how everything works:
Cold War Loadouts Guide
Weapons

Weapons are your primary tool in Black Ops Cold War. In your loadout, you get the choice of primary weapon and a secondary. Primary weapons are Assault Rifles, SMGs, LMGs, Marksman Rifles, and Sniper Rifles. Secondary weapons are pistols and launchers. This time around Shotguns have been added to secondary as well rather than being a primary weapon.
This little change is going to have a big impact. Call of Duty was rarely a Shotgun game, but having one as a secondary really increases their viability. The game is still a bit early to really judge every weapon. But these are the standout choices so far:
XM4 – This is the standout the Assault Rifle so far, although speed and recoil can be a pain.
AK-74u – At the moment, this is the standout weapon in the whole of Warzone.
Type 63 – This one hits really hard but you'll need great aim to make it work.
RPD – this is a solid choice for an LMG, but they're not the most versatile weapons in a Cold War loadout.
Both Snipers – In the current early access, Snipers are kind of OP no matter which you use.
Gunsmith
The Gunsmith attachment system is making a return from Modern Warfare and Warzone. This section allows you to attach a lot of different things to your weapon to modify it. These are the elements you can change:
Optic
Muzzle
Barrel
Under-barrel
Body
Stock
Magazine
Handle
While you can set things to all these sections, you can only use 5 slots at once without using a Wildcard. You will need to gradually unlock the attachments by leveling up a weapon. This can be time-consuming, but it guarantees a level of mastery with a weapon before you can mess around with it too much.
Perks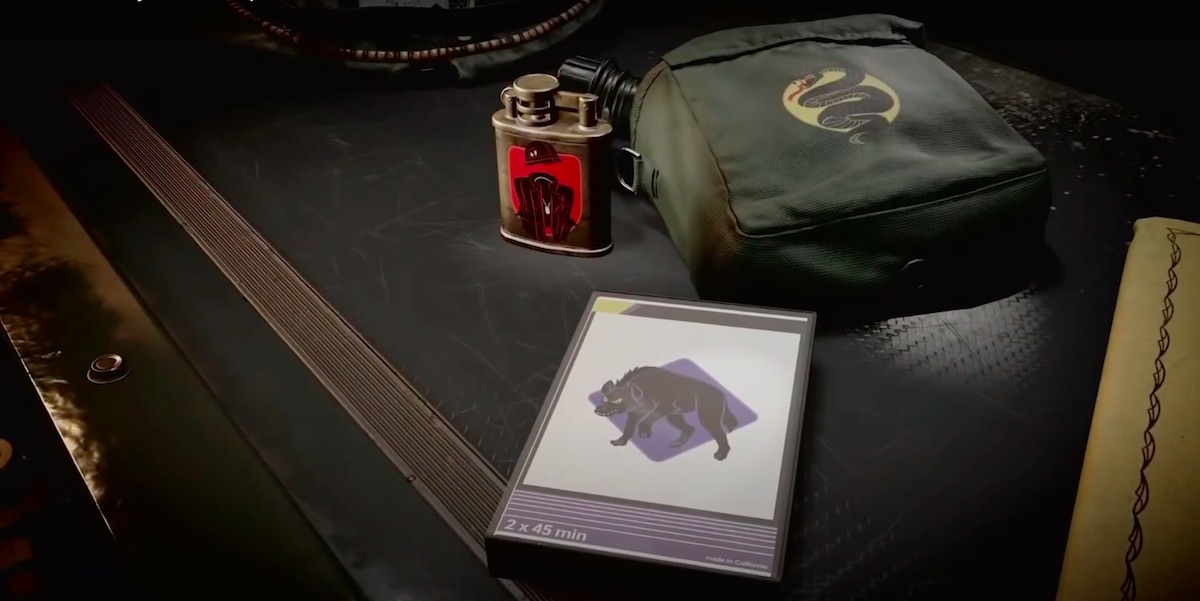 Perks are a major part of Cold War loadouts. You can use them to get a particular advantage or bonus in gameplay. Players can use one out of each of the three tiers in any given loadouts. You will need to think through how these factor into your overall gameplay style. If you're going to be playing hyper-aggressively then you need to go for perks that limit your damage and increase your offensive potential. Other players might prefer perks that give them access to more equipment or intel on other players.
Our full guide to Cold War perks here covers what all of the perks in the game are, and which players should use them in their loadouts.
Wildcards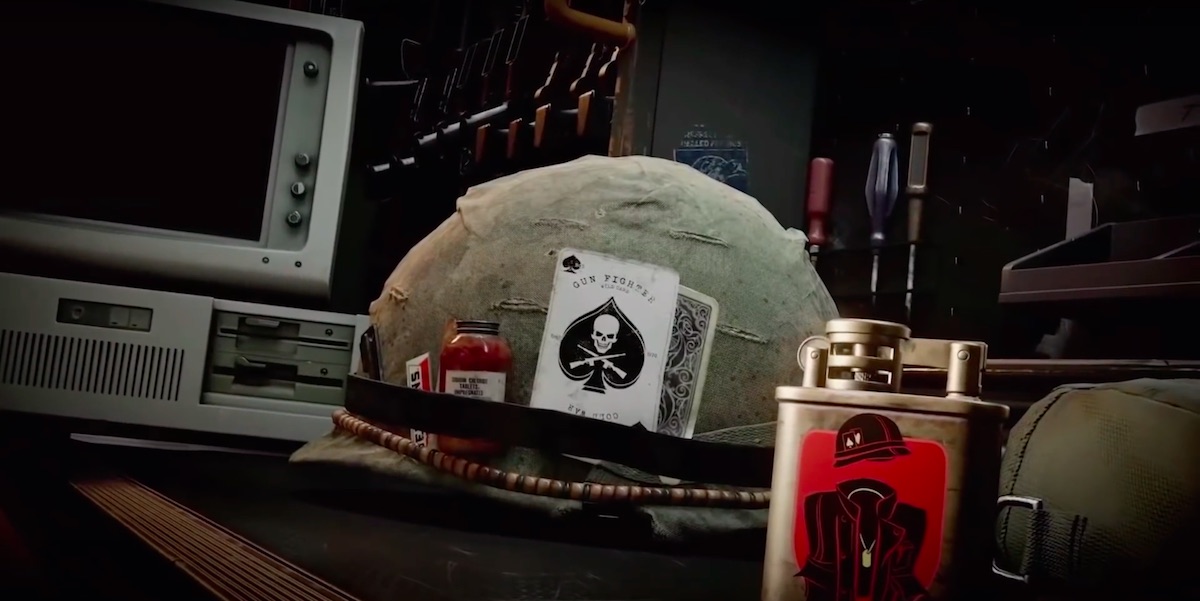 Wildcards are a feature of Cold War that wasn't in Modern Warfare, so this one is a bit new. These are one unique trait that you can use in a game. They vary from giving you access to more perks, to letting you carry two primary weapons. These ones are a little less delicate than perks. You can only choose one, and the options aren't so wide. You can probably find the ones that you need pretty simply. Our full guide to Wildcards and which is right for your Cold War loadout is here. 
Scorestreaks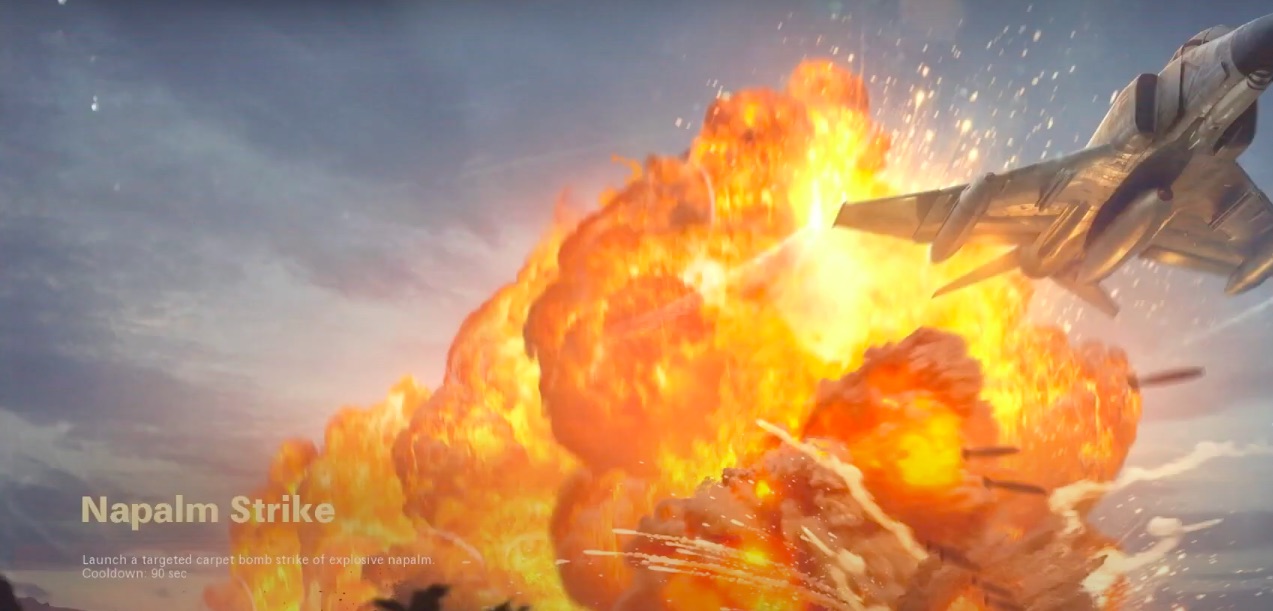 Scorestreaks are a part of your Cold War loadout that is the Black Ops version of killstreaks. These are special attacks and equipment that you can call in when you rack up a certain amount of points. Scorestreaks being utilized effectively can completely turn the tide of a match in Call of Duty Cold War, so use the right ones and coordinate this with your team.
Our full guide to every Scorestreak in the game and which you should pick will help you figure out which bonus is going to give you the most value out of your Cold War loadout.
Equipment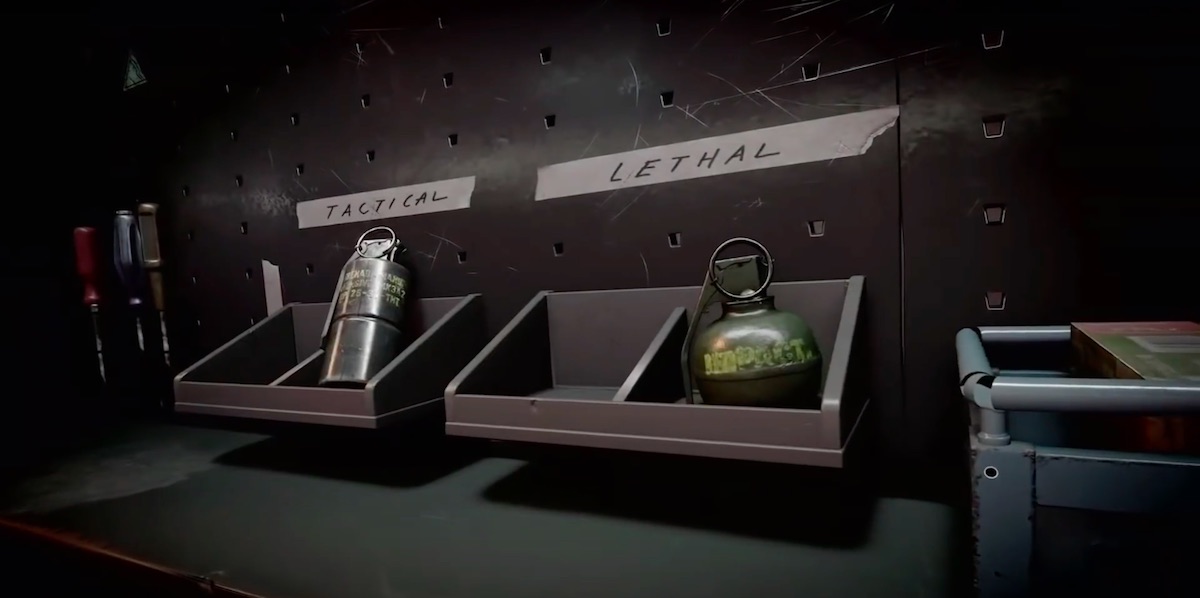 Equipment in your Cold War loadout are the things you deploy on a cooldown timer in combat. These pieces come in three forms, you've got tactical equipment, lethal equipment, and field upgrades.
Tactical equipment are mainly grenades that you can use to try and take control of an area or facilitate movement. These are best deployed at a strategically determined time. Most of these can suit most types of players, but it can still be helpful to think about when you're going to need to use the equipment when choosing some. Lethal equipment is mainly there to deal out damage. This one is a bit harder to pick, you need to decide if you're going to be pushing ahead and fragging or staying a bit further back. Our full guide to equipment can help you figure out which is right for your loadout.
Field Upgrades are deployable items that work on a cooldown timer. These are easy to forget about or throw off at the wrong time. That makes it important that you chose the right one for your loadout. Our full guide can help you figure out what all of them do and which works for you without a lot of experimentation. Field Upgrades are often under-utilized, so using them correctly can be the perfect thing to put yourself ahead of the crowd.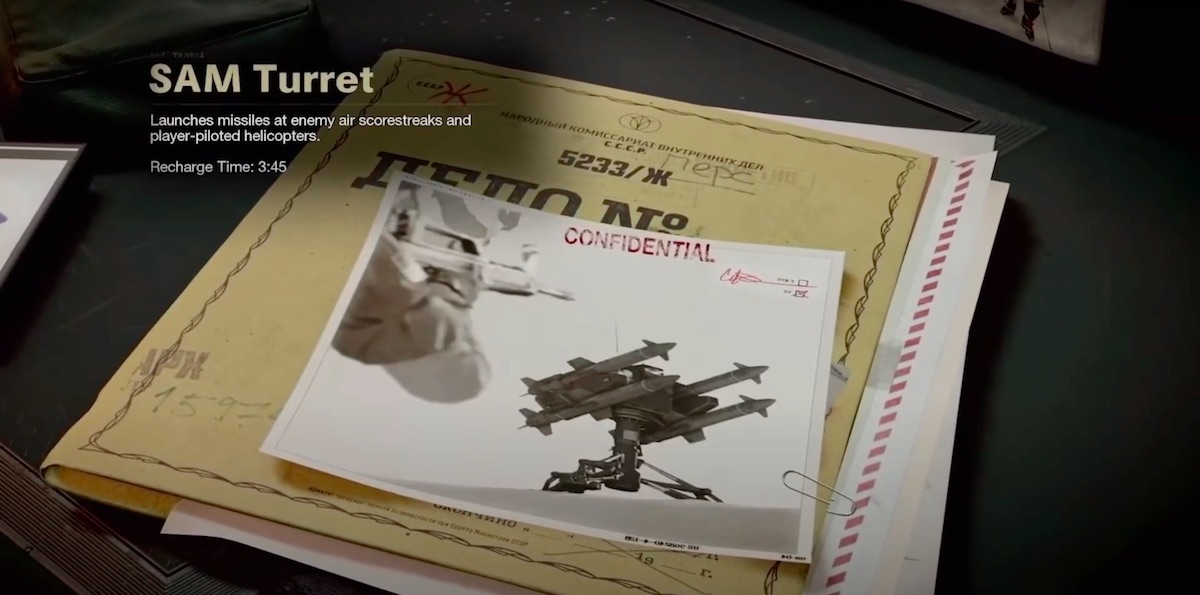 Building a Balanced Loadout
Building a balanced Cold War loadout is actually easier said than done. The first concern is with Gunsmith, which can detract from a weapon as much as it adds. Try to take it easy with the attachments and gradually work out which ones produce a better weapon. If you throw things in a random order, then you won't end up with a decent weapon.
The equipment and other elements of your loadout need to be matching your play style as much as your weapon. Choose the elements that help the way that you play, then use that loadout specifically for that style of play. Utilizing everything at your disposal might sound simple, but it is strange how many CoD players just focus on pointing and shooting.
Coordinating With Your Team
If you're playing with friends then one of the biggest things you can do to win more rounds is to co-ordinate your Cold War loadout with your teammates. If everyone is on the same page, you can use specialized loadouts with complimentary equipment and perks. Doing things this way can give your team access to everything in the class system that helps you win rounds. Unorganized teams are at a serious disadvantage here.
If you're looking to improve your Cold War gameplay for the early access or ahead of the full release, this our other guides can help you: