Each character in Apex Legends has a completely different skillset. Once you're familiar with the basics of the game and have learned a little more about the map and handling firefights, then you need to pick a legend to focus on. It won't always be possible to play as the exact legend you want to every time. However, you should at least focus on a few legends. By specifying your practice to just one or two Legends, you can really master their abilities and styles of play to ensure you're a real asset to your team. Bloodhound is a legend that is best for players who enjoy a support role. Bloodhound can provide every other teammate with a huge tactical advantage. While he might not be the flashiest character, playing tactically is the key to starting to win as Bloodhound.
Since Bloodhound isn't much of a fighter, he's a good contender for players who don't have the best aim. Even if you can aim when you have to, he might be a good choice for you if your willing to play the support role to make sure you get more kills. Having a Bloodhound player on your time can give you a real advantage. If you're willing to put some work into mastering him, Bloodhound is a great resource.
Bloodhound's Passive Ability – Tracker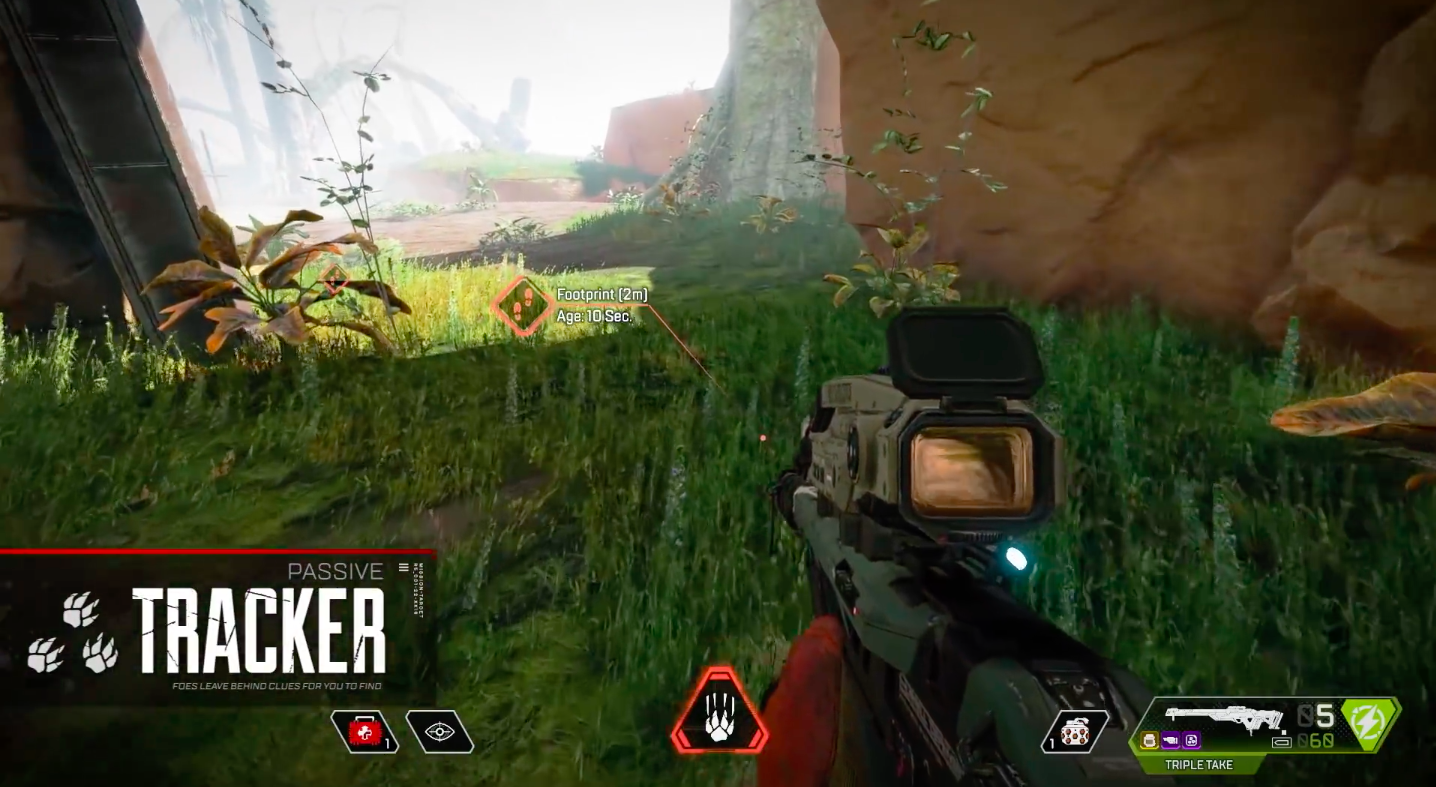 Bloodhound's passive ability is a particularly useful feature that can seriously improve your team's chance of survival. It's called tracker, it allows you to see a small icon when there is a nearby player. This gives you an increased awareness of enemy players, their movements, and how much of a threat they are. Properly utilizing this can really help you win as Bloodhound.
It can help you and your team be aware of dangers to stop any sneak attacks in the making. It can also help you sneak up on other players and get some quick and clean kills. This is particularly useful for picking off enemies that might stray away from their team. Taking out a few individual players who had the bad luck to move away from their teammates is a great way to get the upper hand.
There isn't really any strategy for best utilizing this ability to win as Bloodhound. Instead, just be mindful of those icons and take the advantage that it gives you. Remember to use offensively as well as an early warning.
Bloodhound's Tactical Ability – Eye of the Allfather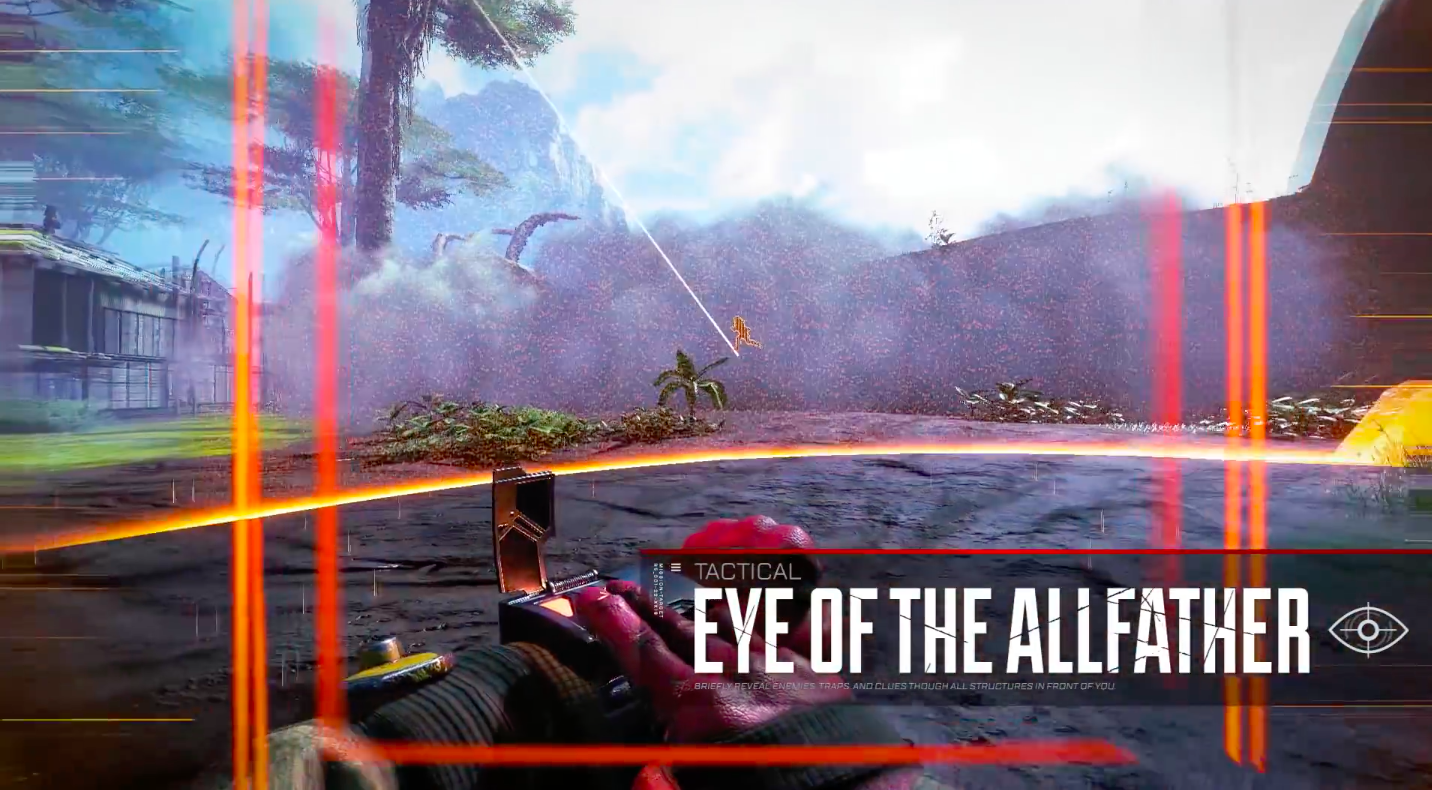 Bloodhound's tactical ability is another feature that gives you vision over other players. Eye of the Allfather works like a radar scan, sending out a wave this shows you the location of every other player in range. To win as Bloodhound, use this ability to always have control over your interactions with enemy teams.
Your teammates can also see what this wave illuminates. This eliminates the need for you to be constantly communicating what you can see. This ability is best saved for when you're aware of teammates in your location but need specifics. If you launch it at the proper time, you can find out the location of an entire team before entering a building. This will give you a little more time to make sure you're in the best position to rush the team and get some quick eliminations.
It's easy to get a bit cocky with this sort of sight. You need to make sure that you and your team are using it to its best advantage rather than relying on it. Each use of this passive ability should give you the advantage you need to survive an ambush or take out another team. Using it at the right time is the key thing to keep in mind, don't just use it for the sake of extra security
Using Bloodhound's Ultimate – Beast of the Hunt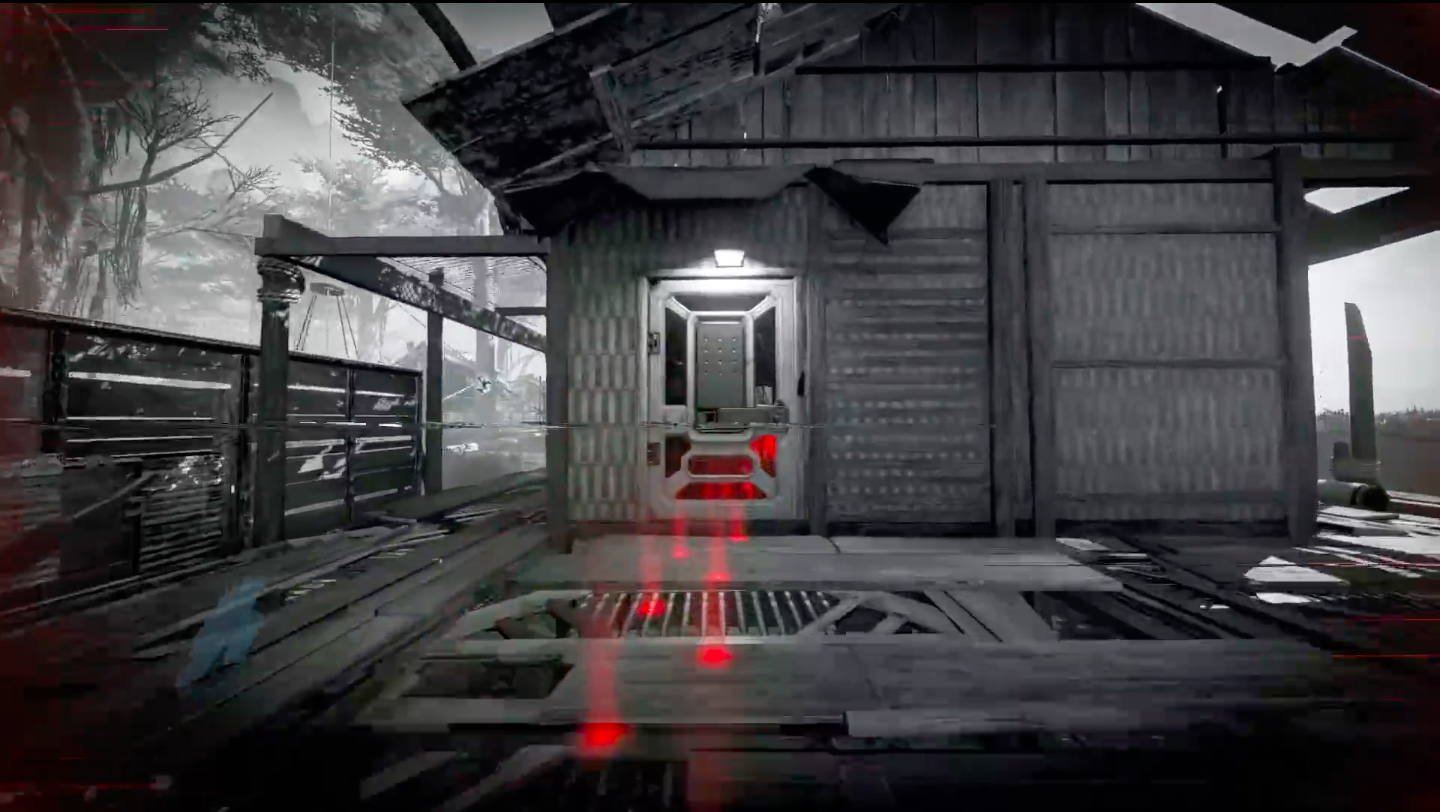 Bloodhound ultimate ability is similar to his other abilities but this one actually augments his own stats as well as giving greater sight. When you use Beast of the hunt, Bloodhound gains a speed boost. You can use this to easily navigate around the map and make the most of your ability to track players. It also lasts for the whole of 35 seconds, which is quite a long time in the rush of an enemy encounter.
You will be able to see trails on the ground that will lead you straight to nearby enemy players. Even with the increased movement speed, it is a waste to use this ability to just try and find a random enemy player. Instead, you should use when a player has escaped. You've taken on a team but had some heavy losses. Worse still, some escaped and you're worried that they could eliminate what's left of your squad before you can heal. This is when Beast of the Hunt needs to be used. To restore your safety and track down any stragglers.
You should resist the temptation to use this ability just to get better vision over enemy locations. Bloodhound's other abilities do enough for this. Instead Beast of the hunt needs to be used in specific situations to get you out of a bad spot.
Conclusion
If you learn to properly utilize all of these abilities, then you can win as Bloodhound. If you can learn these strategies Bloodhound can be a real asset to any squad.