Apex Legend's roster of characters is gradually getting bigger, going at the fairly predictable pace of one new Legend per hero. The latest to be added is Crypto. As with any other Legend in the series, Crypto handles differently. His unique abilities are what you will be relying on when playing. If you want to win games as Crypto, you're going to have to take advantage of every bonus the character offers you. While his playstyle won't be for everyone, it is pretty different to what is currently available so it should be fun to test out.
Crypto's Abilities 
Crypto Passive Ability – Neurolink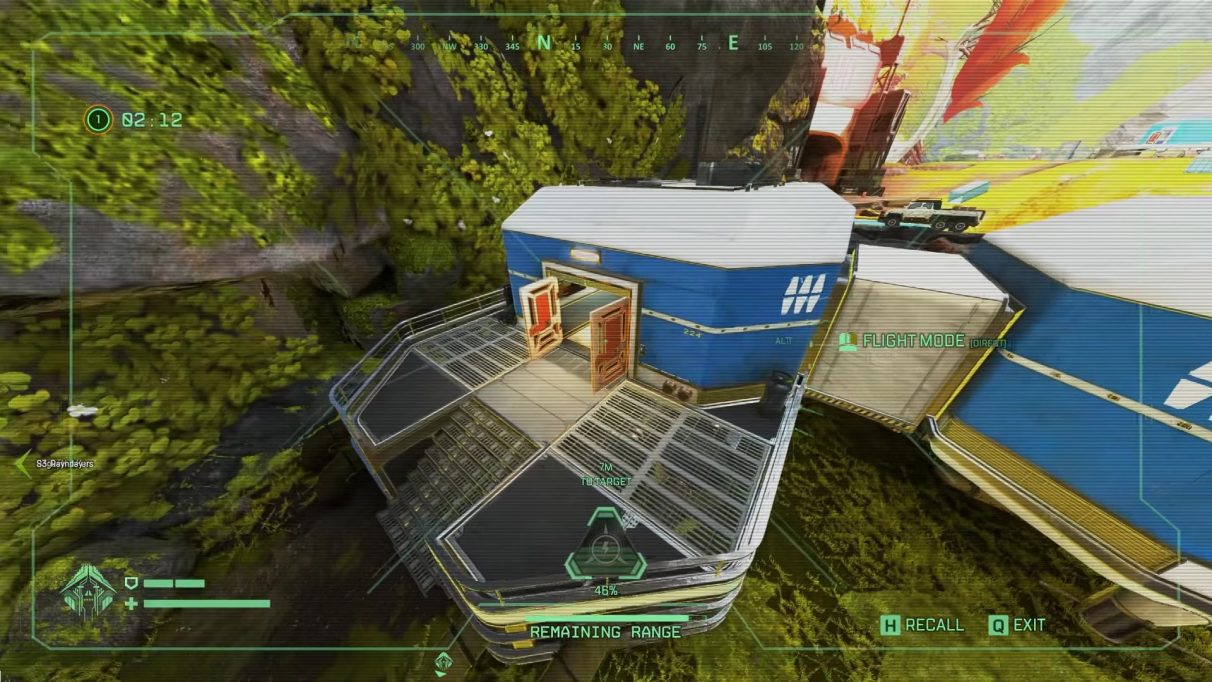 Crypto's passive ability is Neurolink. This is an ability which is always active, a little bonus for picking the character. This one is a surveillance drone that you or your teammates can use to detect things up to 30m away.
This passive ability is actually functionally the same as Bloodhound. This isn't a negative, but if you're used to that Hero you should already know how to use it. This is more of an advanced warning of any threats. You should be using it just as second nature rather than any particular strategy.
Tactical Ability – Surveillance Drone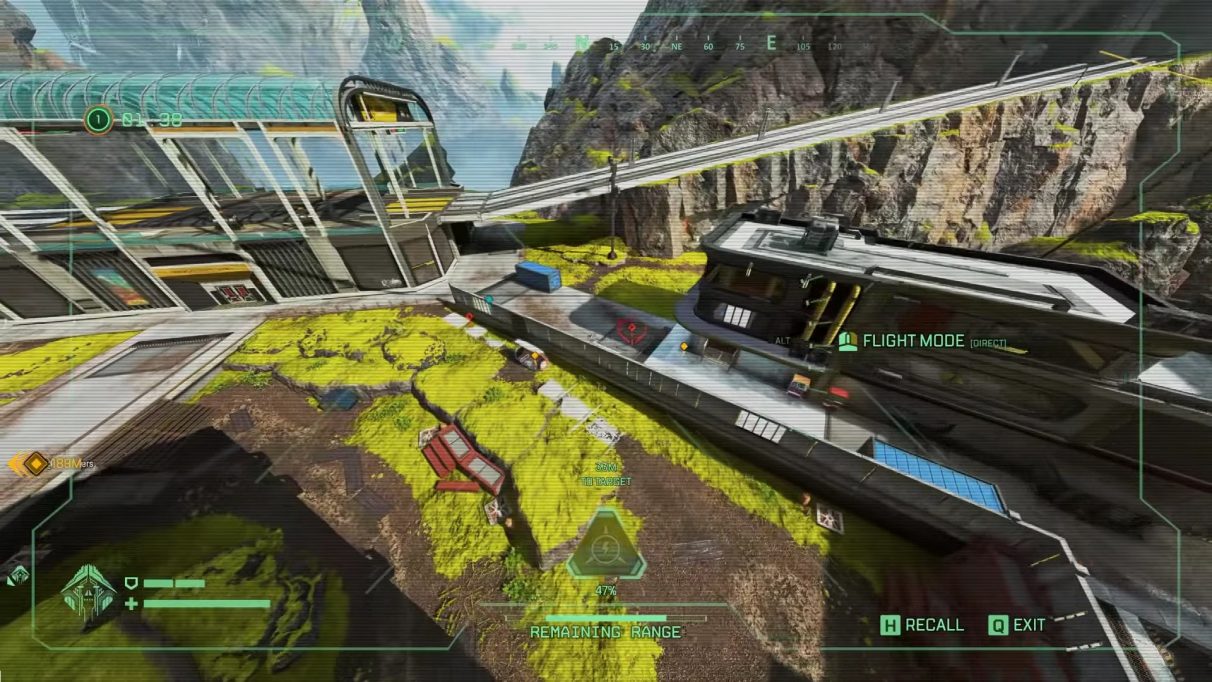 This ability allows you to deploy an Arial drone. If it gets destroyed, there is a 40 second cooldown timer before launching another.
You can use this drone to scan the surrounding area for enemies. While you may run into some trouble going far away, you can really go as far you want. If you're being defended while piloting the map, then you can scout out an entire route that your team wants to take for potential ambushes.
You should use this tactical ability either when you're locked down to heal or loot, or when pushing into new territory. It can give you an advanced warning of threats, or help you learn what is happening at a POI before you even get there. This makes Crypto a bit of a different type of scout.
The drone is fairly easy to destroy. This is the major downside. Keep this in mind if you're getting a bit cocky with the drone's location. Flying right up to an enemy isn't going to go well.
Crypto's Ultimate Ability – Drone EMP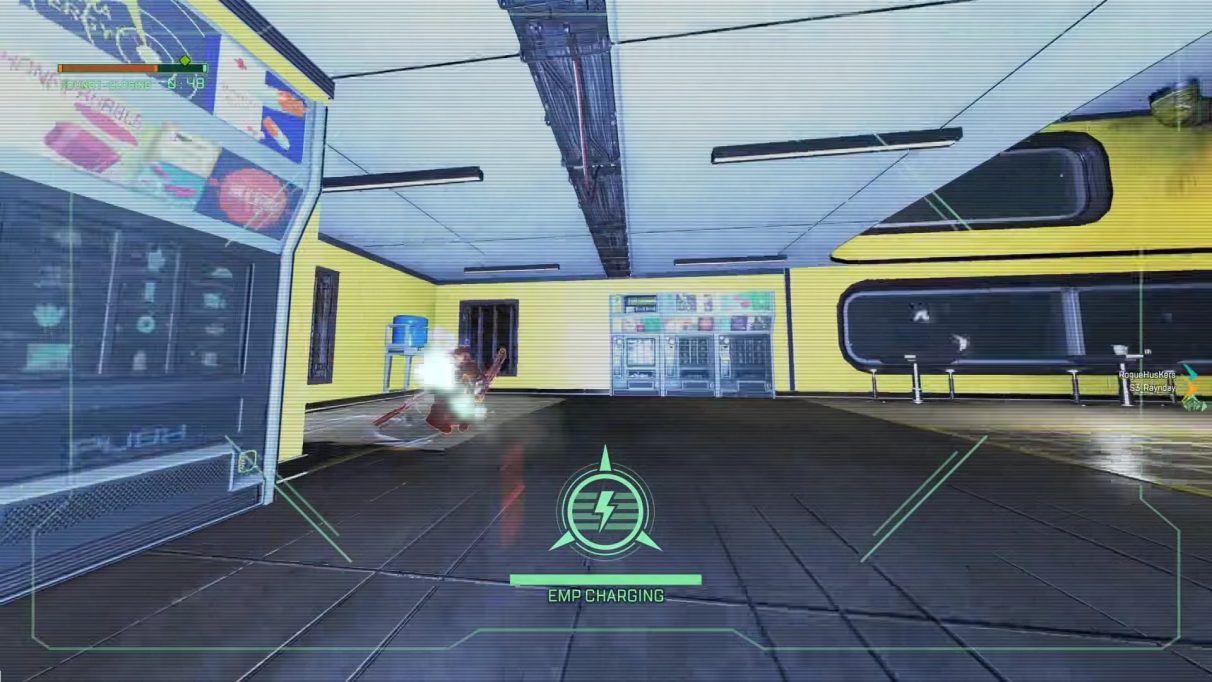 Crypto's ultimate ability isn't going to surprise anyone, it is another drone. This one has a bit more firepower, but it isn't quite as big as drones in other shooters.
This allows you to use your drone to charge an EMP blast. It deals 50 shield damage, slows down players, and destroys traps. This EMP drone is smaller and faster than every other one Crypto can use. It can snake its way into places and take out enemies quickly. It is going to be hard to counter by enemies because of this speed.
The shield damage is a good number that should let you get the upper hand in a firefight. However, given the number of healing options in the game you've got to strike fast. If a team is hiding out, the EMP can do a fantastic job of destroying their defenses. It will break down any other abilities keeping them safe and knock their health down to a level where it is easily finished off.
You should use this EMP to clear out teams abusing the defensive mechanics in the game. If they're camping out, use the EMP. This can be done after you've found them with the other abilities that Crypto can use.  You should then have the location of a team, and a way to destroy their defenses. With their health sat lower than most people normally allow theirs to get to, you should have an easy time finishing them if you're a competent shot in the game.
Should You Use The New Legend?
Crypto may be something of a support Legend. However, you need to use him as offensive support. He needs to be utilized in an aggressive play style. This suits support players in teams that don't want to retreat into shielded bubbles.
Crypto is a different type of Legend that will help break teams out of the slower metagame that has arisen. If you want to get the most out of him, you should ensure you're using the best Apex Legends settings and getting the best frames per second possible in-game.